No matter what your gender, everyone likes to accessorise and add a nice touch to complete their outfit, especially if that touch is a silver accessory. They have an elegance that no one can possibly dislike! You can wear silver yourself or give it as a present for a loved one. And if you don't like the colour, there is always the plated gold version of silver that is not nearly as expensive as actual gold accessories. Therefore, silver is the ultimate saviour for any outfit! Let us introduce you to some professional silver crafters that you can find online.
Amr Mousa Jewellery
With this shop's well-designed silver accessories of all types, nothing can go wrong! This professional online shop was established in 2016 and has been going strong ever since. Amr Mousa Jewellery has unique designs that are incredibly chic, and you can find its designs on its website or Instagram. So check it out and go for a purchase that will make your favourite outfit look even lovelier!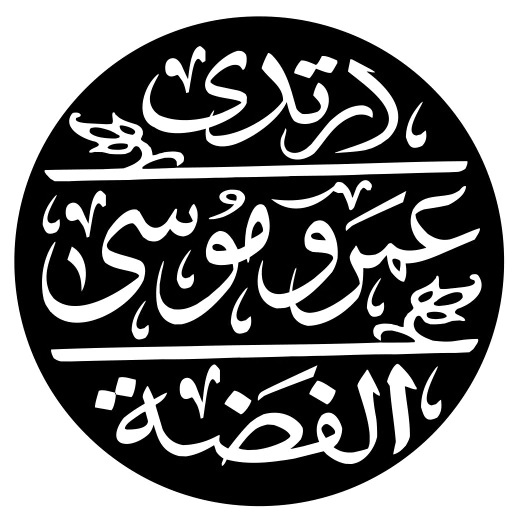 Silveromized
If you have a design in mind that you just can't find anywhere, Silvermoized can create it for you! This shop posts designs on its Instagram account for reference as well, in case you want to design your own. What else do you need to make your dream jewels come to life? Keep in mind that a 50% deposit is required.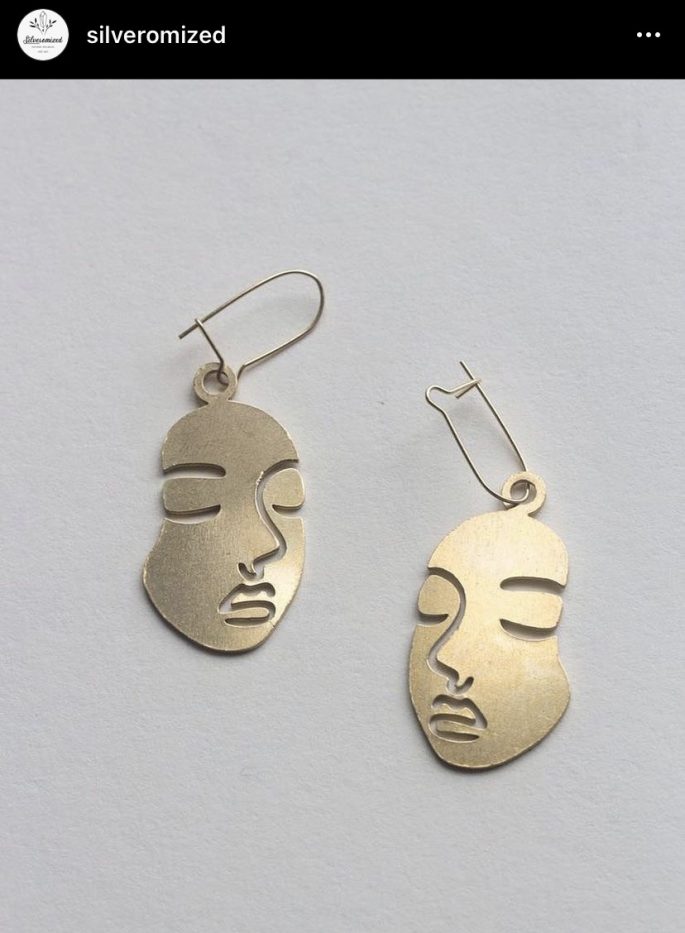 KOAY Silver Store
Do you like bohemian styles or modern designs for your accessories? KOAY Silver Store lives for these exquisite designs! Honestly, this shop designs rings that can make you fall in love with your hand on sight—and you know that everyone likes a fine set of rings. Looking for cool necklaces, earrings, anklets, bracelets or anything in silver? Then, you have to check out its website, Instagram account or Facebook page!

Banana Accessories
Trust us when we say that this shop's accessories are as cool as its brand name! Contemporary designs are definitely Banana Accessories' thing, and we have to appreciate it for that alone. Its Instagram account and Facebook page are what you have been looking for if you've been scouring the town for state-of-the-art silver jewels that will make others weep out of jealousy!