Featured image via Guiding Tech
As we now hit the second week of social distancing and self-isolation, we were wondering how Egyptians, a super-sociable population, made it this far. That's when we realised that when we were on the verge of losing our minds, we resorted to social media instead. Here's how our people have been killing their time at home these past few days.
Playing with Instagram's algorithm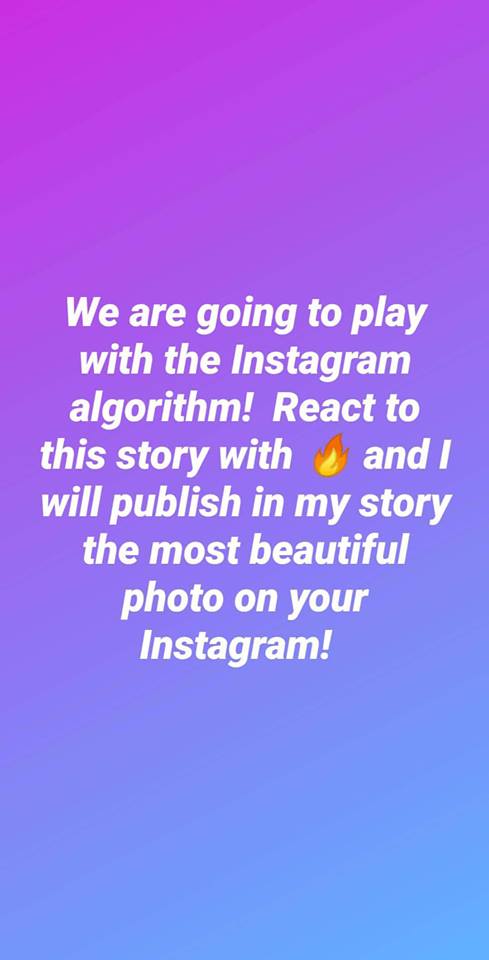 As Instagram removed the activity feed for your followings, along with many other tweaks the social network has done, it has become incredibly difficult for everyone to maintain their social media status. So, as an attempt to manipulate Instagram's algorithm, and maybe gain a few more followers to satisfy one's desire of internet stardom, many users around the world, and not just in Egypt, started to play this game. If you react with a fire emoji to this story, the account's owner would have to pick his/her favourite picture posted by you to repost it to their own story. In return, you have to do the same thing and take the game to your story.
Trying out Instagram story effects
Instagram now has camera effects, developed by individual creators, that you can install to your story. These days, Egyptians are surely interested in two, in particular, the "tag someone" and the "who is more_?" effects.
Accepting Instagram challenges
From posting your picture in black and white to one from your childhood, boredom has undoubtedly hit a new level with these challenges. What is even challenging about posting your cute baby pictures or adding the black and white filter that you sometimes add anyway? No one knows, and apparently, no one cares. People at this point will do anything to kill some time.
TikTok Videos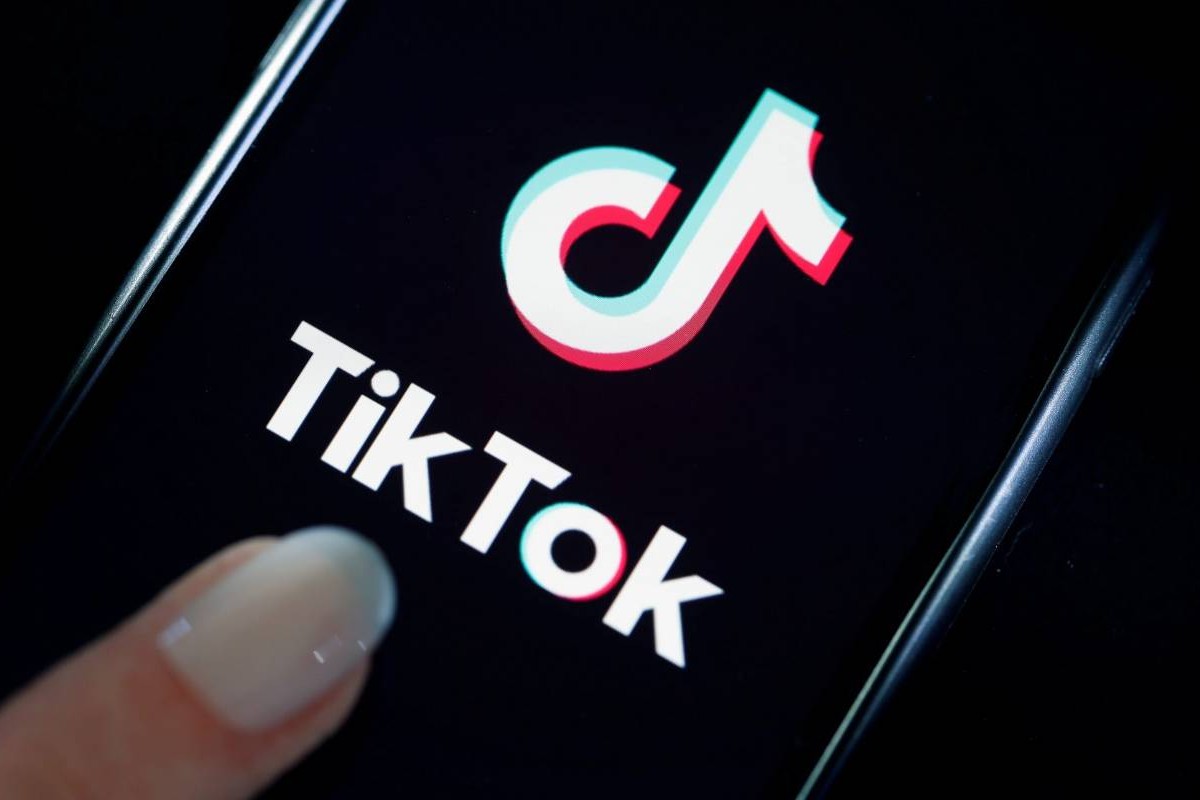 Via Middle East Monitor
No, it's not all Instagram; some Egyptians have dedicated their time to explore the newly popular social network. The downside is that the rest of the population are being spammed with friends' TikTok videos on Instagram or Facebook.
How are you killing your time? Let us know in the comments.