Images via Caico Cotton
During the Coronavirus outbreak, and amidst companies' efforts to give back to the community as well as save their businesses, one, in particular, caught our attention.
Egypt and Denmark-based Caico Cotton, which specialises in 100% organic Egyptian cotton baby clothing, is making masks for adults and their little ones.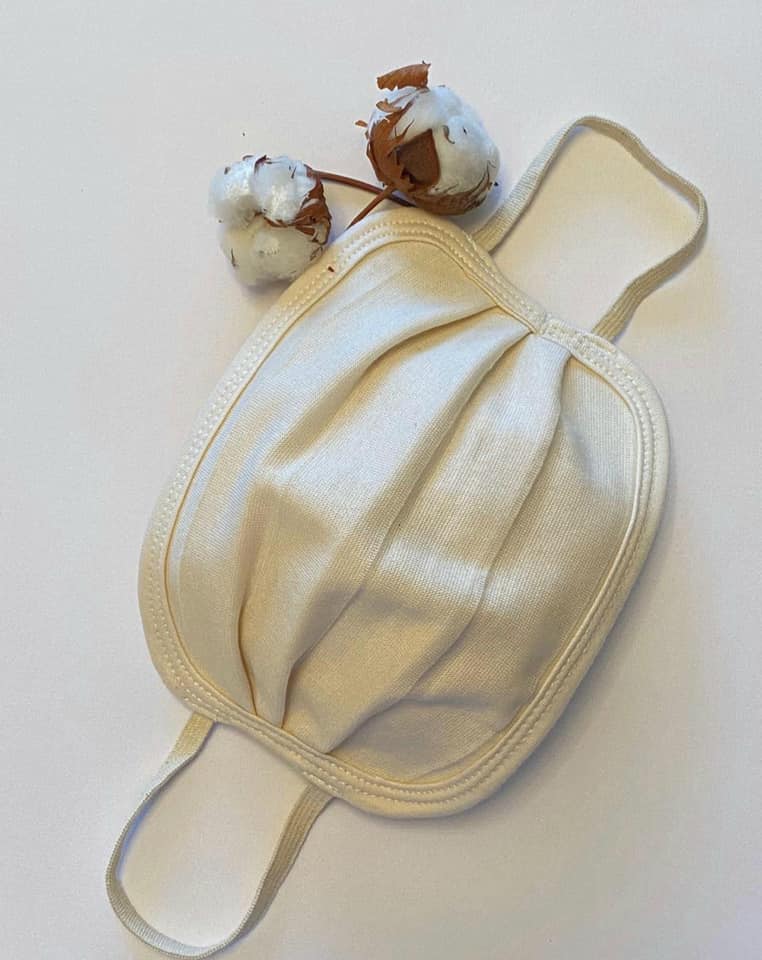 Just like their clothing line, the masks are also made of 100% organic Egyptian cotton. Since the two-layered masks are also washable, it means they're eco-friendly as well. All of Caico Cotton's fabrics are both Egyptian cotton and GOTS-certified. The latter, which stands for Global Organic Textile Standards indicates that no toxic bleaches, dyes, or any chemicals were used during the production of the fabric: it's a 100% organic product. 
The masks are also an affordable price. Adult-sized are EGP 35 and children's are EGP 30 each. When buying a quantity, you could also benefit from reduced prices, where Caico Cotton offers four adults' masks for EGP 120 and four children's ones for EGP 100. These prices are still subject to delivery costs.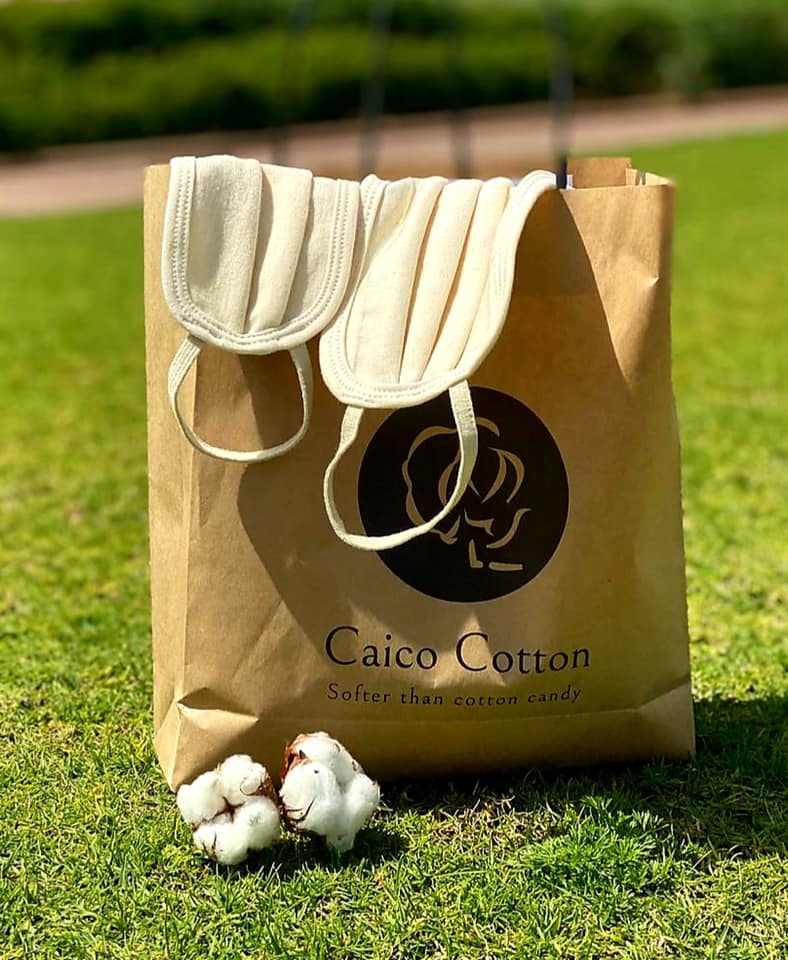 It's very important to note that cloth face coverings are not surgical masks; however, it's also essential to understand that those are better kept for medical professionals who really need them. According to the Center for Disease Control and Prevention, a cloth face covering or mask could slow the spread of the virus, especially when someone's a carrier and not showing any symptoms. Yet, a safe distance of 2 metres must be kept, and other safety precautions should be carried out as normal.