Featured image via eHow UK
As you all probably know, President Abdelfattah Al-Sisi recently announced the suspension of schools and universities for two weeks. As much as it sounds like great news for all the struggling students out there, we're pretty sure they'll be soon going crazy from having too much free time. What can we say? It's human nature; one needs to stay distracted. That's why we compiled a list of things you can do if you feel bored.
#1 Start working on that project you've been putting on hold

Via Inc.com
Everyone has this notebook full of ideas they never had the chance to get on to. Open your drawer and remove the dust off the pages, because it's about time to start working on one of those projects.
#2 Work out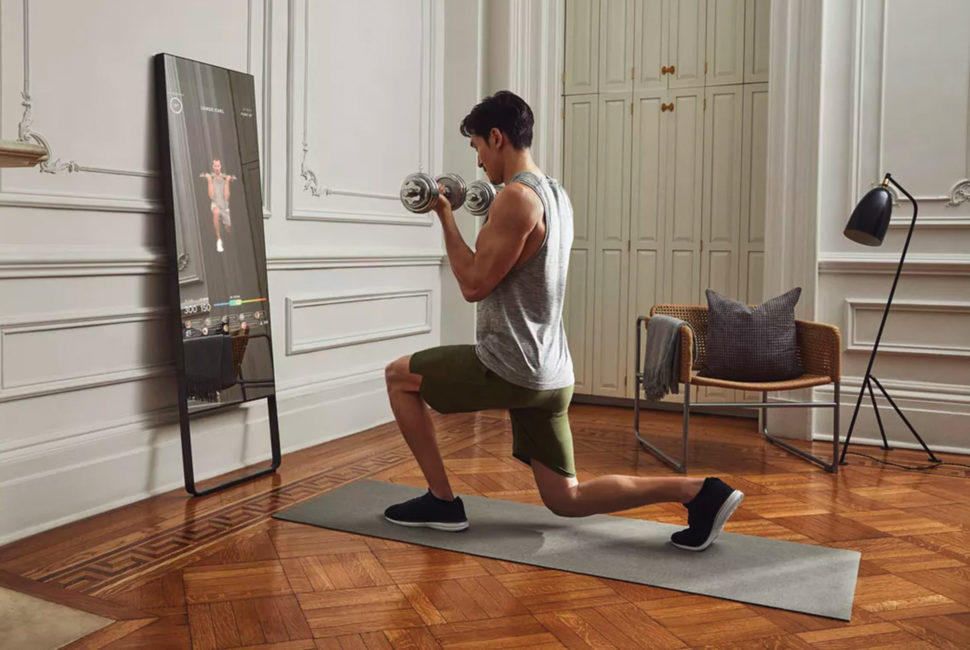 Via Gear Patrol
Putting aside the crazy weather, it'll officially be spring in a matter of days. You know what that means? IT'S SUMMER BOD TIME! Download a workout app and start stretching. What are you waiting for?
#3 Binge-watch Elite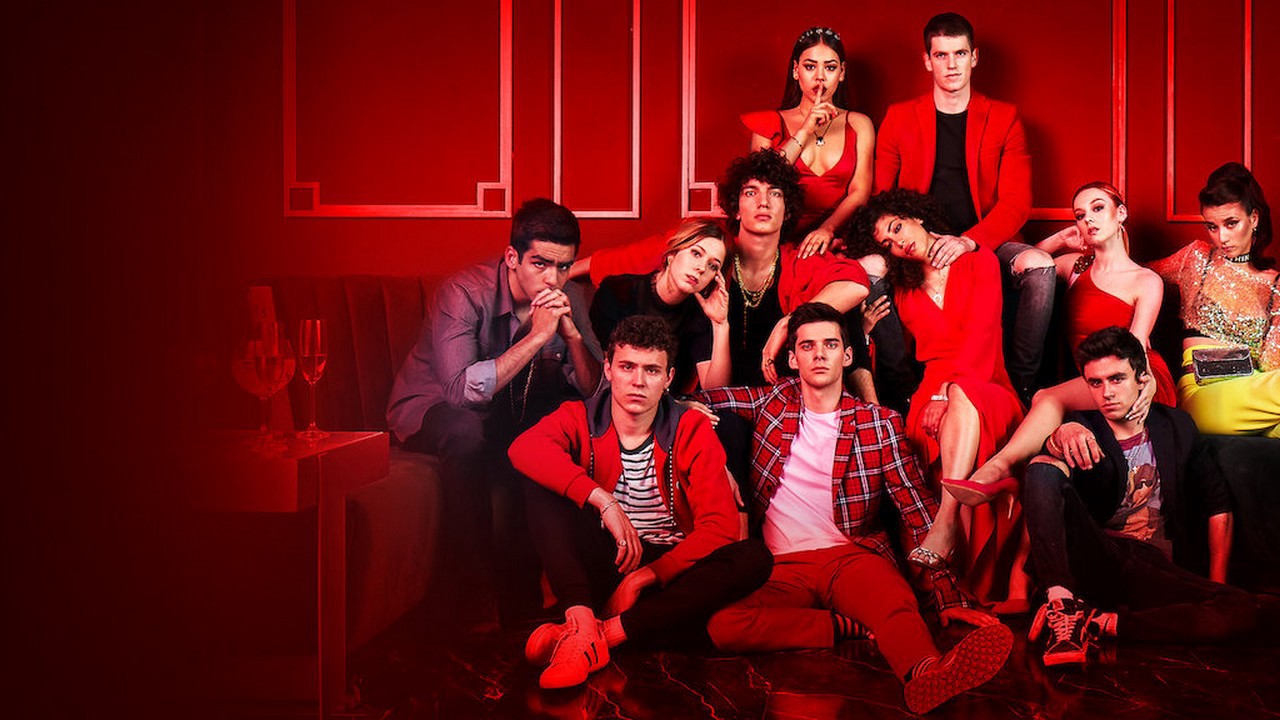 Via Medium
If you're a Netflix fanatic, you probably know that Elite's season 3 was released last Friday. Start binge-watching the season now; the plot twist in the ending is so worth it! And if you're one of those people privileged with the superpower of finishing a season in less 24 hours, then that's the perfect time to check things off your watchlist.
#4 Organise your room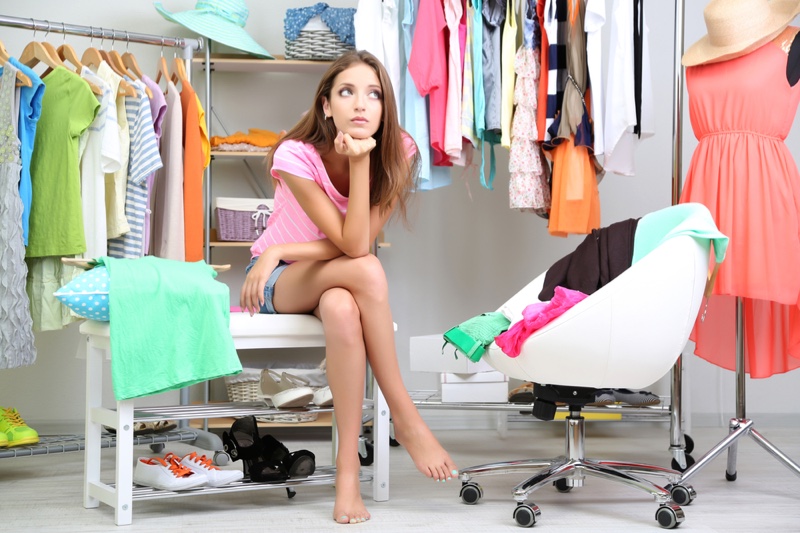 Via Fashion Gone Rogue
Be it academic books all over your desk, the "chair" where all your wardrobe ends up, or the schizophrenic closet with both your summer and winter clothes on the shelves. Start decluttering your room, throw away the things you don't need, and re-organise everything. Making some decor changes could also be a good idea.
#5 Recycle!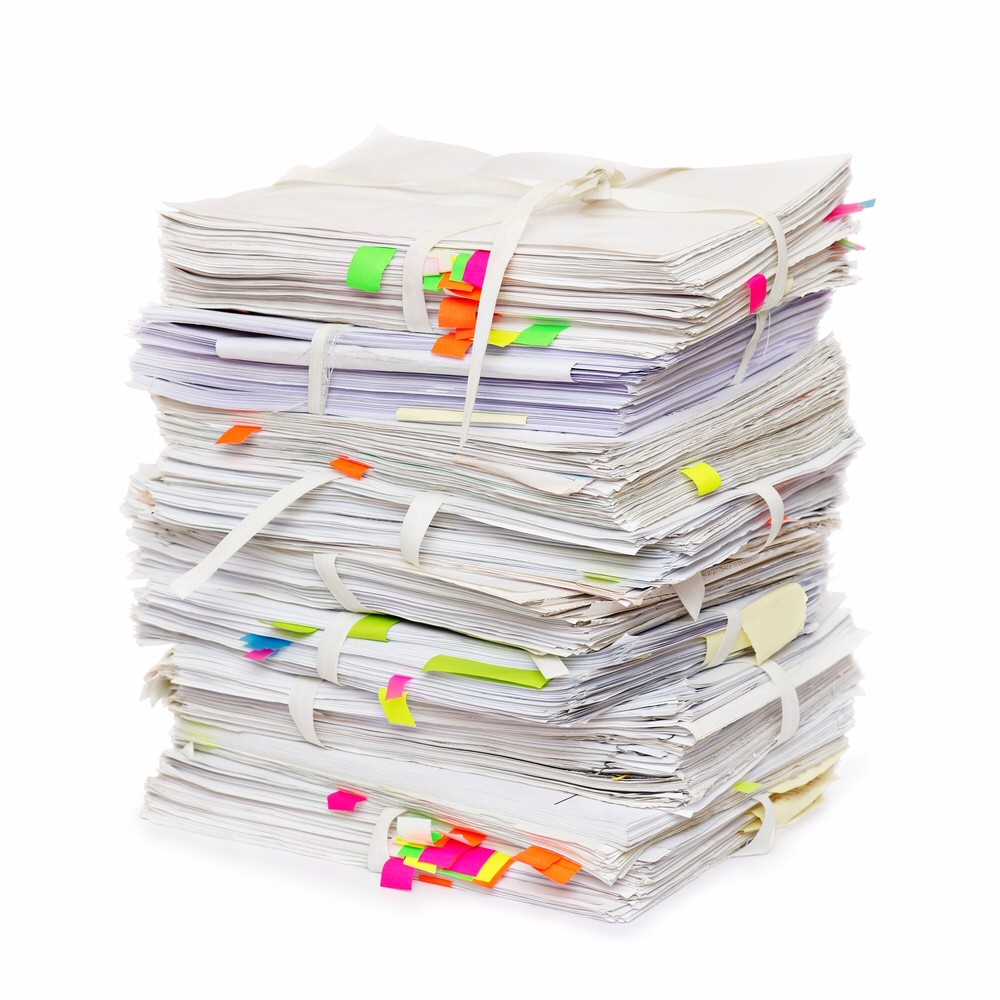 Via FairGaze
Since you'll be decluttering and throwing things away, please don't throw them out completely. If you find any plastics or old papers, put them aside for recycling.
Let us know what you'll be doing to fill your free time in the comments section.