While businesses around the globe have suffered tremendously over the past year, one regional developer seems to have not halted its pace one bit. We're talking about SKY AD. Developments, Diamond Group's brainchild, which is venturing for the first time into Egypt's real estate sector to dominate and elevate standards to brand new heights.
Before we tell you about SKY AD., let us introduce its mother company, Diamond Group. Diamond Group has accumulated over 20 years of experience in Abu Dhabi's development sector and delivered over 1,500 units and seven commercial projects. Not only that, but they also have a $1B+ investment portfolio worldwide to their name. Without a doubt, Diamond Group has established itself as one of the leading developers in the scene, and its subsidiary company SKY AD. plans to follow in its footsteps.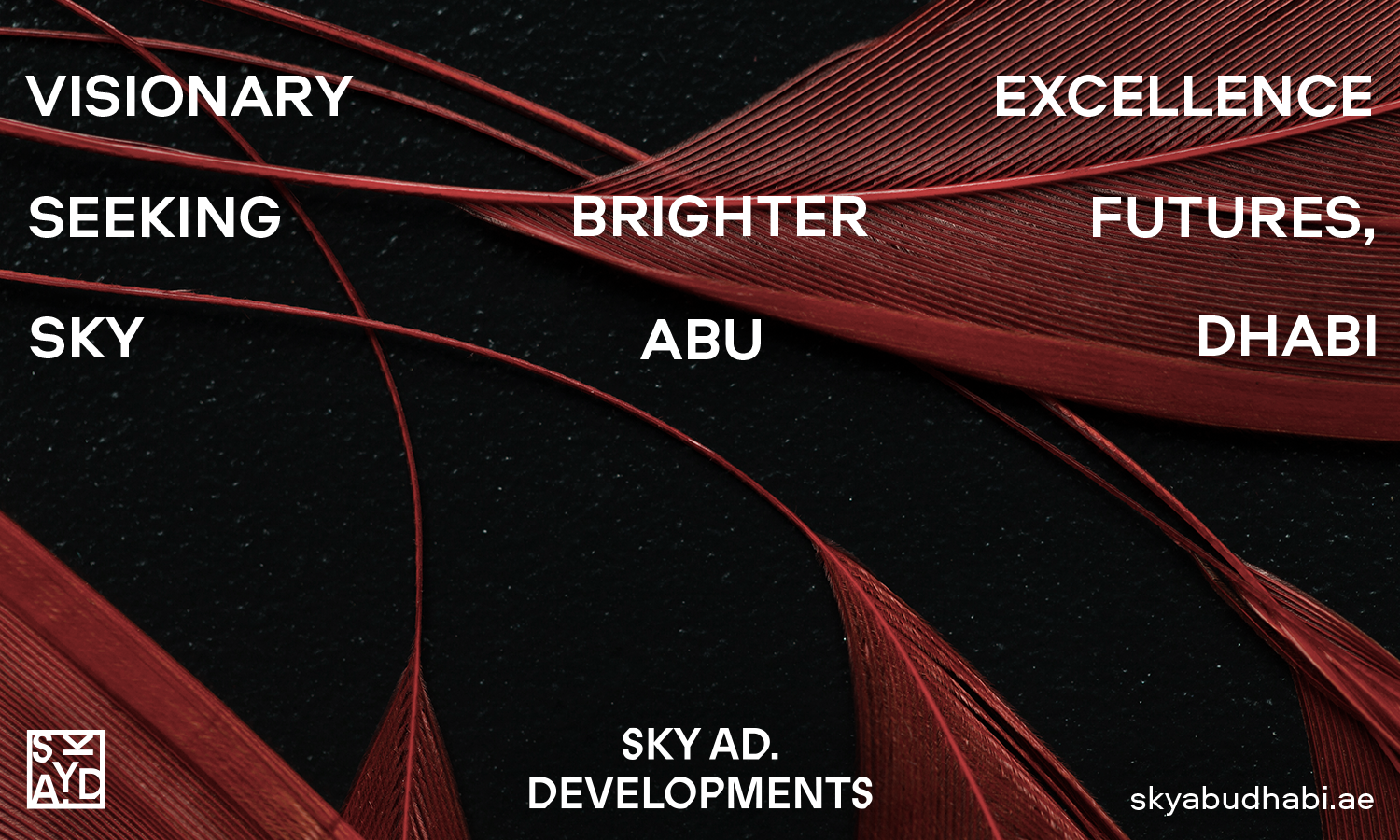 After successfully constructing 17 projects, including schools, business parks, hospitals, utilities, and residential compounds in Abu Dhabi and Al-Ain, SKY AD.'s latest project aims to take over the New Administrative Capital. With a total investment of 4 LE billion, the new project expands over an area of 23 acres in the prime location of R8. It will encompass everything from apartments and luxury duplexes to amenities such as dining areas, pools, underground parking, bike lanes, and more. This will enable its residents to lead a fully-integrated lifestyle with as many facilities as possible available right on their doorsteps.
To ensure top-tier services, SKY AD. is expanding its connections throughout the market by partnering with leaders in various fields. By honouring a code of ethics that values respect for all individuals, utmost quality, and professional punctuality of meeting deadlines, SKY AD. will prove that its latest venture is paving the way for the future of Egypt's real estate to flourish beyond expectations.
Find out more information on SKY AD. Developments' official website.