The stress of the past few months can all be released with just one good massage – along with the inclusive pampering services of Royal Maxim Palace Kempinski's Resense Spa & Fitness Centre! Everything from body wraps, scrubs, massages, and facials are available for your unwinding sessions, and all you have to do is lie down, and let the experts work their magic. Say goodbye to the knots in your back… Forever!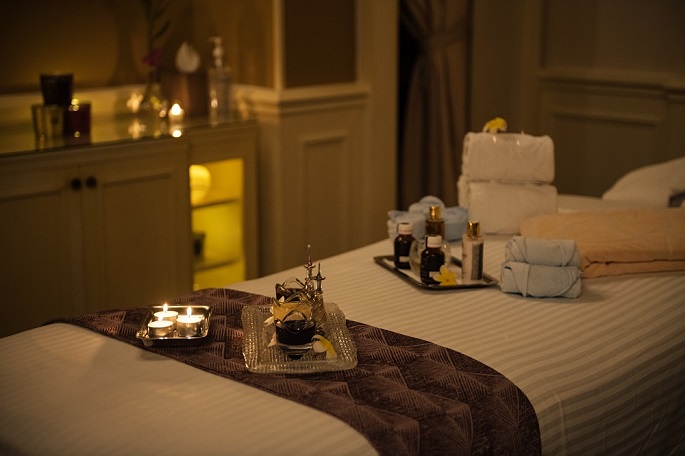 The Massage Experiences have been designed specifically to create a lasting soothing effect. On the other hand, the Body Experiences feature luxurious cleansing procedures that will leave you feeling like a brand new person. As for the Facial Experiences, the Definitive Experiences, and The Journey, are all options that are better experienced, not described!
If you also want to shed a few kilos, the fitness centre has partnered up with IDEA by Marc Bahoury to offer you a full daily schedule featuring an array of fun exercises, including a variety of kickboxing for all ages and ballet for kids, and special transformation classes by Bahoury himself. Think of this as your golden opportunity to becoming the healthiest version of yourself, and generating a safe space for you to also explore your thoughts beyond the physical realms among those who know exactly how to treat you well.
The spa is open every day from 10:00 AM to 10:00 PM, so we suggest you head over there and start your trip down relaxation lane.
For more information and booking, email spareception.royalmaxim@kempinski.com or call 01019993343.