Featured image via Rock a Little Travel
We know it's very challenging to go completely plastic-free in Egypt, but it's actually easier than you think to reduce waste. By introducing more environmentally-conscious consumption habits and using some alternative products, you'll be contributing to saving the planet. But where can you get your hands on those eco-friendly products you see online? Well, since it's Plastic-Free July, we've compiled a list of Egypt-based online stores for you.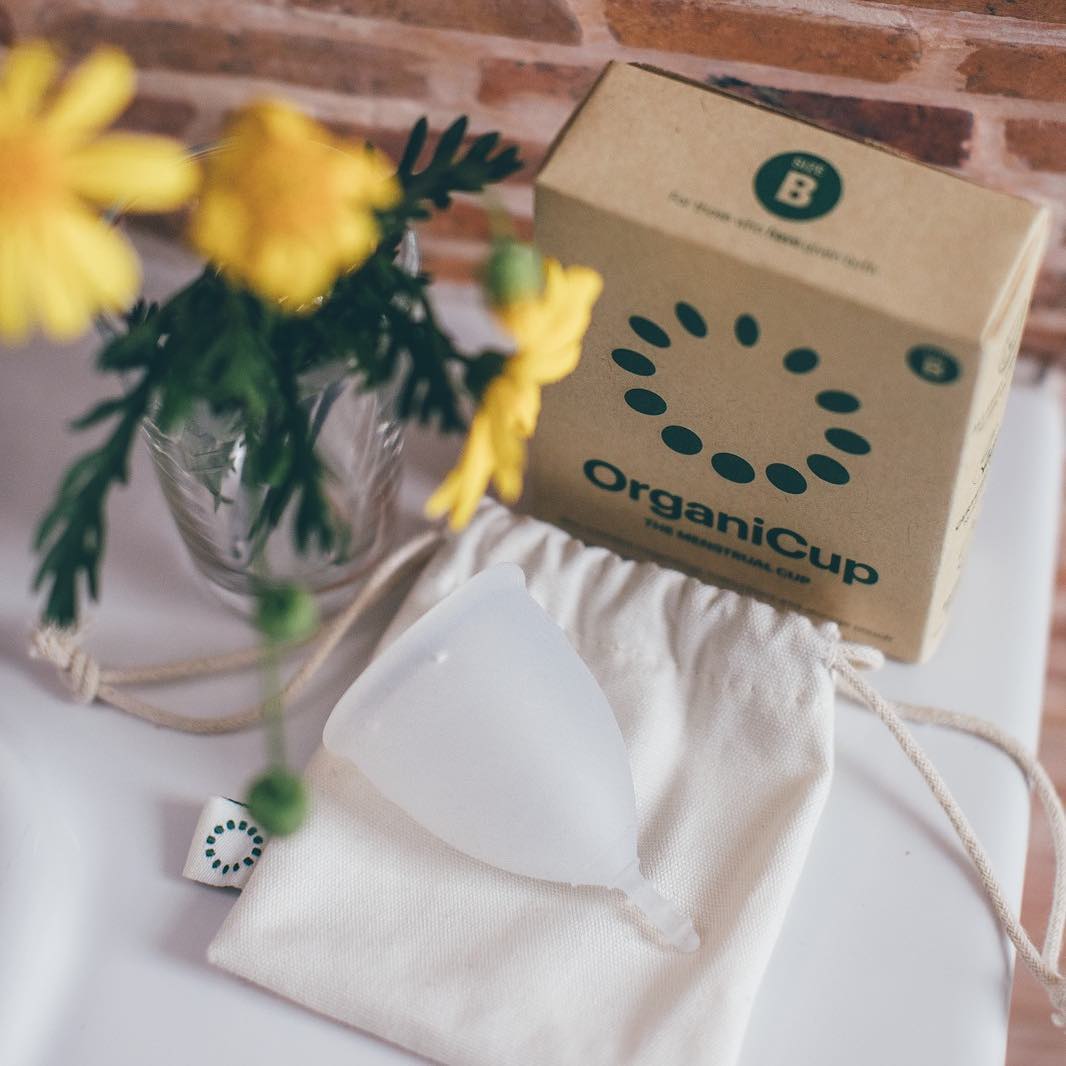 Metal straws, tote bags, produce bags, bamboo toothbrushes, and OrganiCups; Urban Earthlings offers you premium quality products that'll help you eliminate a significant amount of waste from your life.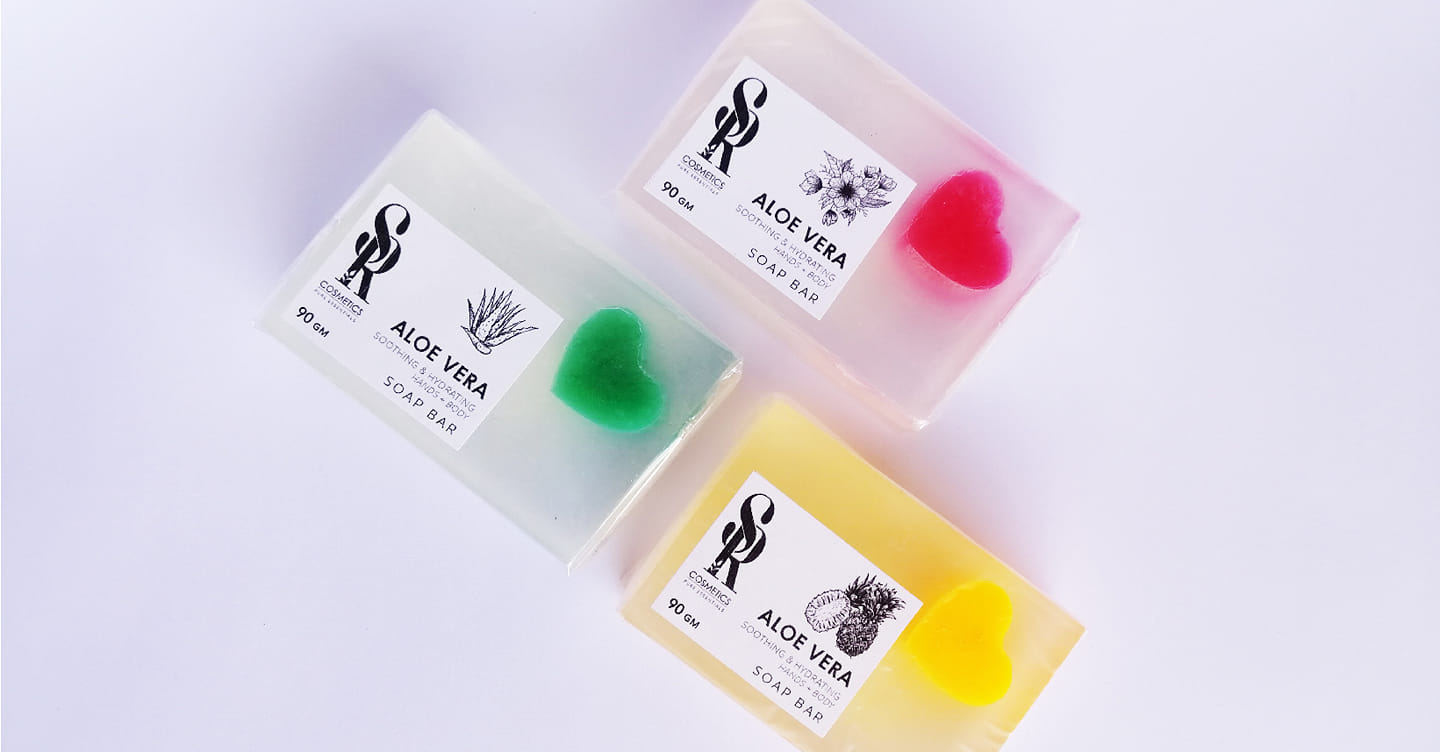 This private Facebook group goes all-natural as the name suggests, offering a variety of eco-friendly products, but it's best known for reusable sanitary pads and menstrual cups!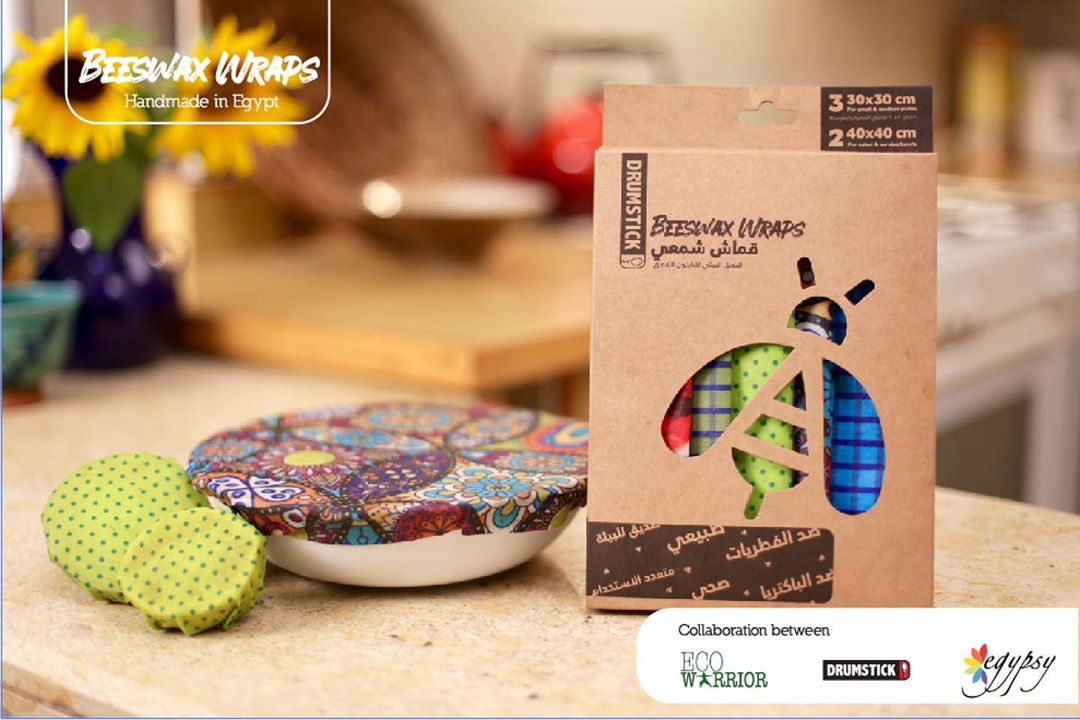 Say goodbye to plastic wraps! In collaboration with Drumstick and Egypsy, Eco-Warrior introduced its very first product, beeswax wraps! You can find them in Osana, Nun, Sunny, El Market, Rdna, and online.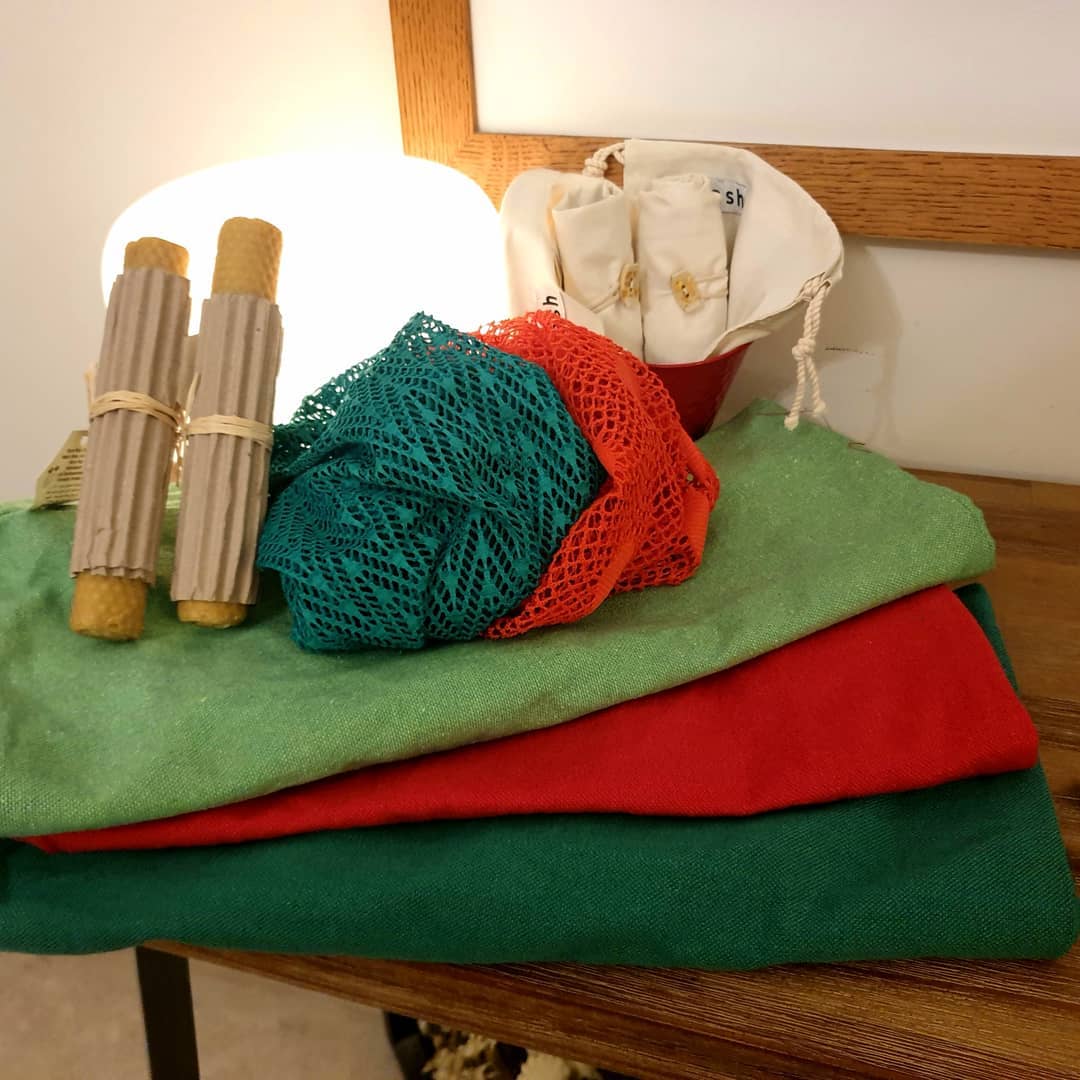 Say no to plastic bags by getting tote bags and produce bags; Gomash Bags has a wide variety for you to choose from.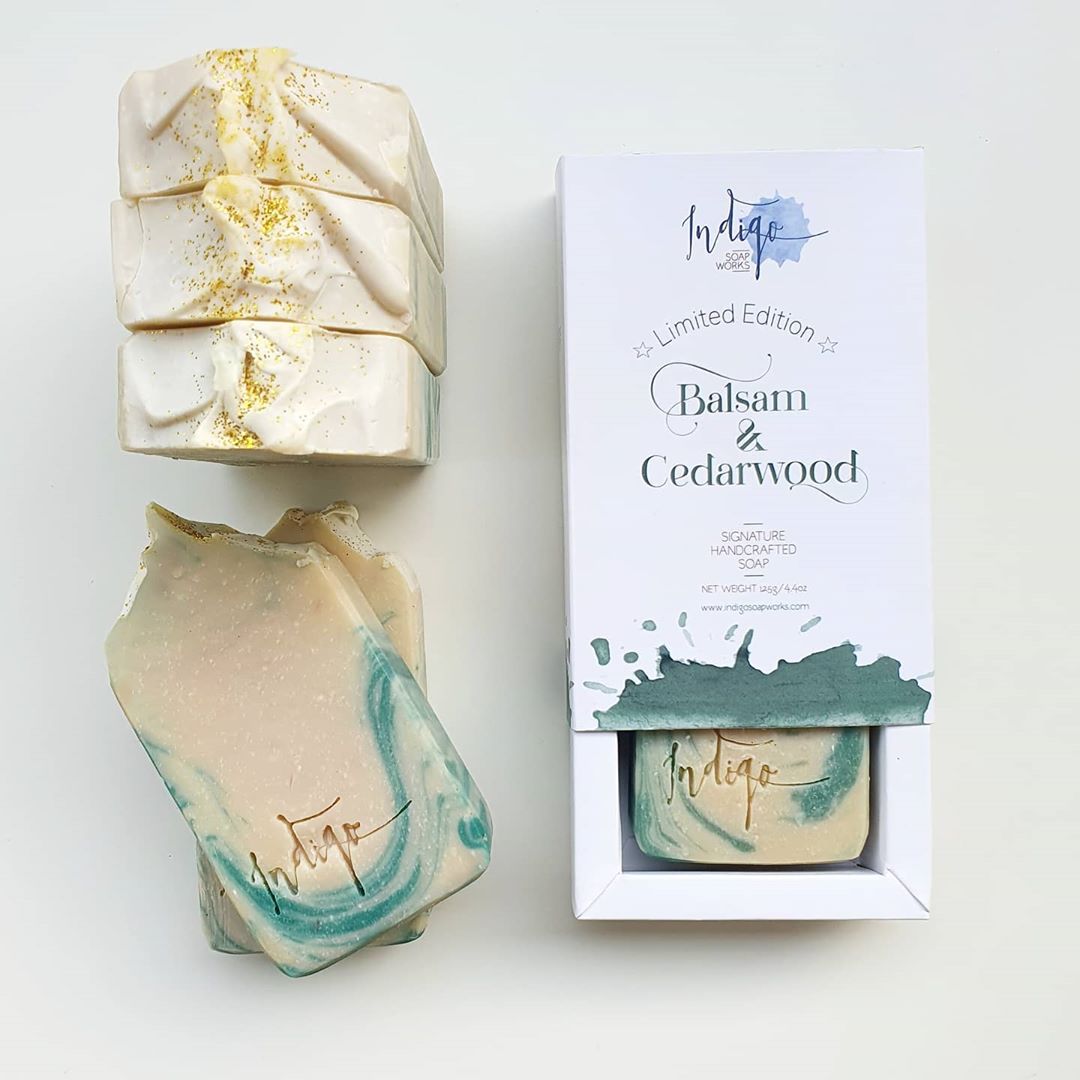 Organic and natural beauty products are now much easier to find in Egypt, but finding ones with eco-friendly packaging? That's a hard mission! Most products are wrapped in plastic, but not Indigo Soapworks'!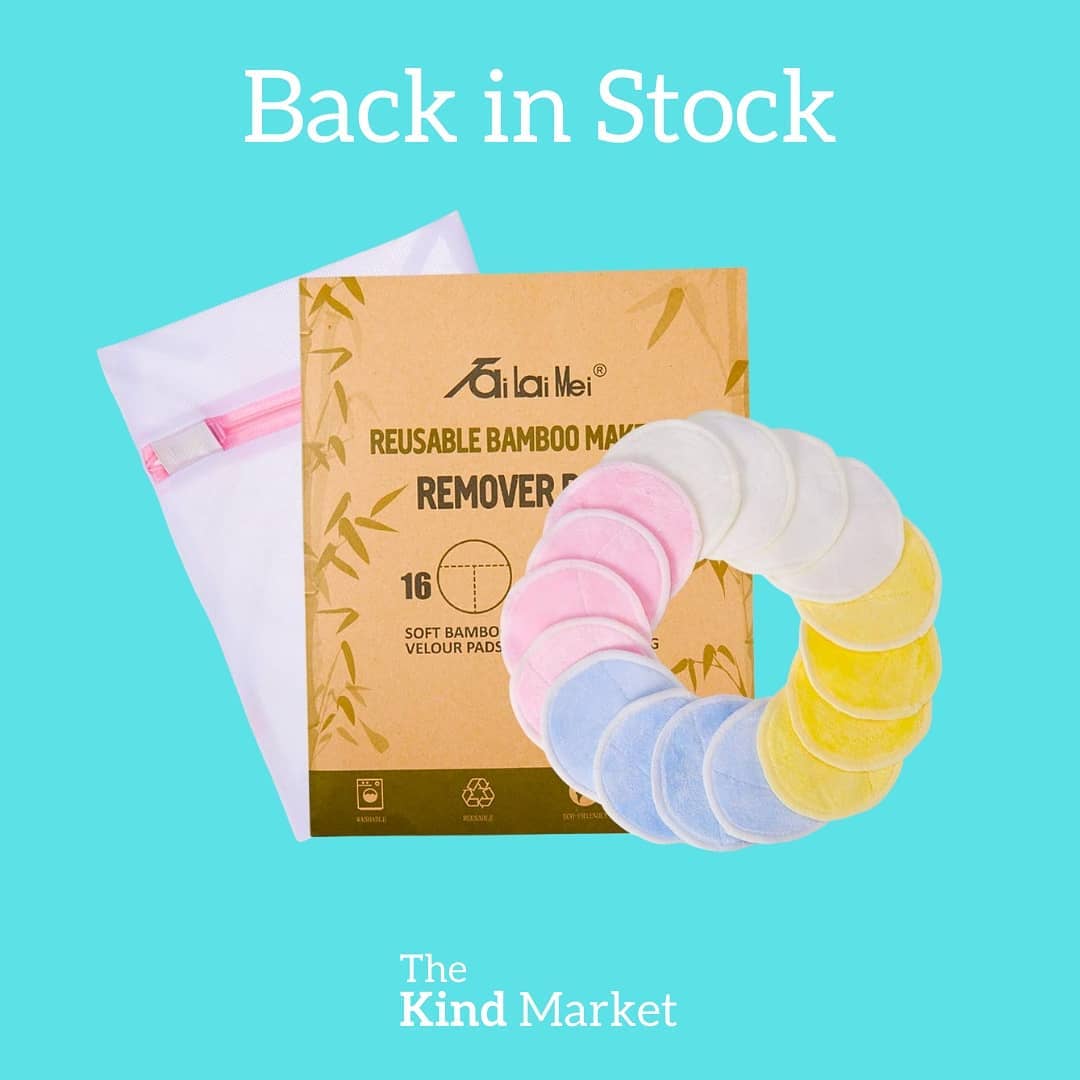 Welcome to Egypt's first one-stop-shop for eco-friendly and ethically sourced products. The Kind Market features some of the previous brands and selects other waste-free products and offers them all to you on a single website.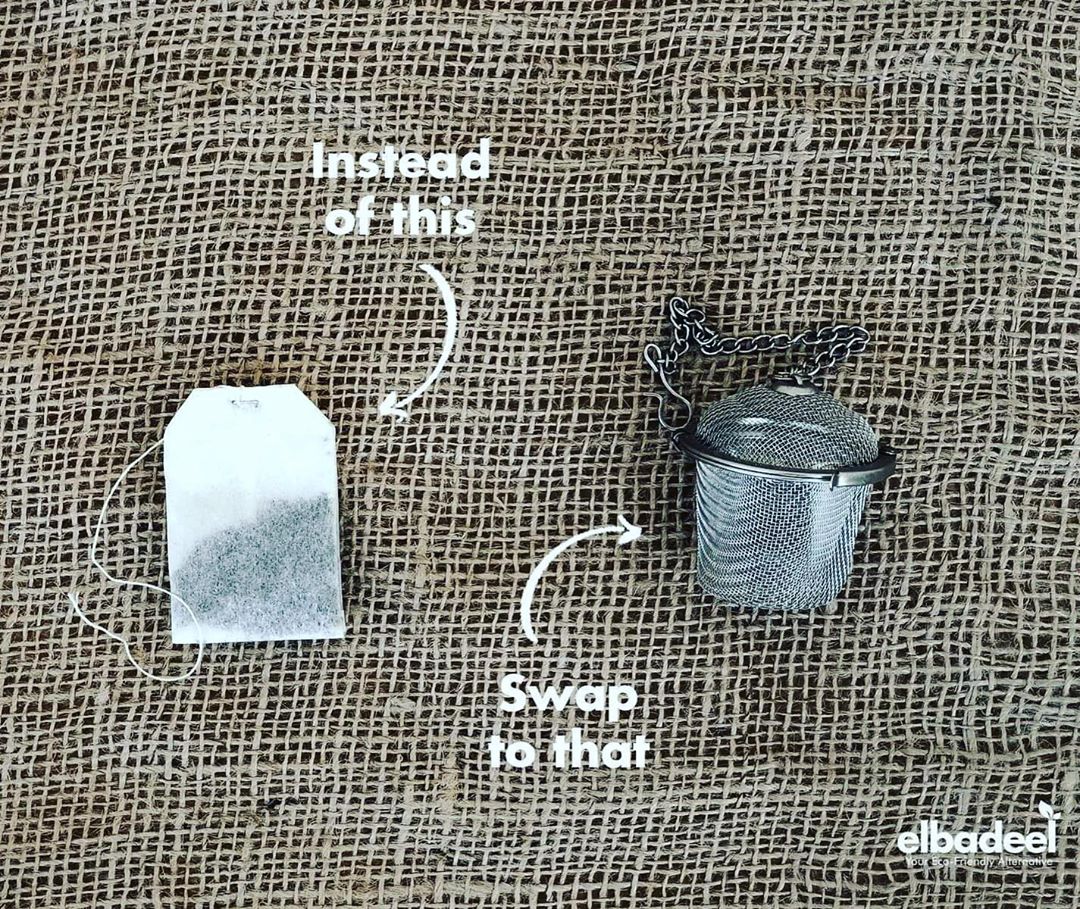 Another one-stop-shop is El Badeel that offers you a guilt-free shopping experience from their wide variety of plastic alternatives!