Whether you're a highly organised person or just trying to get your life together, we advise you to plan ahead. And what better way to do so than buying one of those chunky planners and jotting your day-to-day tasks in it? If planning is not your cup of tea, this might sound a little bit over the top, but trust us, by the end of 2020, you'll thank us.
If you're already a planner, ditch your messy notebook and delete the to-do list on your phone. And if you're not one, then take a seat beside your planning buddies over there and start taking notes. We're about to let you in on the top planners sold in Cairo, what to consider, how to know which one's right for you, and how to get your hands on one.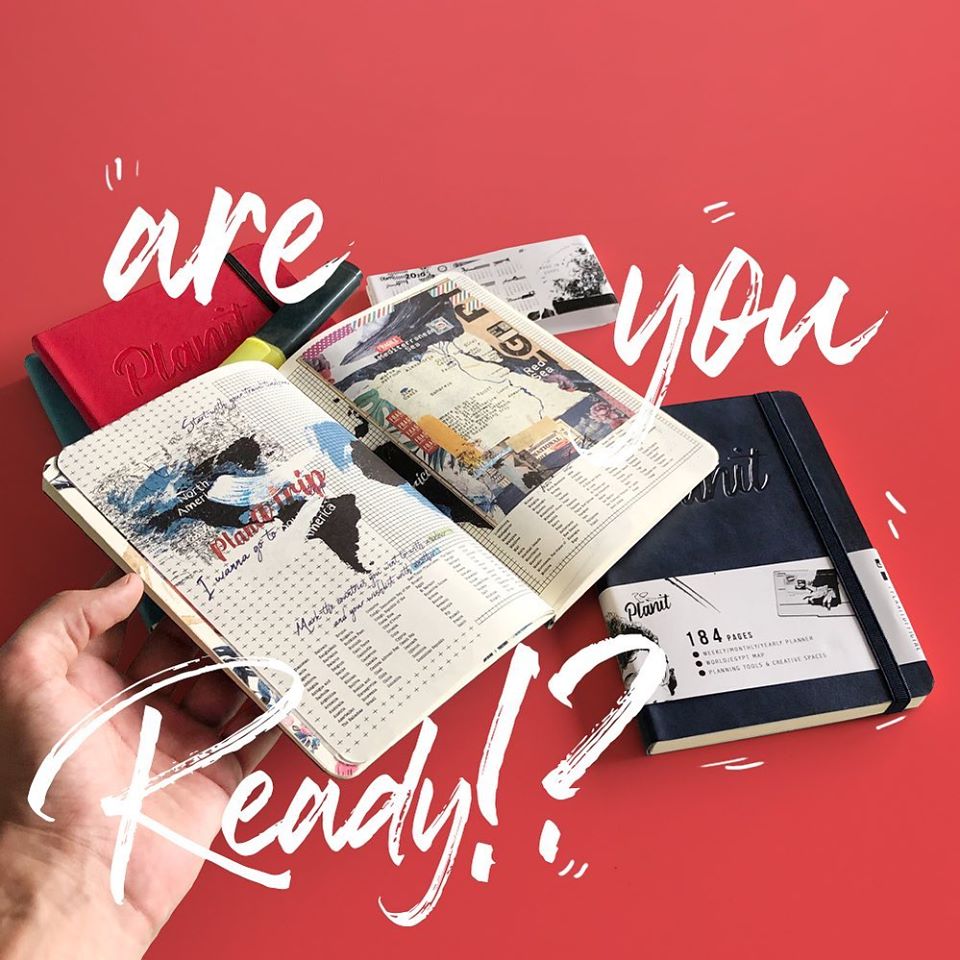 Who is it for? This one is for the colourful, creative spirits. We're super glad that Planit's back after its 2019 hiatus, and we hope it's more vibrant than ever.
Features we love: We absolutely loved the mind mapping section, as well as the empty pages throughout the planner. These leave room for doodling your wild imagination on paper. The illustrations and artwork are also incredible and very inspiring.
Where to find it? You can place your order online.
Price: EGP 250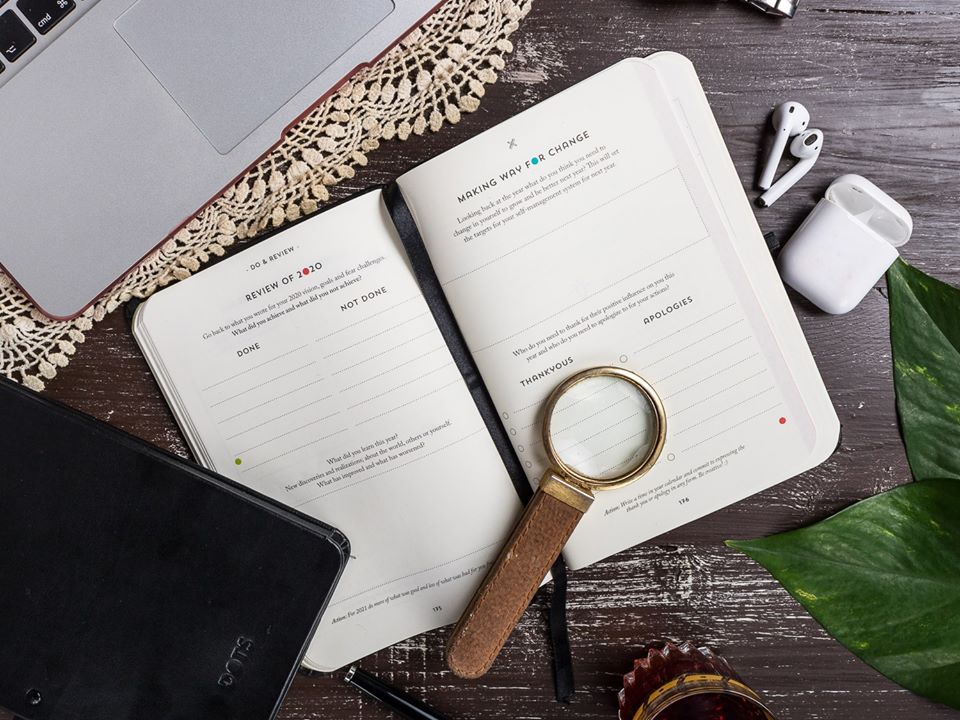 Who is it for? This one's definitely for the professionals who don't just want to get things done but want to achieve milestones and see a difference by the end of the year.
Features we love: The weekly tips and thought of the week, as well as the monthly reflections and milestones sections. As for our all-time favourite, even though the designs are pretty basic, you can order a planner with your name engraved on it. How cool is that?
Where to find it? You can place your order online.
Price: The weekly planner with the toolkit is EGP 260, and the monthly planner/notebook is EGP 230. To add engraving, you'll pay an extra EGP 50.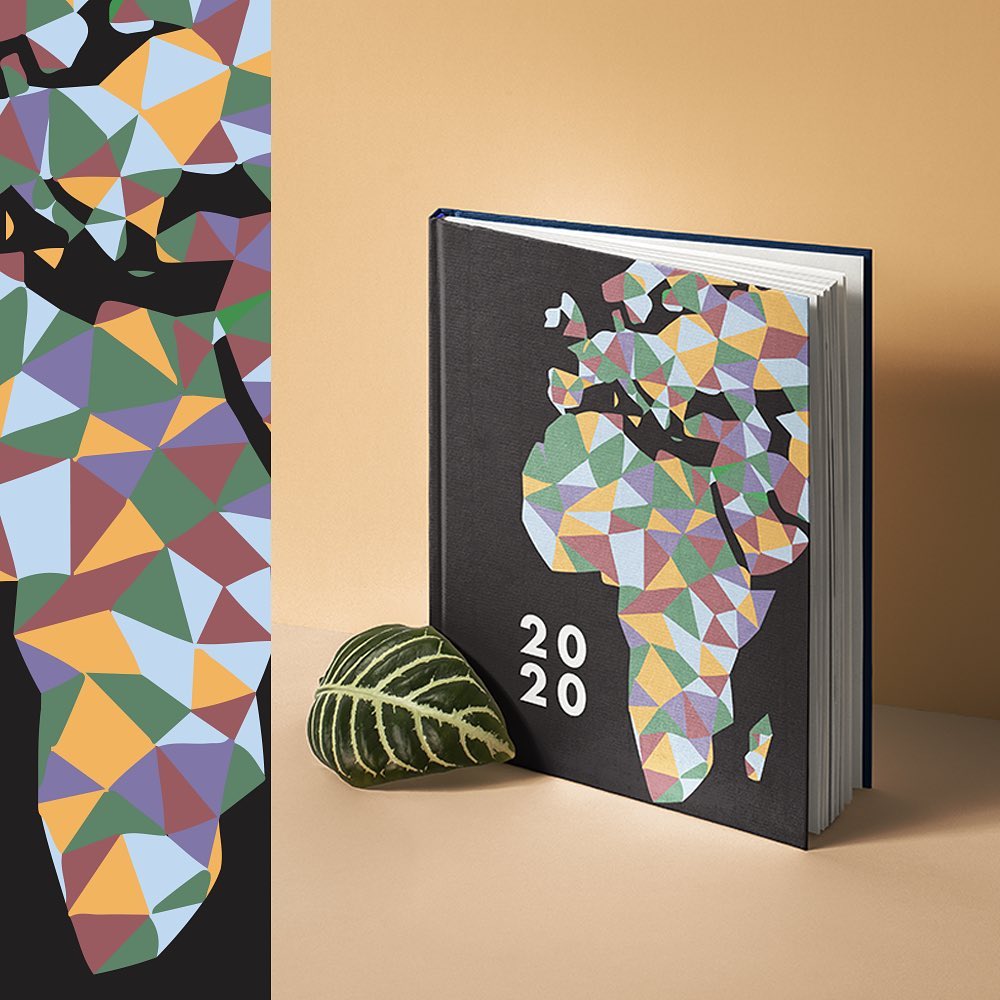 Who is it for? If sustainable living and giving back to the community are things you live for, then this planner is for you. There are four different designs for four different personas. In support of unity and environmentalism, Stick to the Plan will plant fruit trees around Egypt whenever a purchase is made.
Features we love: The budgeting section is definitely our favourite part. Now you can track your monthly spending at ease.
Where to find it? You can place an order via Instagram.
Price: EGP 300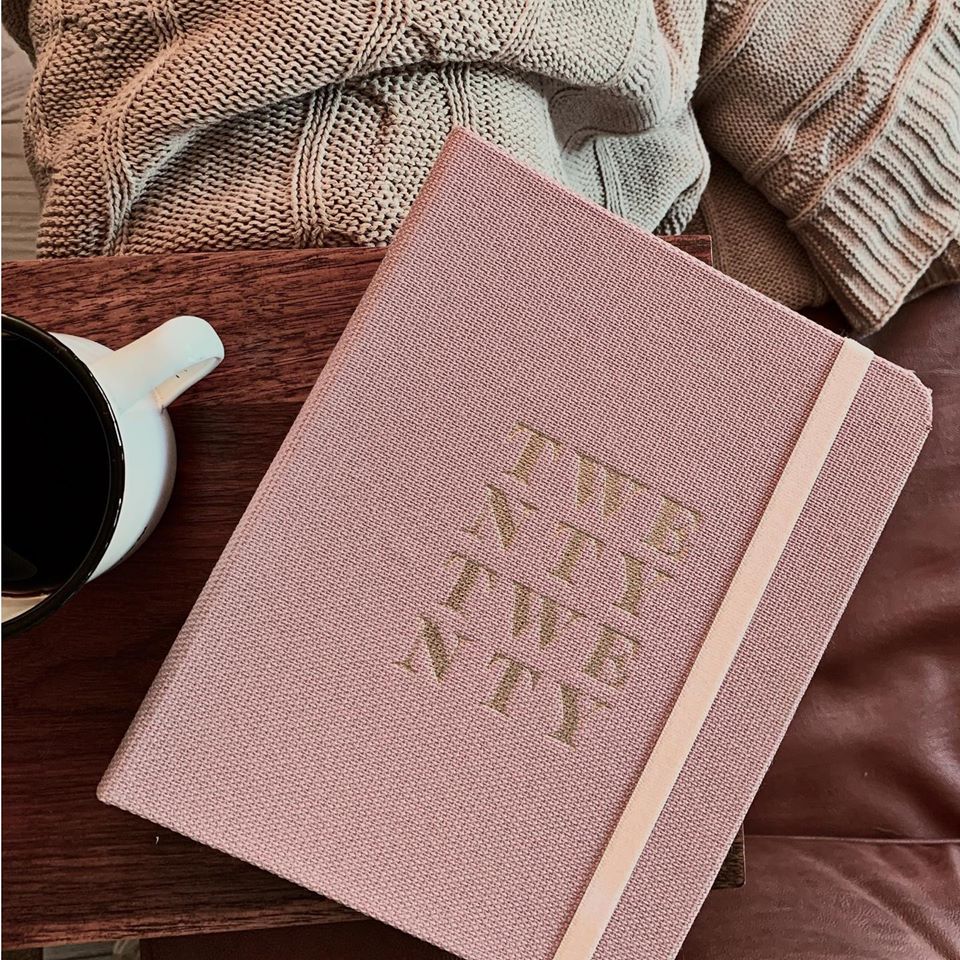 Who is it for? Writers, writers, writers, and people who write a lot. If your workspace looks like it's straight out of Pinterest, this planner's for you. It's slick, professional, yet it still comes in artsy, minimalist designs.
Features we love: It's lined, comes in a conveniently big size, leaving plenty of room to jot down your tasks. And of course, THE DESIGNS! We're warning you that it's really tough to settle for one.
Where to find it? Diwan Bookstore, Bakier, Pop Up Shop, and Virgin Megastore. You can also place an order via Instagram.
Price: Planners are EGP 350, and to engrave your name, add another EGP 50. There's also a limited edition planner available for EGP 400.
There are still plenty of other brands of planners out there. However, those are our top picks; the crème de la crème of planners. We carefully selected all four for you based on practicality, inspiration, and quality. If you have another favourite brand, don't hesitate to let us know about it and we'll make sure to try it next year.