If there is one thing we agree on as Egyptians, it's the fact that we are hilarious! Comedy movies are our area of expertise—and not only in Egypt but in the entire MENA region. Also, we have talented stand-up comedians who can crack you up with their one-liner jokes. So how about we shed some light on these skilful funny people? 
1-     Taha Desouky
Here is an Egyptian stand-up comedian that's considered among the industry's elite and a supporting comedy actor that we are dearly proud of! Taha Desouky has a unique presence on stage with a one-of-a-kind storytelling style. He is one of the most famous people in the comedy scene at the moment, and honestly, he's earned that reputation!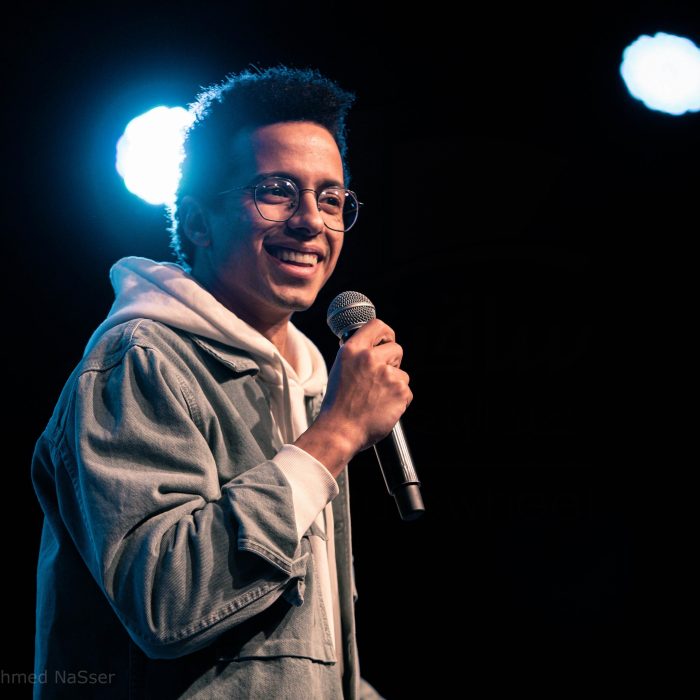 2-     Yara Fahmy
Yara Fahmy is an actor, a stand-up comedian, and a creative Twitter gal! Her tweets alone can have you laughing for quite some time, but you have to watch her stand-up performances. She broke the stereotype of female comedians not being as funny with her witty jokes and facial expressions.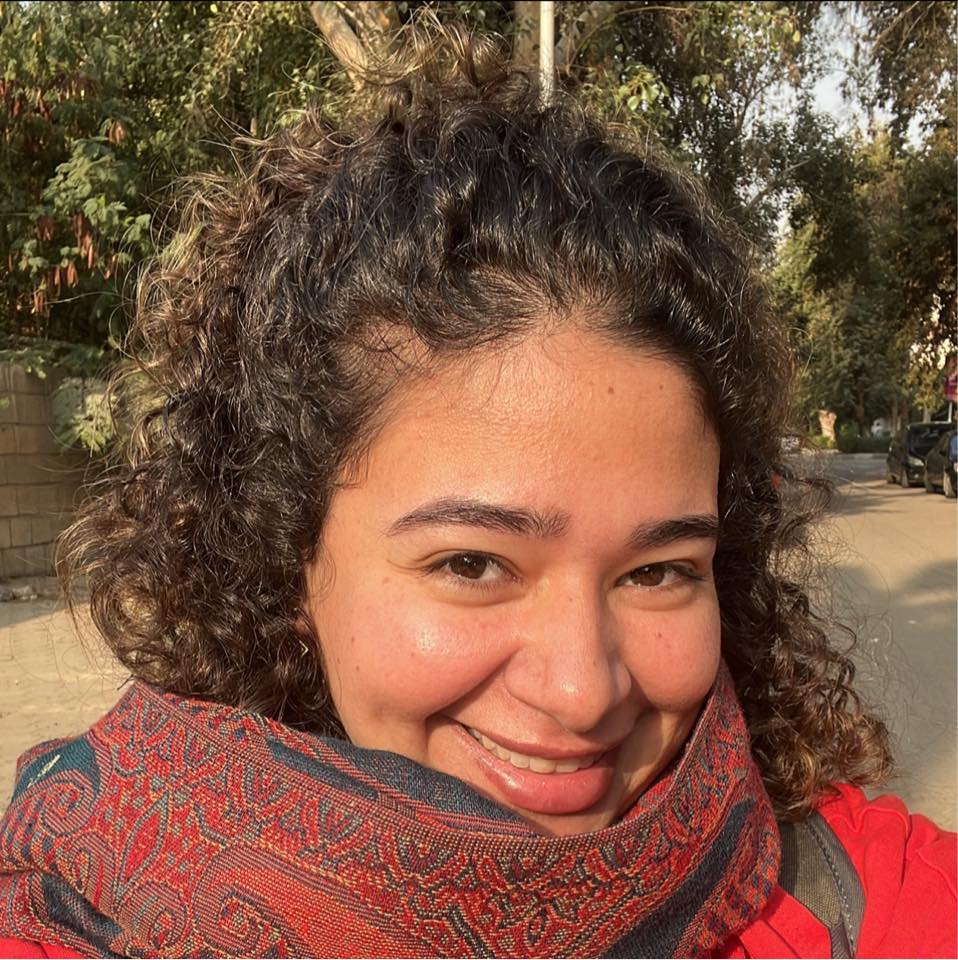 3-     Ali Qandil
Have you ever found a stand-up comedian who is also a talented, serious actor? Well, Ali Qandil is that and more, ladies and gentlemen! You can catch his performances in El-Sawy Culturalwheel or his hilarious content on social media. Also, don't miss out on his weirdly funny cooking videos with NRJ Egypt.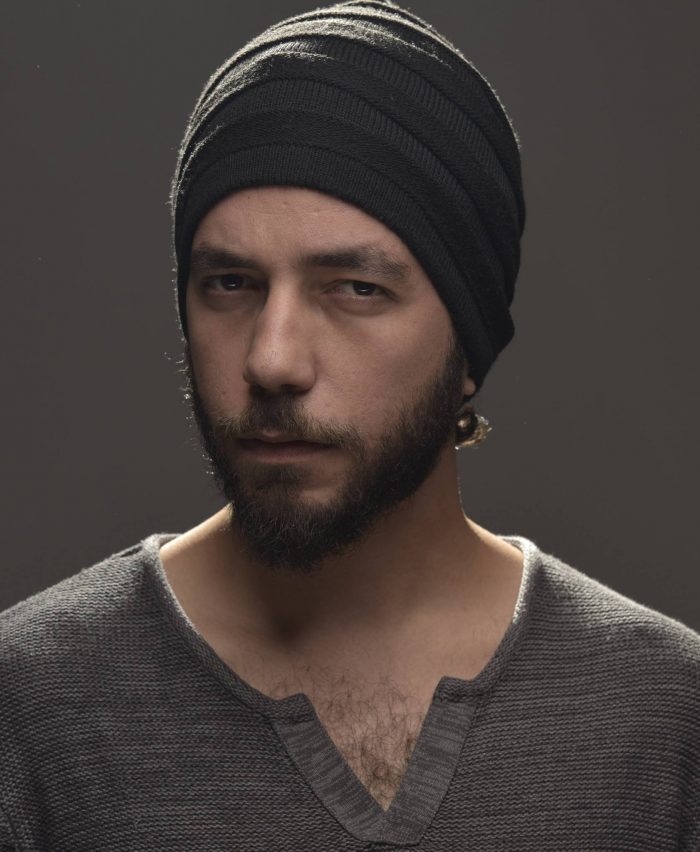 4-     Bernadette
Another hilarious girl whose name shines in the world of Egyptian comedy is Bernadette. With her well-prepared jokes, she touches on serious matters in the funniest ways possible, and we just can't get enough of that!

5-     Salah El-Daly
One of the most underrated stand-up comedians is Salah El-Daly! He creates the funniest yet most influential content on his social media accounts. El-Daly has also joined the drama marathon in the Yeg'alo Amer series this year.