In the past year, a plethora of brands selling loungewear and second-hand items have been popping up. Things took a turn for the more exciting when we stumbled on Najlah, a new women's fashion brand that creates free-size clothing.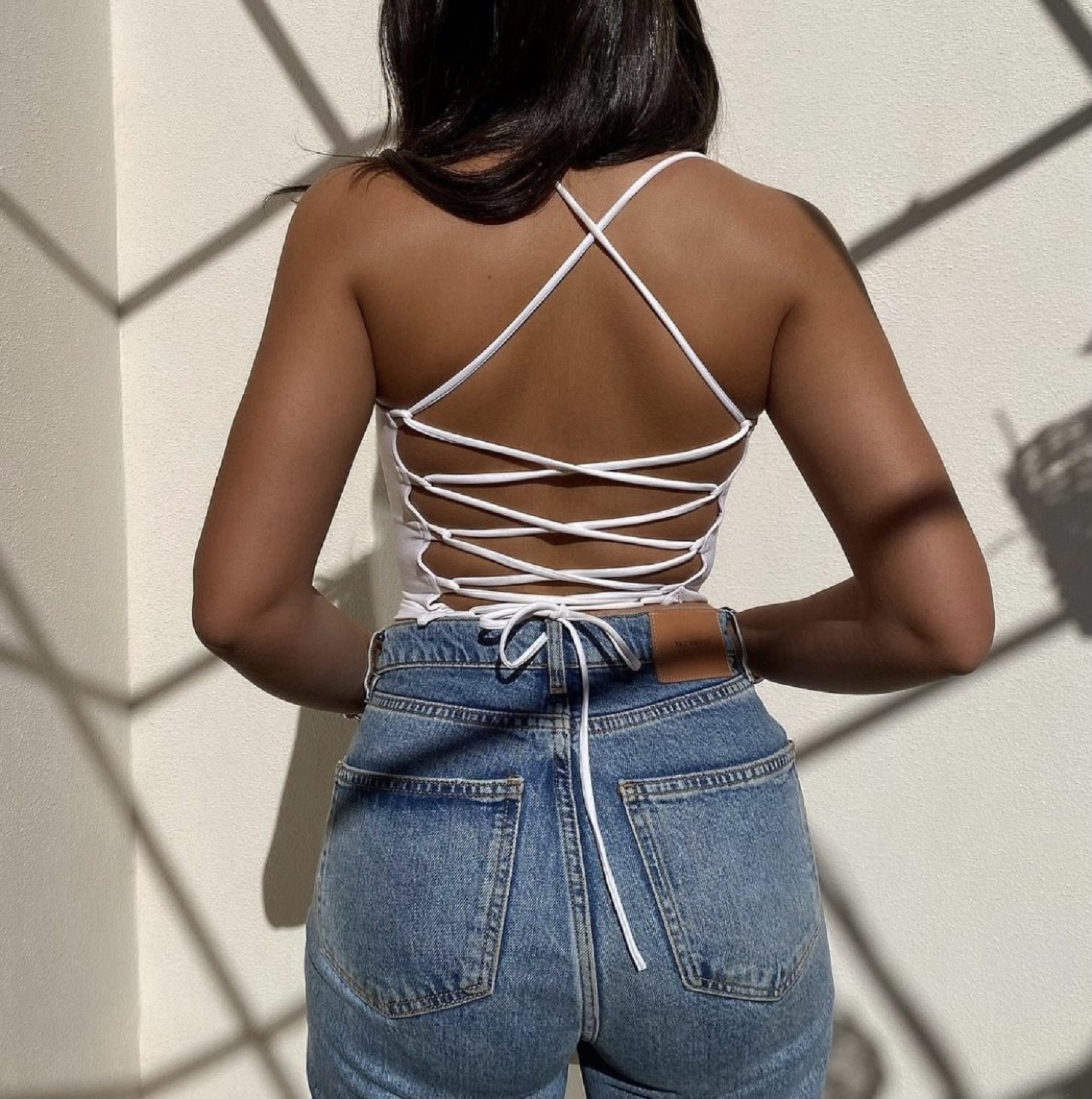 Najlah is a new fashion brand that aims for body comfort with items dressing up to 3-4 sizes. "Being a bit chubby made online shopping hard for me because I just couldn't imagine myself in that item. I'd have to think how I'll fit in it, and most things I'd order wouldn't look good on me," shared founding owner, Mennah Hassan. We can all relate, for sure!
All garments at Najlah are handmade to order, and they arrive within 7-10 days. If you don't find them to your liking, you can return within 48 hours as long as they are in the same condition. The clothes let the curvy ladies show their skin without feeling self-conscious, as the items are form-fitting in ways that complement the curves.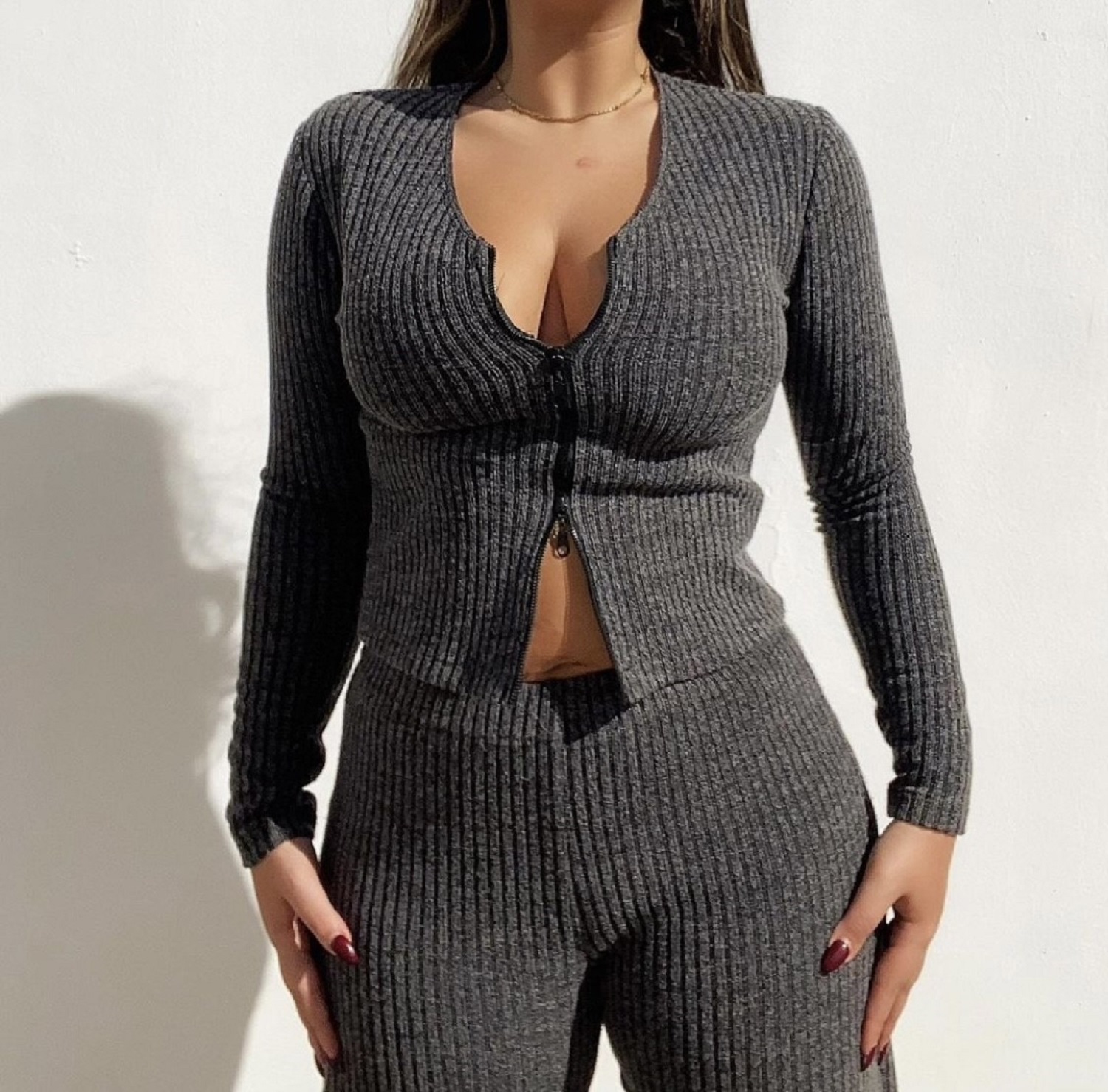 Also, they're not that expensive! Tops range from 300 LE to 600 LE. The trousers were sold out due to running out of material, but Hassan mentions that restocking is quick since the fabric takes 3-4 days to find, so you won't have to wait long. However, Hassan shared that you can expect a whole new line for summer that features beachwear as well!