Are you an entrepreneur, an investor, a CEO, or a director? If so, then Mindsalike is the event for you.
As the event's name suggests, Mindsalike brings together like-minded people from the business world in a specially curated networking environment. What's different than any other networking event is that it's purely focused on networking with the right people for a night out. There is no agenda, no speeches, and it's very chilled. How do we know it's the right people? For anyone to attend, they have to register and be vetted. This ensures everyone in the room is smart, successful, and could collaborate with you; be it raising funds, finding clients, meeting new vendors, or just collaborating on a new idea.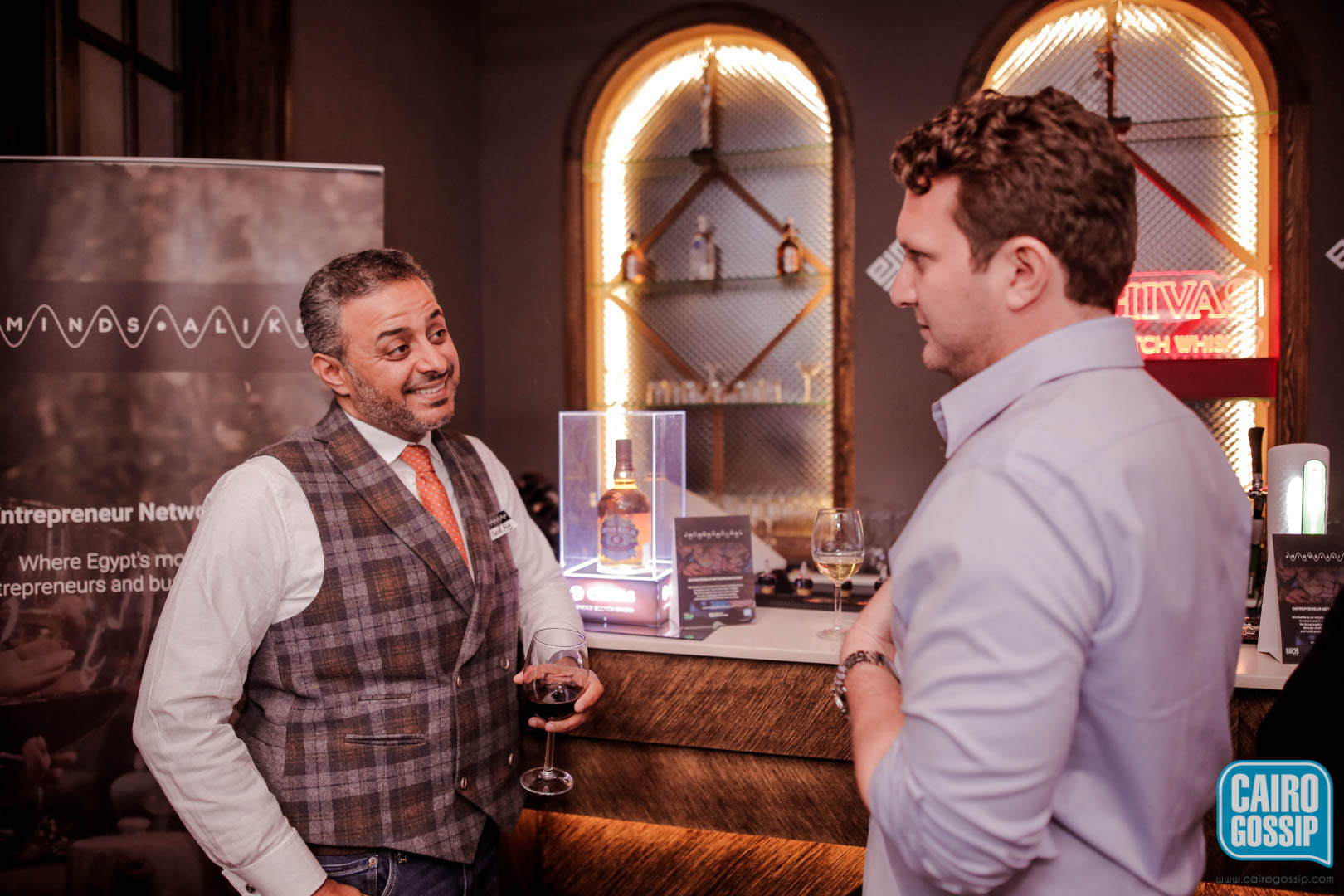 So, this Monday, Mindsalike, sponsored by Palm Hills Development and Chivas, is heading to Alexandria for a VIP event. Mindsalike is joining forces with Techne Summit, the largest entrepreneurial event on the Mediterranean, with over 6,000+ attendees from the region. You'll get the opportunity to network with speakers, investors, CEOs, and entrepreneurs from Mindsalike, Techne Summit, Alex Angels, and MedAngels.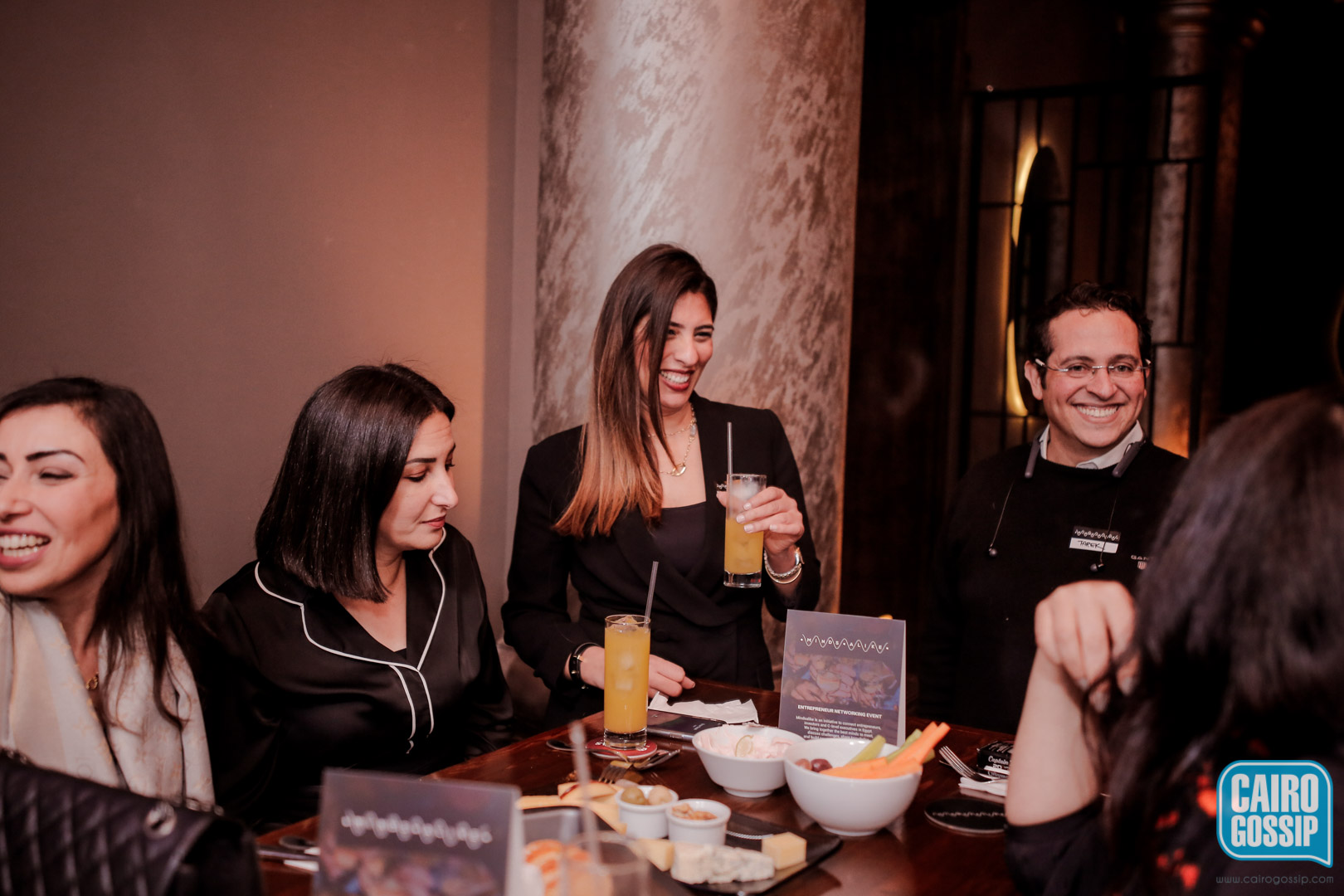 The event will host 250 VIP entrepreneurs, investors, and speakers from across the region.  Now could there be a better way to spend a Monday evening?
Mindsalike is on the 30th of September at 7 p.m. at Olive Island. To register for the event, head to https://mindsalikenetwork.com/event/37 and reserve a spot soon as there's limited capacity.