For more than 35 years, Memaar Al Morshedy has been continuously providing luxury on a silver platter to its clients. The real estate powerhouse has successfully managed to become one of the leading companies in the industry with many prestigious projects under its belt. Its latest is none other than Zahra; Memaar Al Morshedy's first project on the North Coast.
Sidi Abdelrahman's newest hotspot, spreading across 1,000 acres, is nestled next to the refreshing Mediterranean. Its prime location makes it part of the North Coast's Golden Triangle, as it lies between two of the Sahel favs, Hacienda Bay and Bo Islands. Sounds good, doesn't it? Wait, it gets better.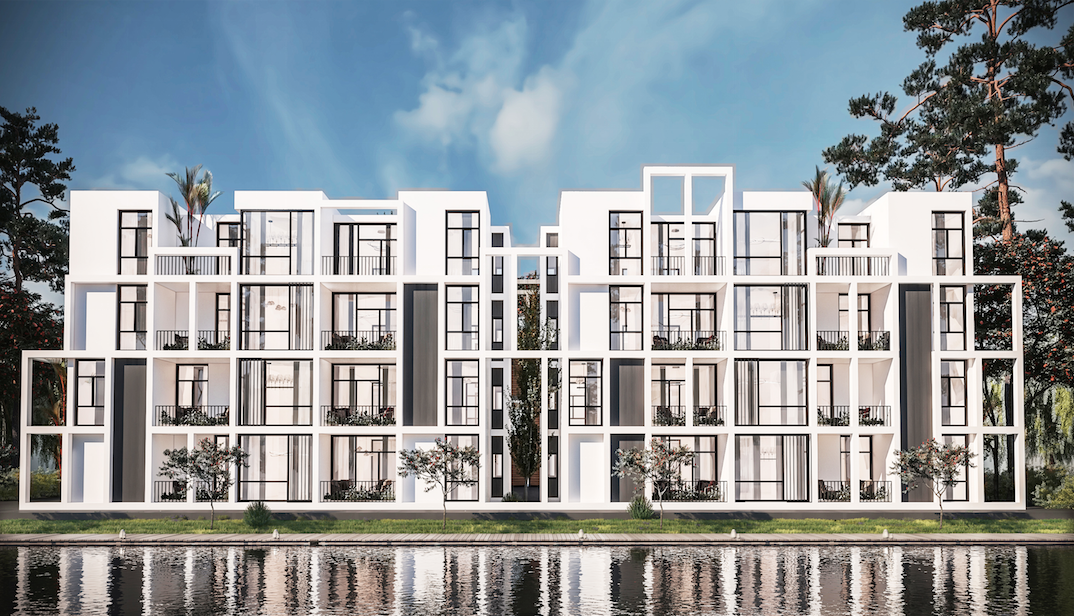 As it's brought to you by a reputable name such as Memaar Al Morshedy, the lavish life is guaranteed. Not just that there are plenty of facilities and services to enjoy, such as hotels, a sports club, a commercial area, and more, but the manmade visual appeal is also top-notch. To complement nature's vivid shades of blue and green, the world's finest architects, Mohamed Hadid, Raef Fahmy, and VDP, were selected to add some modern design to the equation. 
Nature, check; good vibes, check; location and accessibility, check; entertainment, check. What more could you ask for? This seems like the perfect outdoorsy plan for your future self and your family.