In one of El Gouna Film Festival's red carpet interviews by Lebanese channel, Aghani Aghani TV, Syrian actress, Kinda Alloush, revealed who's the one behind her wardrobe choices. When asked about her looks, Alloush said that unlike the usual case, her husband is the one who's involved in choosing her style.
"Amr is very stylish; he knows how to dress and is very detail-oriented. Because he has a great sense of style, I usually take his opinion," Kinda said. "Amr really likes the combination of navy blue and black," she continued, justifying their outfit choices for the opening ceremony where Youssef rocked a black tux and Alloush went for a navy blue gown.
 

 

View this post on Instagram

 
The prominent Egyptian actor laughingly said that his wife was exaggerating. However, she sounded very confident, insisting that her husband should be some a fashion critic.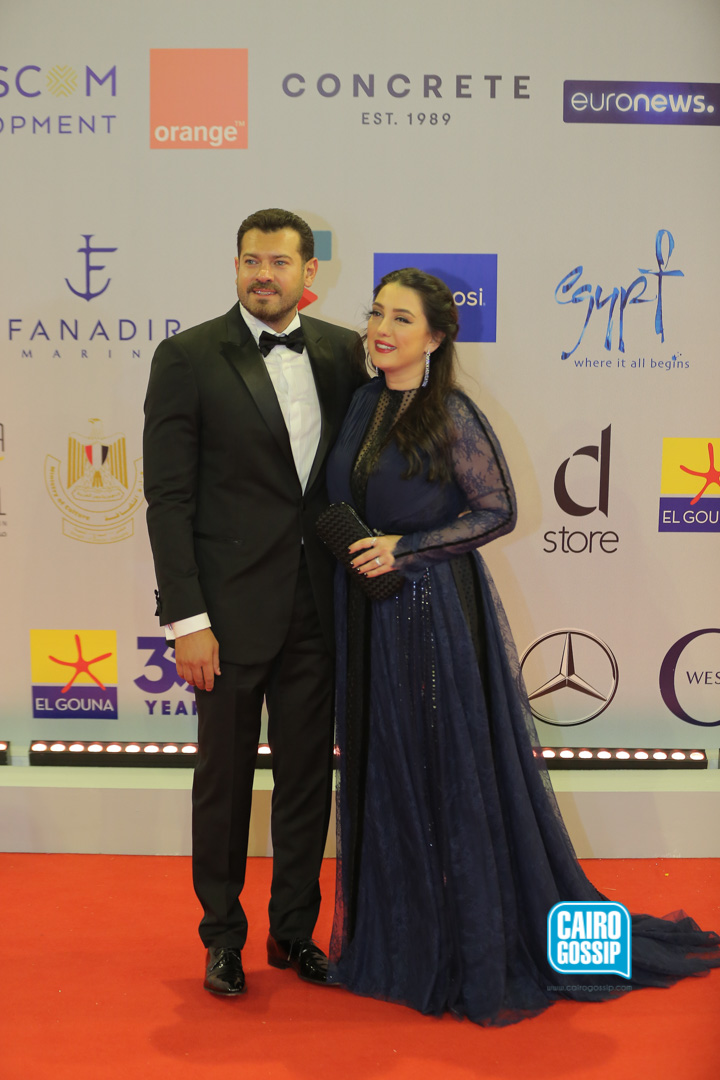 Normally, women tend to dress their men. A lot of men are stylish, but whether we like it or not, it's a bit rare to find a man, privileged with a fashion sense when it comes to styling women and not just men. So, what do you think of Amr's fashion choices for Kinda? Do they deserve a yay or a nay?