Michael Holston, AKA The Real Tarzan, has swung himself to Egypt to venture into its beauty and history, as well as admire our camels!
Holston's fame started when he was a zookeeper in Miami, where he cared passionately for the animals as if they were his friends. With time, he realised that many people were not educated on wild animals and the background of their habitat, anatomy, etc. So, he started to post videos and pictures talking about each animal, what they are, how dangerous they can be, and how to deal with them if you were to be put in a situation with them.
Holston can be labelled as a modern-day animal whisperer and wildlife advocate due to being more skilled in dealing with wildlife and exotic animals than we've ever seen. His popularity comes from his advocacy for animal conservation and risky up-close encounters with wild animals, like swimming with sharks, playing with lions, handling poisonous snakes, and more! He has amassed over 6.2 million followers on Instagram by creating the most exhilarating posts on his feed.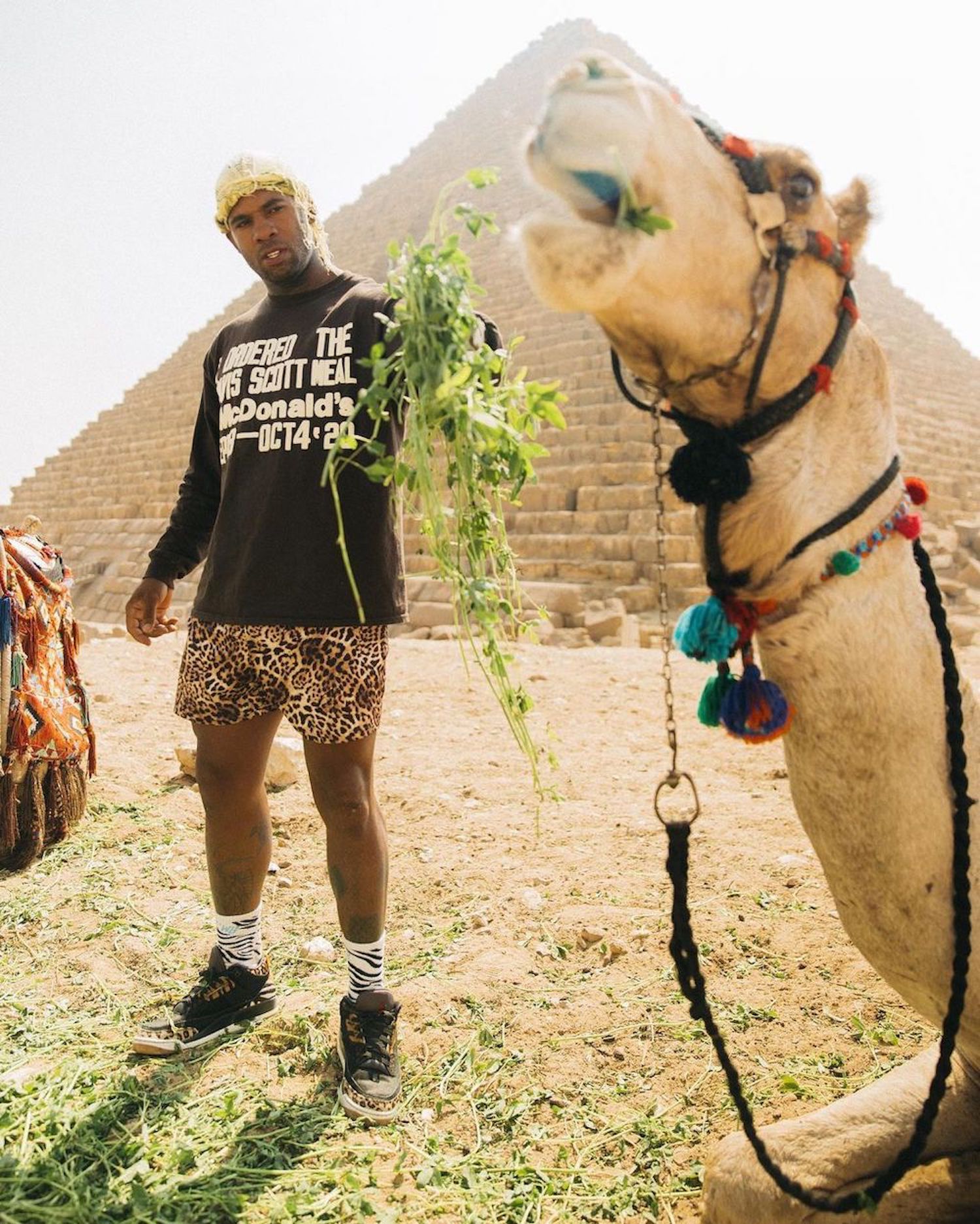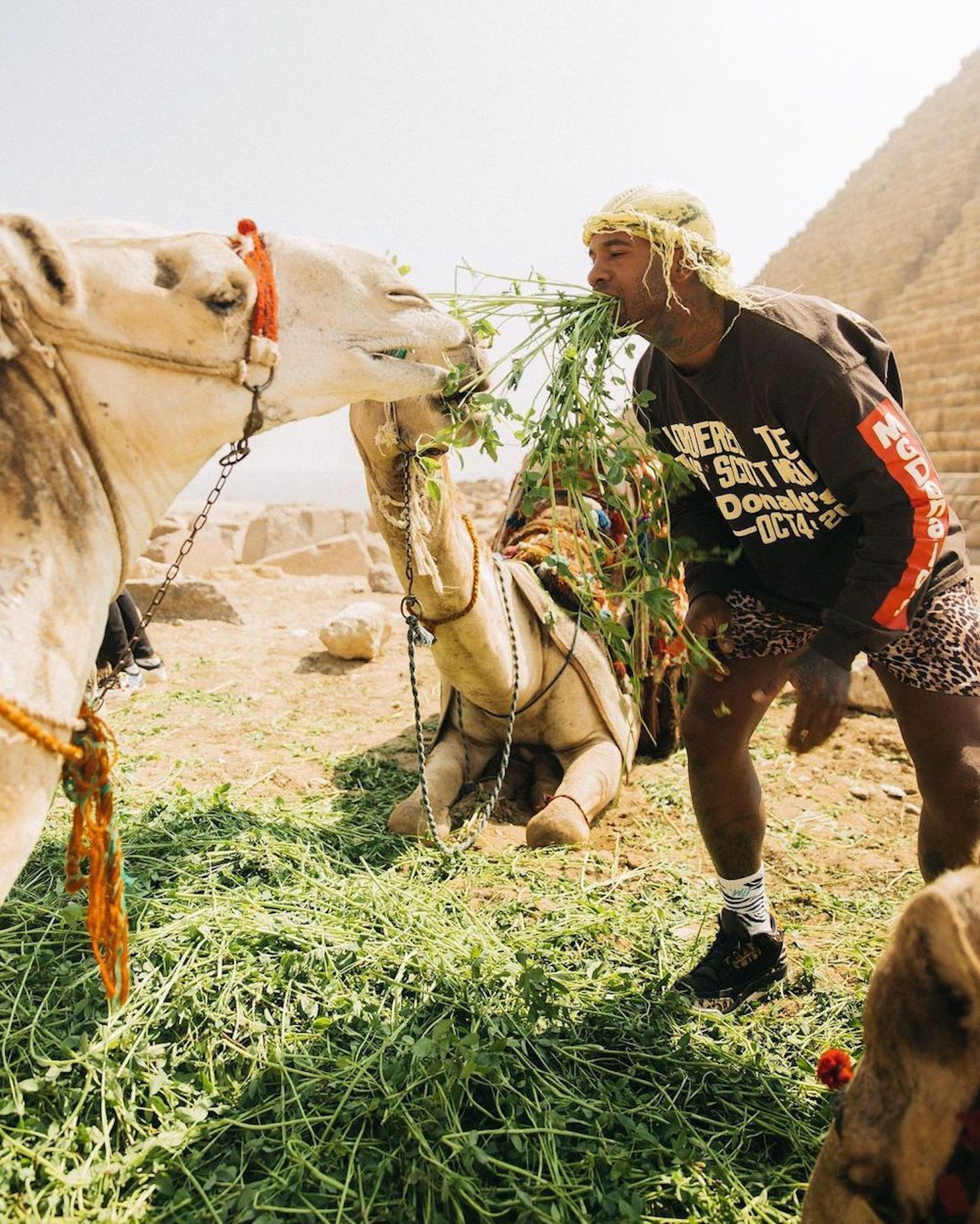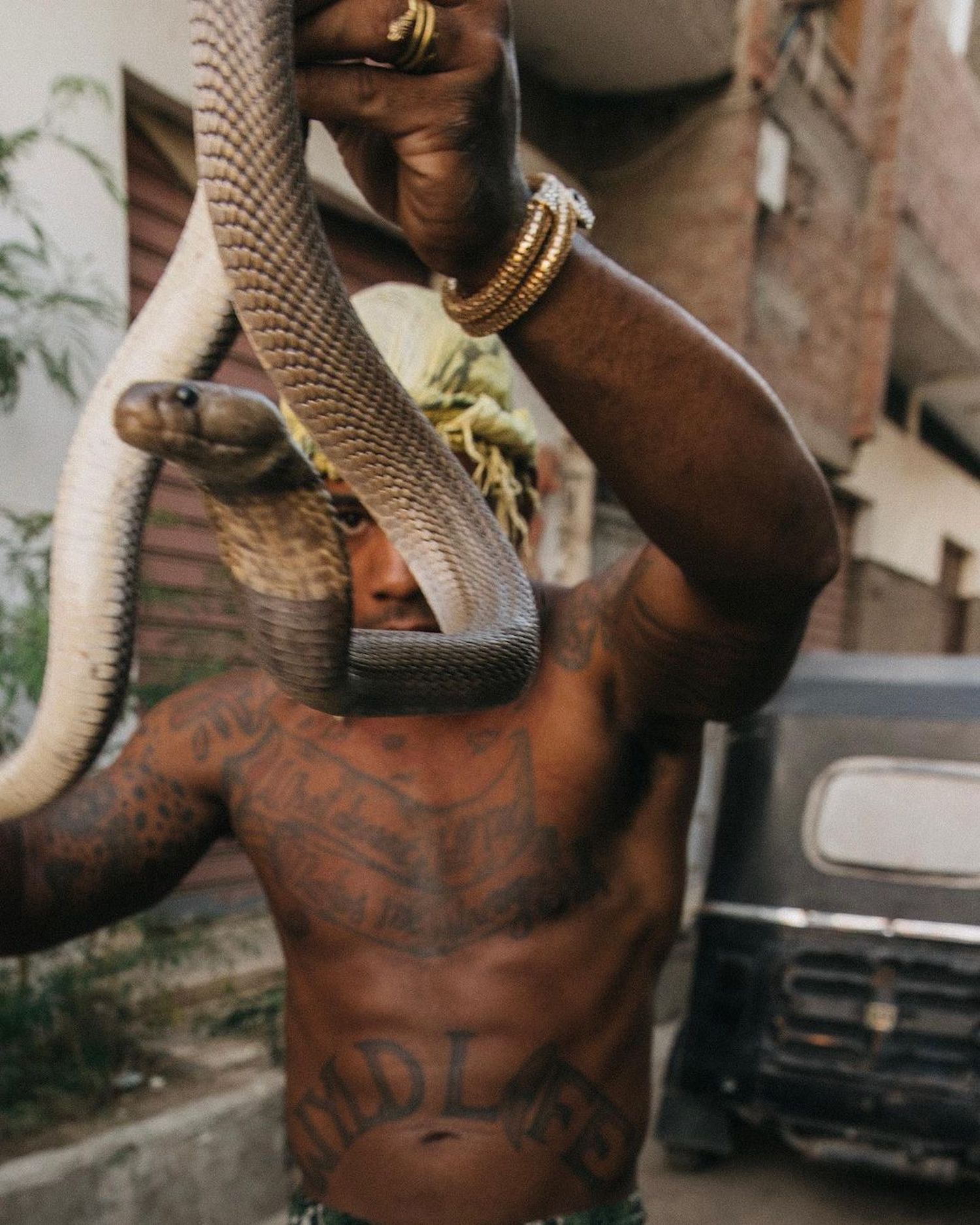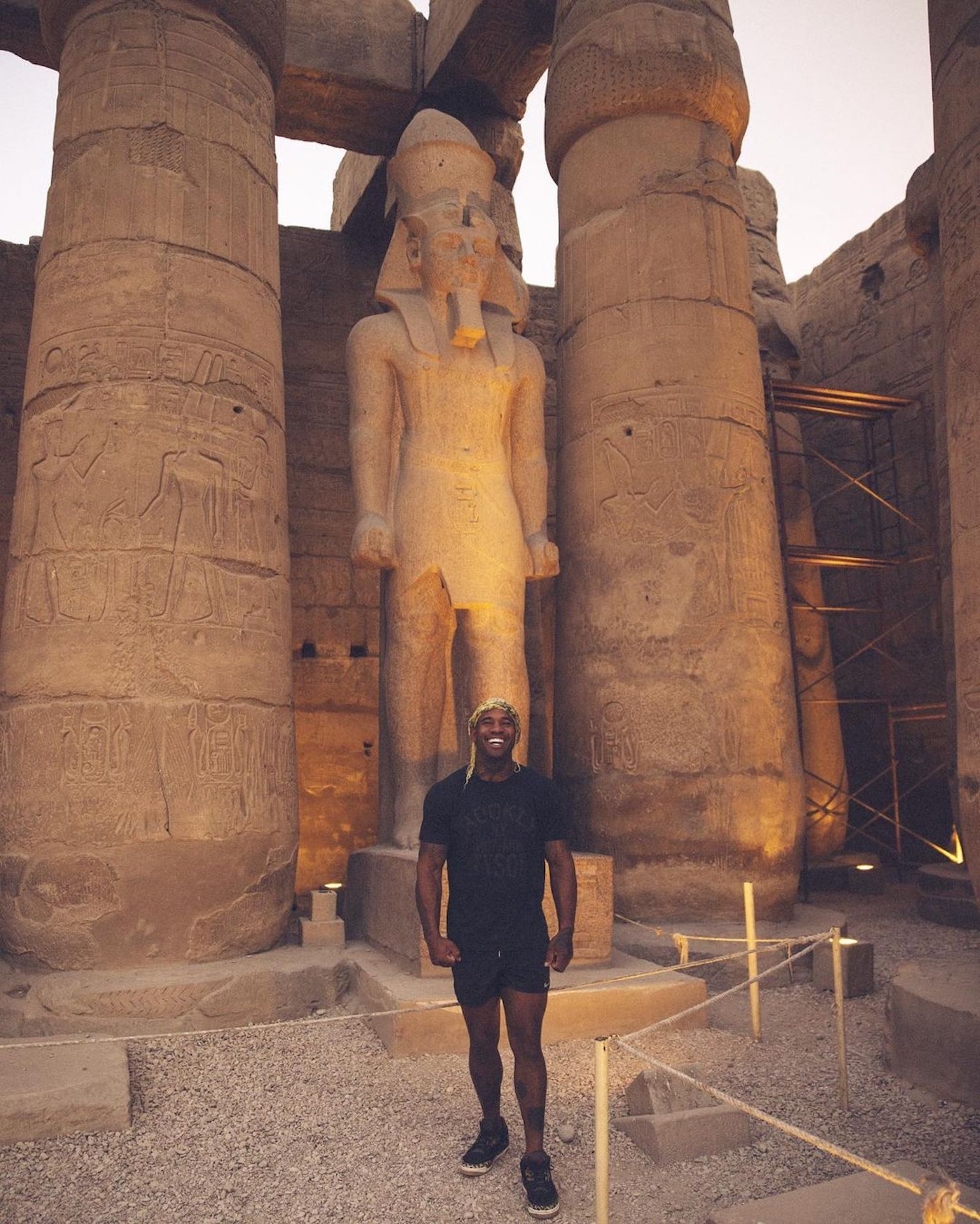 Holston is currently in Egypt, and so far, we can tell by his social media account that he loves it. He's already visited The Pyramids of Giza, the Temple of Isis Philae on Angelina Island in Aswan, and even had a sunrise breakfast in a hot air balloon in Luxor. He also expressed his loves for camels by sharing a photo of him feeding one, saying "My love language" all over his Instagram. Adding to his pictures of animals, he shared a photo with several cobras in Kom Ombo, which made us squeal a little, but it goes to show that his name is not unwarranted!