Featured image via Dentists on Vincent
Next week, we should all be enjoying Spring break, (which also comes along with Coptic Easter and Sham El Nessim) in Sahel or Sokhna if it wasn't for the quarantine. But even if travel plans are cancelled, who said anything about cancelling celebrations? There's no need to ruin family traditions when you can still enjoy the vacation at home. 
Here are five ways you can have a fun Easter break with a quarantine twist.
Classic egg decorating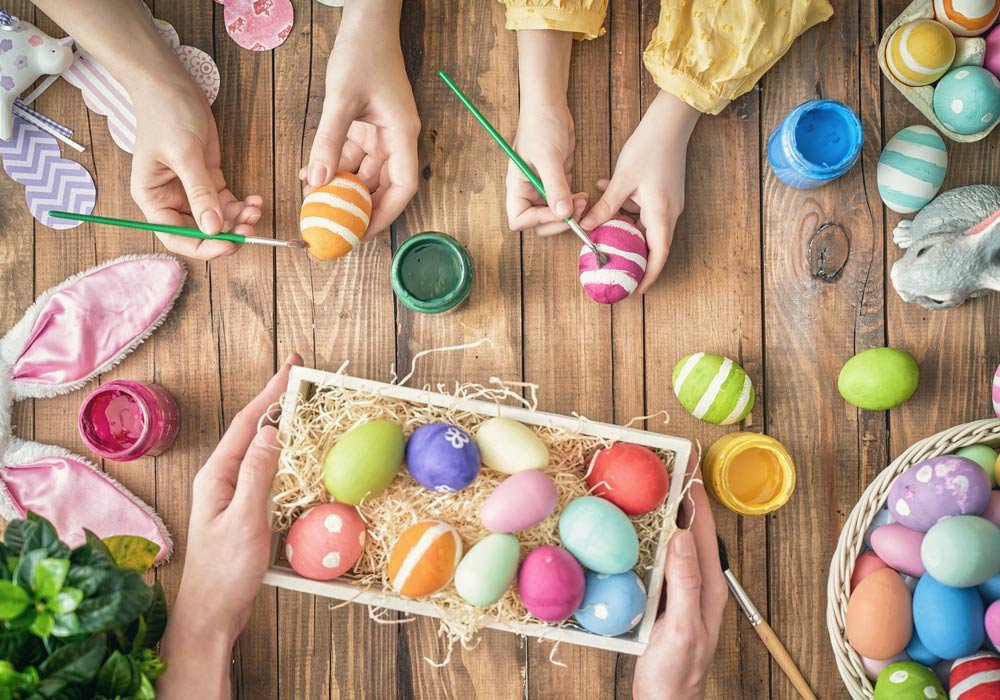 Via TheHUB from Walmart Canada
This Easter tradition never gets old for both kids and adults alike! Dye or paint some eggs and get crafty. Just don't forget to boil them to have an Instagrammable breakfast.
Virtual egg hunt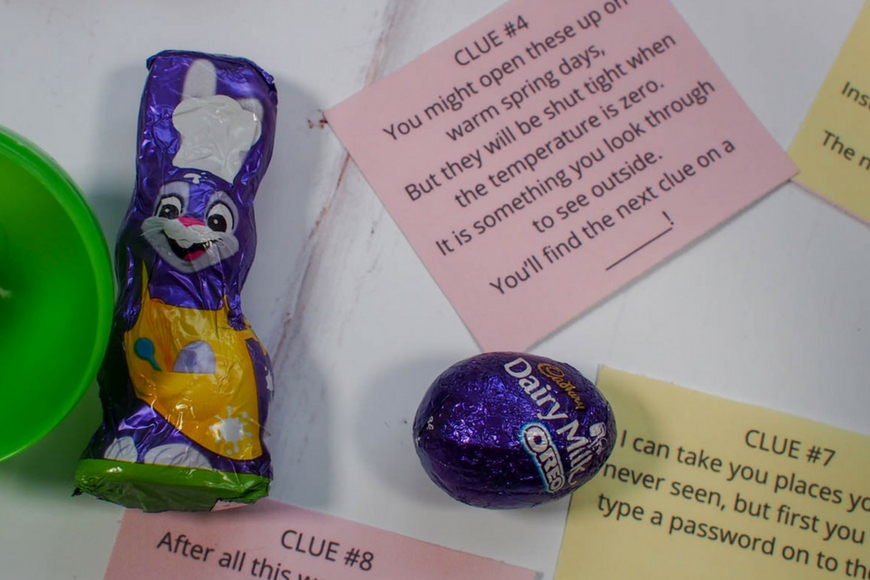 Via Mum in the Madhouse
Even if you don't have kids, why not play with your cousins and siblings just like in the old days? Hide some eggs around the house and get together using Facetime, Zoom, Facebook Messenger, or even HouseParty; God bless technology! Set a scoring system and based on points, let the players reward themselves with treats they've bought in advance. 
Bake Easter brioche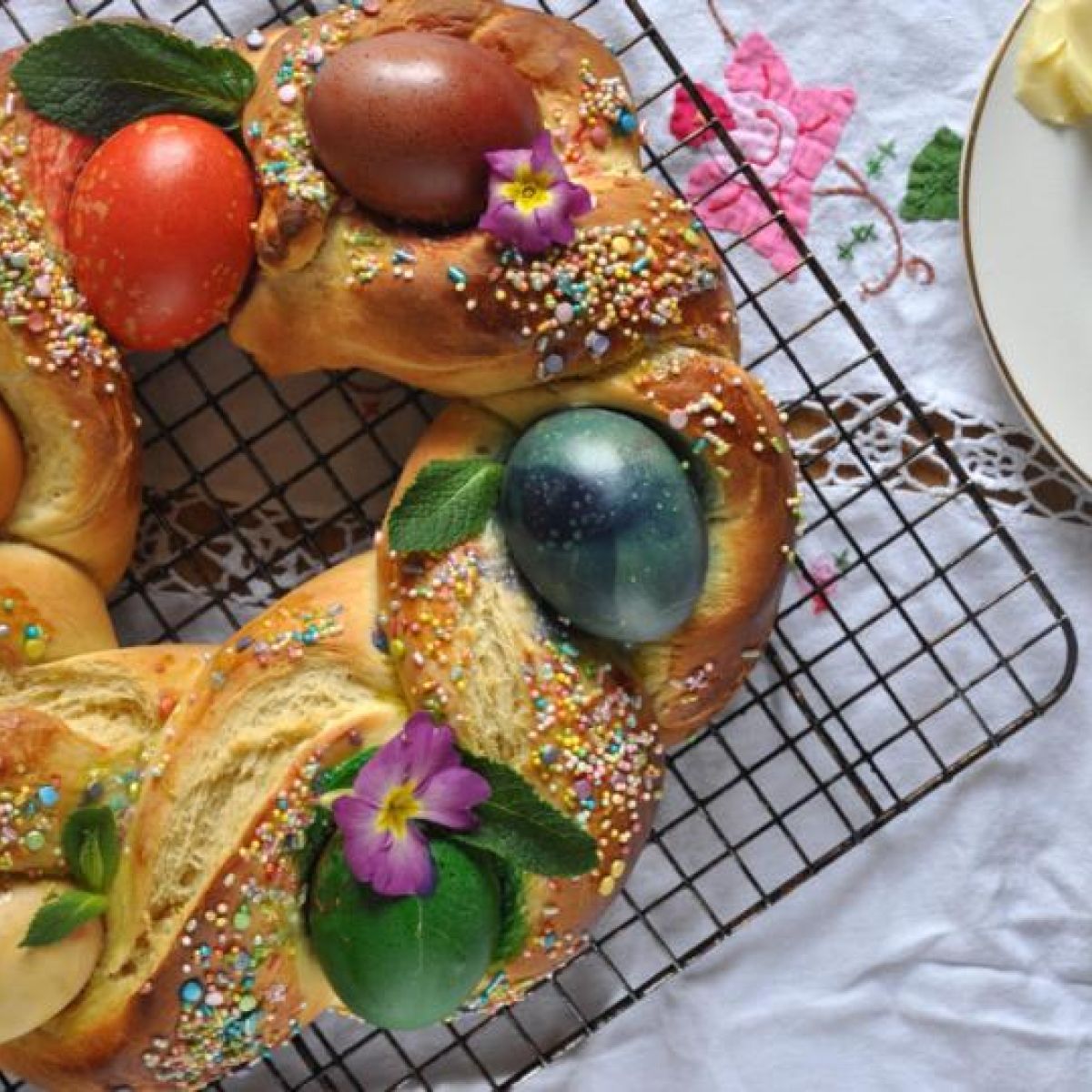 Via The Irish Times
Every single household in Egypt is spending its quarantine nights in the kitchen anyway. This time, forget about the chocolate cake and the cinnamon rolls for a day and opt for Easter brioche instead.
Virtual lunch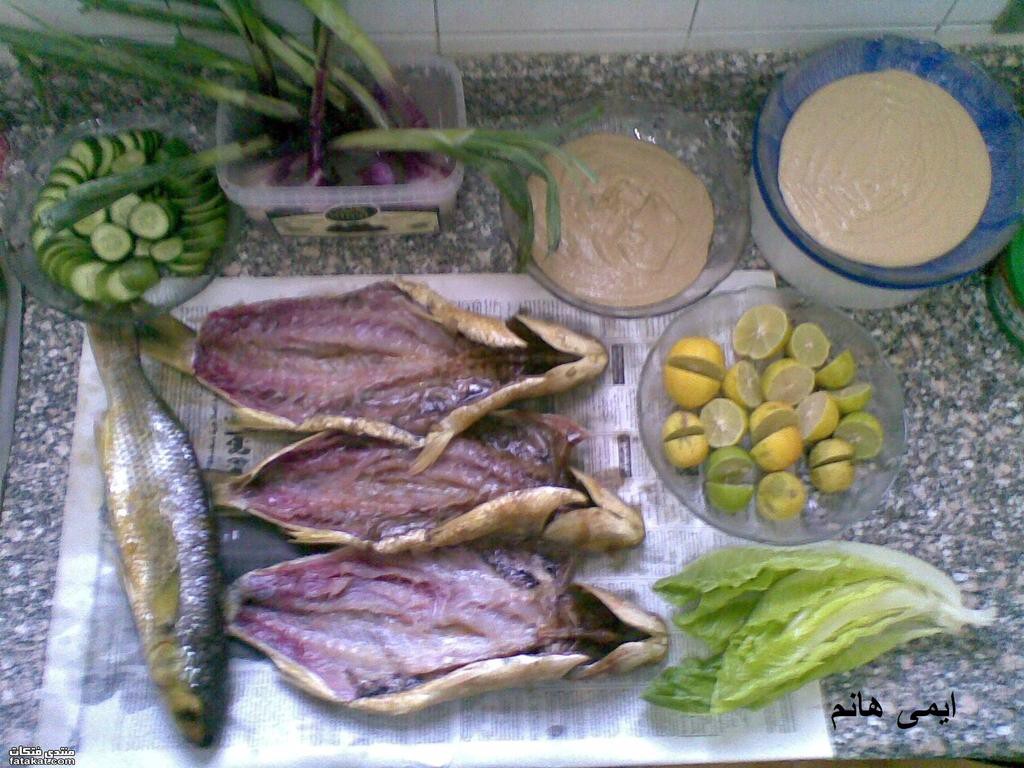 Via Medium
We haven't forgotten about your feseekh frenzy; don't fret! But since everything's becoming virtual, why not have a virtual lunch with the rest of the family? Don't deny that it would be fun to Facetime your grandma for a change!
Fill up your bathtub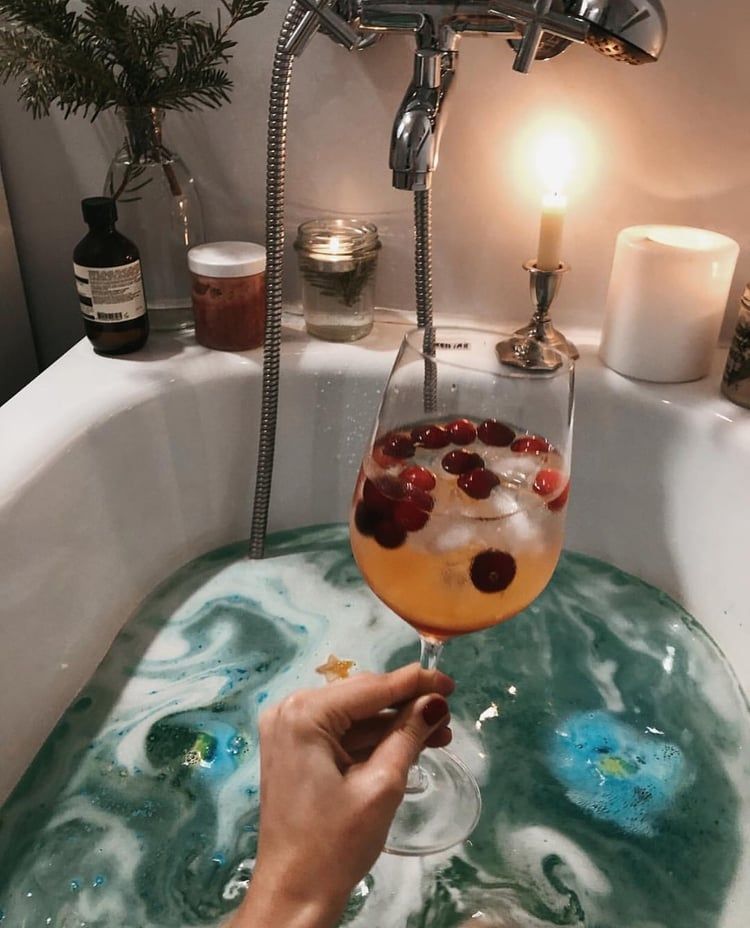 Via Pinterest
This one is for those who desperately miss Sahel and pool parties. It might sound cheesy, but if you're that desperate, get into your finest swimsuit and dip in your bathtub. With a drink in hand and your JBL in the other, you won't notice the difference.
Make sure to enjoy your week whatsoever. Remember, one day you'll look back at these days and laugh, so make it worth your while!