Do you struggle to find a good enough space whenever you want to do something different with your dog and have fun? Or have you ever wondered if there could be a trustworthy daycare where you could leave your little boy? We all know the struggle of having to say goodbye to our best pals every day as we head out to work. You're probably being eaten by guilt and worry, which is why we decided to hunt for places that'll change your doggies' lives.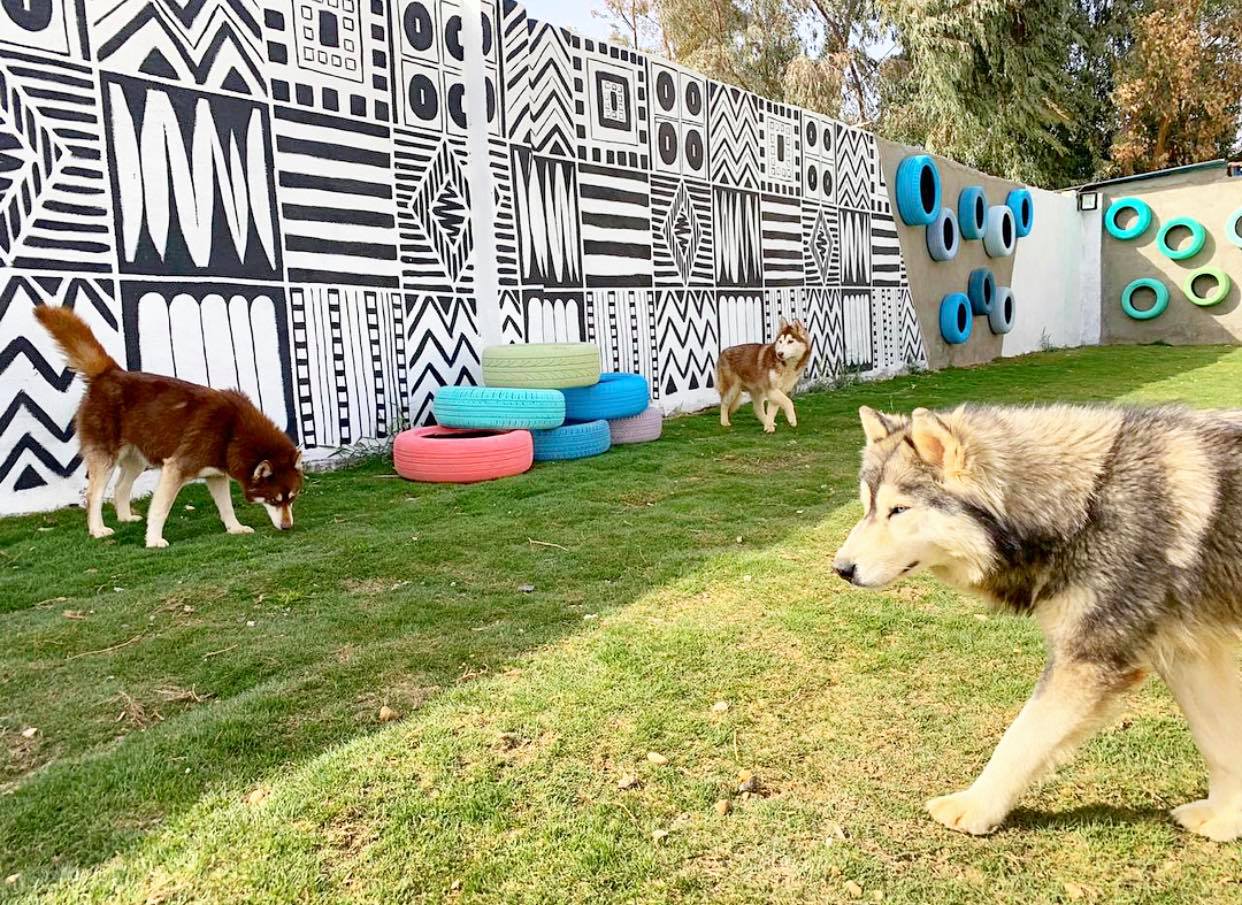 This park is such fun, and your dog will have the chance to make friends and run all day long. The staff also provides them with food during their stay, and it's only EGP 90.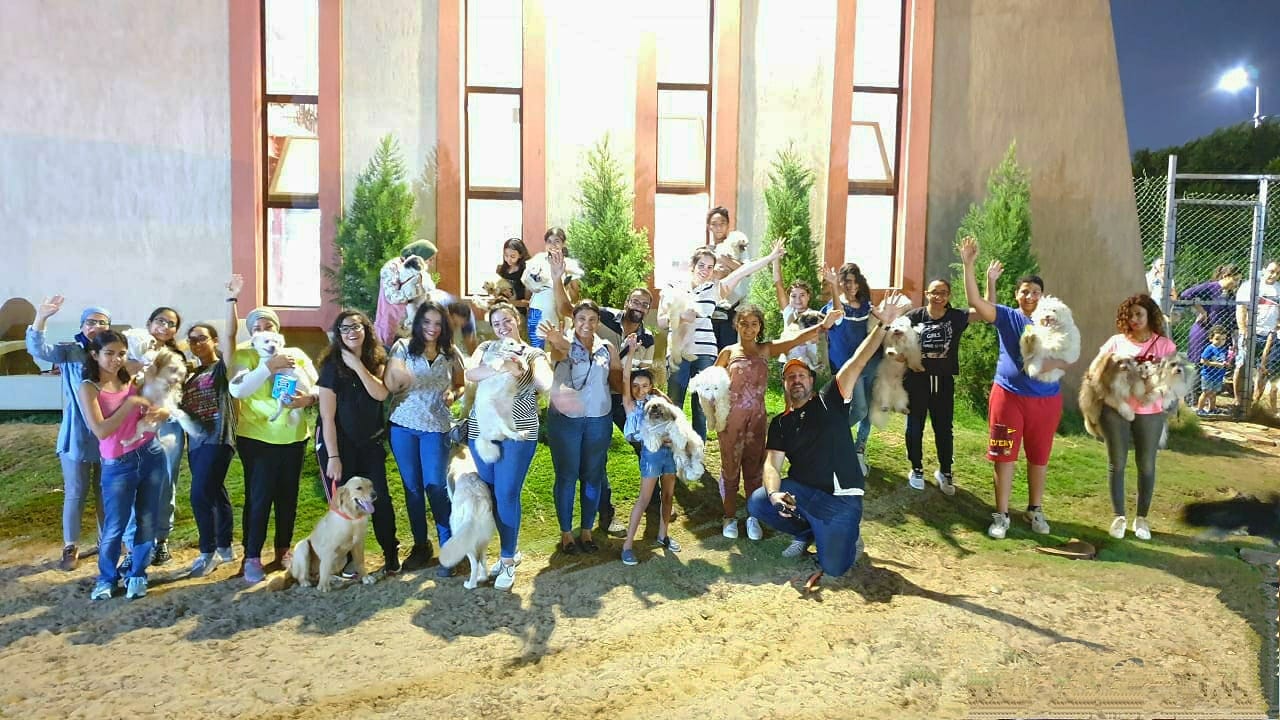 Aleef Club is the first club for pets in Egypt. It's full of games, delicious food, and a supervising team that's trained to take care of dogs. Wait for it….. It has a pool too!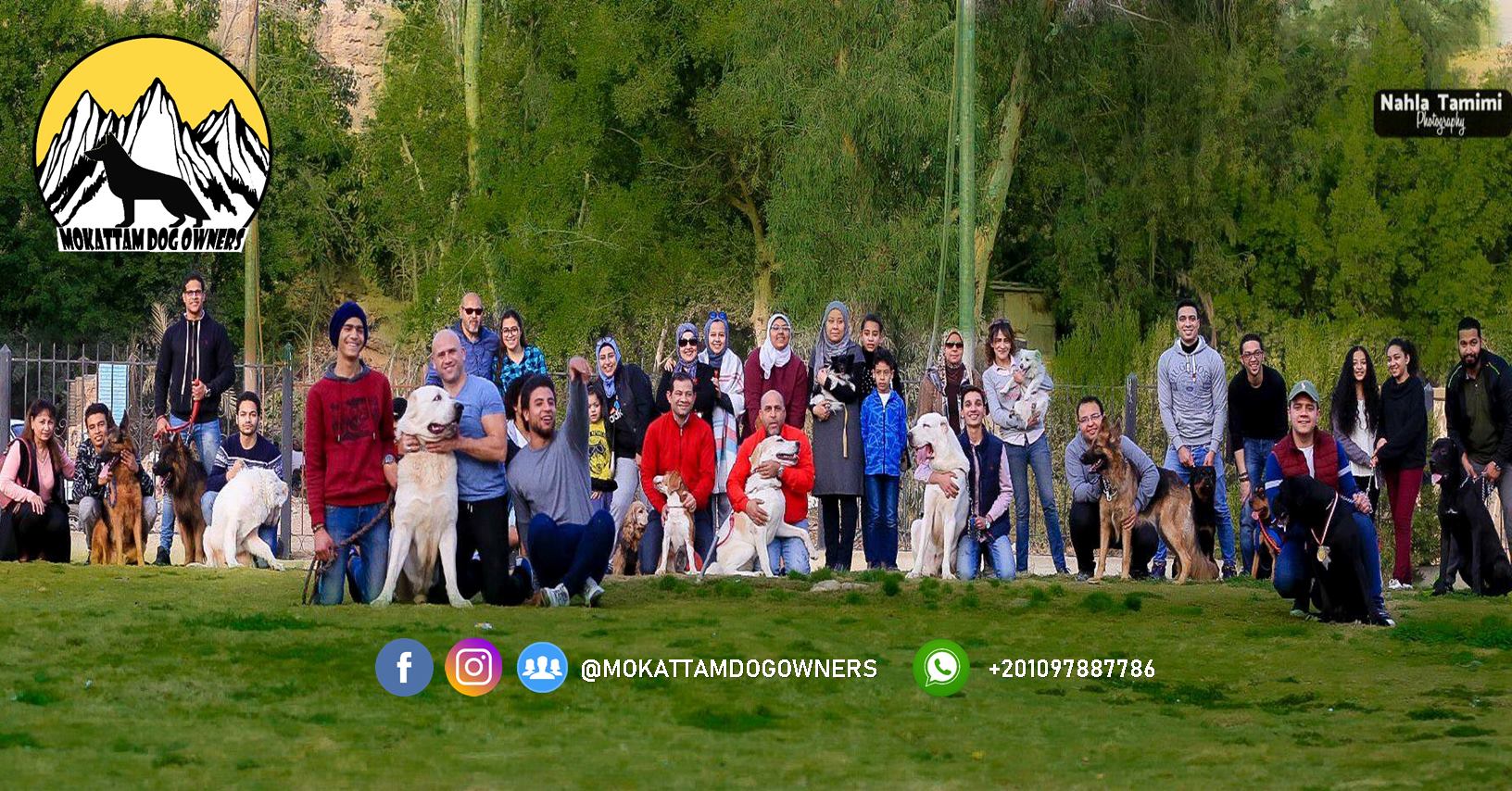 You can play fetch with your doggie safely at this park. You and your buddy can also make new friends and meet playdates. Additionally, you can train your dog there for free if you want him to join competitions.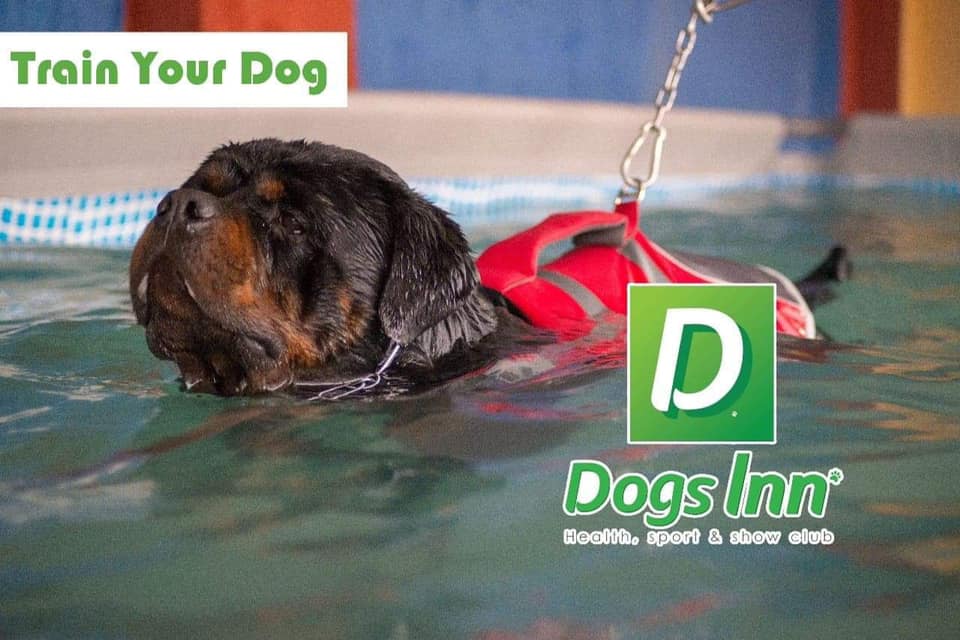 Professional dog walkers, behavioural modification, grooming, obedience training, physical training, security and guard training, and so much more. Whatever you wish to find for your dog is at Dogs Inn. For more information, call 01200409764.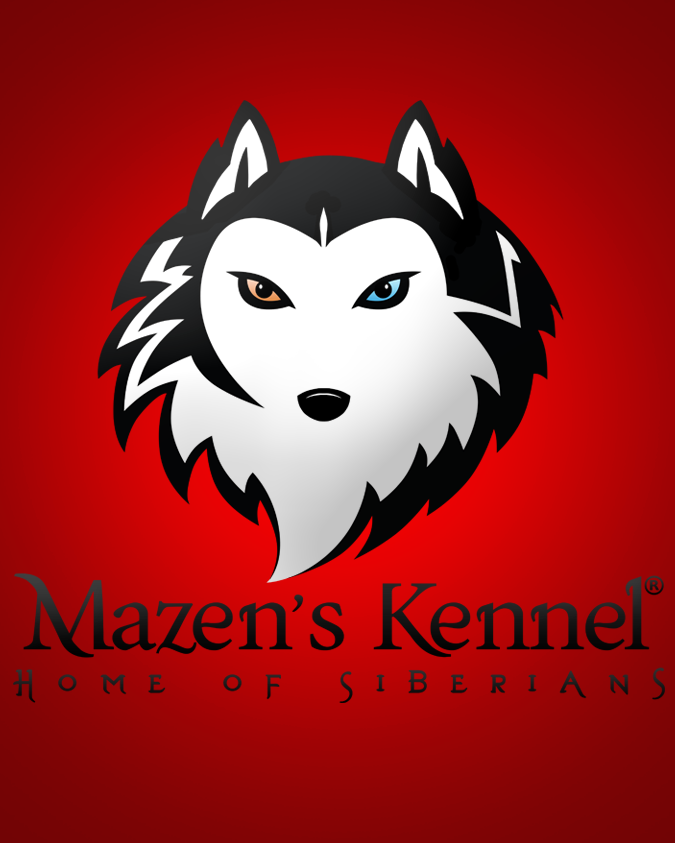 An exceptional hotel for your dogs, that's for sure. They have a very friendly team who understands how much you can get worried when you're away. That's why they'll send you all the videos you need to rest assured that your best friend is in safe hands.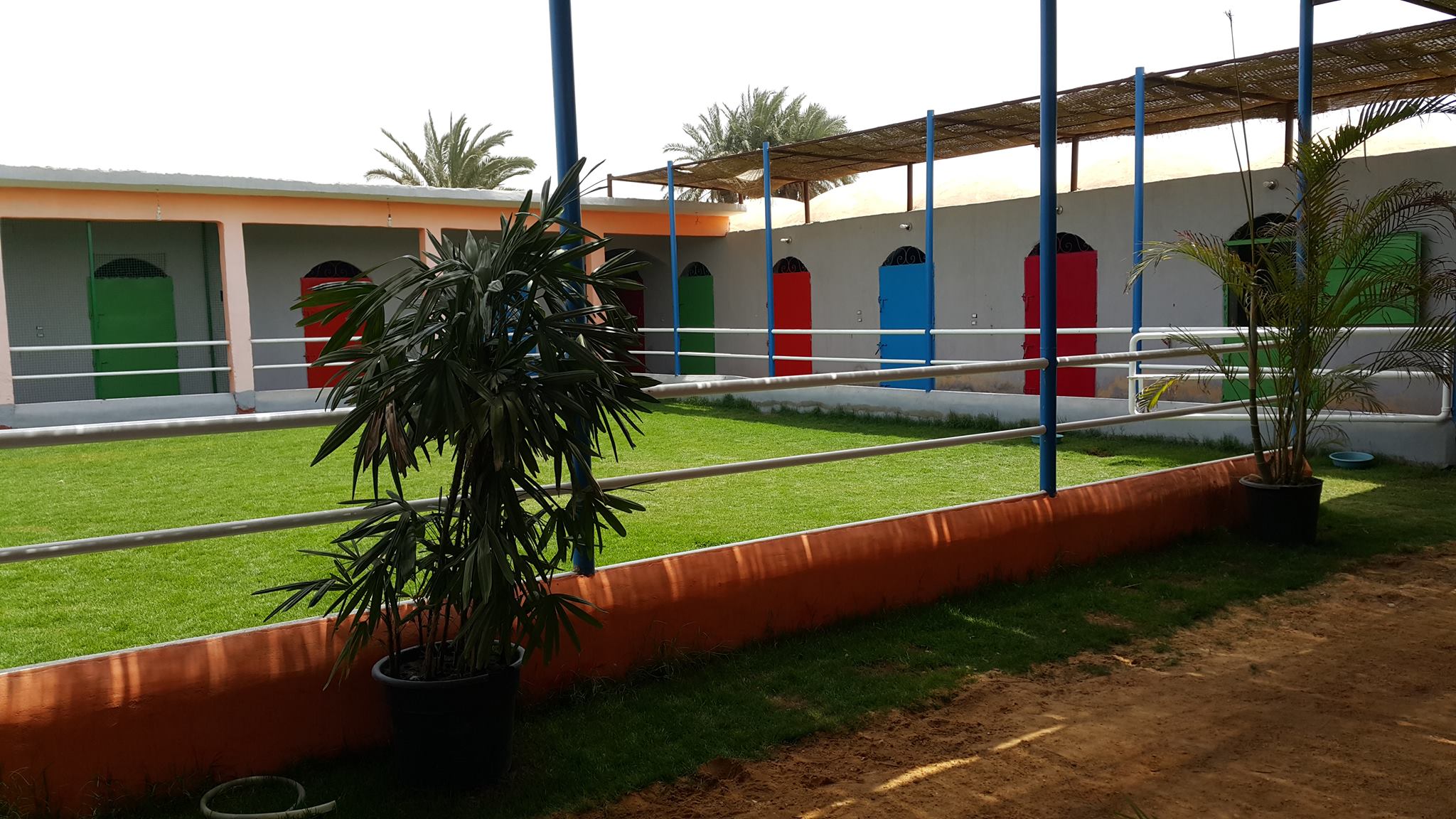 Your dogs deserve pampering too, and Pet Corner is just another loving home for just that. The cherry on top is that all proceedings will go to help the Animal Protection Foundation Shelter. Cute and thoughtful, right?