After dressing up as Maui for his daughter's birthday, we felt like exploring the many definitive ways Egyptian footballer, Mo Salah, has made his daughter happy by being such a remarkable father. We decided to make a list of their special father-daughter moments to inspire all other amazing daddies out there to keep it up! 
#1 He happily shows her off
When Makka was singing and playing with her mini-piano so beautifully, Salah did not just capture it, but also shared it with his fans. 
#2 He lets her steal the spotlight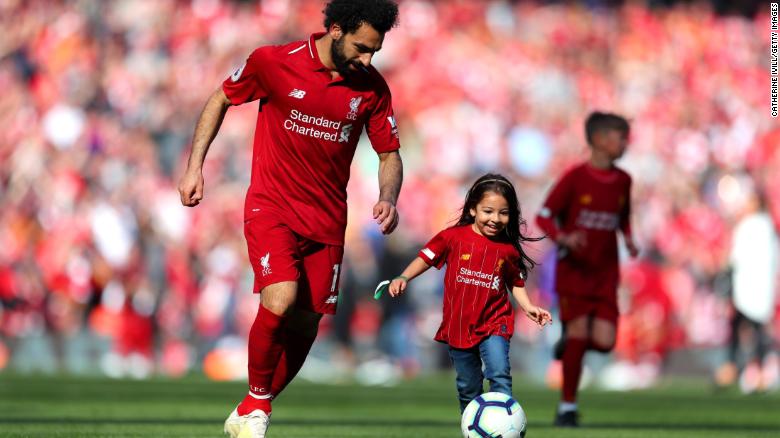 When Makka played around with the ball to cheer for her daddy, he let her enjoy the spotlight. That left him with a glowing sense of pride.
#3 He gets to basics with his head held high
via - Egypt Today
When he took his daughter to Nagrig, the village he's originally from, during Eid, he taught her humility and to be proud of her roots.
#4 He goes the extra mile to put a smile on Makka's face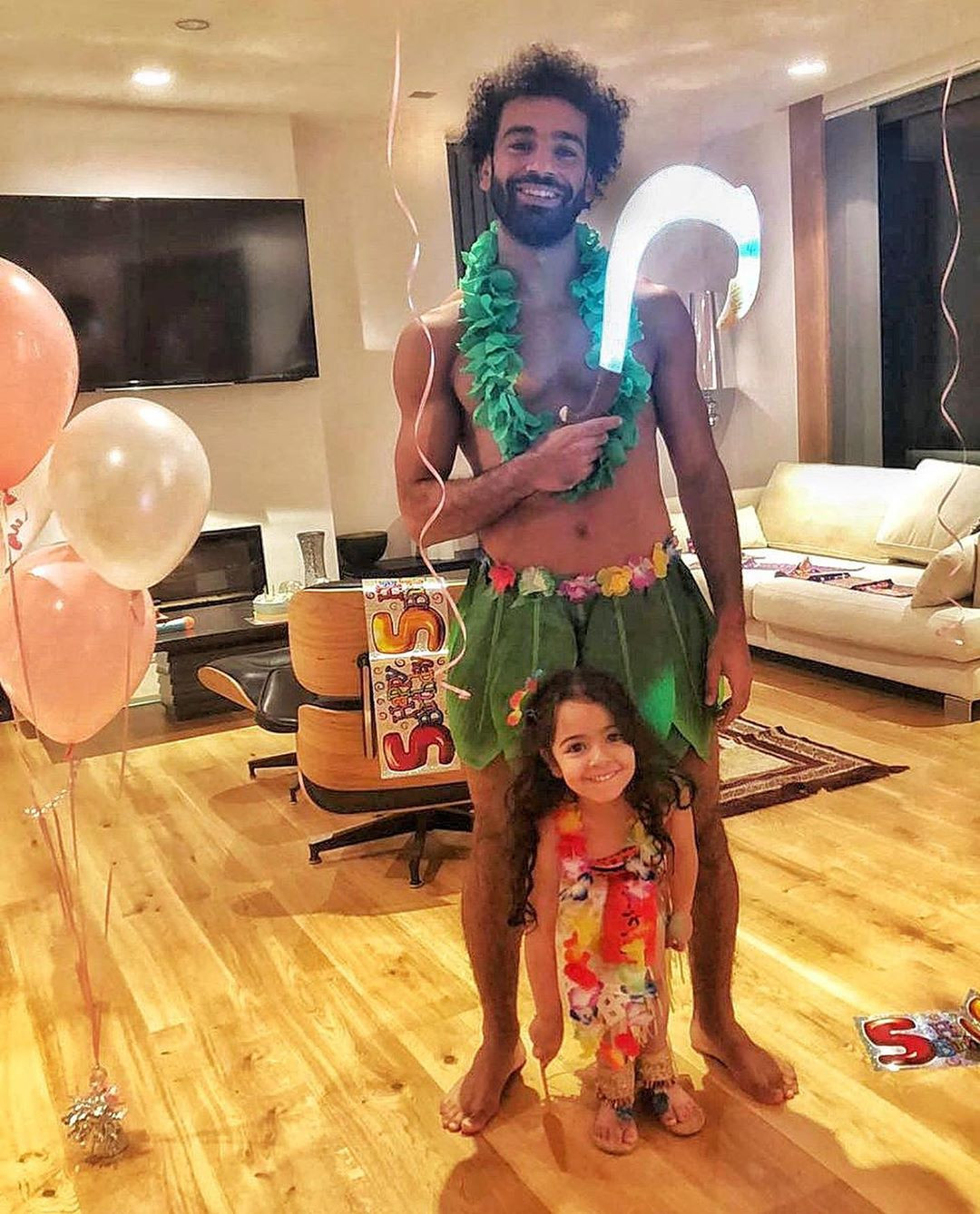 He actually searched for Maui's outfit from Disney's Moana and took the time to get it just right all for his daughter's birthday. There is nothing sweeter than going all out simply to put a smile on her face. 
So, dear daddies out there, we're not telling you to dress up like Maui or any other Disney character, relax... But do keep in mind that these little things make a difference. Just like Salah, every father out there knows how to get to his little princess's (or prince's) heart.