Embrace summer with a colourful wardrobe and effortless looks! A long vacation is coming ahead, so it's the perfect time for you to upgrade your closet. 
Take a look at these online stores and dress fashionably from head to toe. 
Dresscode 
We love scrolling through Dresscode and checking the variety of affordable items they have in store! They have everything from summer dresses, tees, shirts to slippers, scarves and socks. Their mini dresses start at 300 LE, and go all the way up to 800 LE for midi dresses. Their tops start at 120 LE and same goes for the skirts and shorts. 
Head straight to their Eid sale and enjoy massive discounts including free shipping for orders over 599 LE.
Brantu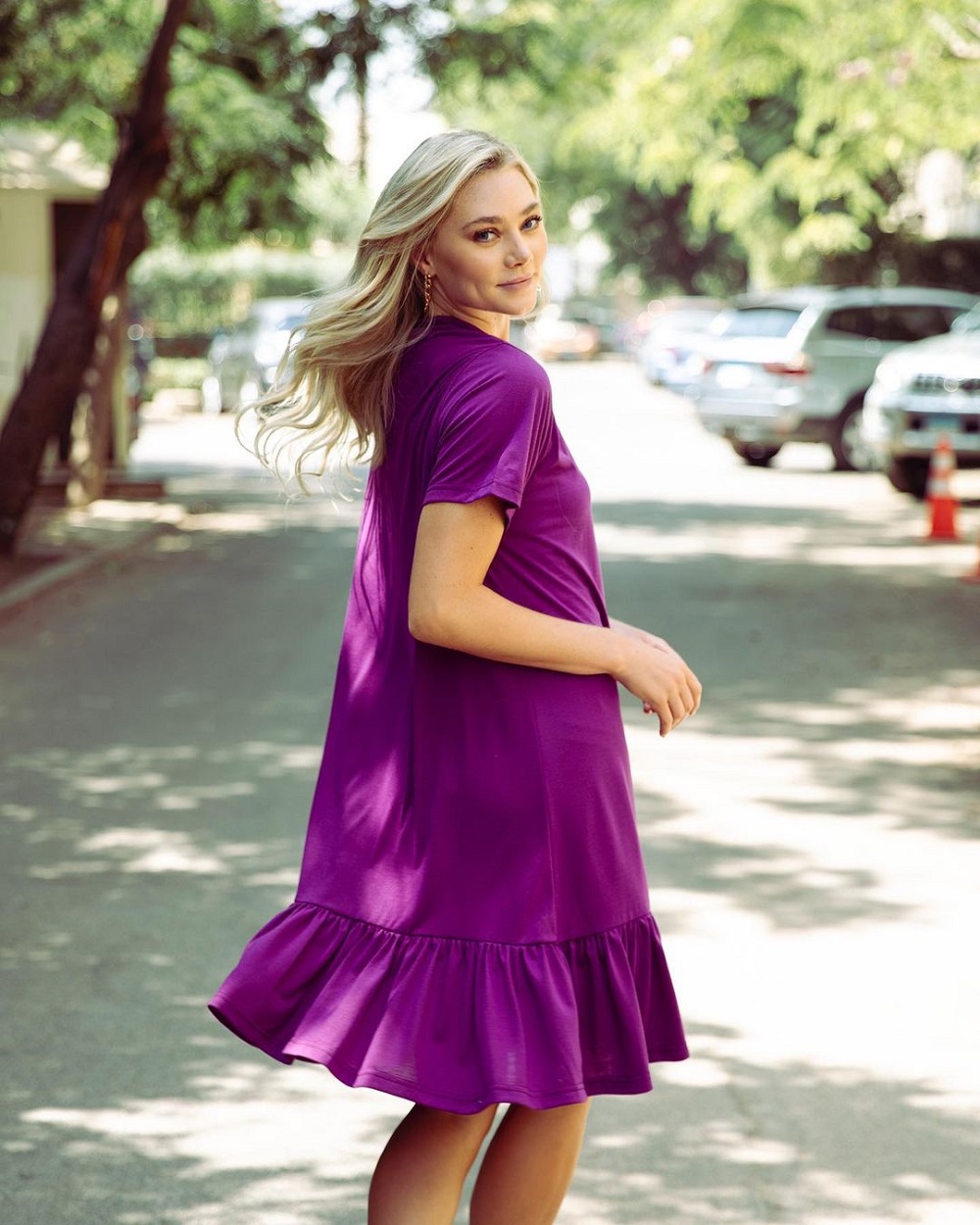 Brantu is an e-commerce website, and they sell many of our favorite brands at affordable prices. They're currently celebrating their anniversary with a major sale on many brands including Marks & Spencer, Adidas, Puma, Reebok and makeup brands including Amanda, Maybelline and L'oreal. 
Make sure to check out their swimwear collection!
Opio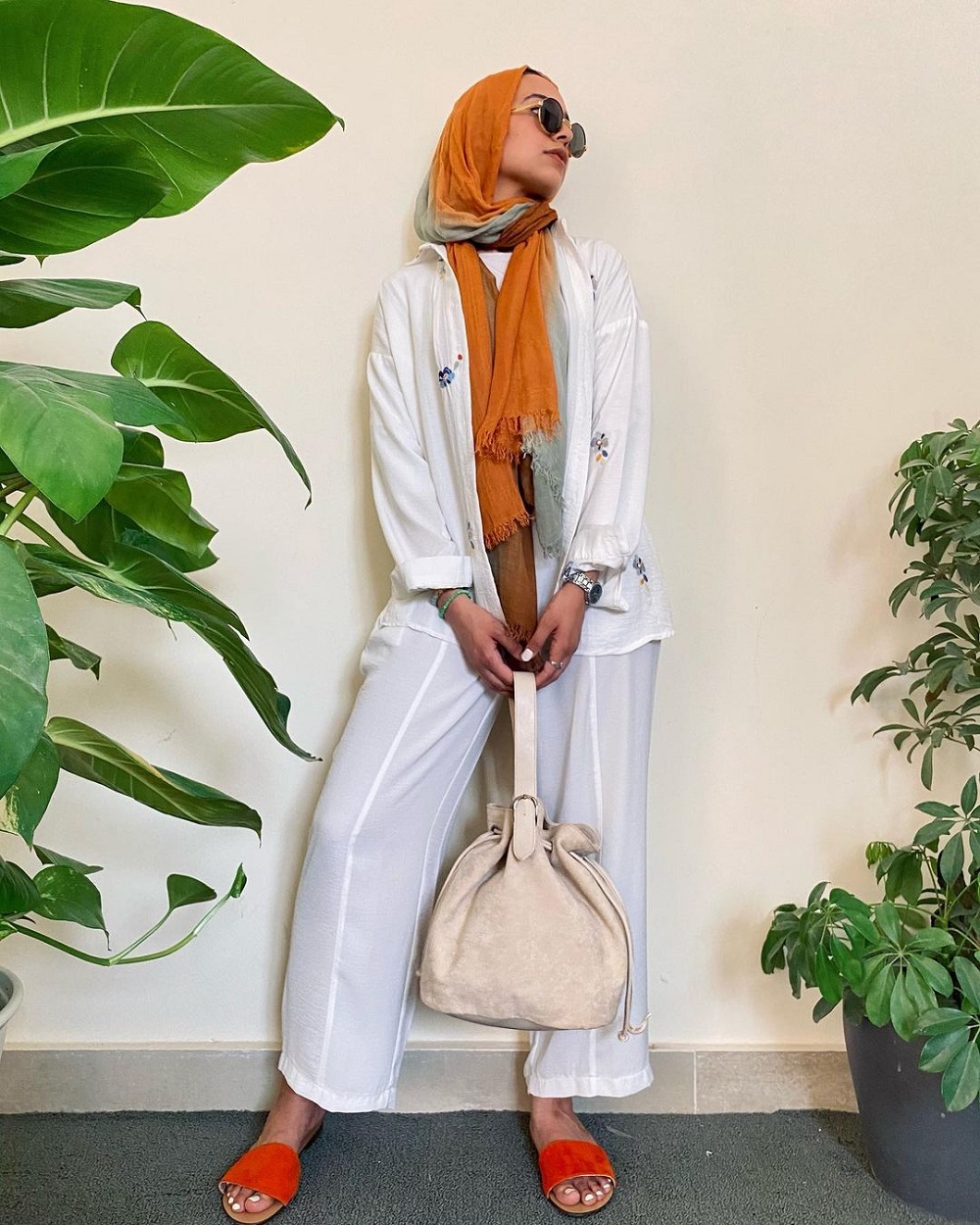 We always support local brands and Opio is one of these brands that wow us with their simple designs and great quality! Our top picks for this season are the swimsuits and cover-ups; they're absolutely gorgeous with astounding patterned designs.  
The Shore Thing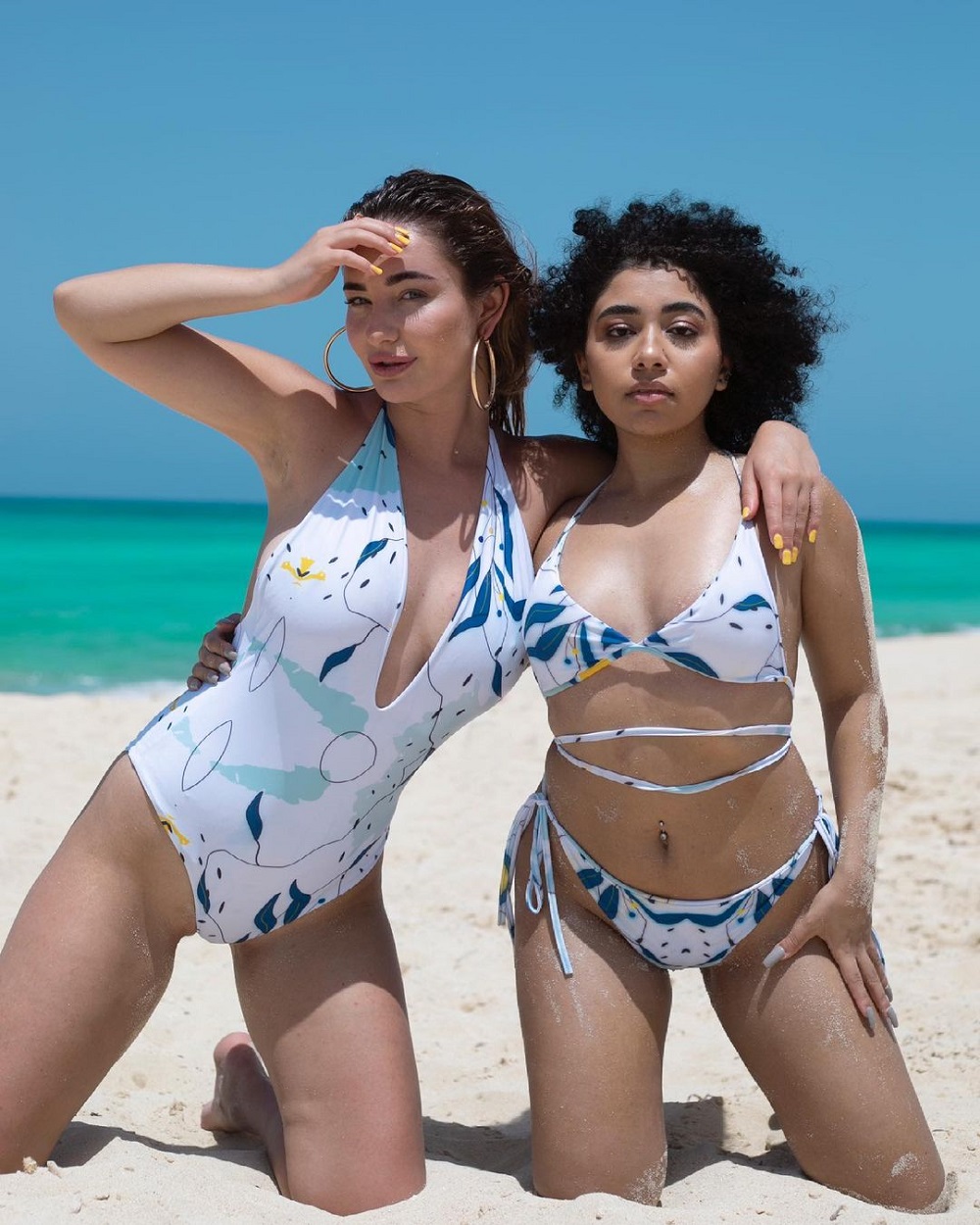 If you want a colorful swimsuit to wear during your beach shenanigans, then go for The Shore Thing for sure! Their bikinis and one pieces are to die for, with a wide variety of designs and colours to choose from. 
Their collections represent nature and the movement of the sea with strong elements boldness, confidence and femininity.
F2 by Temraza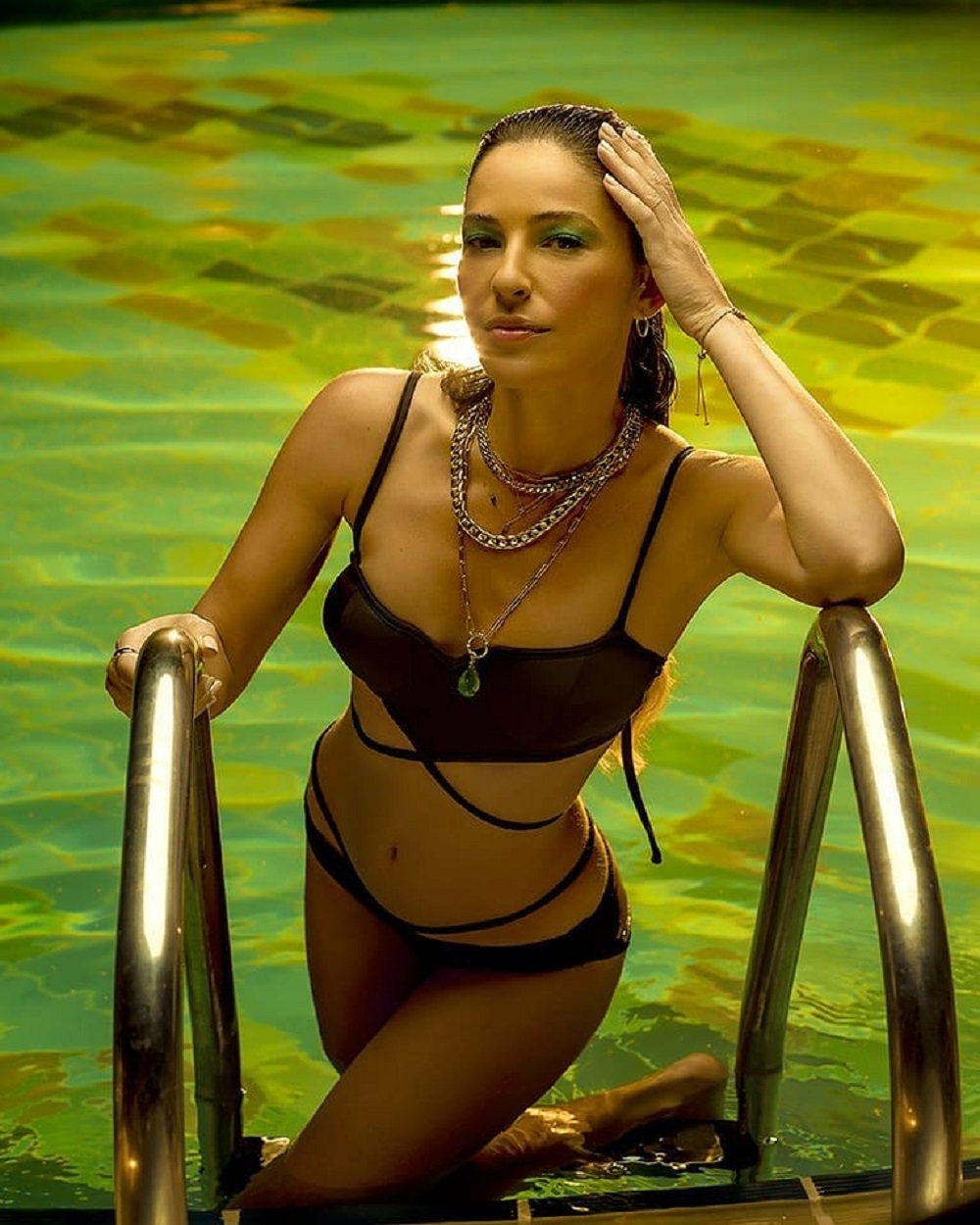 Renowned Egyptian fashion brand Temraza finally launched their swimwear collection titled F2. They released flattering swimsuits that can be worn as tops as well, preferably with a pair of Daisy Dukes shorts. There's a variety of pieces to choose from, with each one looking fierce and bold. 
The designs are worth the price tag!
A-Kay Boutique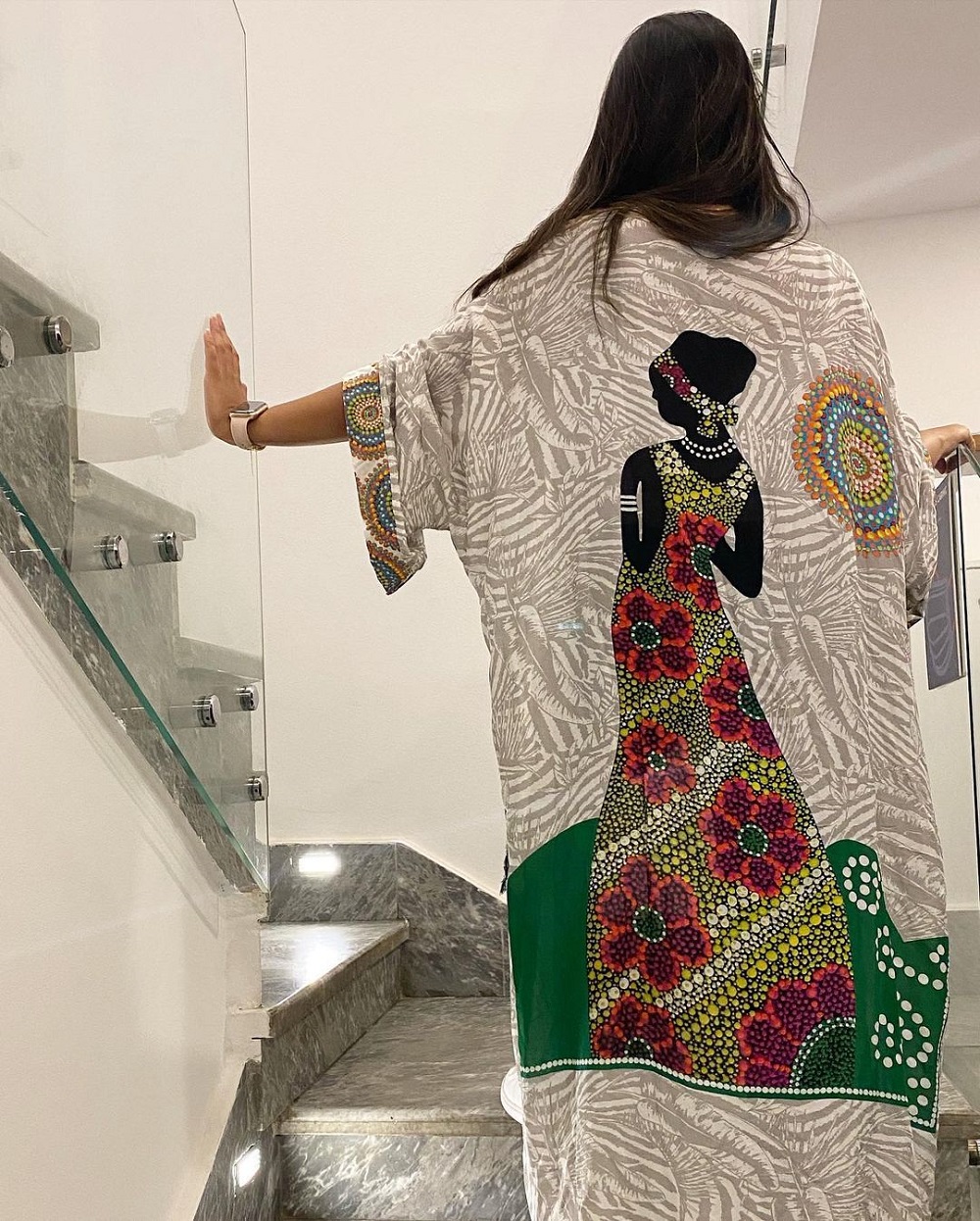 A-Kay Boutique has very unique swimsuits and cover-ups, if you're looking for a killer beach look, then definitely get one of their gorgeous swimsuits! They also have colourful kimonos that could be casually worn around the capital.
Farah Designs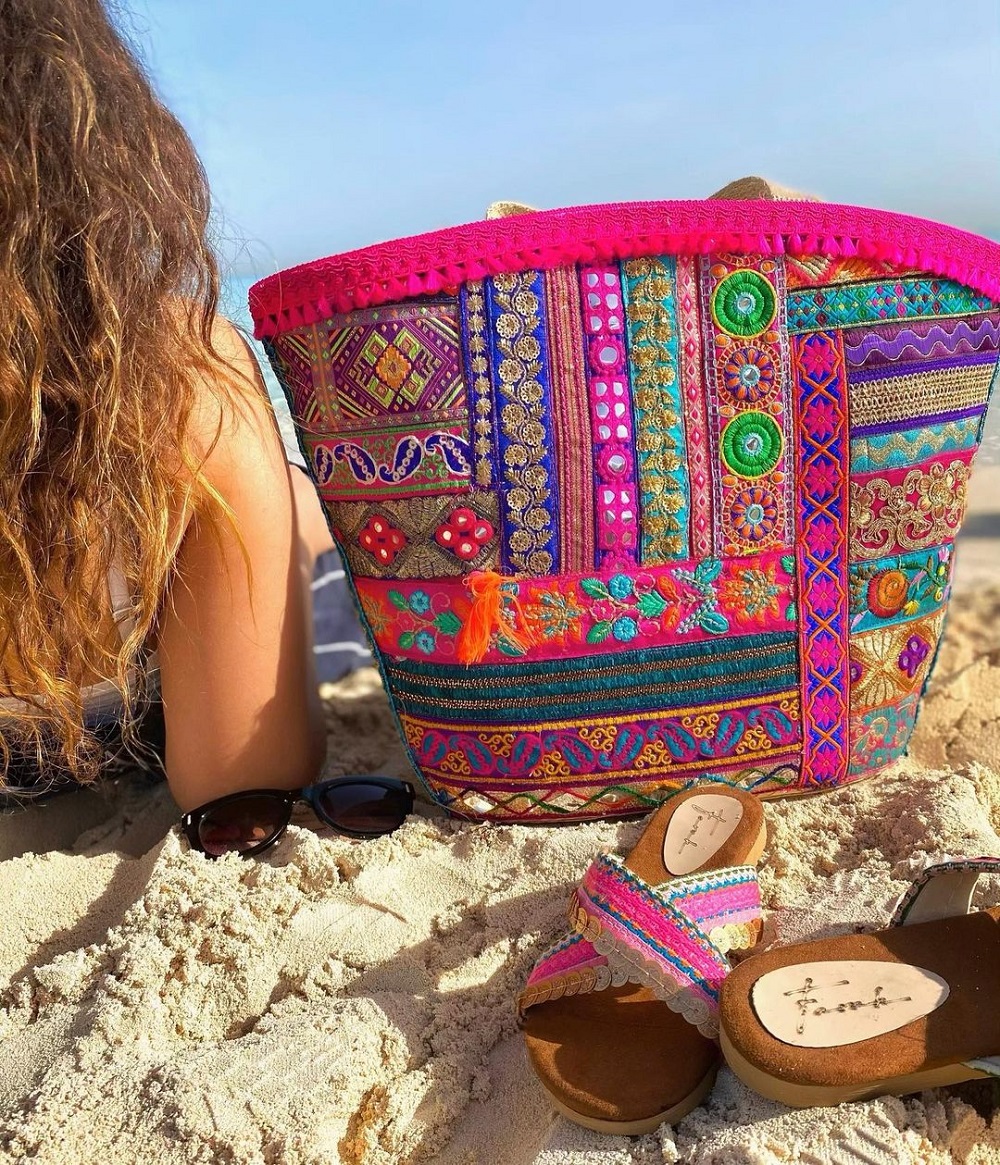 We promised to help you dress from head to toe! Farah Designs is yet another local brand offering you fabulous footwear and bohemian bags. Their colorful designs speak of summer with amazing prices. 
Shop from Farah Designs for the ultimate beach bag, then match it with its a perfect pair of slippers.
Palma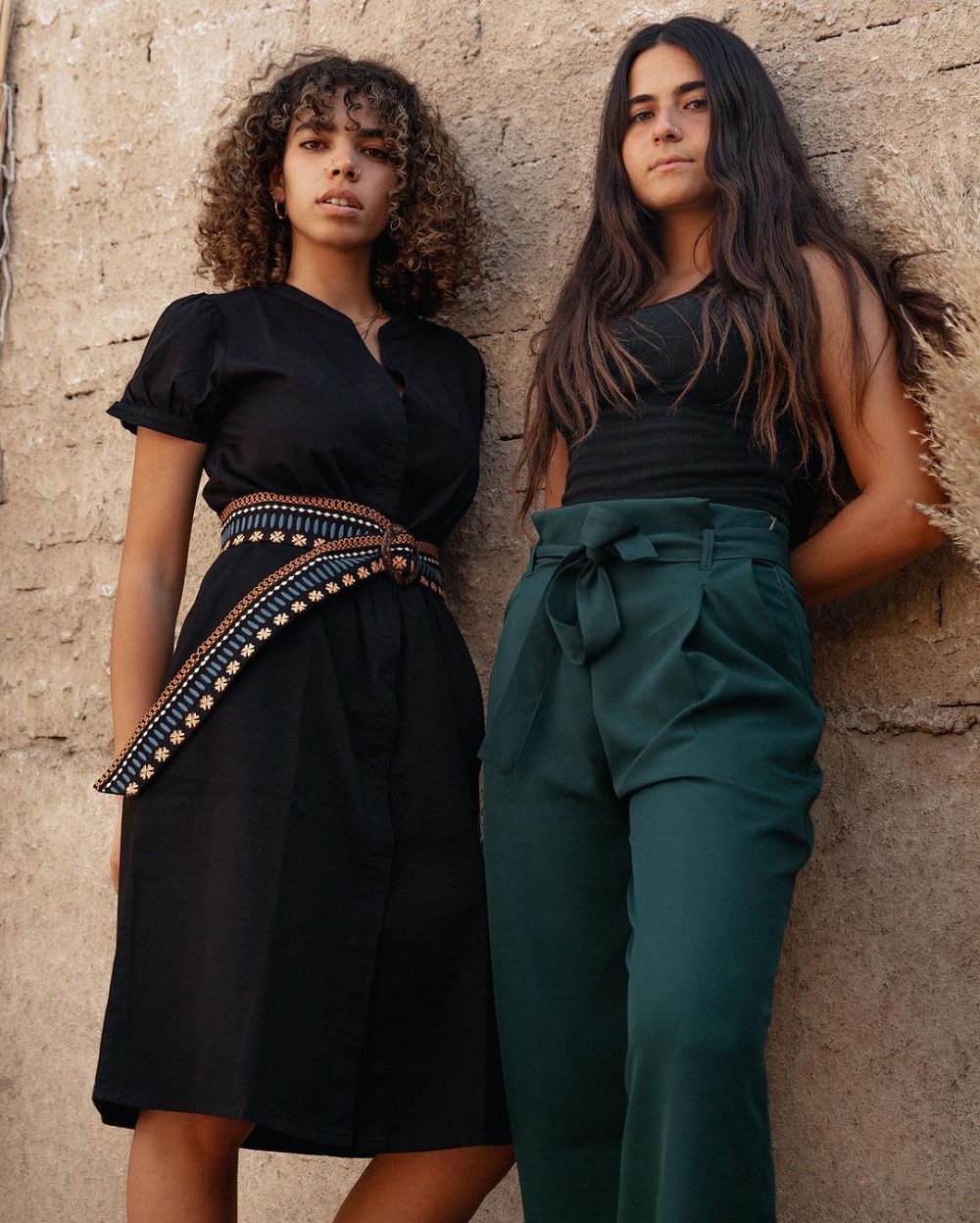 Palma is a local brand that started out with a small collection of bags and expanded their products to include everything you could possibly need. 
They have recently launched their clothing line that includes cover-ups, dresses, skirts, tote bags and slides. Our personal favorite is the jungle collection, which is inspired from nature.
Another favorite is the Farahzada x Palma collection, which is inspired by colors & Africa, making it vibrant, colorful and way too artistic. 
In Your Shoe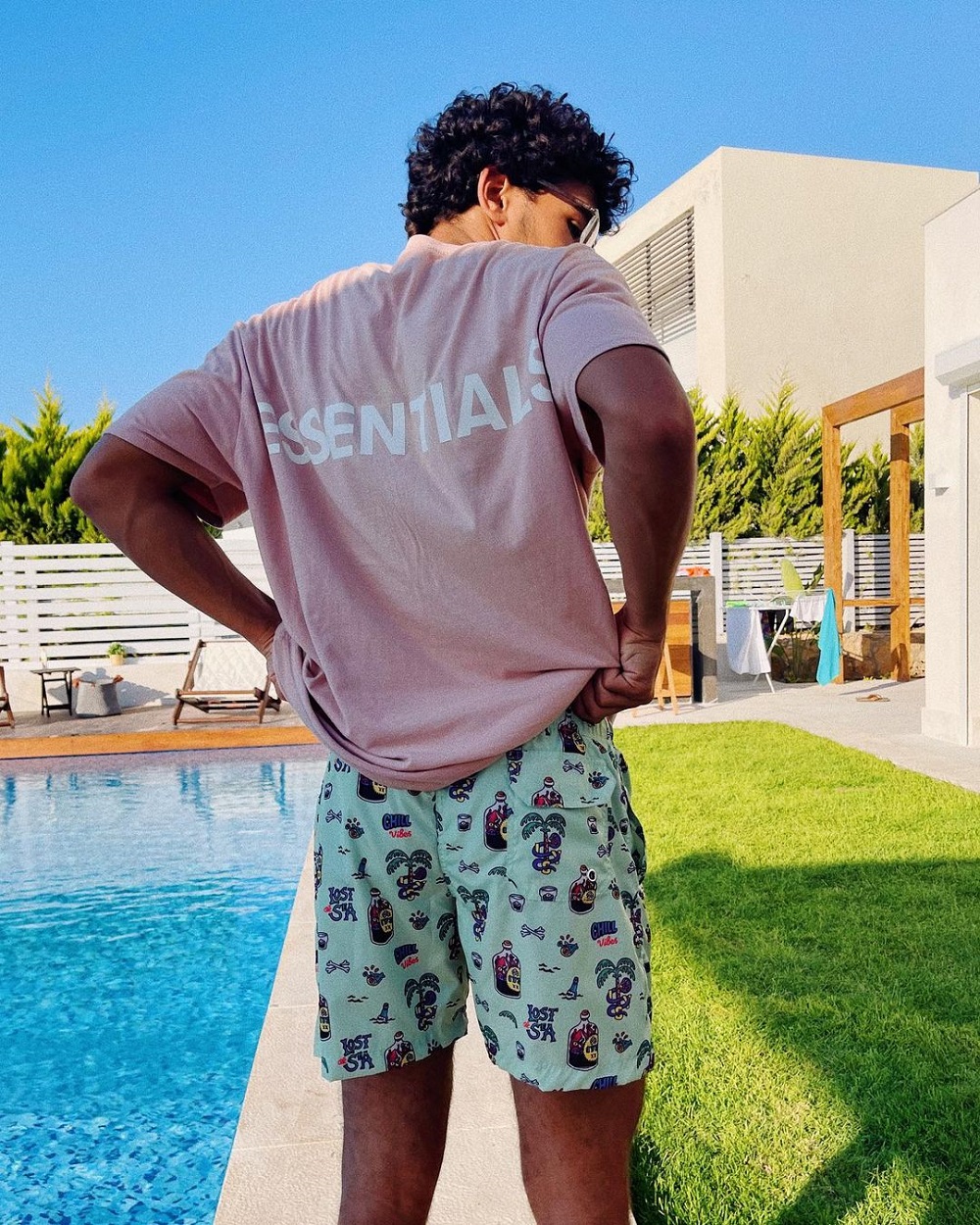 ​Originally known for their out-of-the-box socks, In Your Shoe extended their products to include bucket hats, mini and maxi wraps, as well as men's swimwear! Beat the summer heat in style with their hats or cover up with their lively wraps.
Athena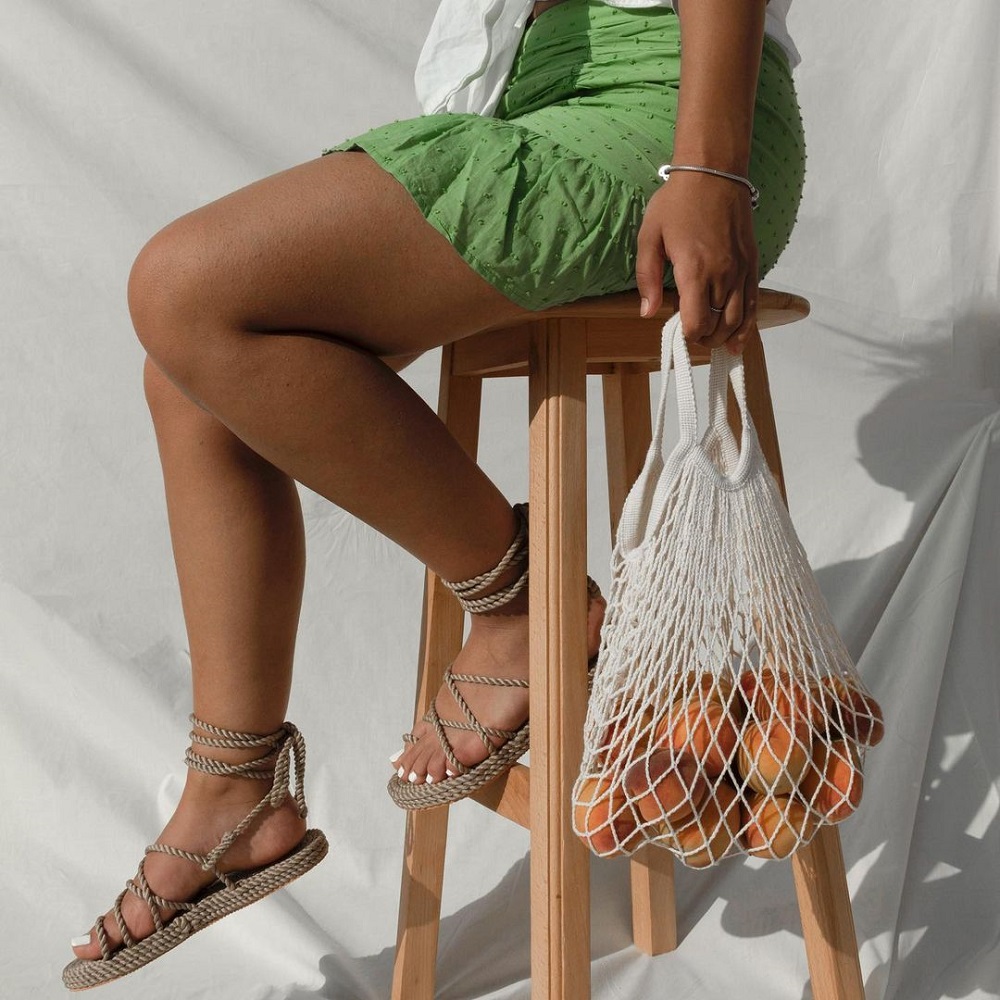 Athena, the Greek Goddess of wisdom... and the best brand to buy your summer essentials! The Egyptian brand presents you with a minimalist collection of sandals and swimsuits. They'll surely match all your summer outfits!