Egypt is full of talented individuals; that's just a fact. However, not all these fresh faces get the opportunity to properly shine in our entertainment industry, whether in cinema, TV, or theatre.
Because it's a waste to miss out on these amazing performers, the Actor's Carnival came into being to shine a light on many aspiring Egyptian actors so we could all appreciate them together.
If you want to learn more about this carnival and how it started, scroll down to read the rest of the article!
What's The Actor's Carnival You May Ask
With its first-ever edition having taken place in a one-day event on July 19th at Royal Club Mohamed Ali, the Actor's Carnival captured attention across several artistic circles. Why? Well, because it offered rising actors a platform to show off their skills and wow us with their strong performances.
Founded by Clakett CEO Kamel Marzouk, this carnival took on a competition-like atmosphere and was divided into six categories that were judged by panels made of industry people, including directors and actors like Nahed El Sebaie, Hanan Motawie, and Aly Kassem.
The Actor's Carnival also served as an excellent place for people to connect and mingle with names known to those in the industry and definitely opened doors for everyone, not just the winners.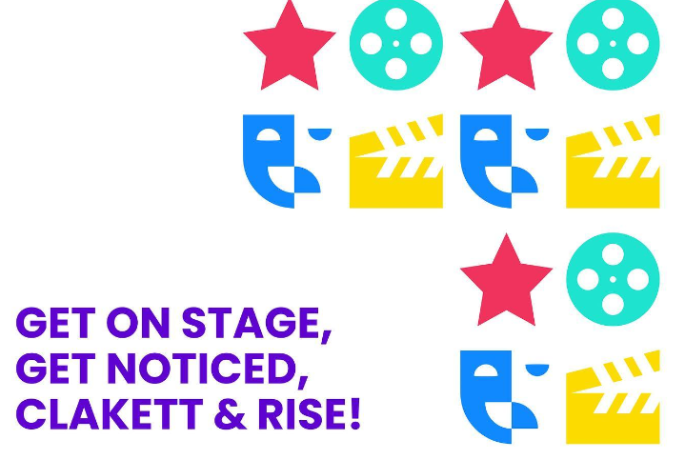 Some of The Winners of the Carnival's Competitions
As of the time of writing this article, the Actor's Carnival has revealed nine of its winners, including Yacoub El Masry, Reem Maghrabi, and Ahmed Radwan, who won the main Actor's Carnival competition. Other winners included Abdelrahman El-Kady, Ahmed Hassan, and Abdelrahman Zeidy, winners of the Monologue Main competition.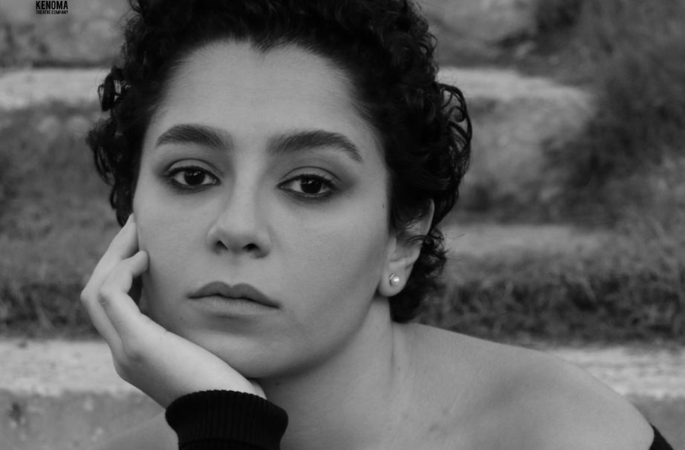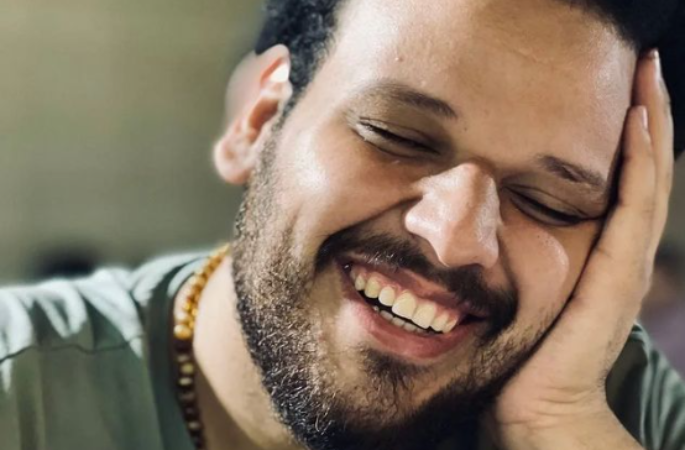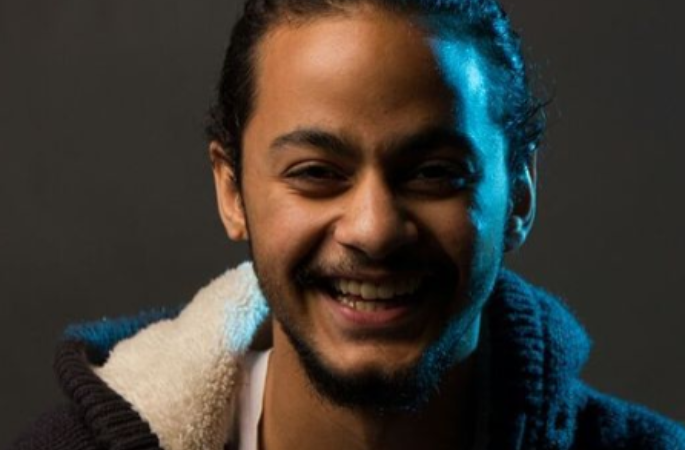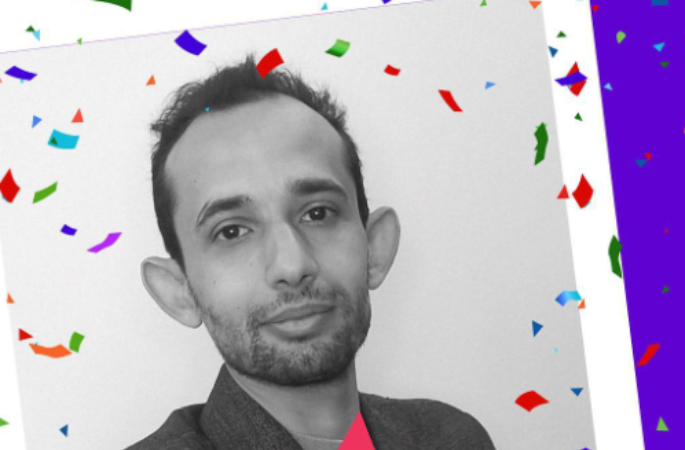 Those who attended this one-day extravaganza mentioned the dazzling performances, and we're sure these stars in the making wowed the judges across all panels. Who knows? Maybe this carnival will pave the way for future household names!