Featured image via Center Stage
The long weekend might be over but the fun isn't. Cairo still has a lot to offer you from stand-up comedy giggles to sick music beats you can't resist dancing to. Check out Cairo's hottest events this week below.
Tuesday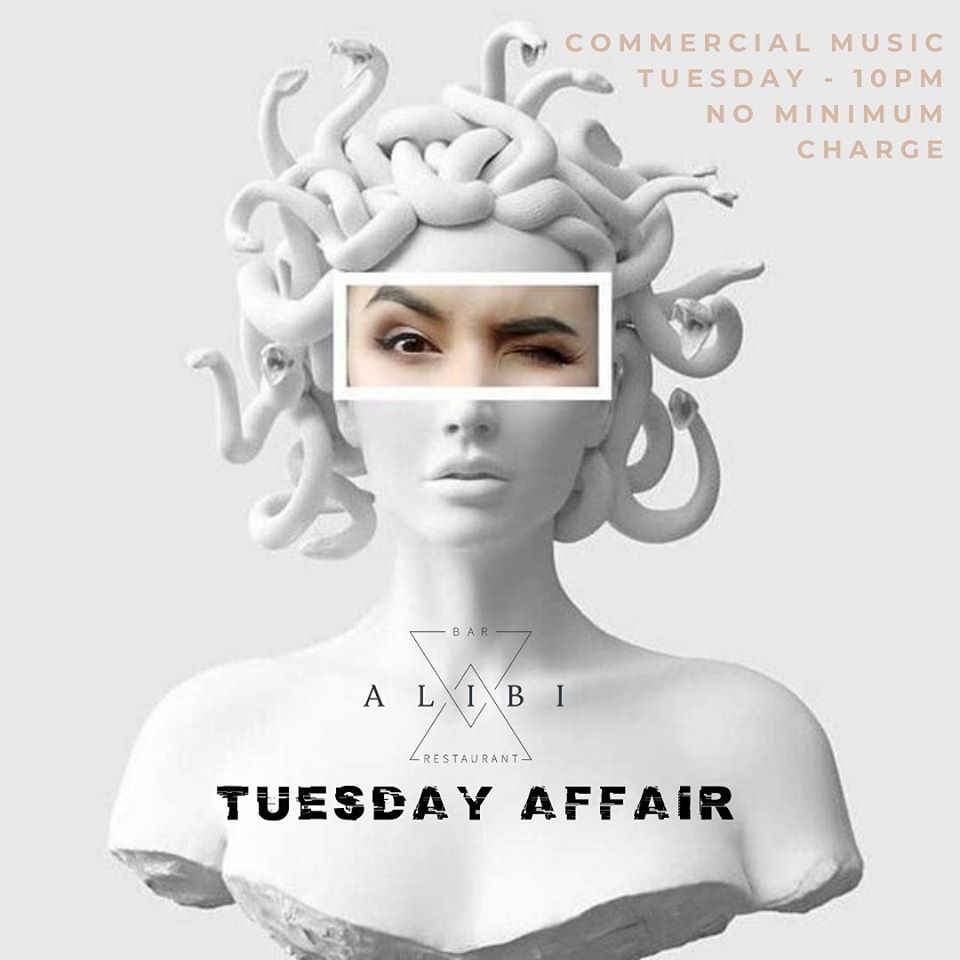 Kiss your midweek blues goodbye as you dance to the hottest commercial hits at Alibi Bar and Restaurant. For reservations, hit them up on Facebook.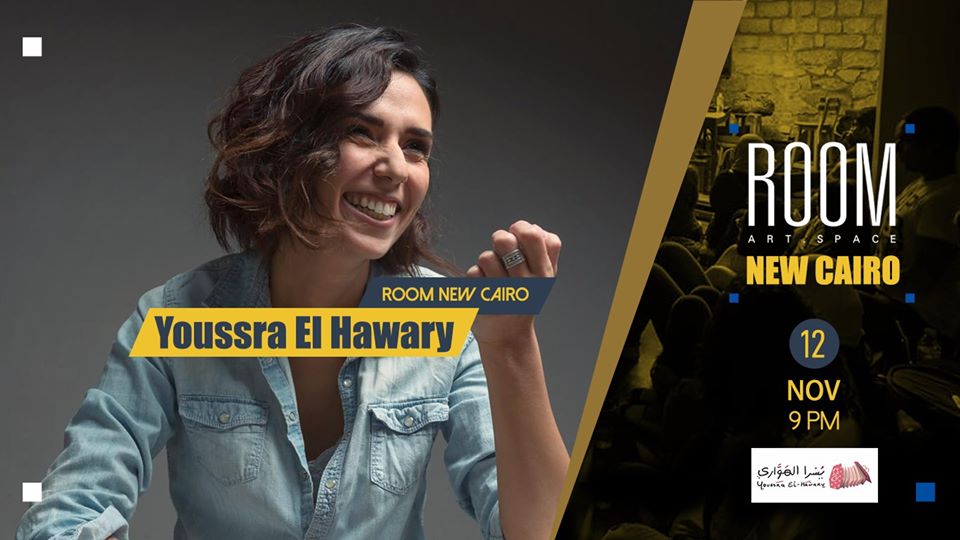 Egypt's all time favourite Youssra El Hawary will be serenading us with her indie, satirical music and beautiful voice at ROOM Art Space & Café, New Cairo.
Wednesday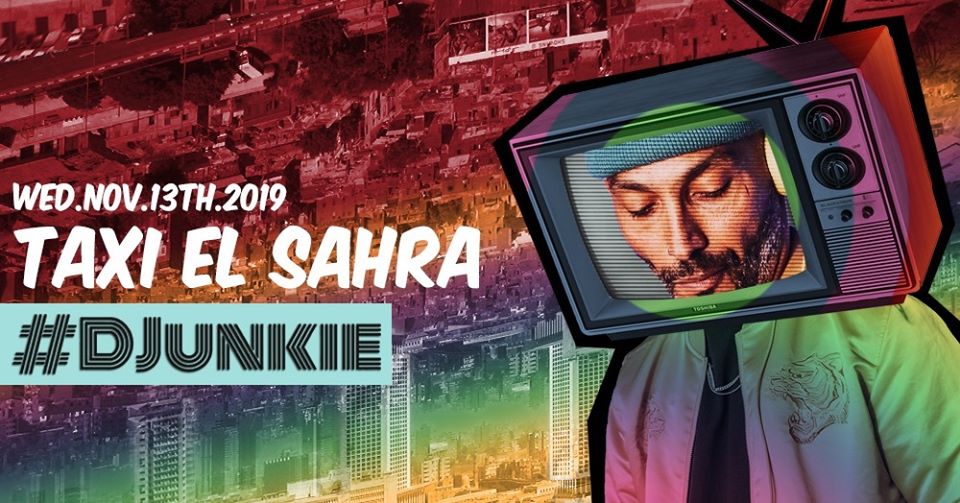 DJunkie is back to Cairo Jazz Club with his famed Taxi El Sahra. Buckle up as CJC's time machine is about to take you on an epic, nostalgic adventure where you'll dance to all your favourite 90s Arabic hits.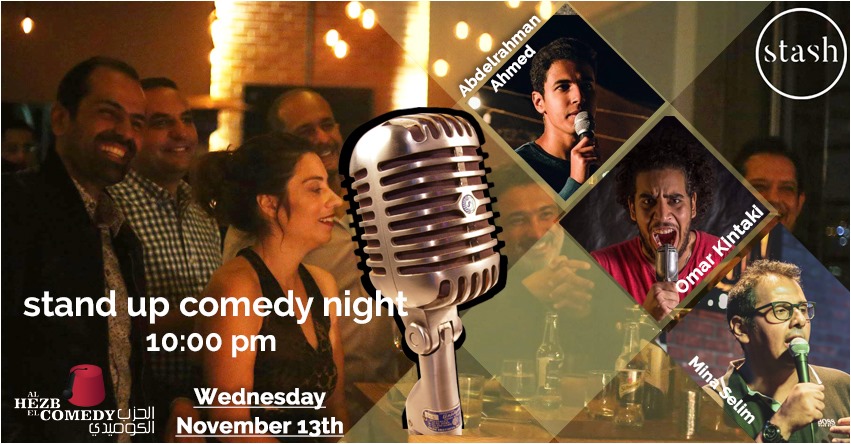 Get ready to laugh your heads off as Al Hezb El Comedy is coming to Stash Bar. The stand-up comedy group will bring joy to your day, stirring away your midweek blues. For reservations, call 01003119505.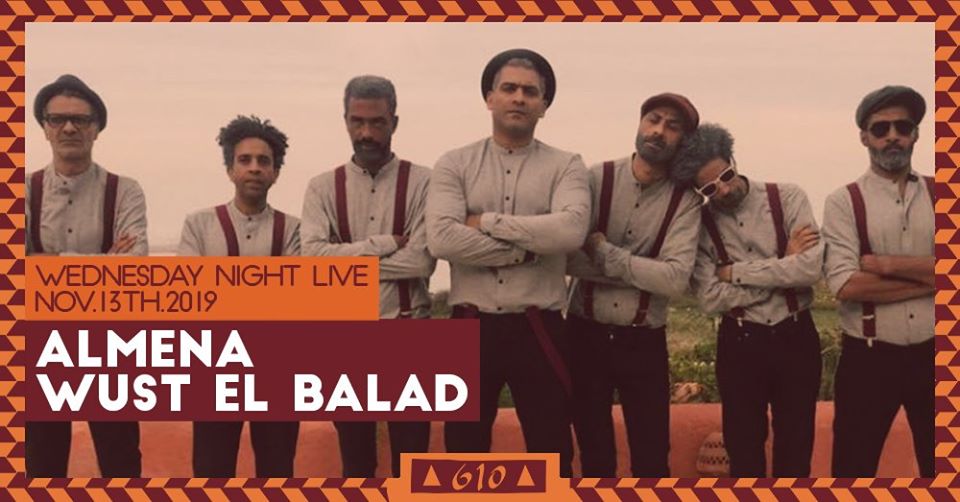 This Wednesday night, one of your favourite Egyptian bands, Wust El Balad, will be pulling off one of their epic live performances at none other than Cairo Jazz Club 610. As for the opening act, Almena band will be taking care of that.