Featured imaged via CNL Music
If music is your cup of tea, then this is your happy weekend indeed; this one's all about music events. So, whatever your favourite genre is, there's something for you down there. For more, check out our full calendar.
Thursday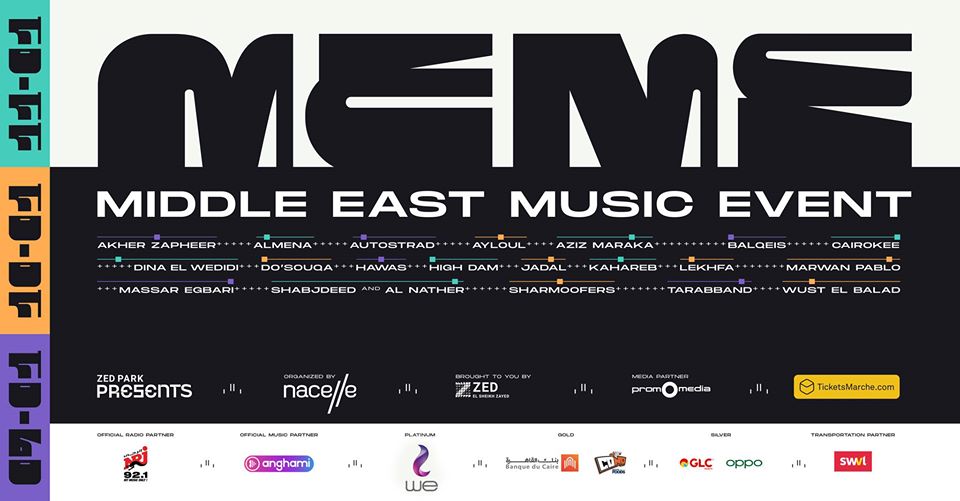 The first edition of one of the biggest music events in the region is taking place this week. The three-day Middle East Music Event will be having two stages per day, featuring a sick line-up that includes the region's favourite emerging artists. Those include Akher Zapheer, Hawas, Sharmoofers, BalQeis, Dina El Wedidi, Aziz Maraka, Autostrad, Lekhfa, Marwan Pablo, and more.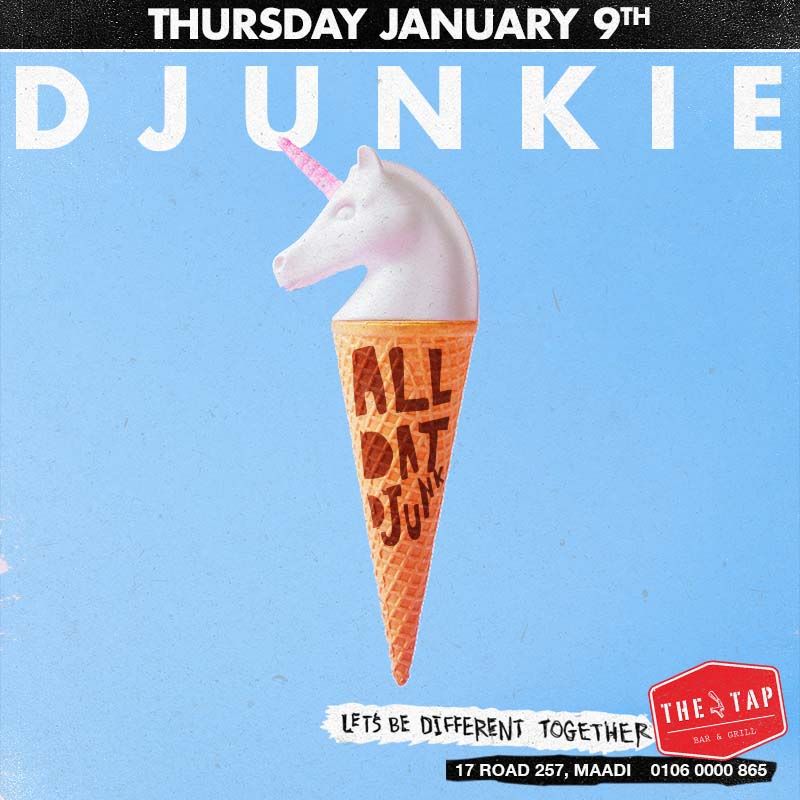 Head to The Tap Maadi this Thursday to kick-start your weekend, dancing to the beats of the one and only DJUNKIE. For reservations, send a Facebook message to the venue.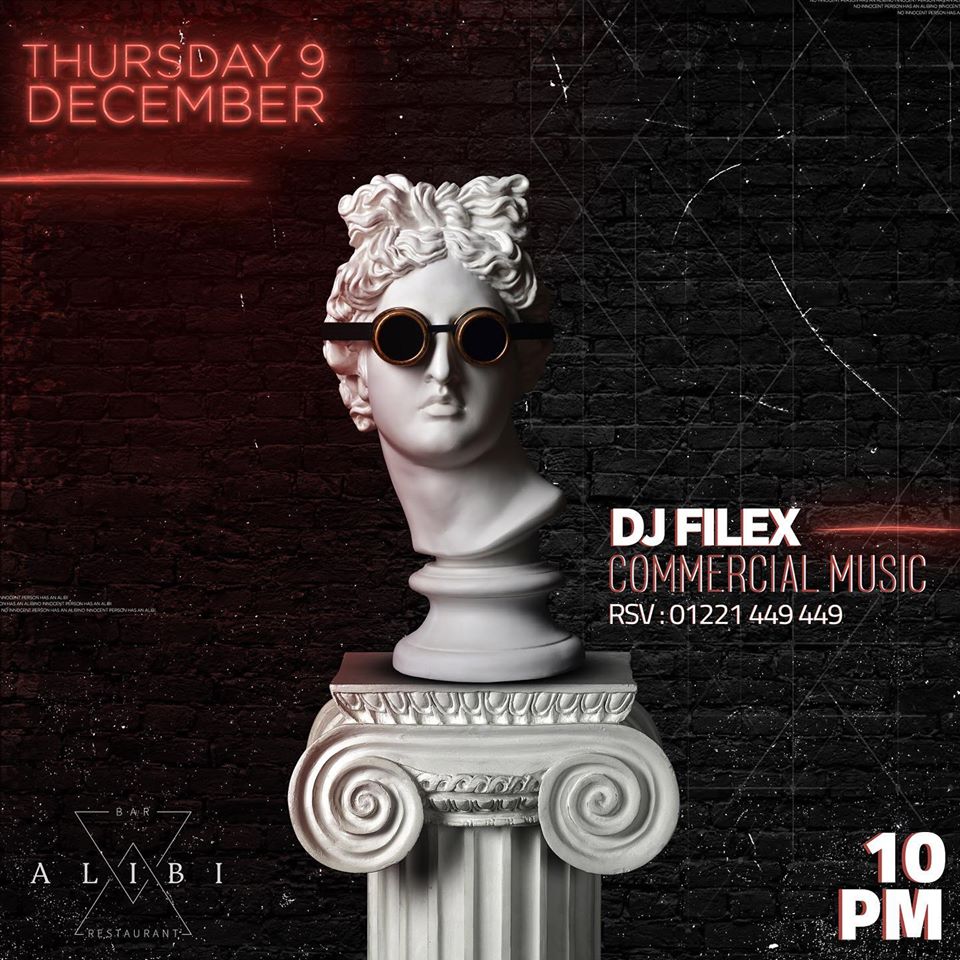 Head to ALIBI Bar and Restaurant for some commercial music extravaganza. We guarantee you'll dance till you drop! For reservations, call 01221449449.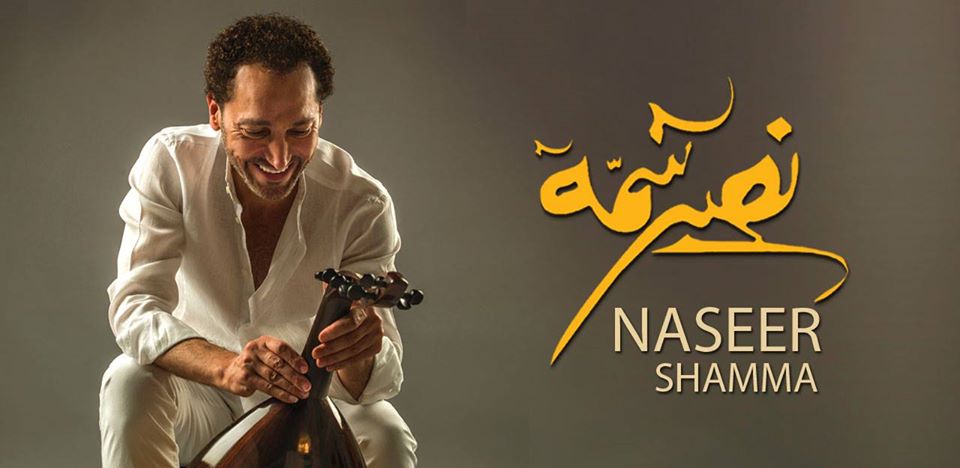 Don't miss a remarkable live performance Iraqi musician, Naseer Shamma, this Thursday at El Sawy Culturewheel. Reserve your spot online now.
Friday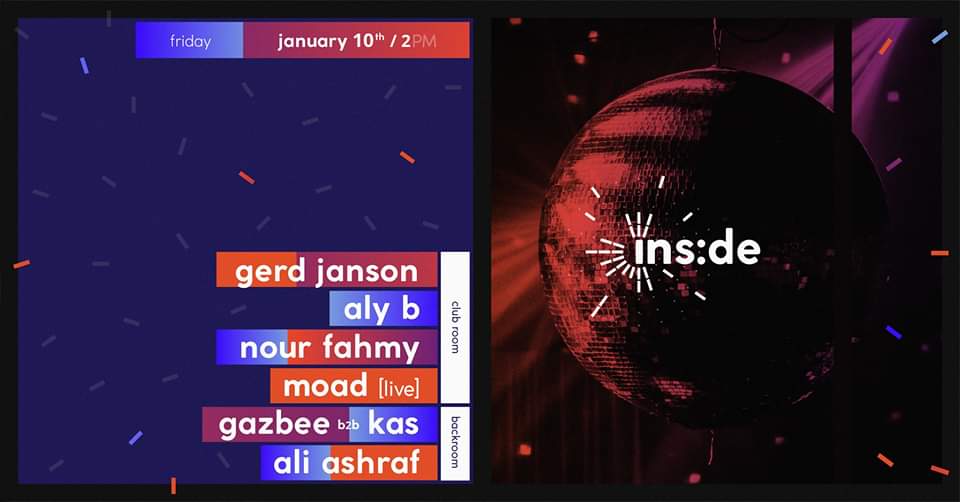 Maadi's hottest party spot Glasshouse is collaborating with outs:de, introducing their winter concept, ins:de. Catch Gerd Janson at the club room, alongside local favs, Aly B, Nour Fahmy, and Moad. Meanwhile, in the backroom, Gazbee will be playing back2back with Kas, followed by Ali Ashraf. Did we mention there will be complimentary sangrias in the afternoon? Call 01206833332 for inquiries.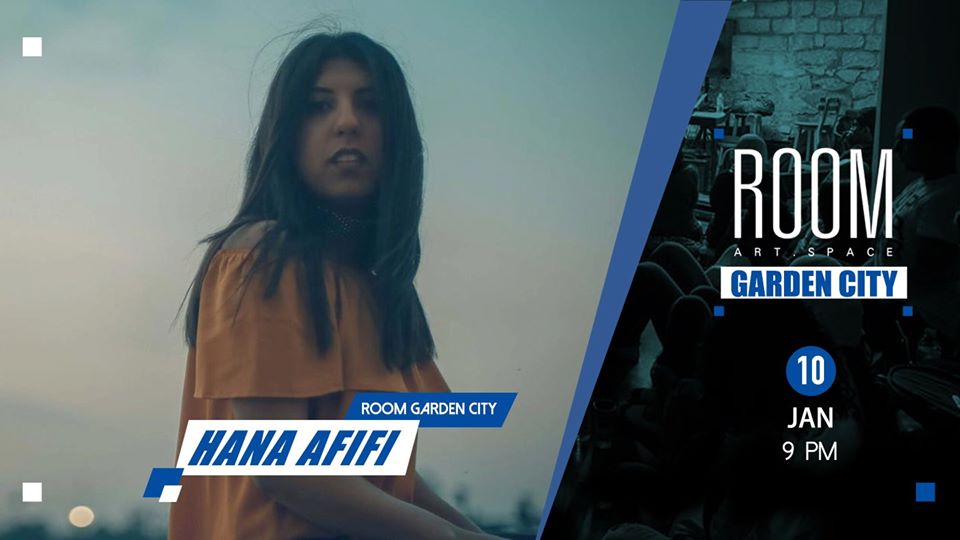 Head to ROOM Art Space & Café this Friday as the talented Hana Afifi will be paying tribute to the great Ella Fitzgerlad. Don't miss such an amazing night, so reserve your spot online now.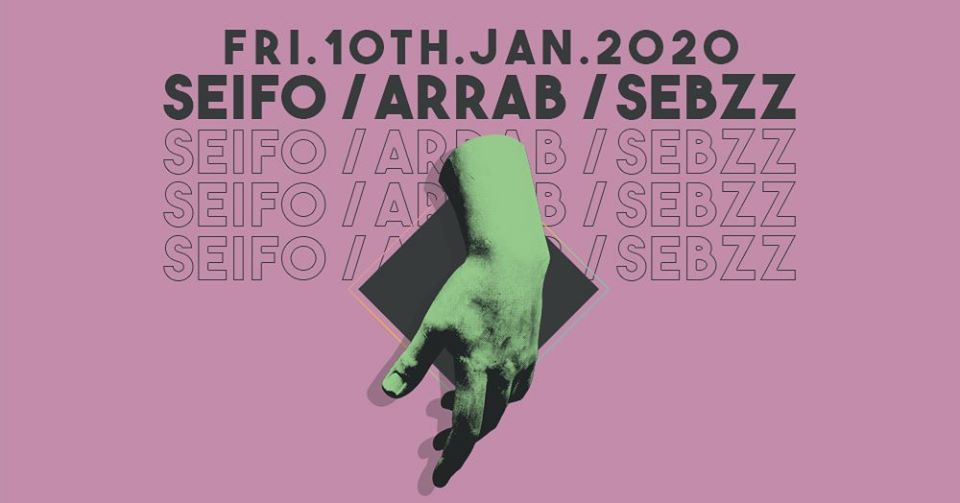 Head to Cairo Jazz Club for a very special night, featuring SeifO, Arrab, and Sebzz. The sick line up will surely keep you glued to the dance floor. For reservations, send a Facebook message to the venue.
Saturday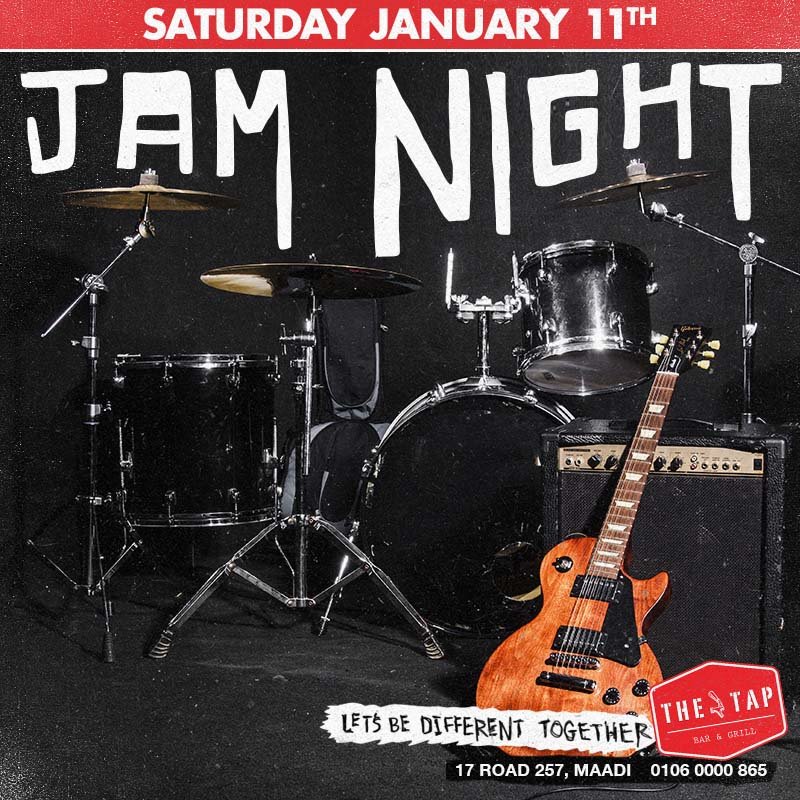 This is a call for all the talented, passionate musicians out there. This Saturday is your chance to get together for a lit jamming session at The Tap Maadi. For reservations, send a facebook message to the venue.