Featured image via Beehy.
The best way to start September is to shake the mid-week stress away! So, what's better than partying for a change? Here are the hottest events in the C-town these days. For more, check out our calendar. 
Tuesday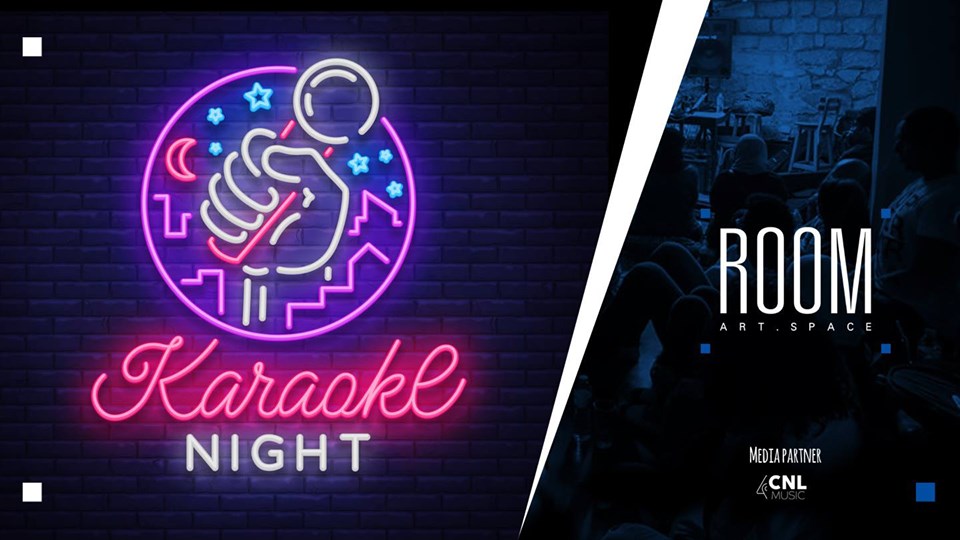 Up for an unforgettable night out with the gang? Well, head to ROOM Art Space & Café for a shameless night of karaoke and unleash your inner singer.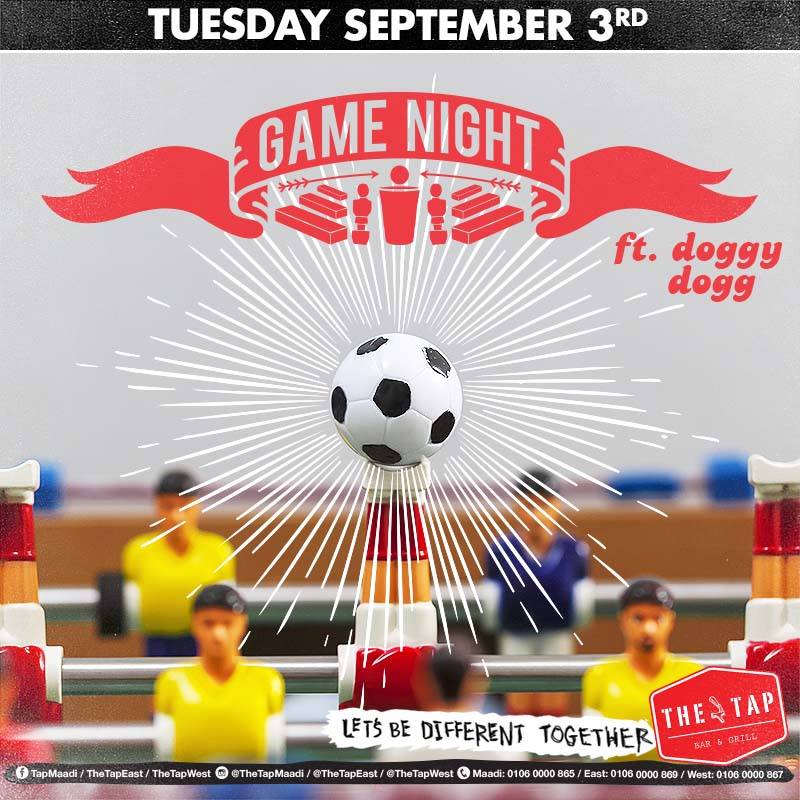 Tuesday night isn't the same if it's not game night, and game night isn't the same without beer pong, foosball, and Doggy Dogg's mixes. Reserve your spot now by sending a message to The Tap West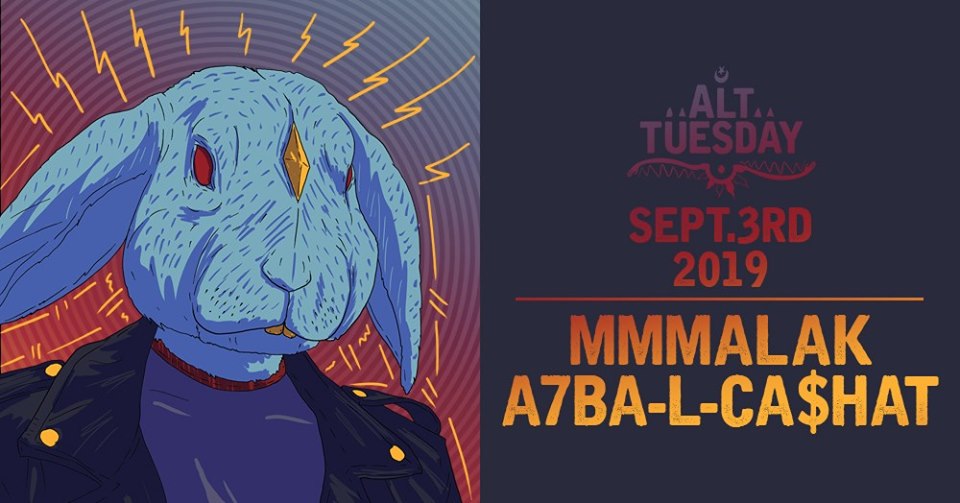 It's the first Alt Tuesday of the month and guess who'll be spinning records tonight? Yes, you're right. DJ MMMALAK and A7ba-L-Ca$hat will be side by side at Cairo Jazz Club today for some sick beats. 
Wednesday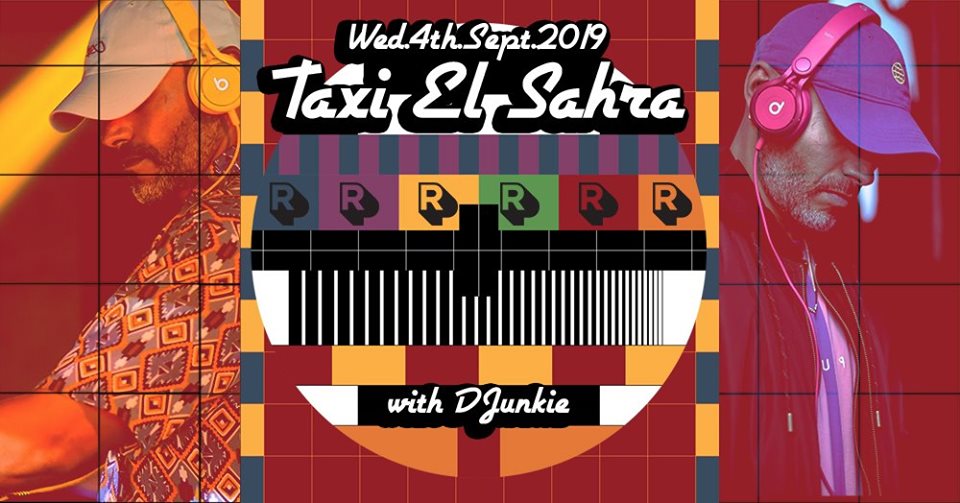 Get your dancing shoes ready because Ramy the Djunkie's Taxi El Sahra is back! Dance to your favourite 90s hits only at Cairo Jazz Club this Wednesday.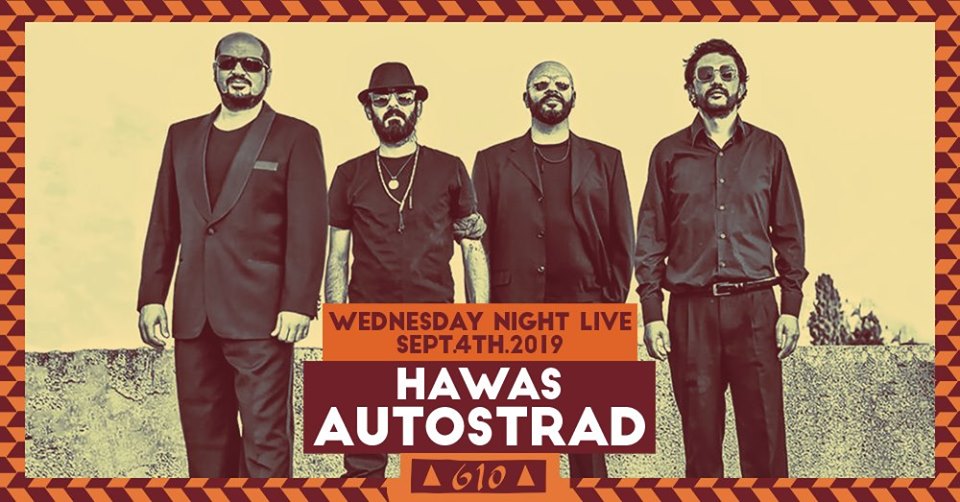 You favourite Jordanian indie band, Autostrad, is coming all the way from Amman to Cairo Jazz Club 610. But first, Hawas will be there to help you warm up.
Why Netflix and chill all alone at home when you can join some Friends groupies at Yellow Umbrella? Enjoy your favourite sitcom on a night of ultimate binge-watching. Mac n cheese included!