Are you ready for the weekend? Ready, get set, go! Check out what's happening in Cairo below for some inspiration on where to go with your friends. For more events, make sure to check out our calendar. Just don't forget to start reserving your seats now.
Thursday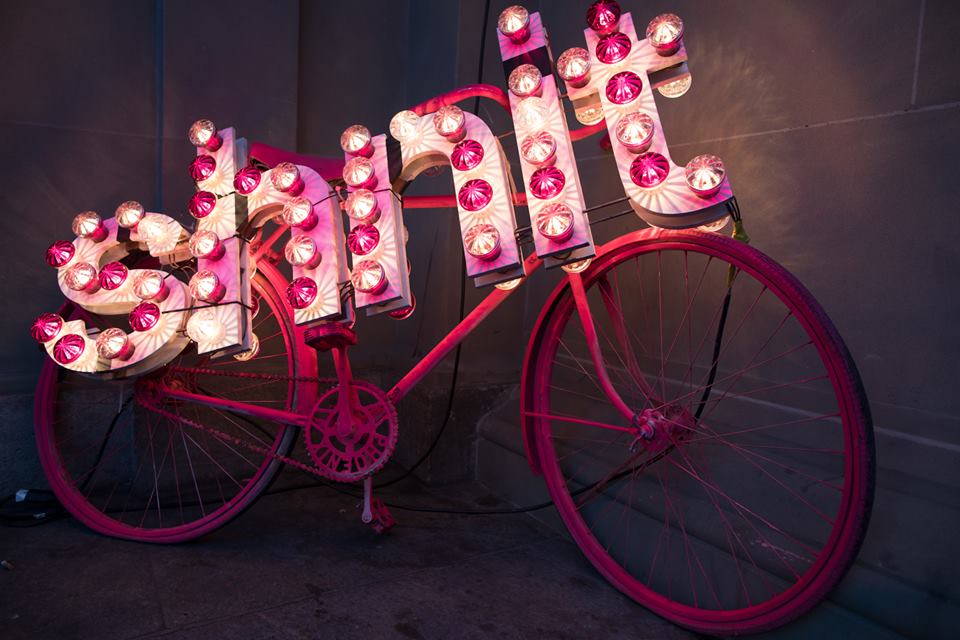 The highly anticipated event among film fanatics, Shnit Worldwide Shortfilmfestival, is finally back for its 7th edition in Cairo and its 17th edition worldwide. Tickets at Zawya cost EGP 50 each. Meanwhile, entry at KMT House is free, but on a first-come-first-served basis. For the full screening program, click here.

For the second edition of Cairo Jazz Club's Wall of Sound, internationally acclaimed Swedish musician Molly Nilsson will be performing. Juno & Hatem will be kick starting the night, while Mmmalak will be ending it. Passes will be sold at CJC's office in Agouza on weekdays from 3-8 PM.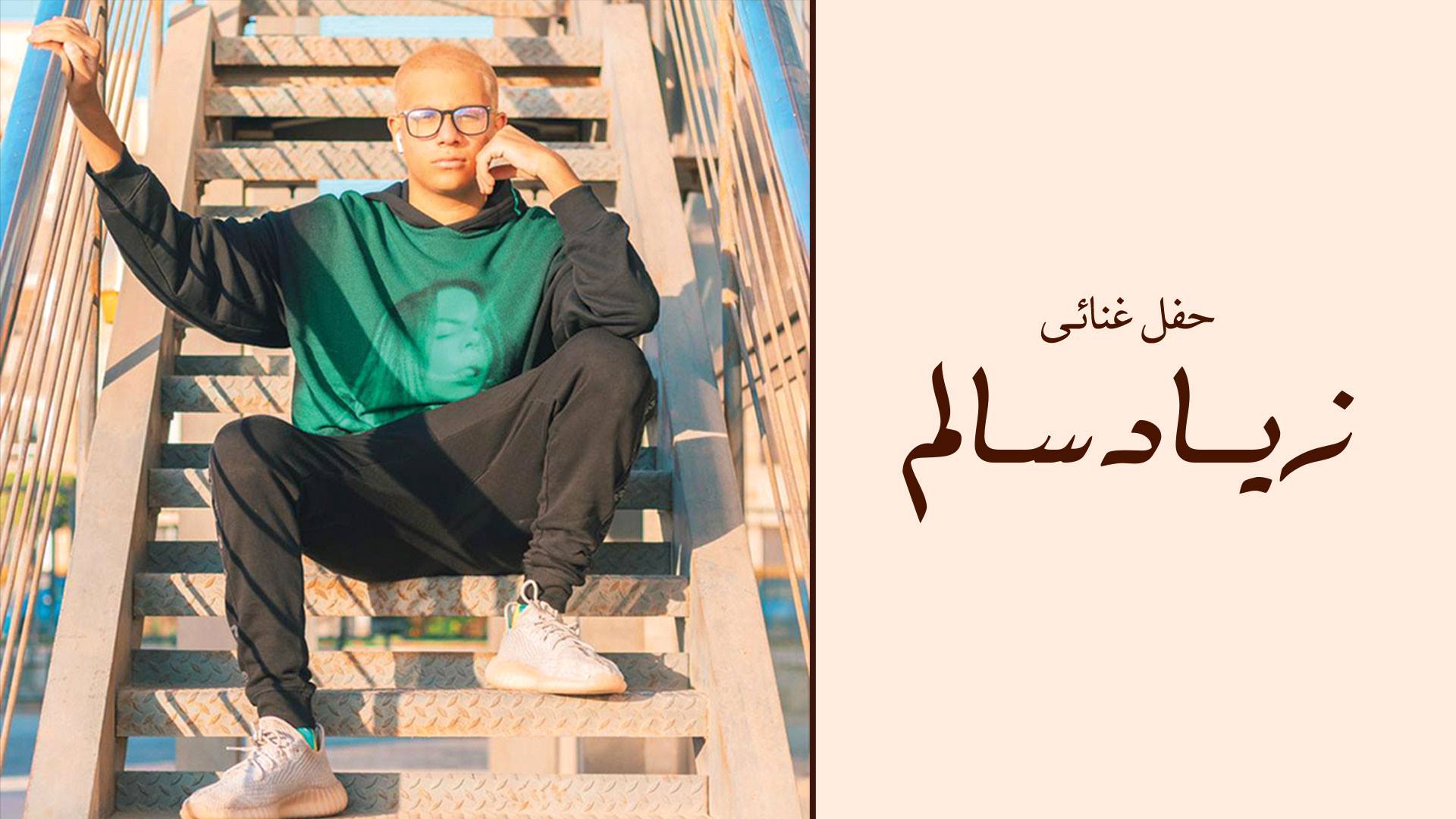 Catch another incredible performance at El Sawy Culturewheel, featuring Zeyad Salem at the wisdom ball room. For further information, click here.
Friday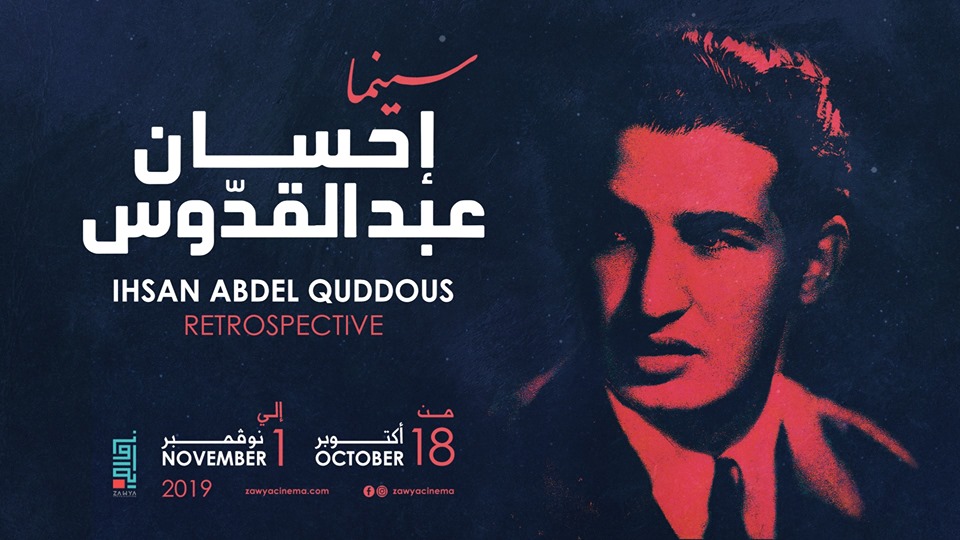 Whether you're a big fan or you've never heard of  Ihsan Abdel Quddous, this is the event for you if you're into the film fanatic. Zawya Cinema will be celebrating and screening cinematic adaptations of his work. The event will be taking place starting this Friday, the 18th of October, to the 1st of November. Tickets cost EGP 50. To download the schedule of the screenings, click here.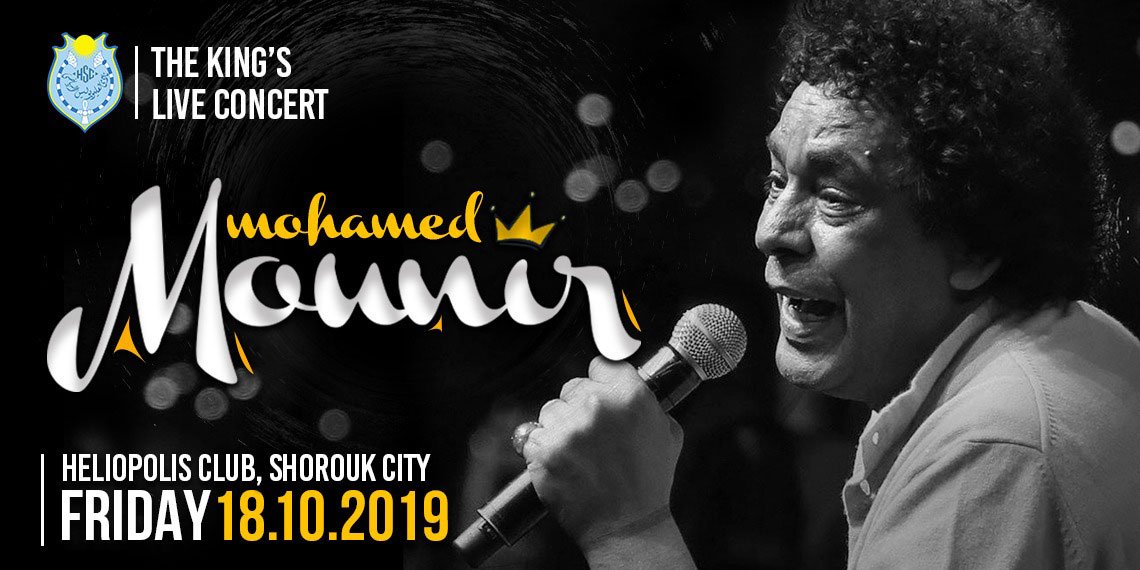 Are you a hardcore fan of El King Mohamed Mounir? Then you don't want to miss his upcoming live concert at Heliopolis Club. Click here for tickets.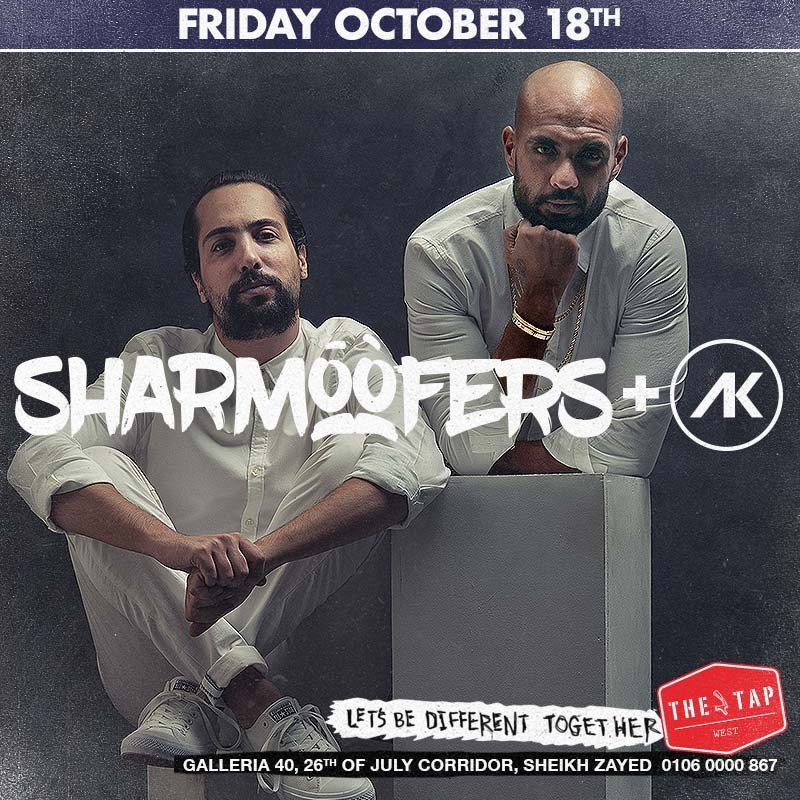 Yes, that's right! Sharmoofers will be performing at The Tap West this Friday. We do not need to further introduce the very well-known, cheerful band. However, if there's something that needs to be acknowledged, it's that it's going legendary, especially that DJ AK will be joining as well. For reservations, message The West on Facebook.
Saturday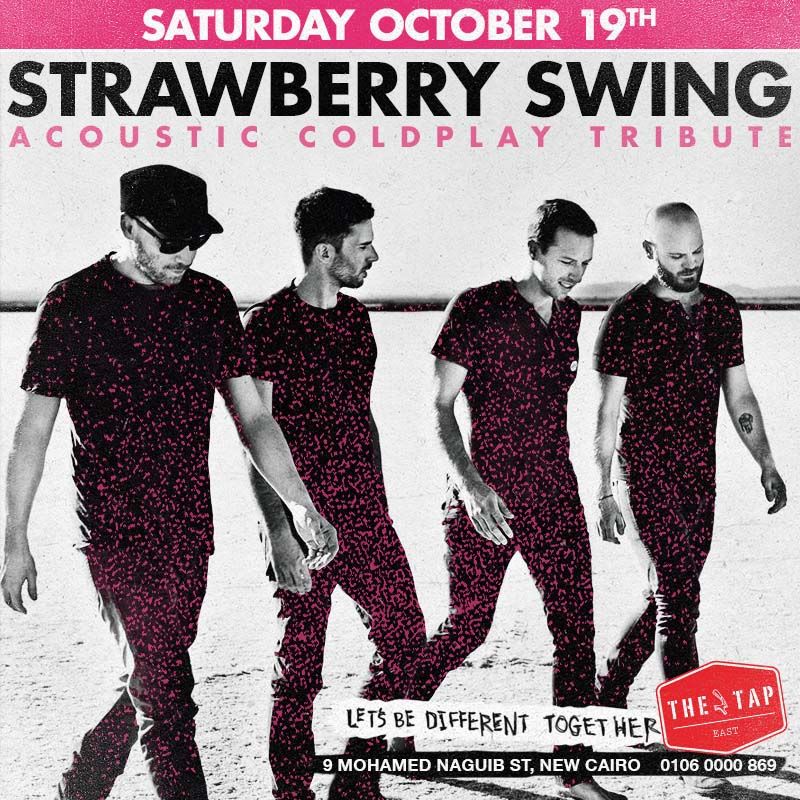 Get ready for a Coldplay tribute night by the brilliantly talented band, Strawberry Swing. Head to The Tap East this Saturday for a night you surely won't forget. For reservations, shoot a Facebook message to The Tap East.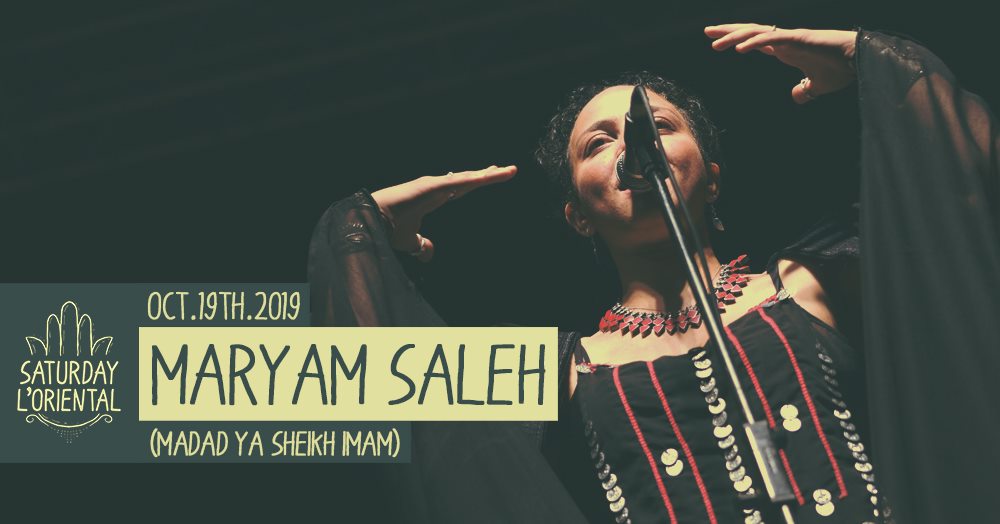 Catch Maryam Saleh's live performance at Cairo Jazz Club this Saturday, offering you brilliant mixes of Sheikh Imam's songs. For reservations, call 01068804764.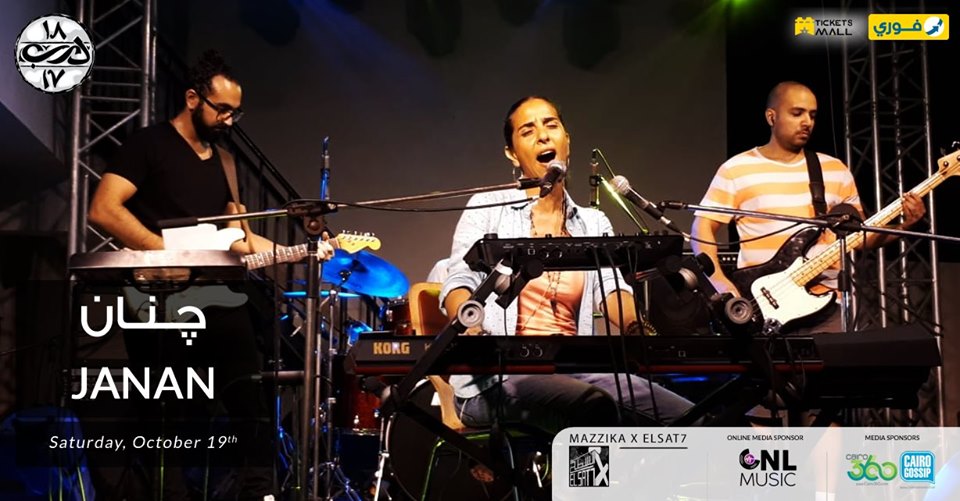 Come catch Egyptian band, Janan, that'll be performing modern pop/rock sounds at Darb 1718. Oh, and it does not stop there; they will also be adding a touch of dramatic lyrics. Be sure to reserve before it's too late. Click here for reservations.