This week has finally come to an end and it's time to blow off some steam. Check out the hottest events happening in Cairo these days below, and for more, check out our calendar. Are you ready for the weekend?
Thursday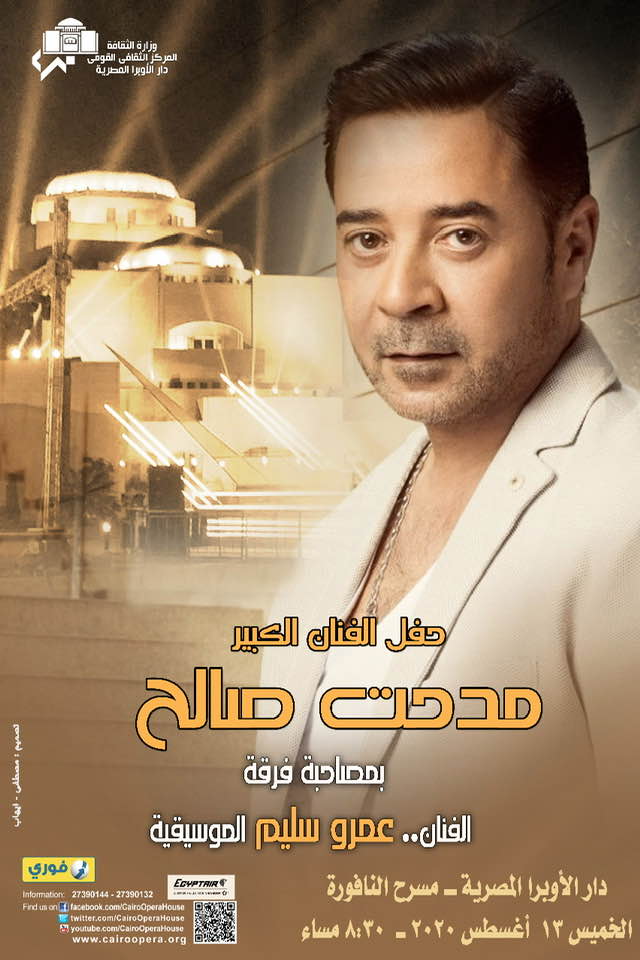 Don't miss superstar Medhat Saleh's performance this weekend at the Cairo Opera House. The concert will be held at the Fountain Theatre. For tickets, click here.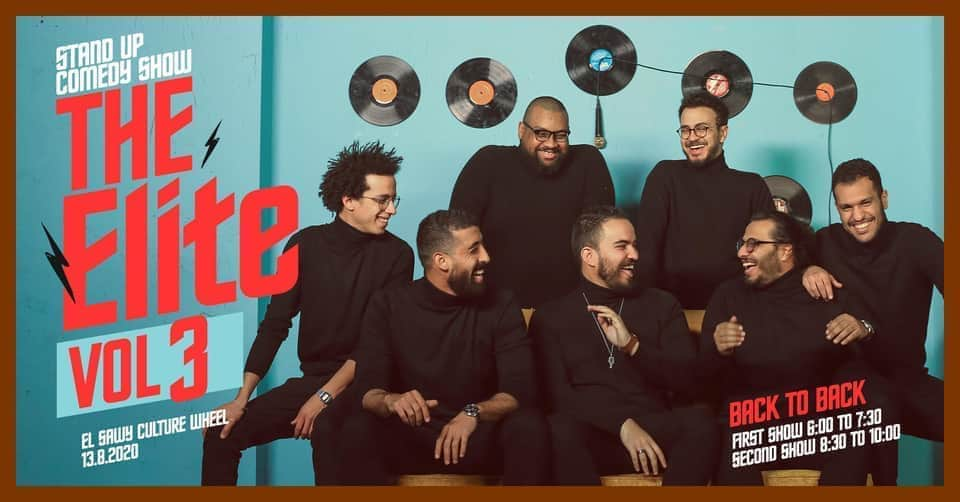 Up for some laughs? Well, The Elite comedy group is back for another hilarious comedy night that'll make you laugh your heads off. Two consecutive stand-up comedy shows will be held at El Sawy Culturewheel. For tickets, click here for the one that starts at 6 pm and here for the one that starts at 8:30 pm.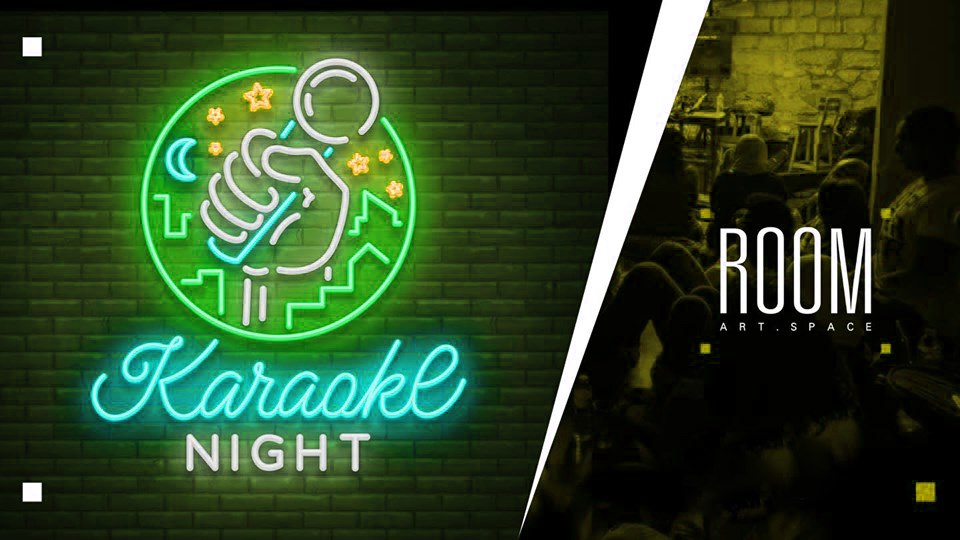 Up for an unforgettable night out with the gang? Well, head to ROOM Art Space & Café, New Cairo for a shameless night of karaoke and unleash your inner singer.
Friday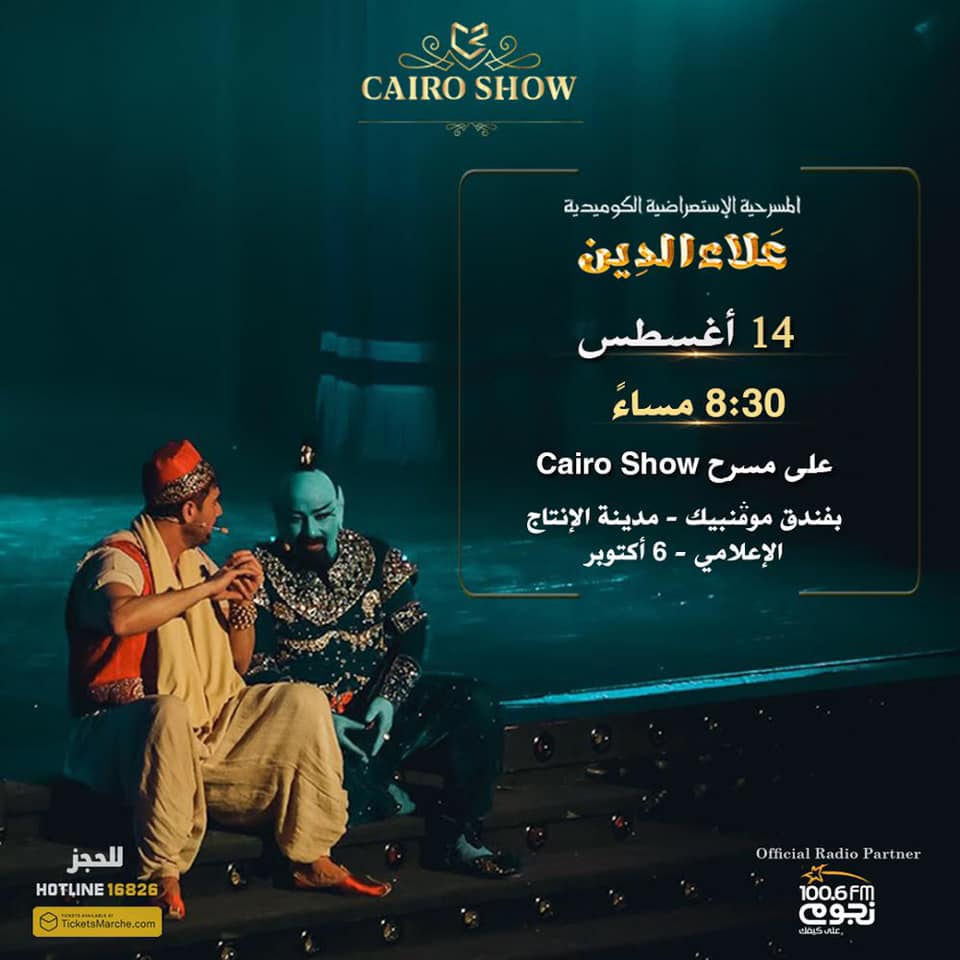 Don't miss the long-awaited musical comedy show, Aladdin, starring none other than our all-time favourites, Ahmed Ezz and Tara Emad, alongside a group of comedians. Reserve your spot online now.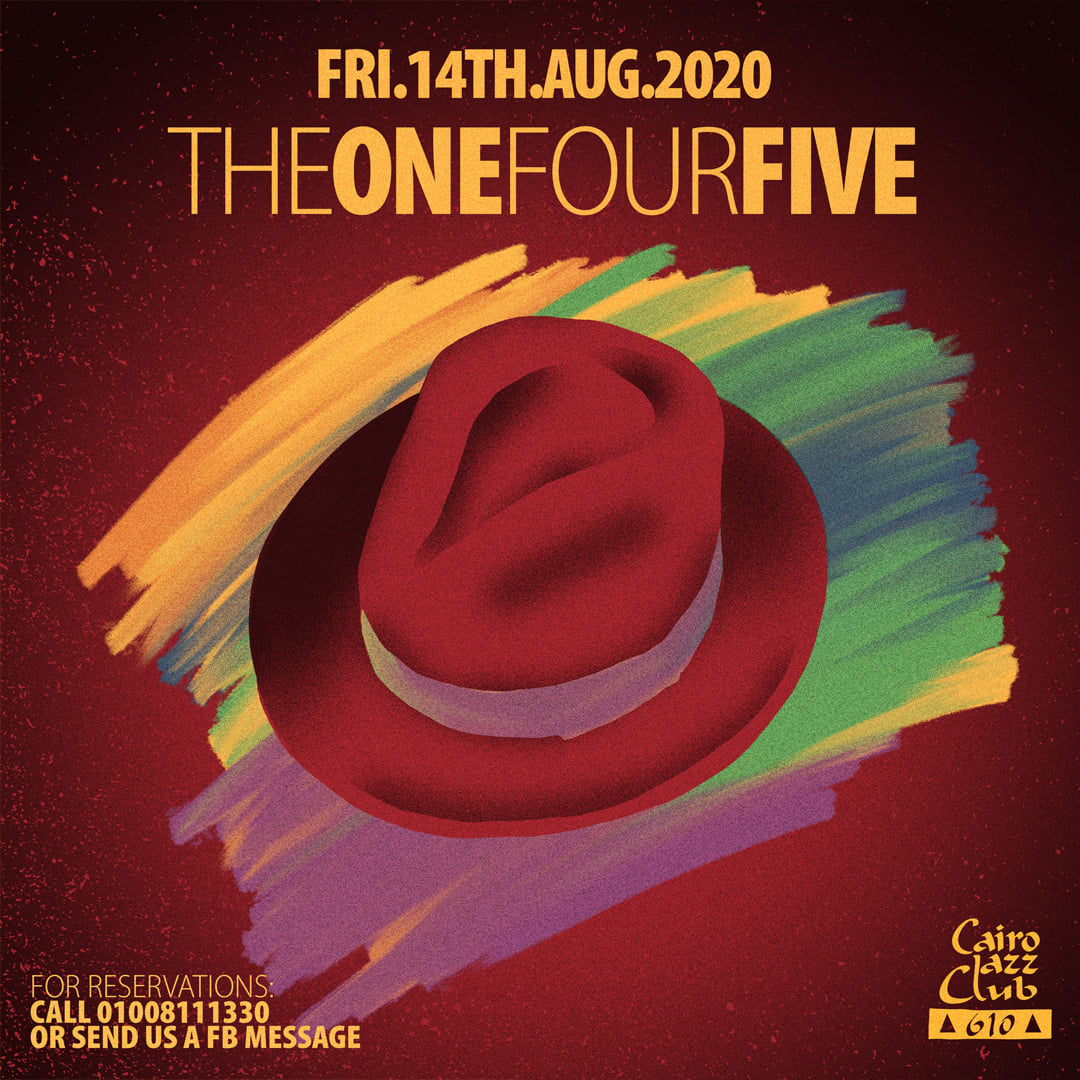 If you fancy for blues music, then you can't miss the live performance by The One Four Five at Cairo Jazz Club 610 this Friday. To reserve, call 0100 811 1330 or hit them up on Facebook.
Saturday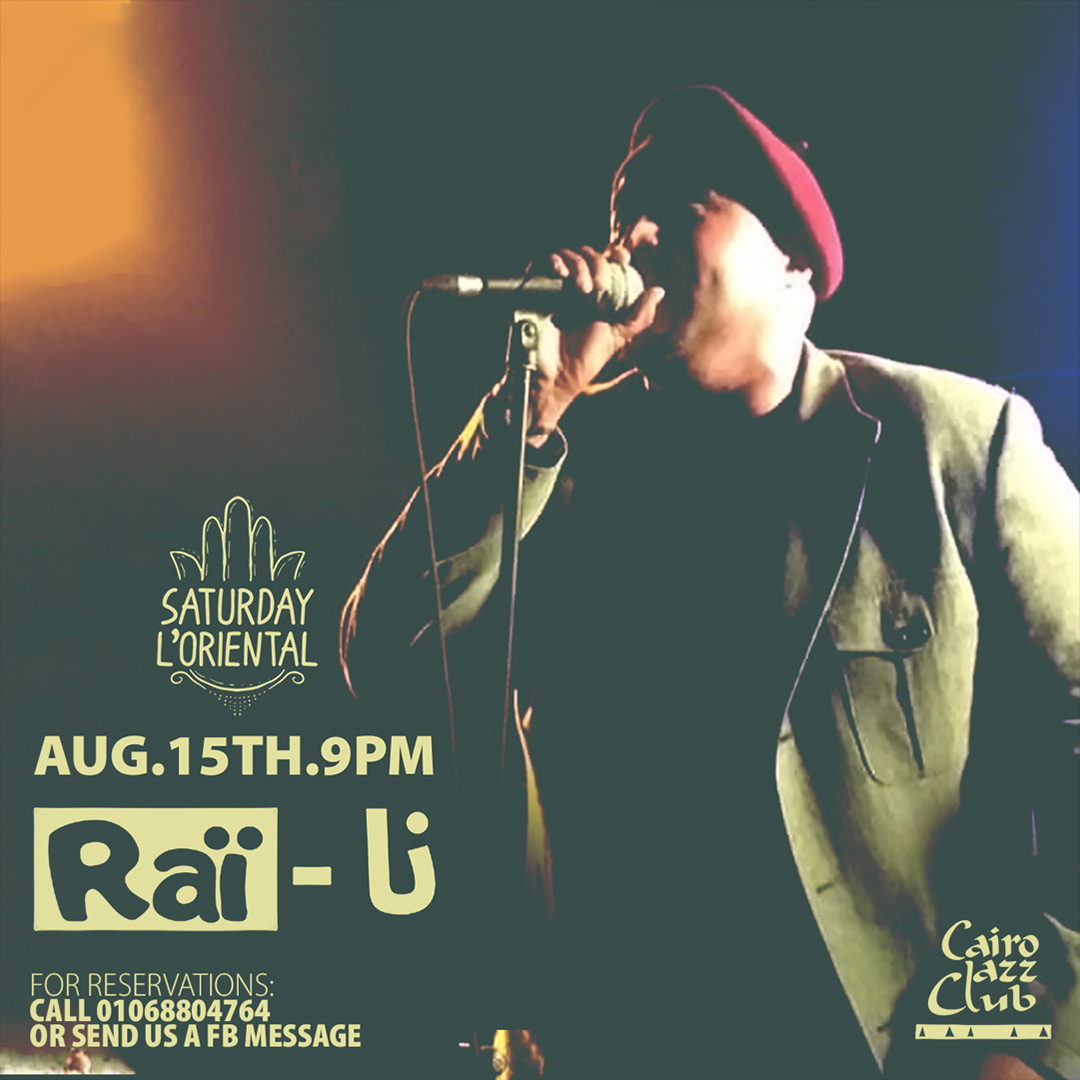 If you're a fan of Rai music, then better not to miss Rai-نا's killer performance this Saturday at Cairo Jazz Club. Reserve your spot now by sending a Facebook message to the venue or calling 0106 880 4764.