Featured image via Events High
It's the last midweek guide in October, Halloween is almost here, and November is just around the corner. That's why as of tonight, events will be piling up, leaving you with more and more fun options, as well as spooky ones as a warm-up for Halloween. Check out the hottest events these days below, hurry up and reserve, and stay tuned for one hell of a weekend guide in a couple of days. For more, check out our calendar.
Tuesday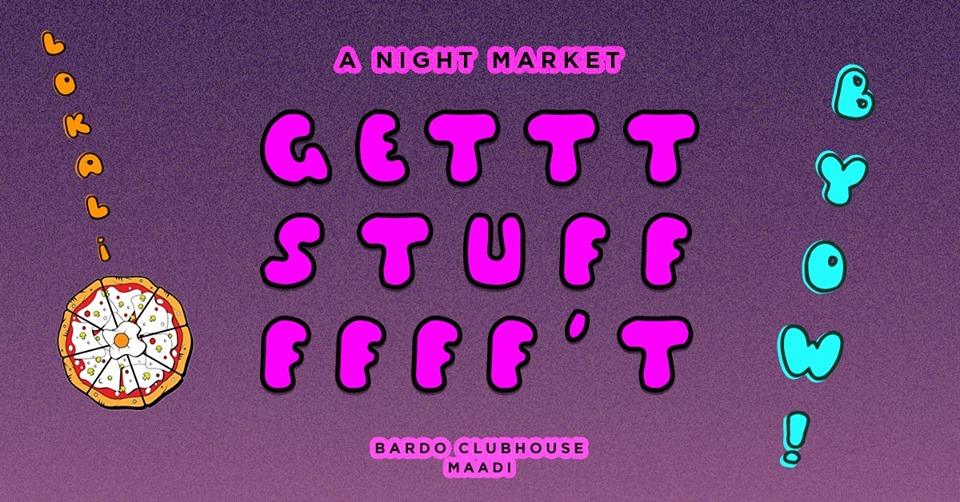 Maadi's favourite spot, Bardo Clubhouse, is holding a market this Tuesday after your working hours. It's the perfect chance to enjoy tasty food, great live music, and a variety of products, ranging from  home accessories and natural goods to vintage items and handmade merch. Lokali will be taking care of filling your tummies with some delicious treats, while mmmalak will be handling entertainment. Entry costs EGP 50 and you can also BYOW for EGP 100 as a cork fee.
Chill at Stash bar this Tuesday night as you enjoy some soothing, jazz music by Round Midnight. For reservations, call 01003119505.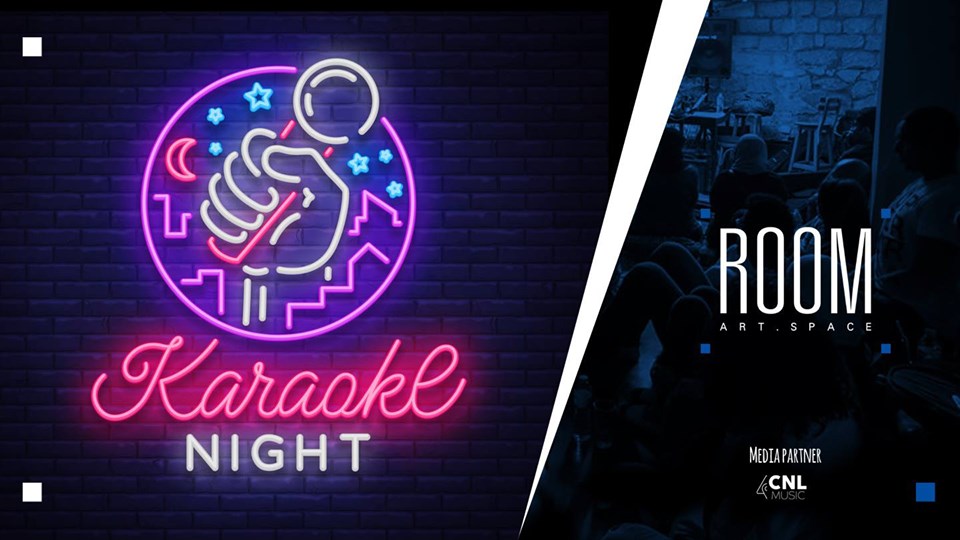 Up for an unforgettable night out with the gang? Well, head to ROOM Art Space & Café, Garden City for a shameless night of karaoke and unleash your inner singer.
Wednesday
Yehya Khalil @ Cairo Jazz Club 610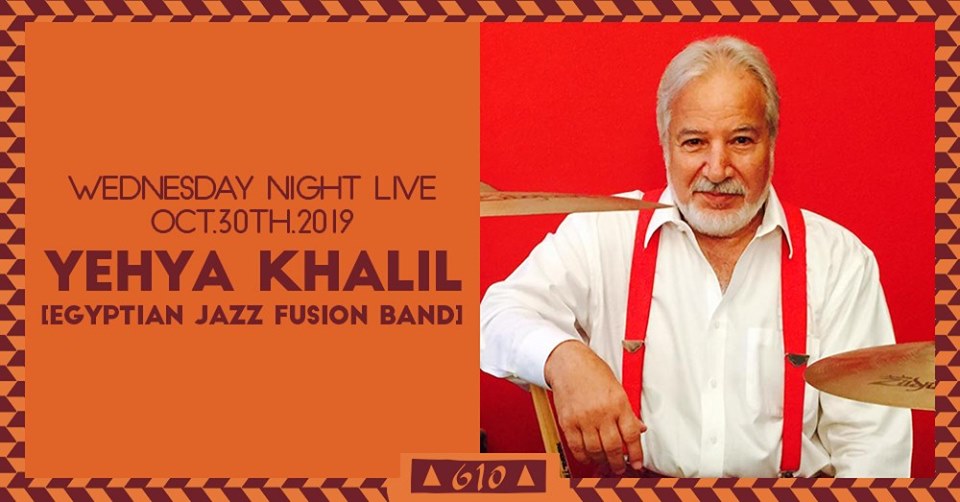 Egypt's jazz legend, Yehia Khalil, will be taking Cairo Jazz Club 610 by storm this Wednesday night. For reservations, call 01008111330.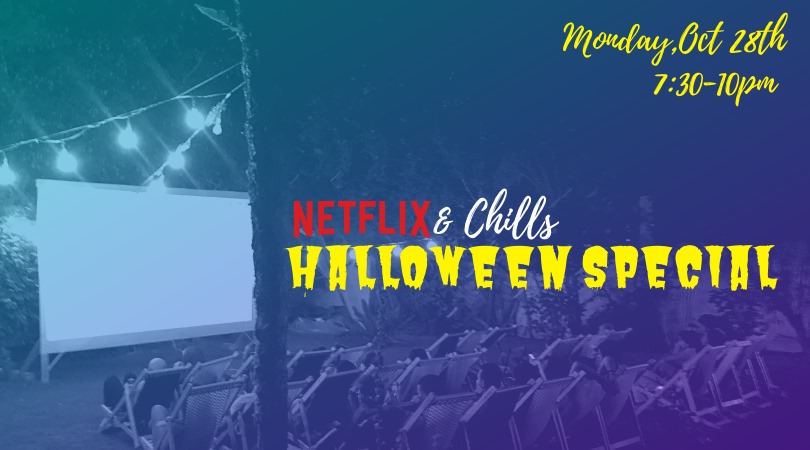 Halloween parties aren't your cup of tea? Then head to Maadi's Yellow Umbrella to Netflix & Chills. The artsy venue will be screening Eli for you and will serve a variety of spooky treats. Tickets are for EGP 50. Send a message to Yellow Umbrella to reserve a seat.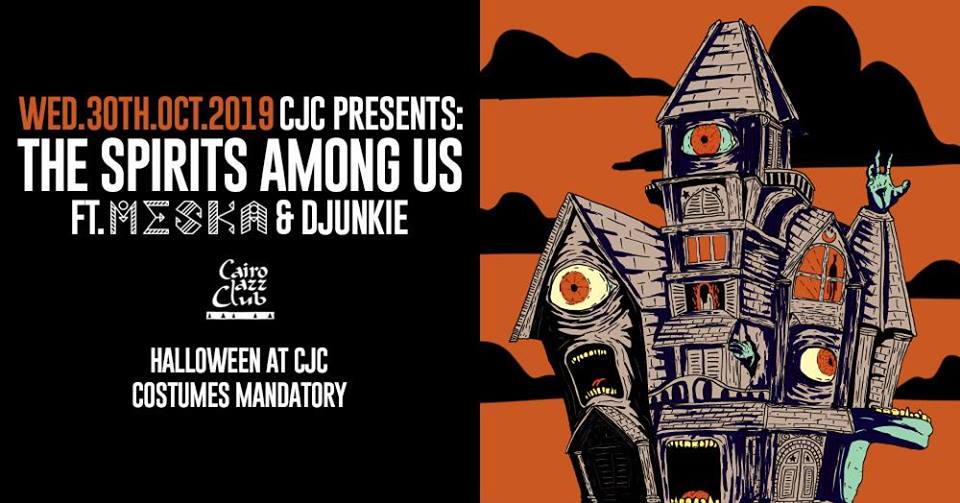 Get spooky this halloween a day earlier this year with MESKA and DJunkie who'll be playing at Cairo Jazz Club. Your all time favourite party venue will be turning into a haunted house, so don't forget your scary costume.