Tonight, everyone will ring in the new year and kiss 2019 goodbye. And even though we've already had your back covered with events in Cairo and other destinations around Egypt, it's time for a recap. For more events, don't forget to check out our calendar.
Tuesday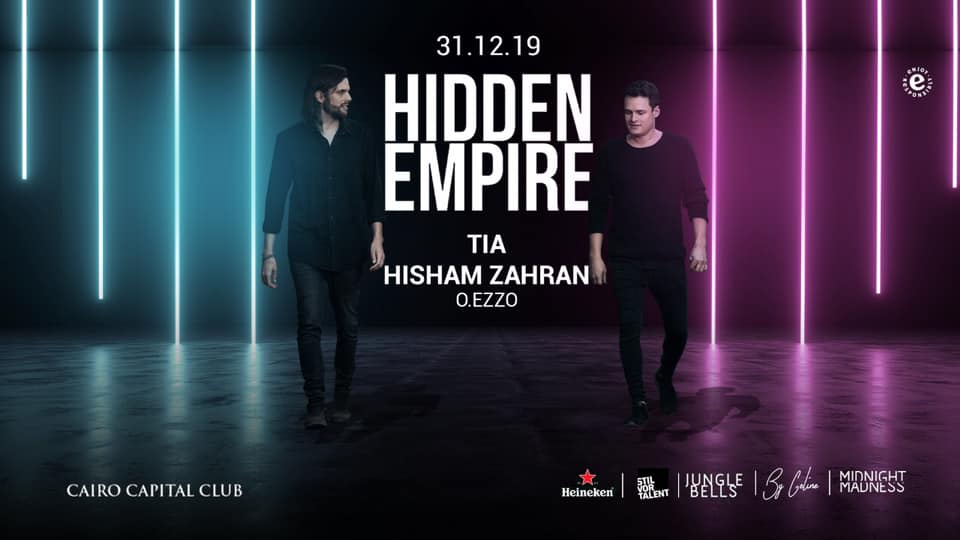 Kiss your 2019 goodbye and spend an unforgettable new year's eve at Cairo Capital Club's 18th floor. This year's Midnight Madness will be featuring the talented Deutsch duo, Hidden Empire, alongside local favs, TIA, Hisham Zahran, and O.Ezzo. Reserve our spot online now.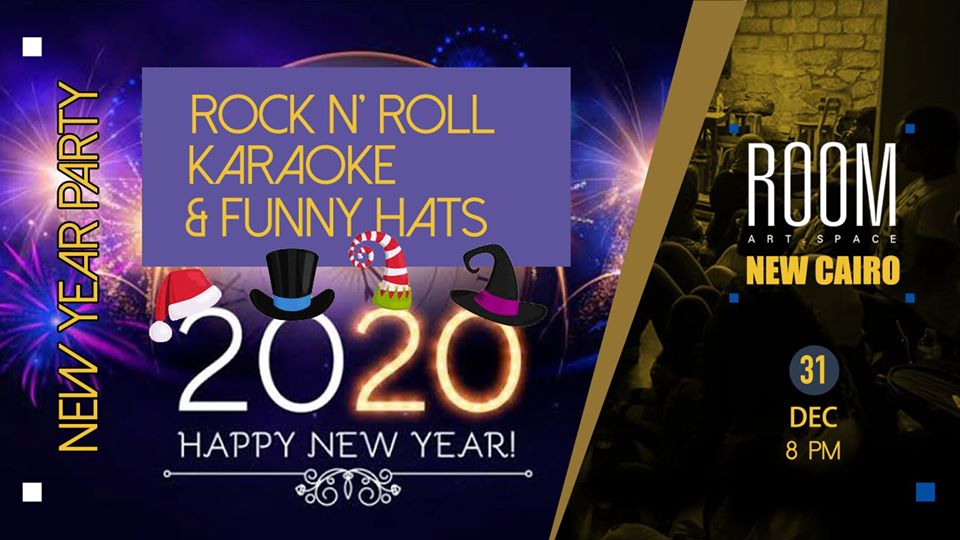 Spend your new year's eve wearing your funny hat at ROOM Art Space & Café, New Cairo. Rock n' roll band Rokam will be there to perform some of their dazzling songs. Did we mention there's karaoke? Call 01000681539 for tickets; they're available for EGP 400.
Wednesday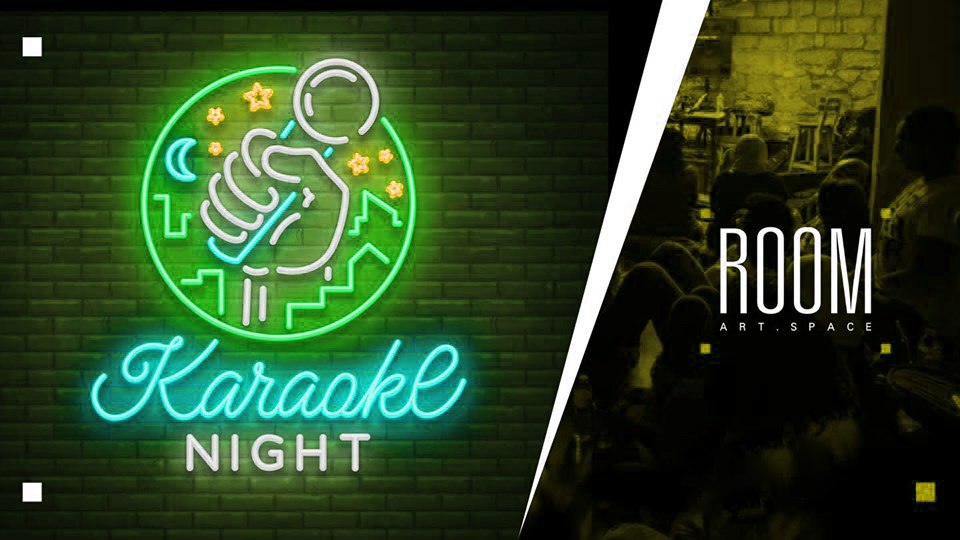 Up for an unforgettable night out with the gang? Well, head to ROOM Art Space & Café for a shameless night of karaoke and unleash your inner singer. The ticket is for EGP 50.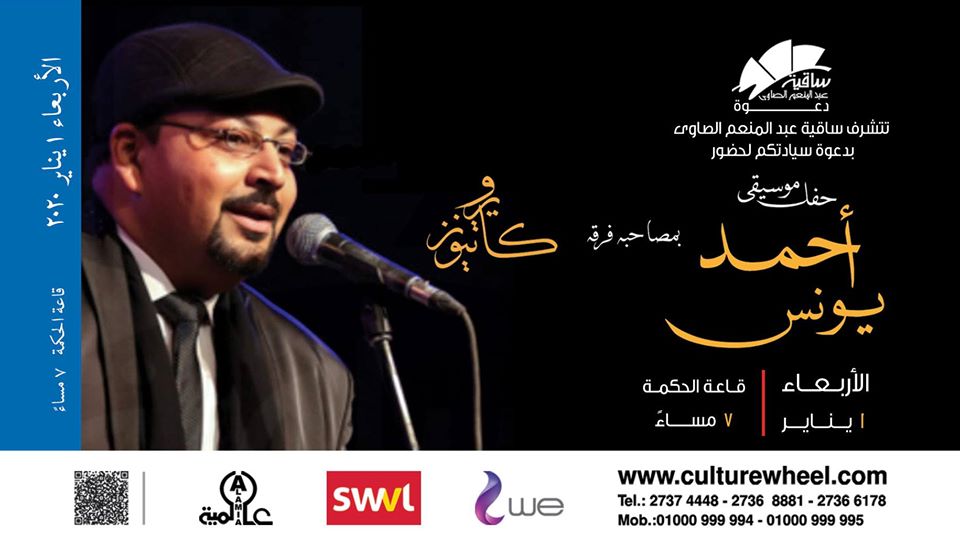 Spend the first day of the new year enjoying the dazzling performances by Ahmed Youness and Cairo Tunes this Wednesday at El Sawy Culturewheel. Reserve your spot online now.