Ready to take a break from the hectic work week and turn your midweek blues into bliss? Then check out the events Cairo has to offer below. For more events, check out our calendar.
Tuesday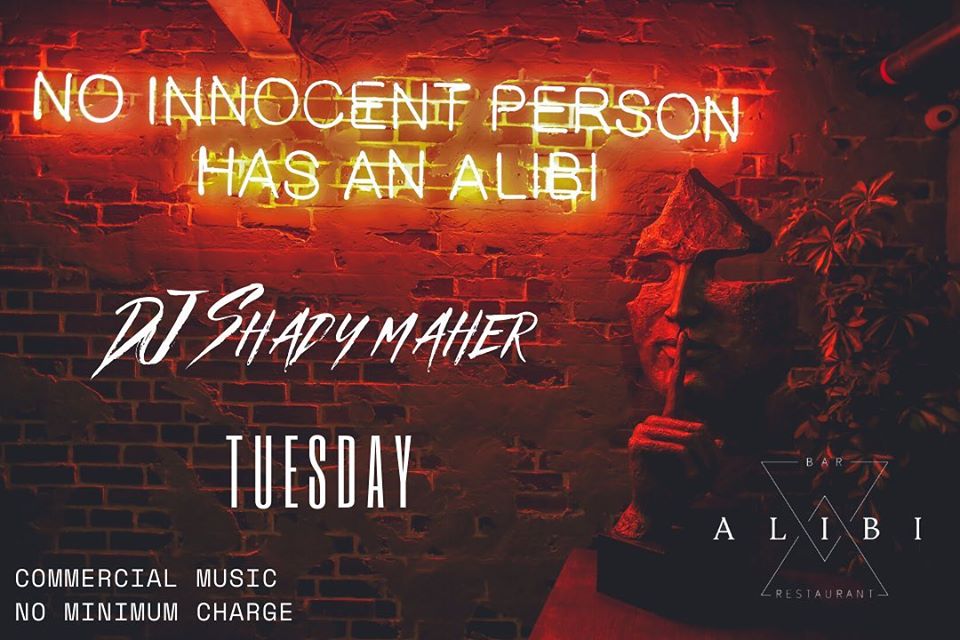 Dance the night away to DJ Shady Maher's sick mixes this Tuesday night at Alibi Bar and Restaurant. Facebook message them for reservations.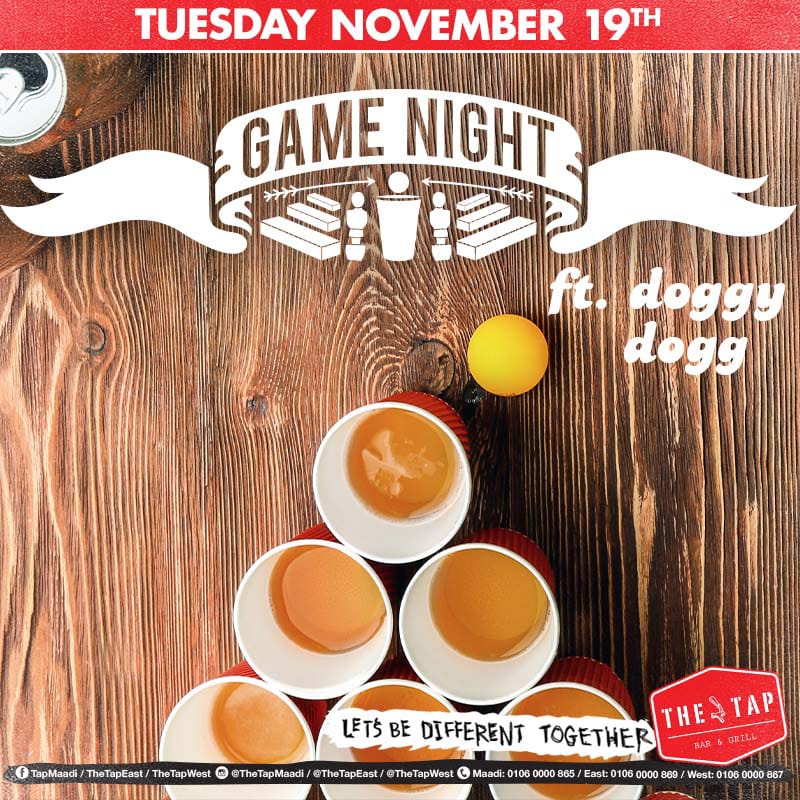 Tuesday night isn't the same if it's not game night, and game night isn't the same without beer pong, foosball, and Doggy Dogg's mixes. Reserve your spot now by sending a message to The Tap West.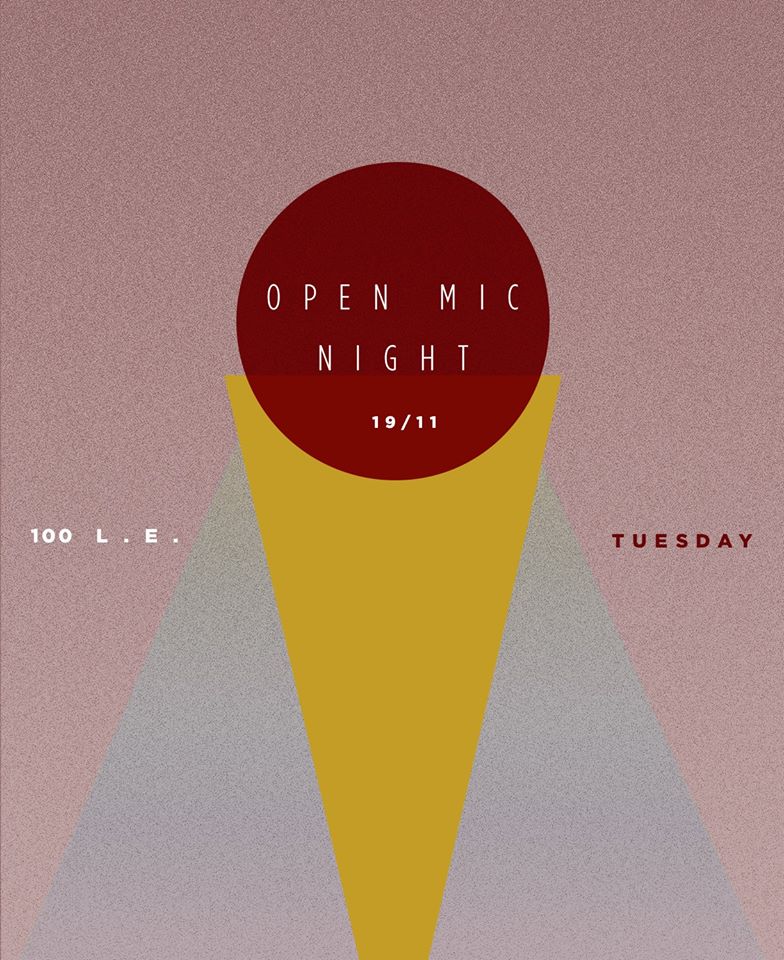 In celebration of winter hailing upon us, Bardo Clubhouse is inviting all spoken word artists to show off their talents at tonight's open mic night.
Wednesday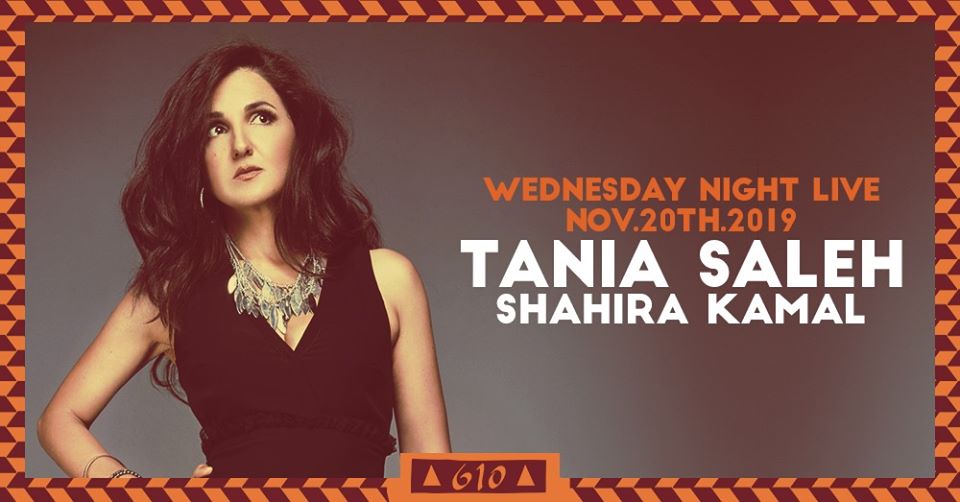 Our favourite angelic, Lebanese voice, Tania Saleh, is performing at Cairo Jazz Club 610 this Wednesday. Trust us, you don't want to miss it.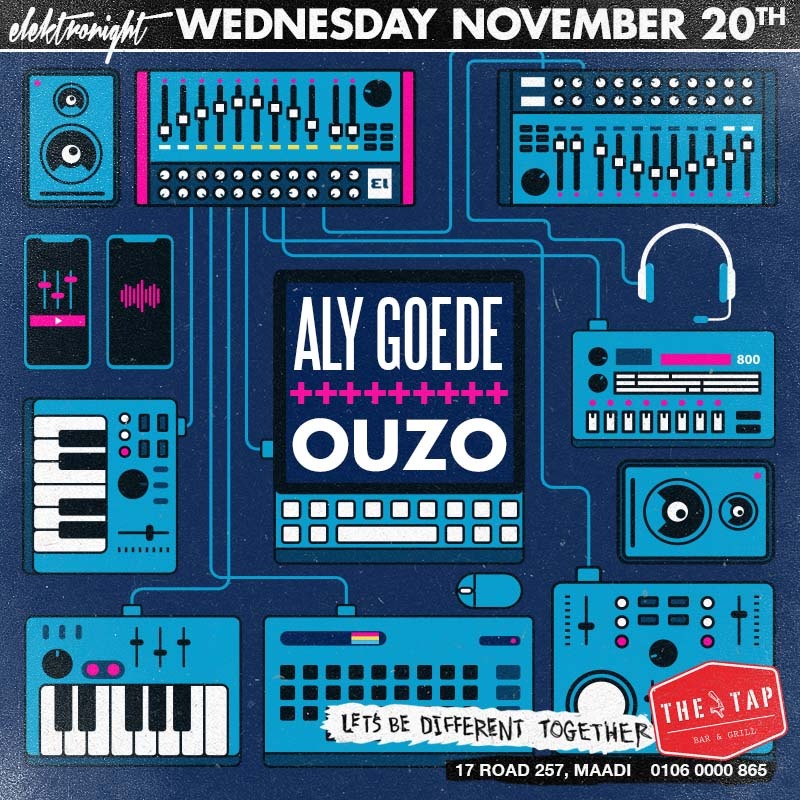 Elektronight is back, so guess who's also back? Yes, you're right! It's Aly Goede and Ouzo who'll be taking you all the way to cloud 9 right above The Tap Maadi this Wednesday night. Reserve by shooting a Facebook message to The Tap.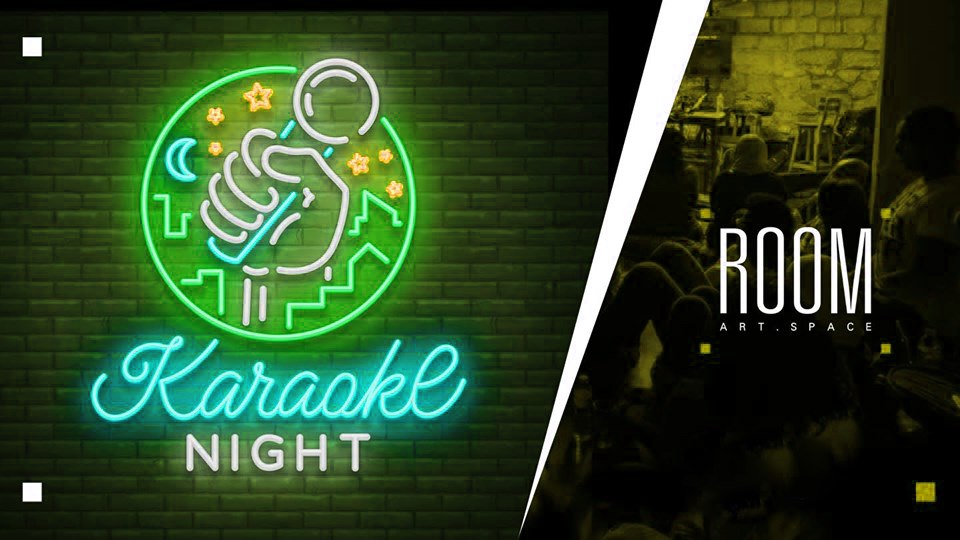 Up for an unforgettable night out with the gang? Well, head to ROOM Art Space & Café for a shameless night of karaoke and unleash your inner singer.