Featured image via CNL Music
Stress who? Forget about staying in during the workweek when you can go out and enjoy yourselves. Check out the hottest events in Cairo below, and for more, head to our calendar.
Tuesday
This Alt Tuesday at Cairo Jazz Club will be extra special as SLOVVDK's very own Yosr, Rageh, Dirty Backseat, and 200 Shams will be serenading you with their eargasmic variety. Shoot the venue a Facebook message to reserve.

Don't miss Mohab Hussein's eargasmic violin tunes this Tuesday night at Kempinski Nile Hotel's very own Jazz Bar. Reserve your table now by calling 02 27980000.

ROOM Art Space & Café, New Cairo is inviting all spoken word artists to show off their talents at their open mic night. Click here for tickets.
Wednesday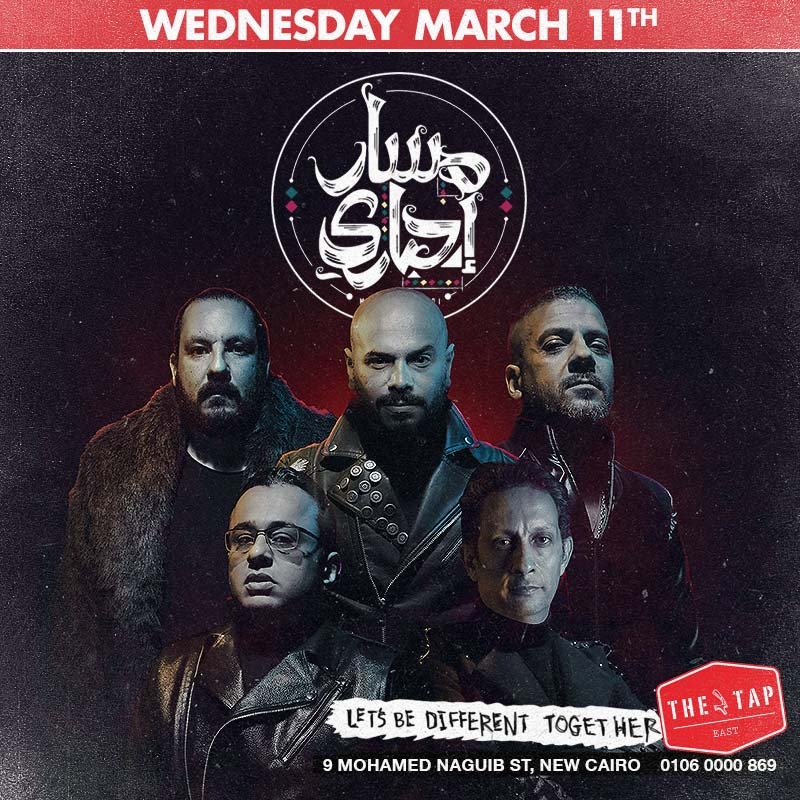 Head to the east side of Cairo and enjoy a live performance by one of Egypt's favourite bands, Massar Egbari, at none other than The Tap East. Reserve now via Facebook.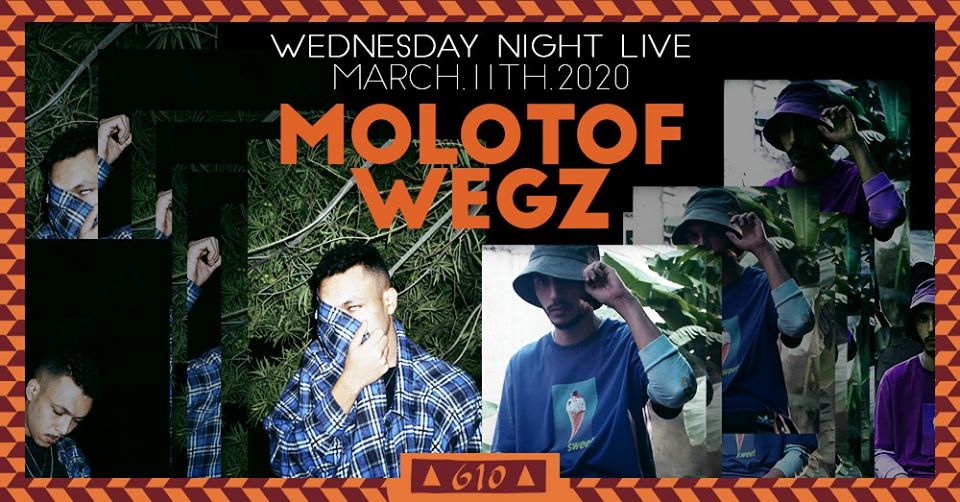 Trap fan? Head to Cairo Jazz Club 610 this Wednesday as Molotof and Wegz will be setting the venue's stage on fire. Reserve now via Facebook.