Eid is just a few days away, and we're so pumped with this long vacation. We can't wait to chill and forget all about work-related stress. Let's throw all that behind us and enjoy the hottest events in C-town. For more events, check the rest of our calendar here.
Thursday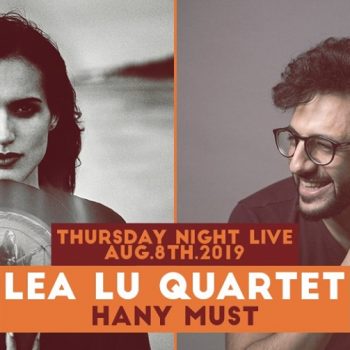 Thursday night is 10 times better when there's live music. Swiss jazz singer Lea Lu and Egyptian indie singer Hany Must are taking the stage tonight. Don't miss it!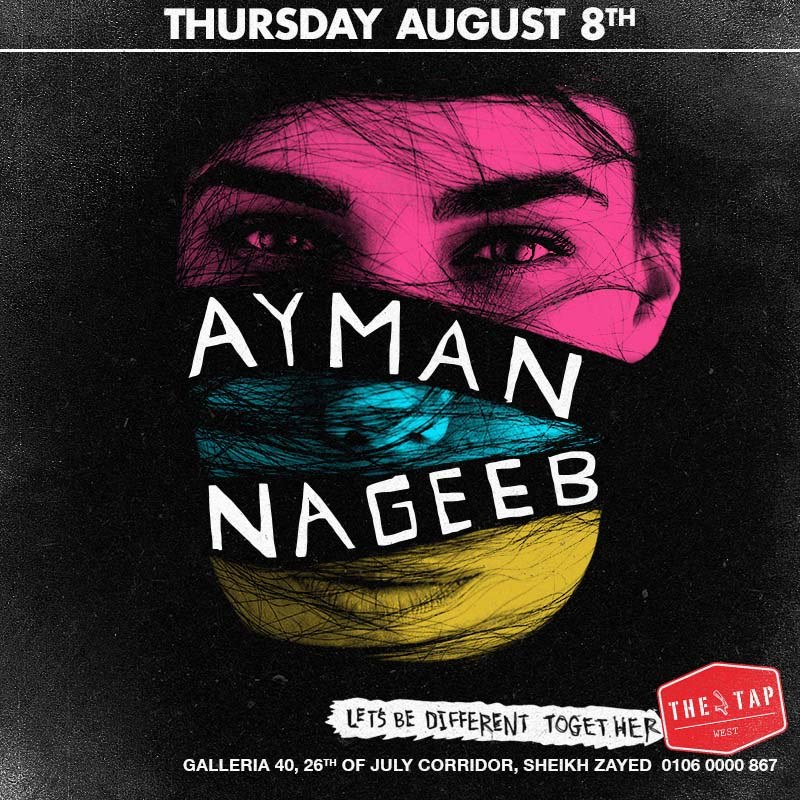 Long weekend ahead, and what better way to start it than dancing to the rhythm of some house tunes? Ayman Nageeb will take care of that, so no worries. For reservation, send a message to The Tap West's Facebook page.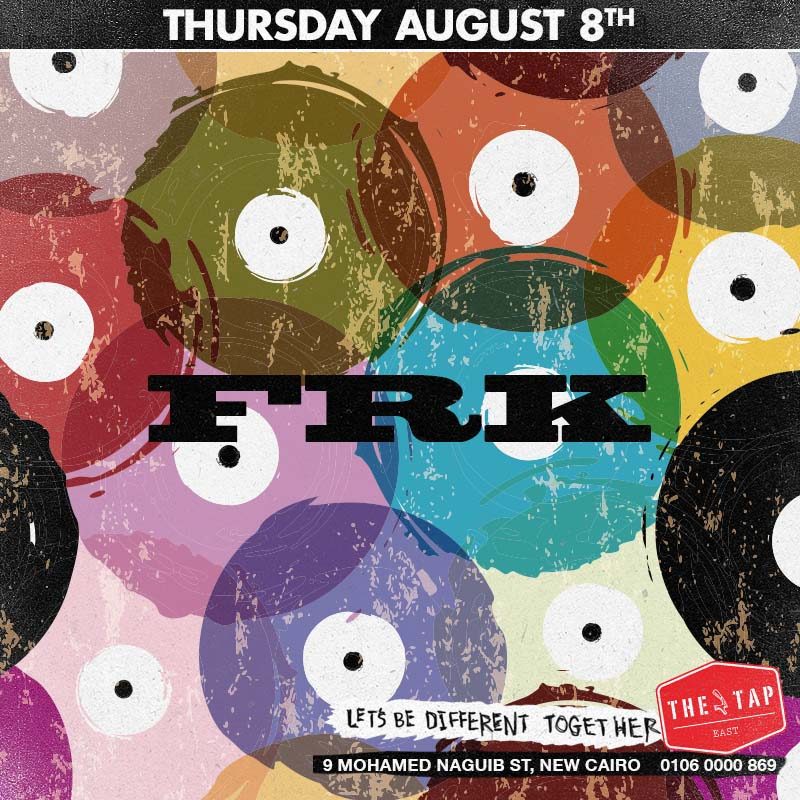 Enjoy your evening with some exquisite pop tunes at The Tap East. For reservations, contact The Tap East on their Facebook page.
Friday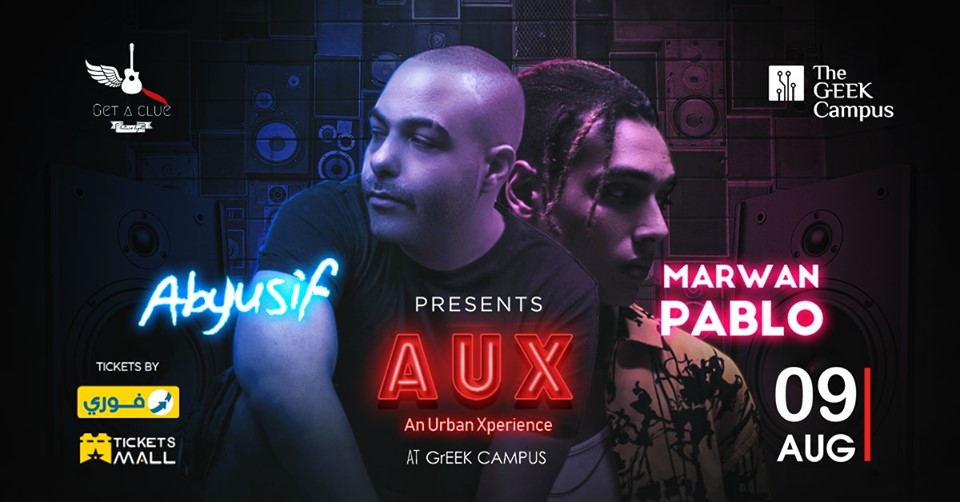 To all rap lovers out there, Abyusif and Marwan Pablo are coming together for a lit urban experience that'll rock the stage at Downtown's GrEEK Campus. Click here to claim your tickets.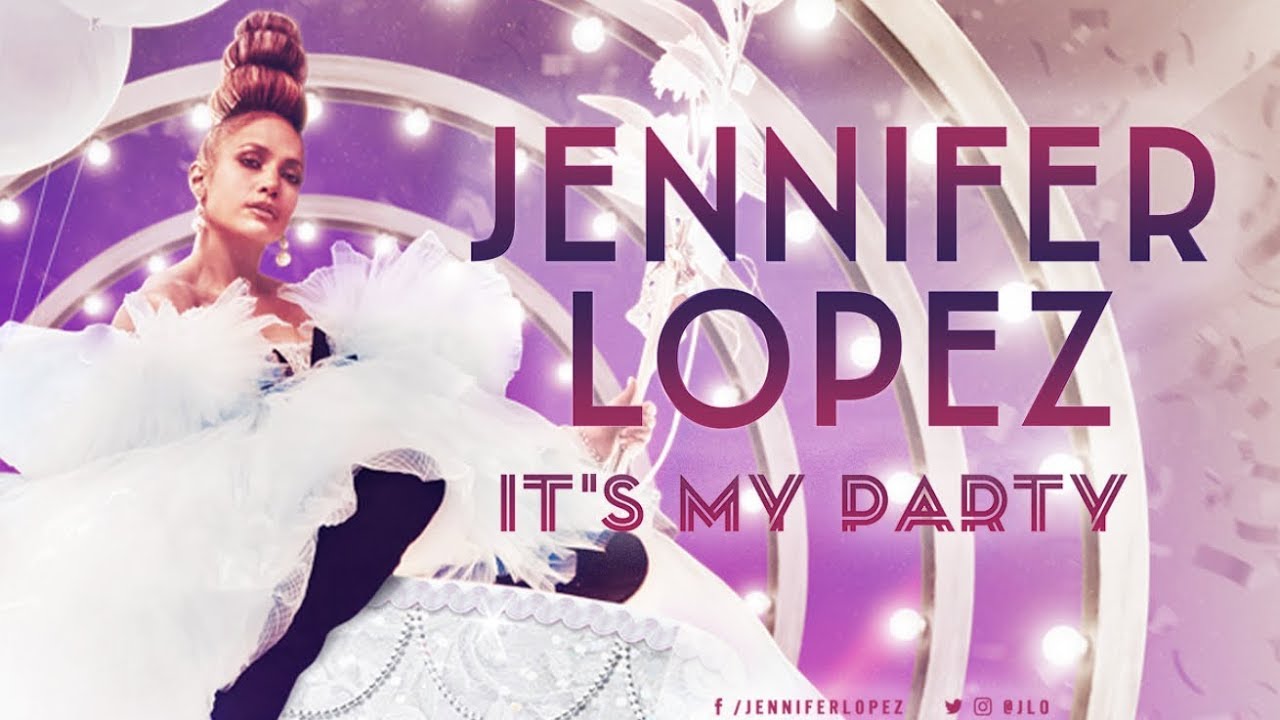 If you're a party freak, then step on the floor! Get ready, Egypt, as New Alamein is going to be on fire this August 9th. It's JLO's birthday and Egypt's lucky enough to be part of her live celebration tour.
Jenny from the block will be definitely pulling off one hell of a performance, so better not miss it. Claim your tickets here.
Saturday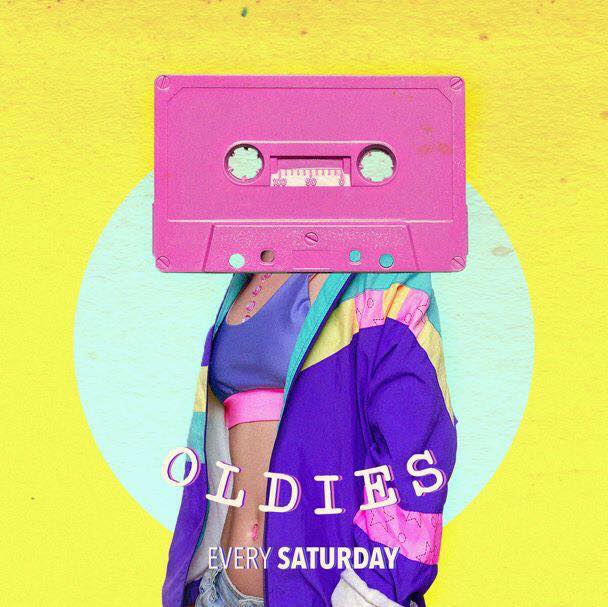 Why not travel back in time this weekend for a few hours? Nostalgia is a feeling that we all love, so if you want to join the ride, head to Underground by After 8. DJ Pedro will be making sure the oldies' vibes are there. For reservations, call 01003998000.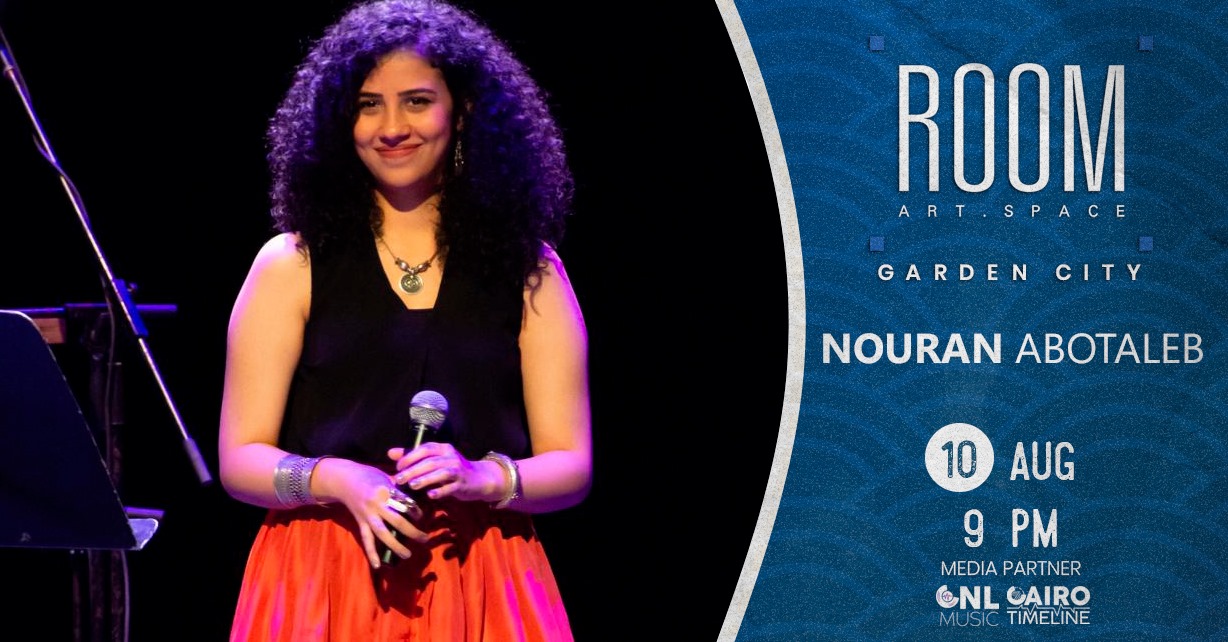 Enjoy a night full of Arabic hits from the past three decades. Not to mention that there'll be very special guests spreading their awesome music all night. Tickets are for EGP 100. For booking, you can get your ticket from venue or here.