Featured image via Twitter
Get yourselves busy this weekend as it's packed with endless choices. If you're confused, we've compiled a list of our top favourite events taking place this weekend in Cairo. Don't forget to check out our calendar for more.
Thursday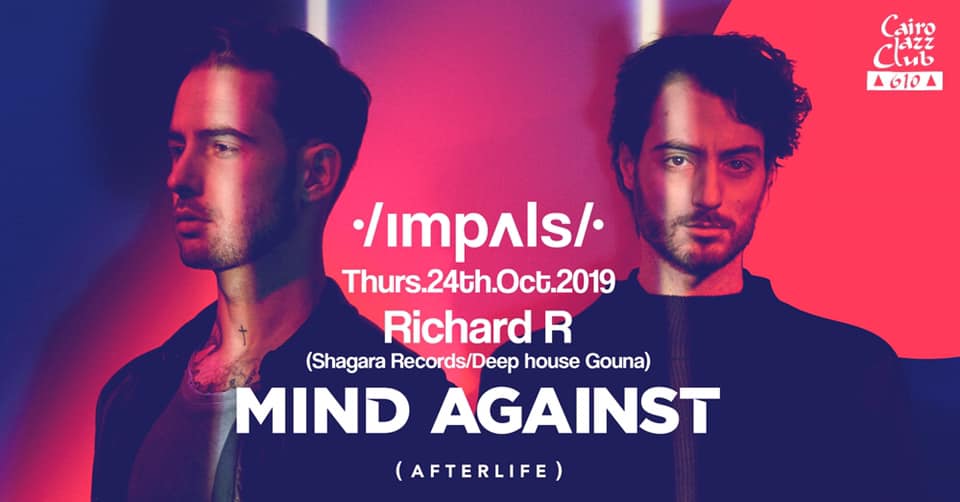 Berlin-based, Italian duo, Mind Against, will be coming all the way to Cairo Jazz Club 610 for the third edition of Impulse. Local DJ Richard R. will be spinning his unique electronic set for an epic opening. Claim your tickets via Qube.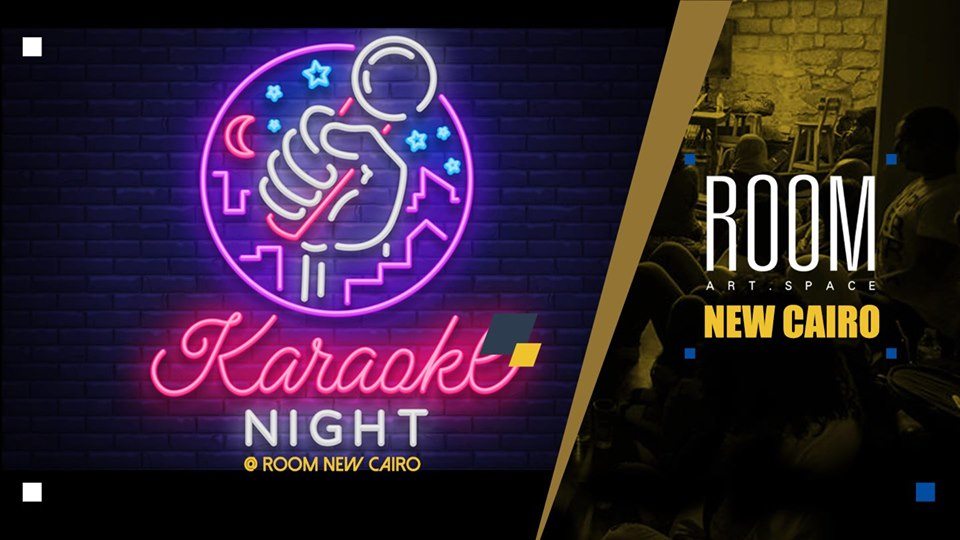 Up for an unforgettable night out with the gang? Well, head to ROOM Art Space & Café, New Cairo for a shameless night of karaoke and unleash your inner singer. Entry is for EGP 50.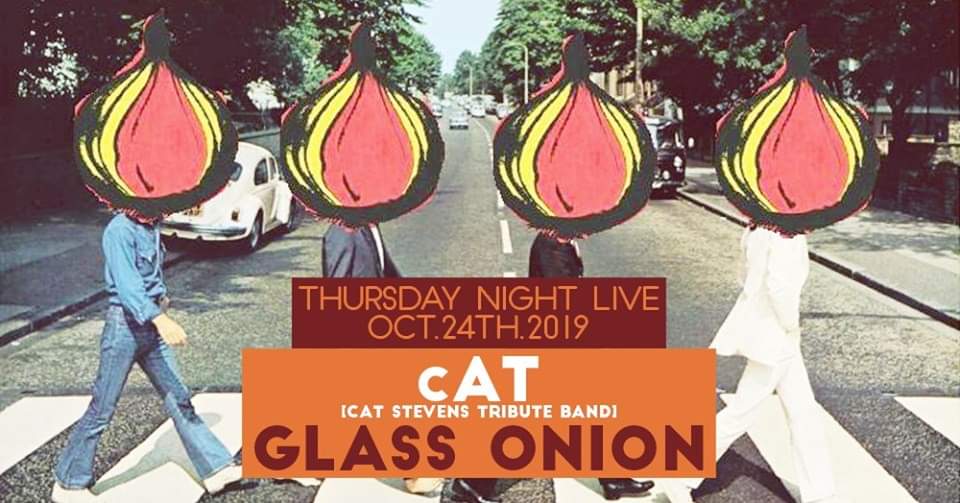 The famed Glass Onion will be playing all your favourite Beatles songs as a tribute to the iconic band's legacy. Opening the night will be cAT's debut performance. The band, paying tribute to Cat Stevens, is led by Glass Onion's lead guitarist, Kareem ElGhalid.
Friday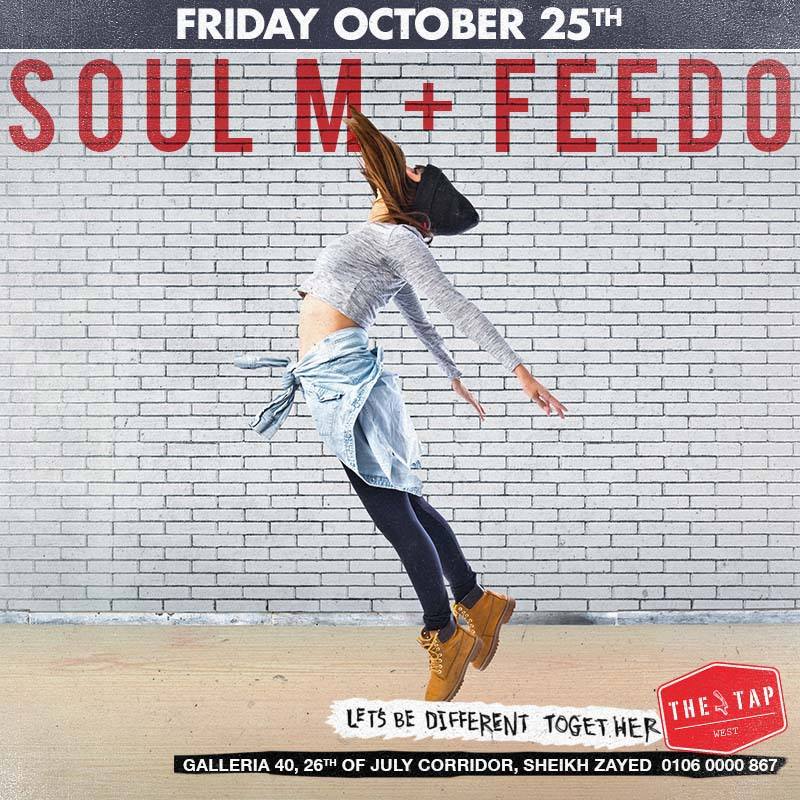 Would you like to dance all night long this Friday? Well, head to the West side of Cairo as hip-hop and R&B kings, DJ Feedo and DJ Soul M, will be coming together once again at The Tap West. Shoot them a Facebook message to reserve your spot.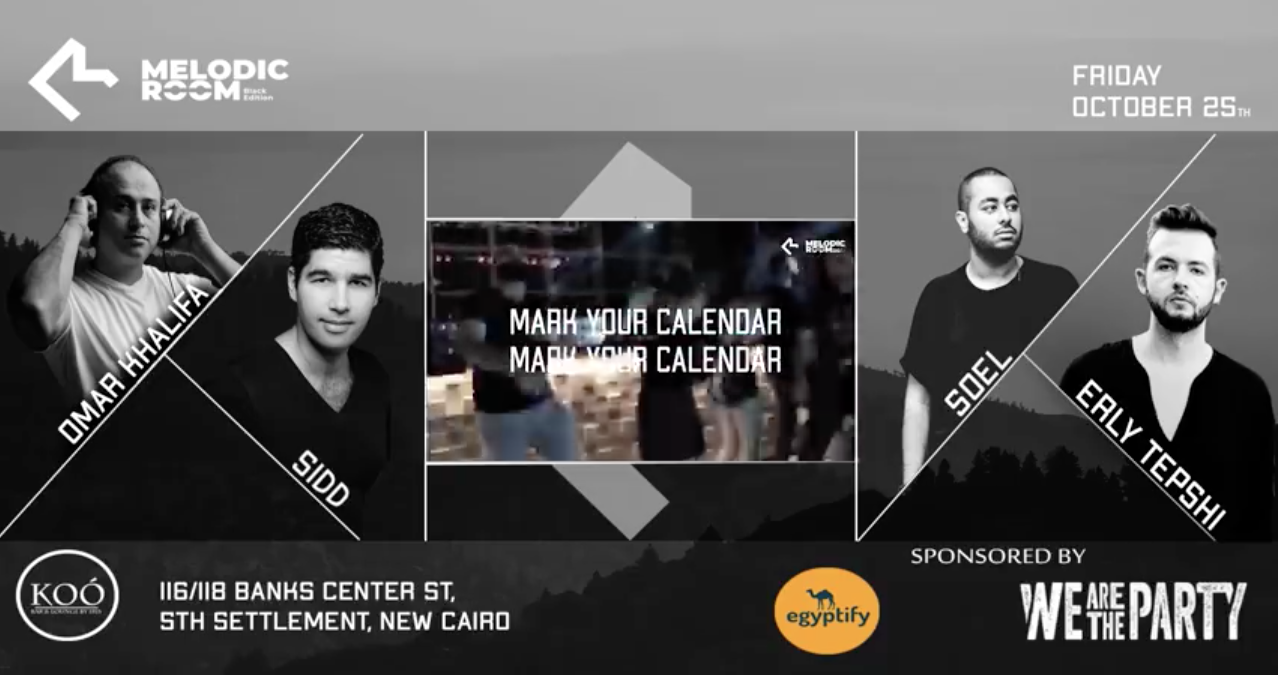 Melodic Room is back again at Koo Lounge for its black edition. If you're not familiar with Melodic Room, it's a newly introduced electronic music concept. This edition will be featuring Erly Tepshi, Soel, Omar Khalifa, and SIDD. Claim your tickets via Qube.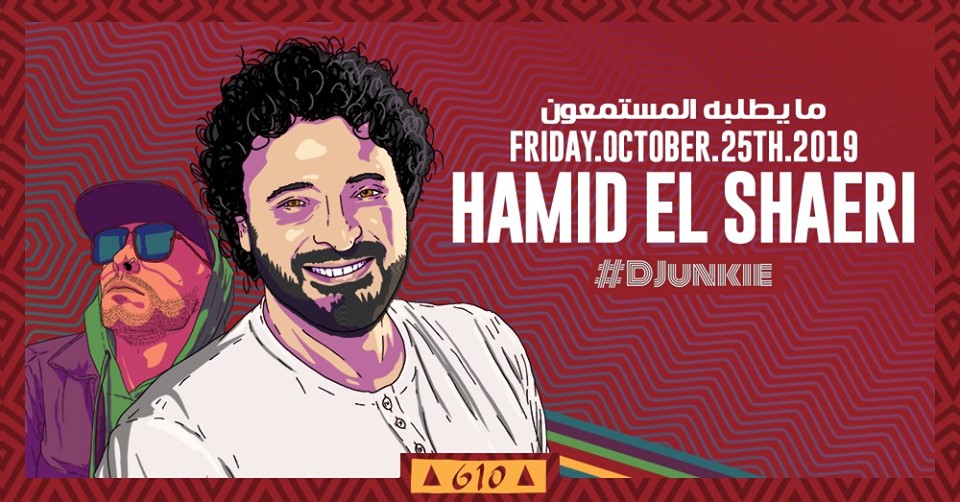 Ma Yatloboho Al Mostame3oon is back to Cairo Jazz Club 610, this time with Hamid El Shaeri's nostalgic hits. Get ready to go on an epic trip down the memory lane. DJunkie will then take over to make sure you spend the rest of the night doing nothing but dancing.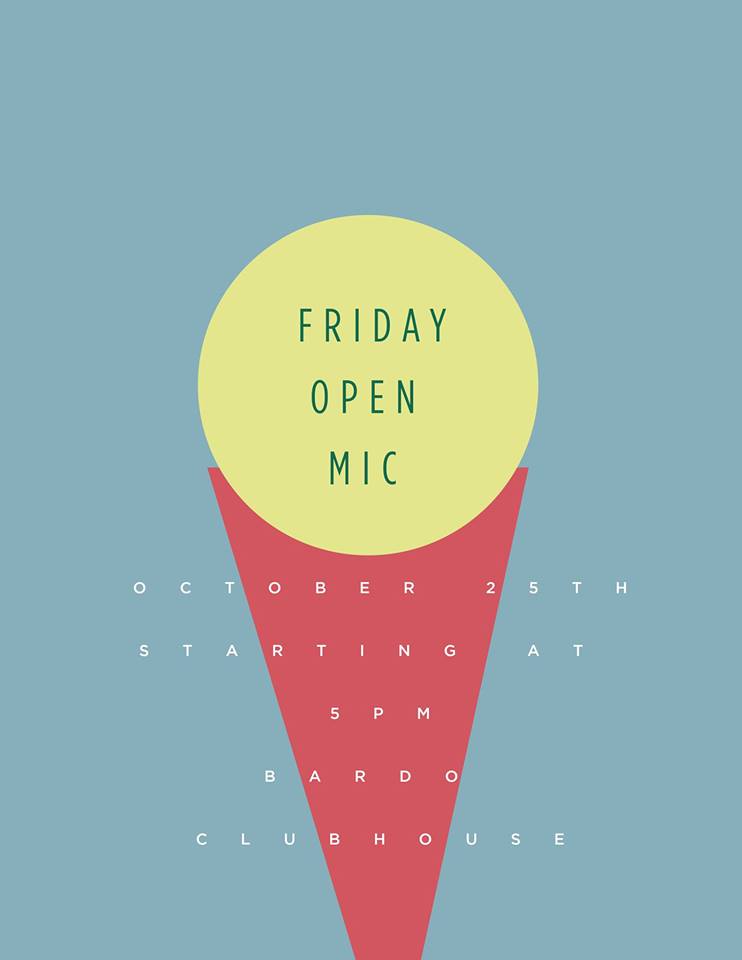 In celebration of fall hailing upon us, Bardo Clubhouse is inviting all spoken word artists to show off their talents at this Friday's open mic night.
Saturday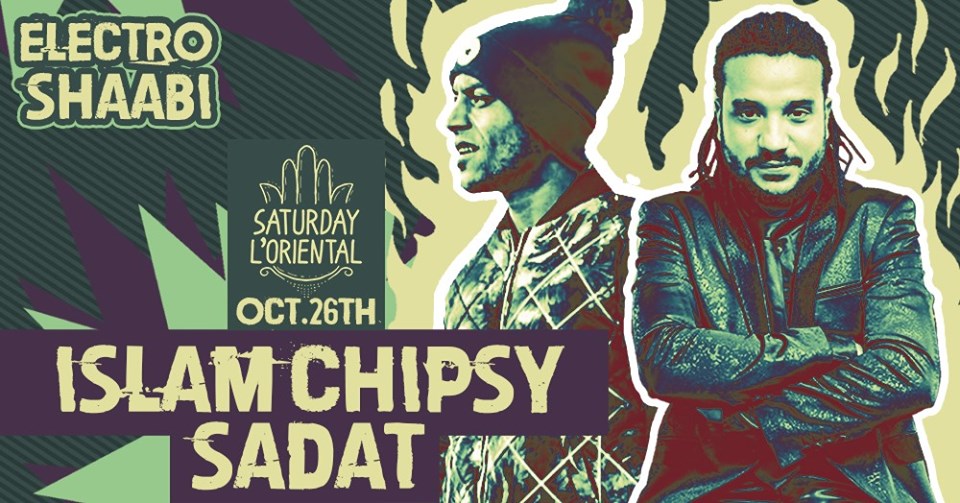 Head to Cairo Jazz Club this Saturday night and shake it to your favourite electro shaabi beats by none other than Islam Chipsy and Sadat.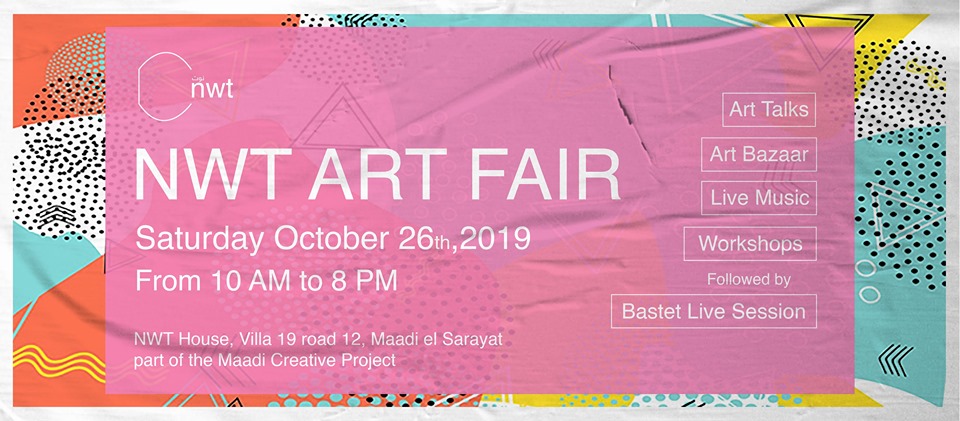 Cairo's artsy district, Maadi, will be witnessing an epic fair at NWT House that you shouldn't be missing if that's your cup of tea. From art talks and workshops to live music and an exhibition, featuring talented local artists.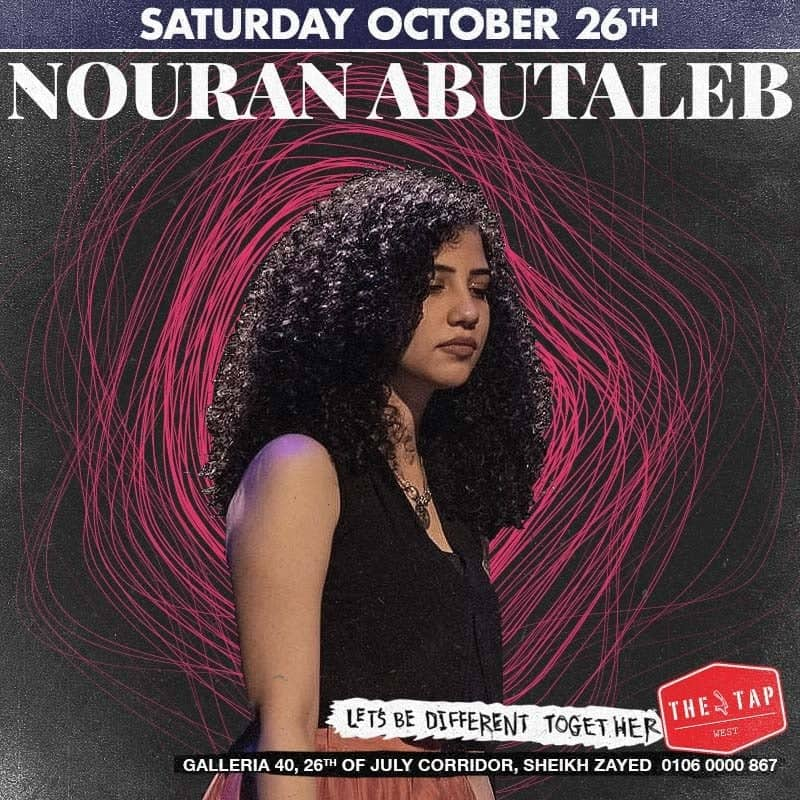 Catch Nouran AbuTaleb pulling off an epic performance this Saturday night at The Tap West. The promising singer will be performing some of her Arabic jazzy tunes, guaranteeing you a night to remember. To reserve, send a message to The Tap West on Facebook.