Featured image via Youssef Ismail Music
Events are getting hotter and hotter one week after the other; it's just a matter of time till we break free from the 2020 curse. So, what does Cairo have for us this weekend? Check out the coolest events below!
Thursday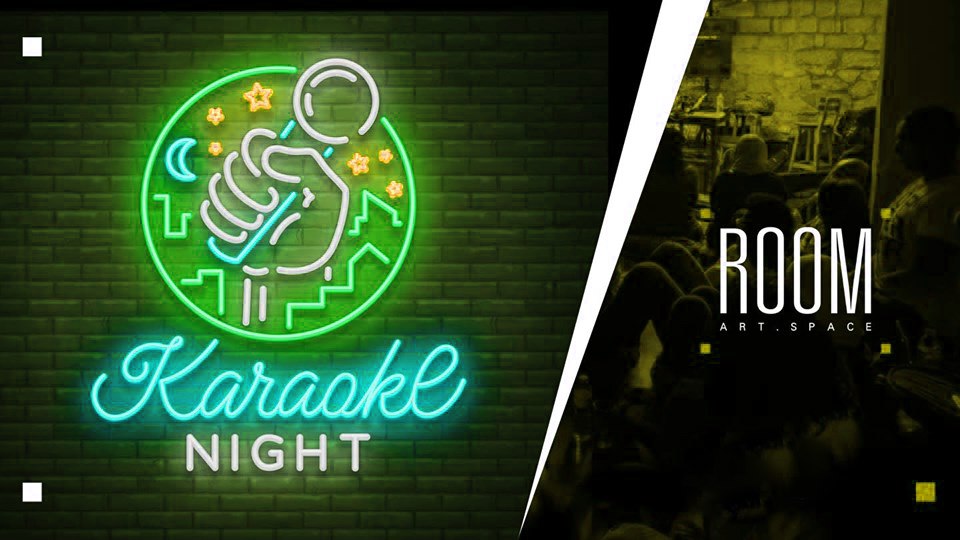 Up for an unforgettable night out with the gang? Well, head to ROOM Art Space & Café for a shameless night of karaoke and unleash your inner singer.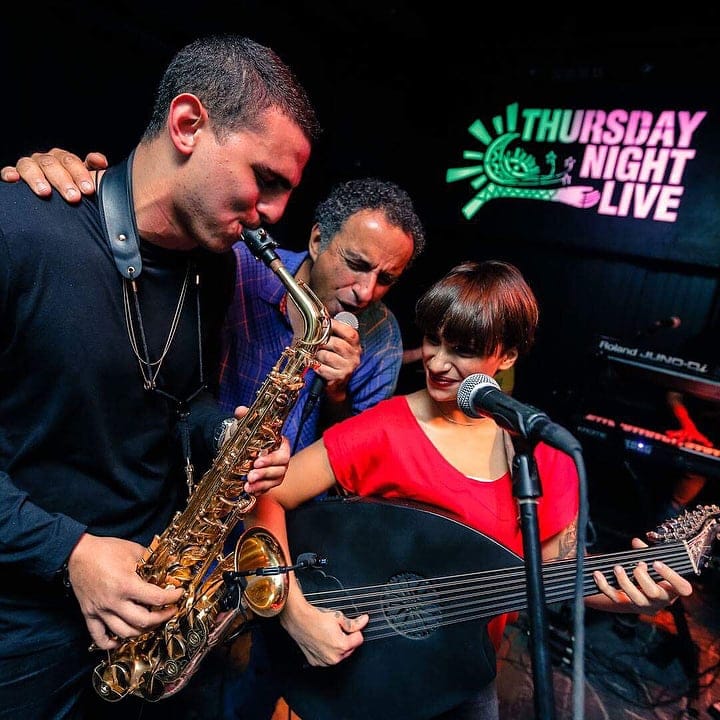 Cairo Jazz Club's #ThursdayNightLive this time features The Big Bang Boogie. That means only one thing: put your dance shoes on! Also, don't forget that it's #SangriaThursday, so you'll be getting 25% off any sangria pitcher! Book your spot now by sending a Facebook message to CJC.
Friday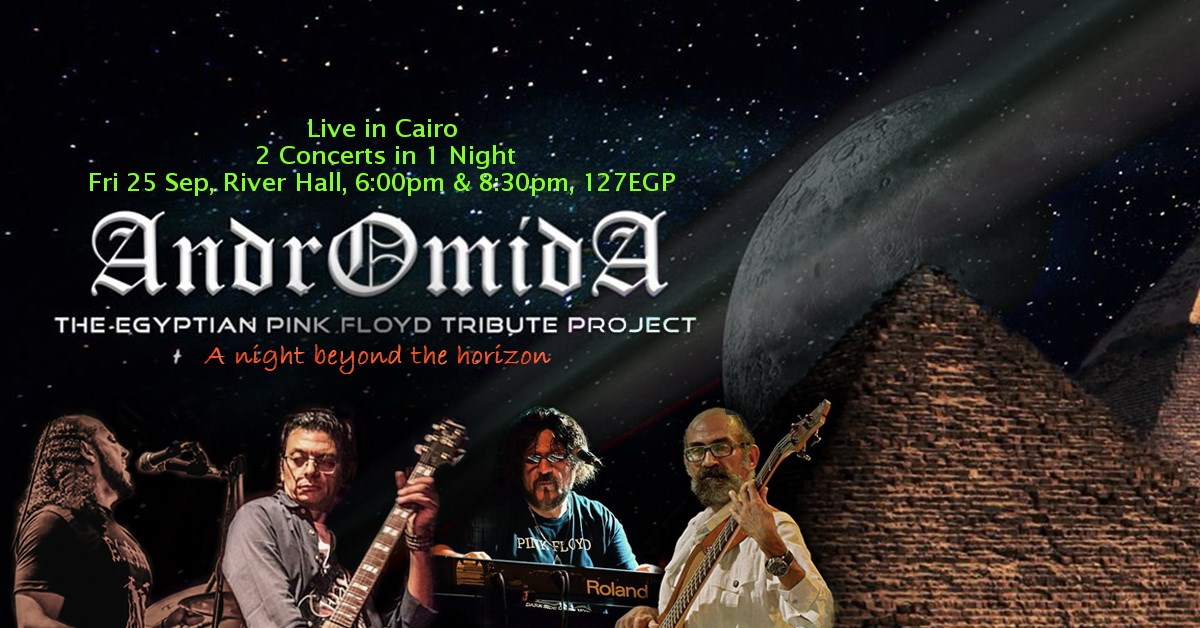 Pink Floyd fan? Well, the legendary band's number 1 tribute band in Egypt, Andromida, will be performing at El Sawy Culturewheel this Friday. And because seats are limited, there are consecutive two concerts and not just one; the first concert starts at 6 PM and the other one at 8:30 PM.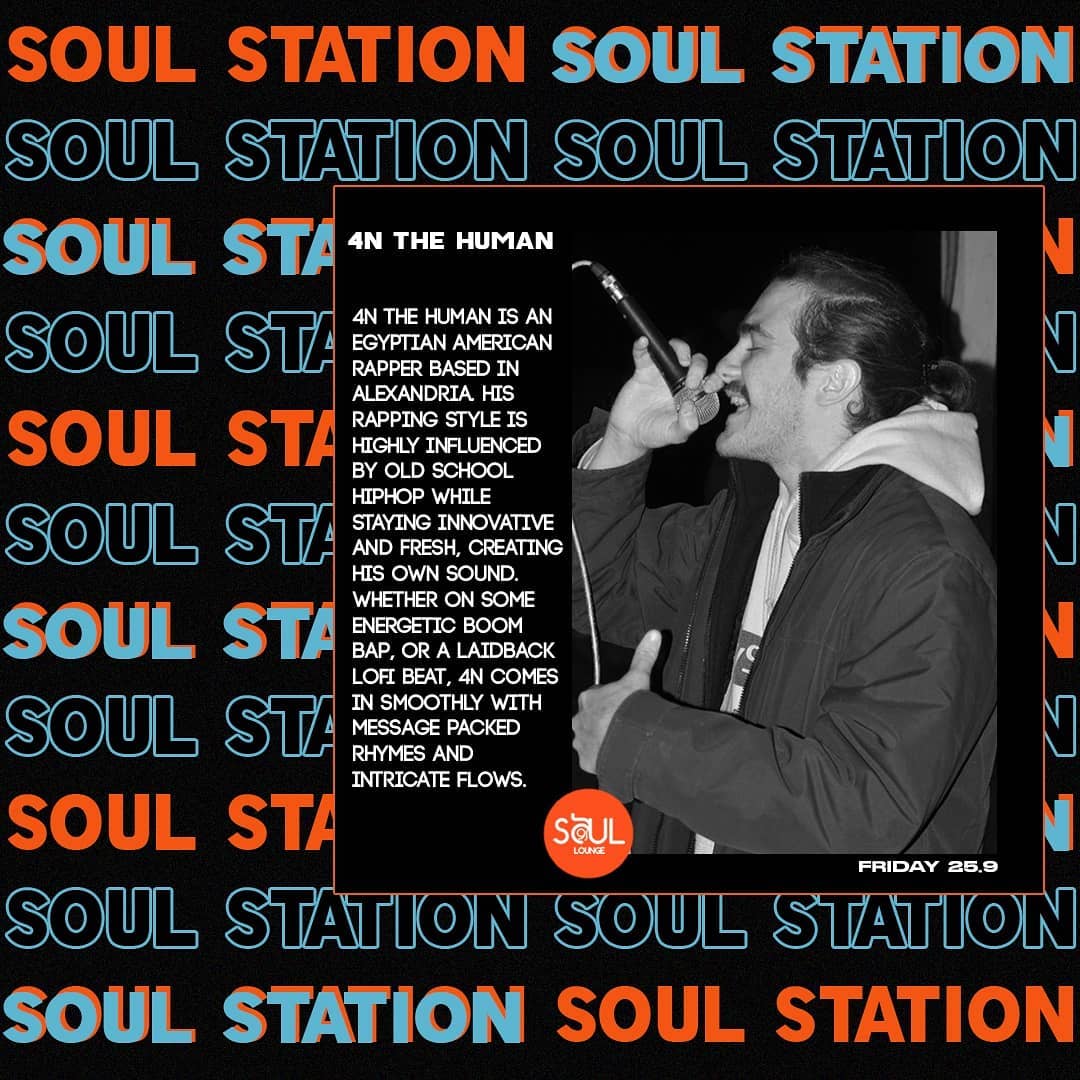 Get ready for a full-on rap mode at Soul Lounge this weekend. The upcoming Soul Station is brought to you by Egyptian-American rapper 4N The Human and music producer Odqin. For reservations, WhatsApp or call 01007722675.
Saturday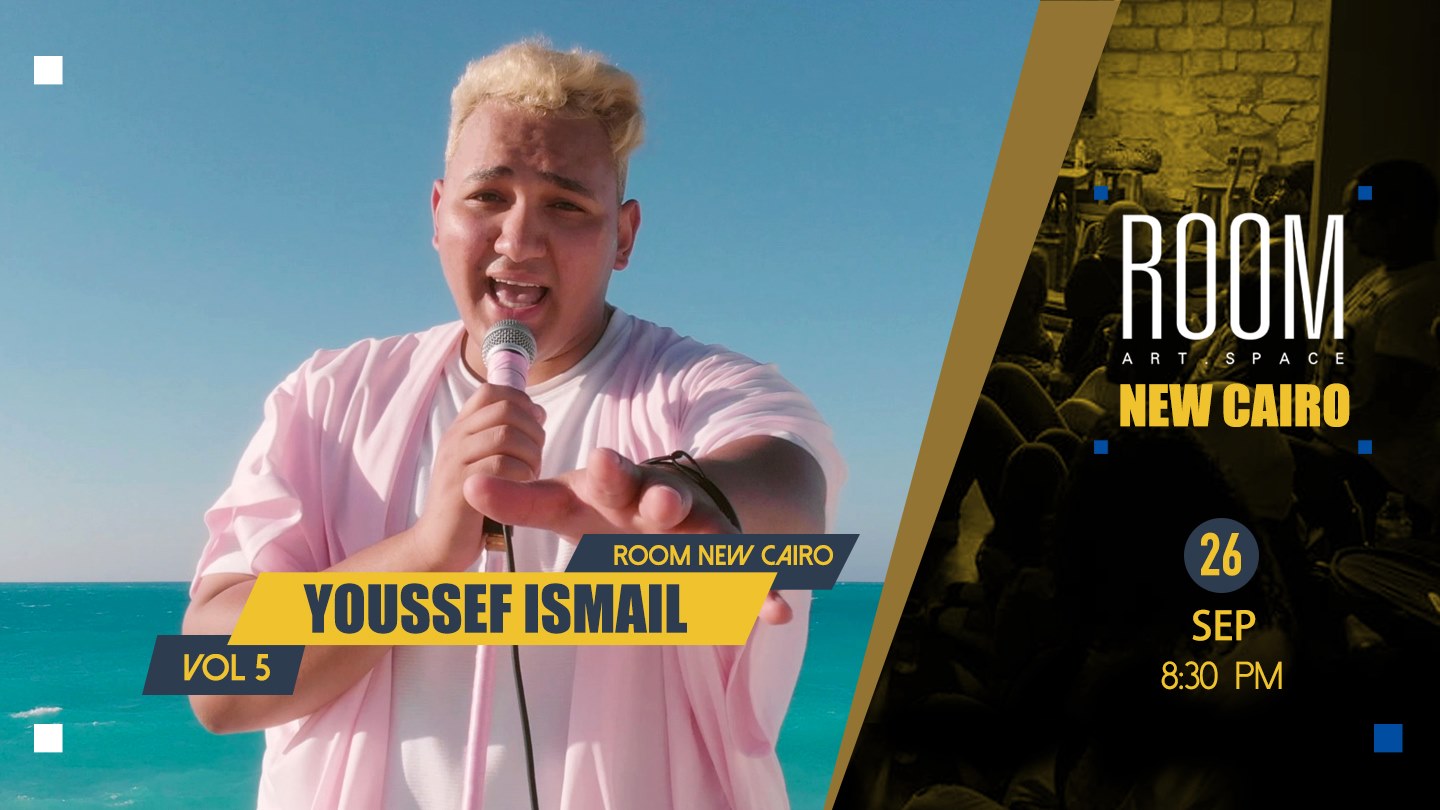 Don't miss the energetic vibes Youssef Ismail brings upon his crowd and head to ROOM Art Space & Café, New Cairo this Saturday. The independent artist will be performing two of his upcoming originals, along with a bunch of your favorite hit songs. Click here for tickets.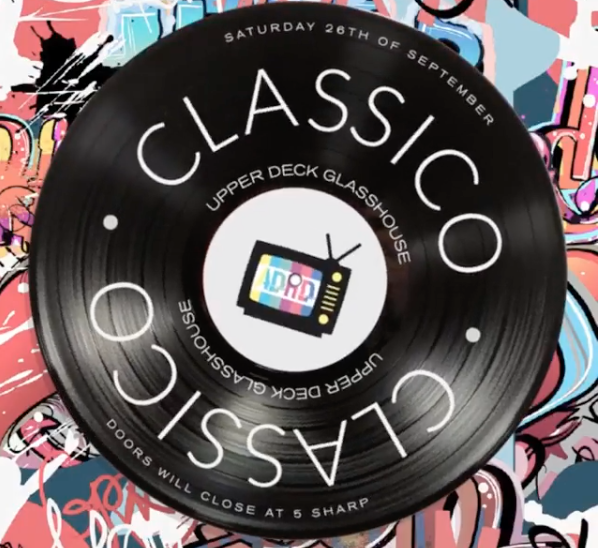 ADHD is back with its epic events, presenting Classico! DJ Adham Dou, DJ Fatsam, and Cake & KZ will make sure you dance all day long! Don't miss the sick R&B and hip-hop beats this Saturday at GLASSHOUSE. For reservations, call 01021672130.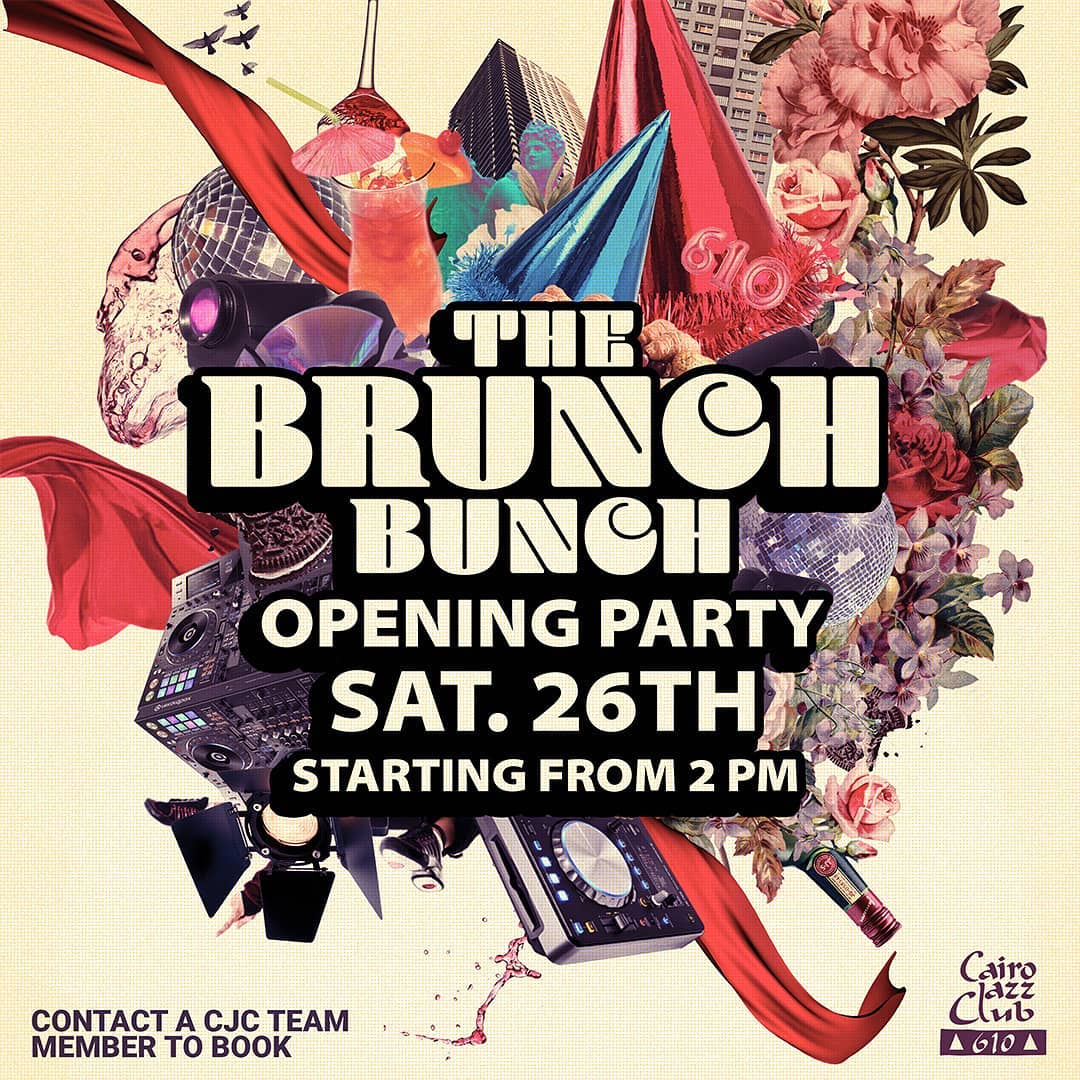 Because Saturday brunch is always a great idea, Cairo Jazz Club 610 is launching their new series of brunch events this weekend. The Brunch Bunch is all about good vibes, upbeat music, and of course, delicious bites.