Aside from every weekend's fixed events, this one's packed with even more interesting events you definitely don't want to miss. From a night of nostalgia brought to you by pop legend Hisham Abbas to the Aladdin play, this weekend promises you so much fun! Check out our calendar for more.
Thursday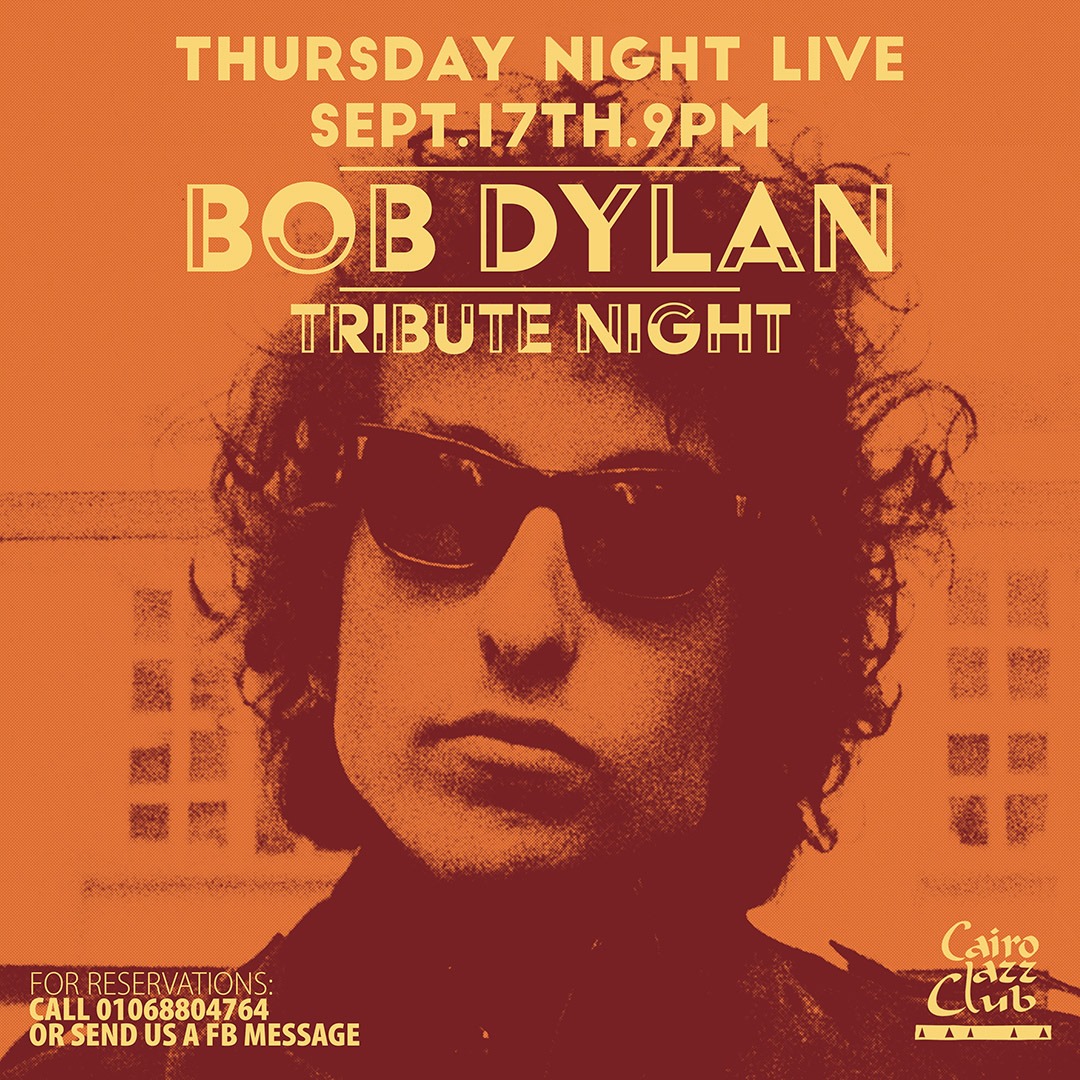 If you're a fan of Bob Dylan, you don't want to miss Cairo Jazz Club tonight as they pay tribute to the music legend. To reserve, call 01068804764 or hit them up on Facebook.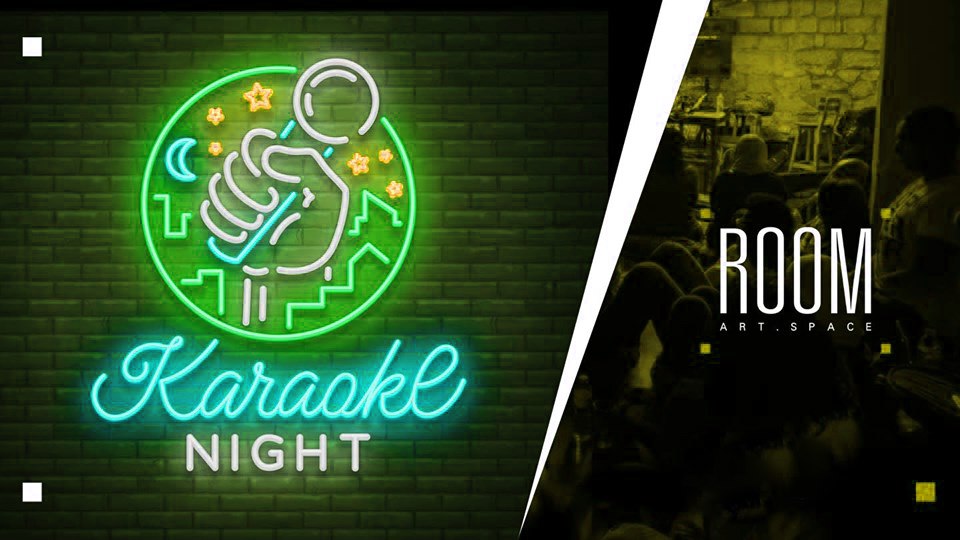 Up for an unforgettable night out with the gang? Well, head to ROOM Art Space & Café, New Cairo for a shameless night of karaoke and unleash your inner singer.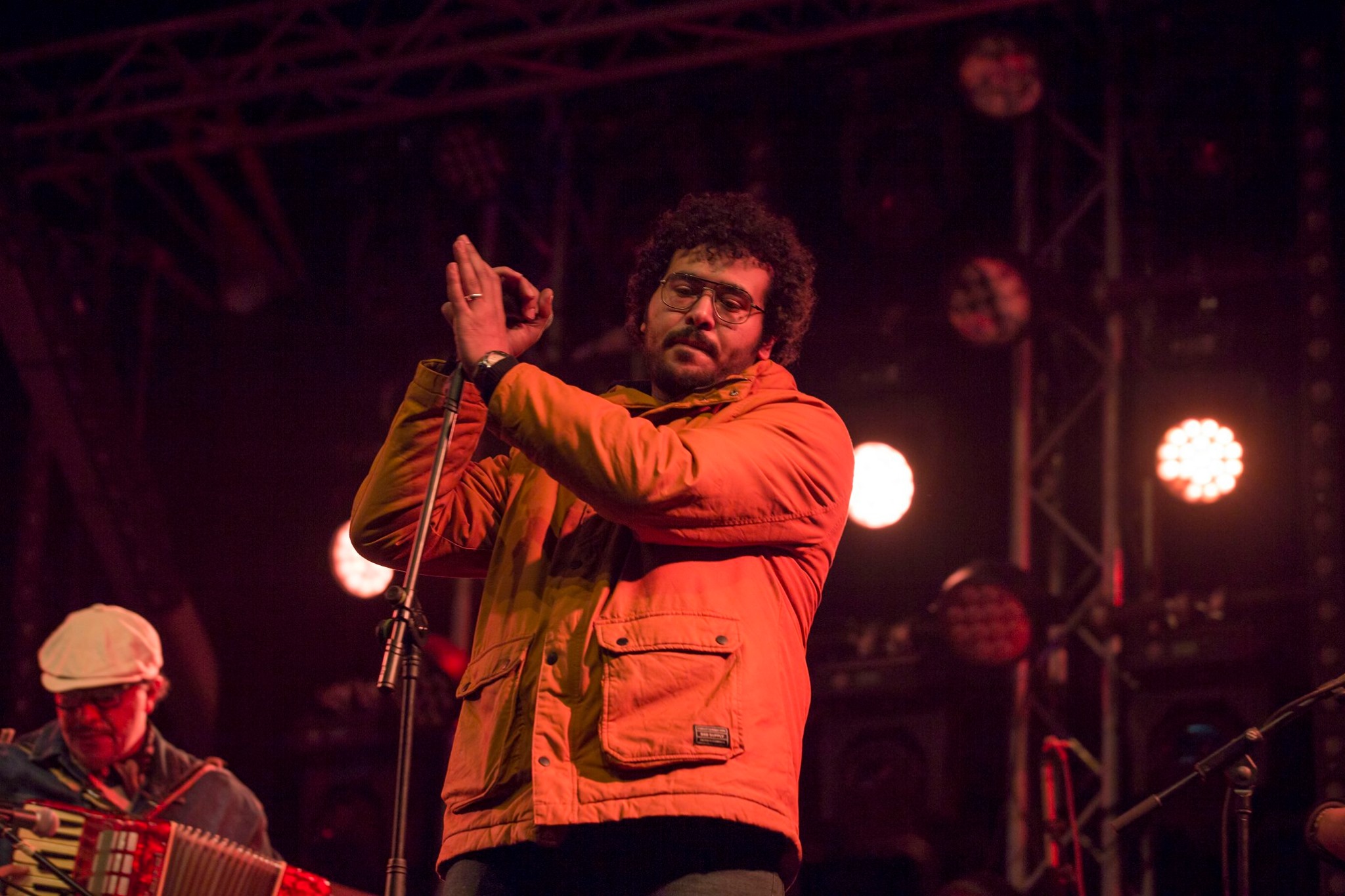 Via Hawas
Egyptian indie band will be performing this Thursday at El Sawy Culturewheel and they'll be playing their latest album, Batal Khareq! So, hurry up and book your tickets here before they get sold out; tickets are for EGP 100 only.
Friday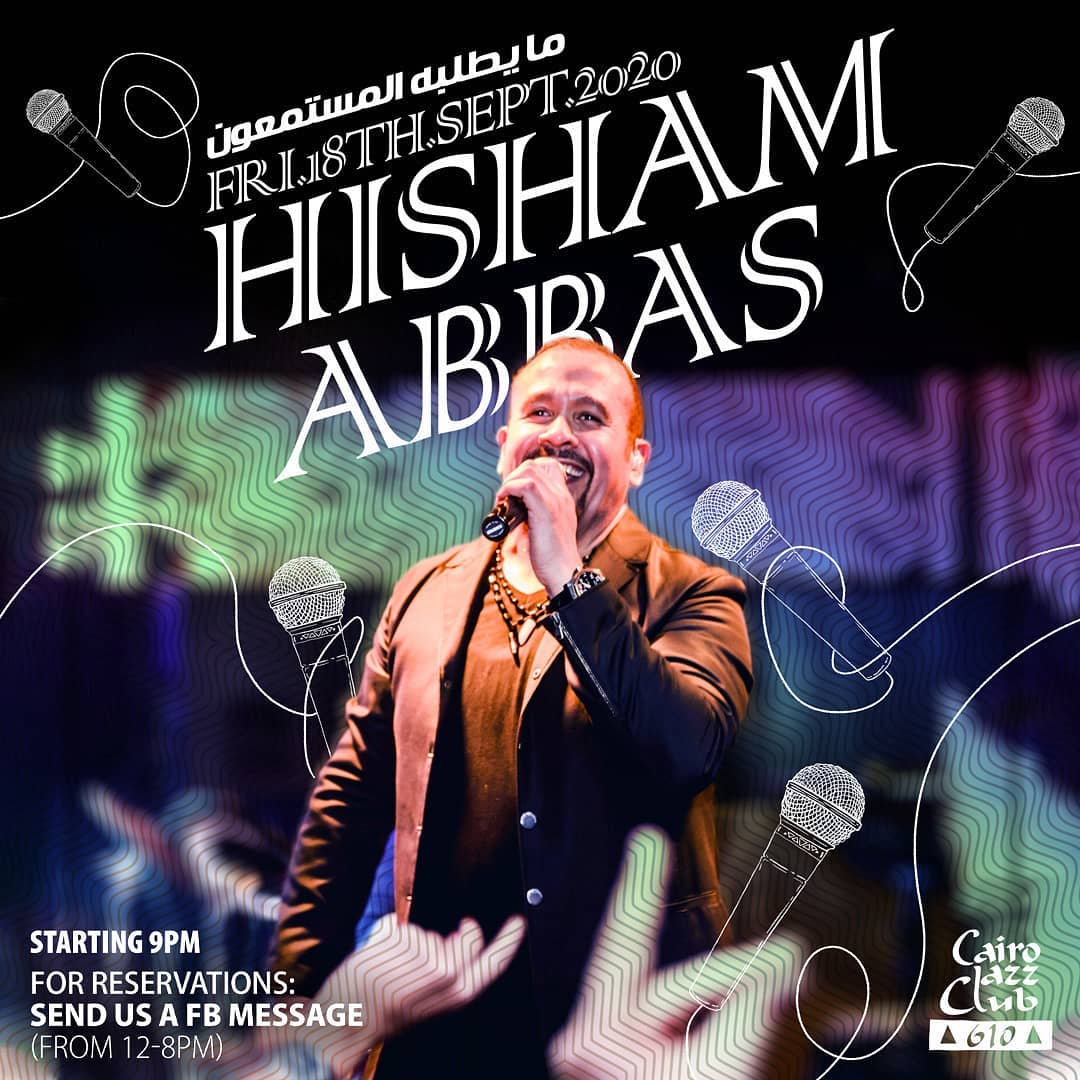 Cairo Jazz Club 610's famed Ma Yatloboho Al Mostame3oun is back, this time featuring pop legend, Hisham Abbas! Get ready for some nostalgia and book your spot now before they run out. For reservations, send CJC 610 a Facebook message.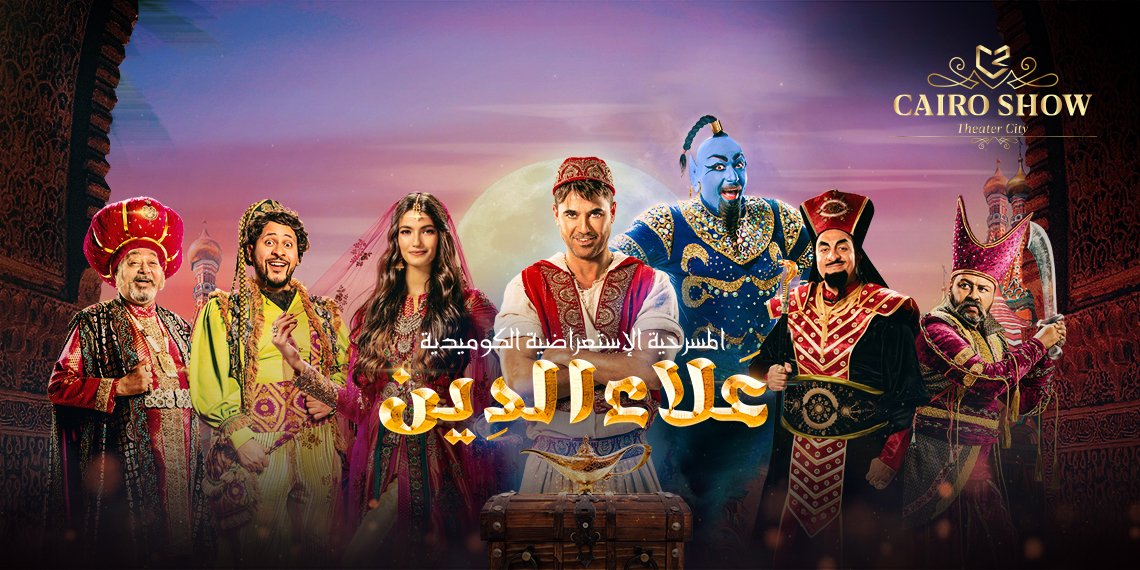 Don't miss the long-awaited musical comedy show, Aladdin, starring none other than our all-time favourites, Ahmed Ezz and Tara Emad, alongside a group of comedians. Reserve your spot online now.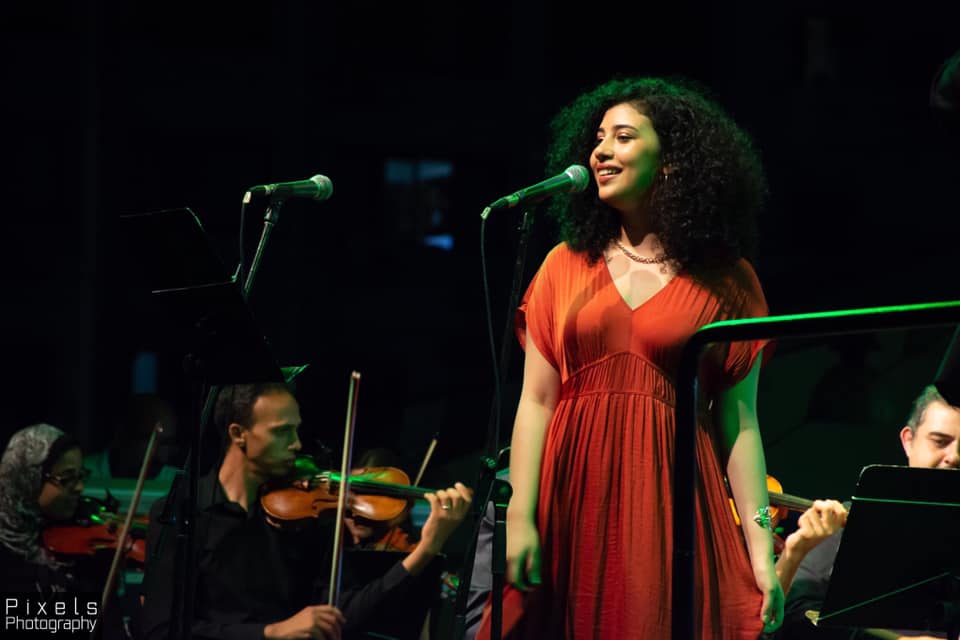 Via Nouran AbuTaleb
Rising singer Nouran AbuTaleb will be serenading the Cairo Opera House's crowd with her angelic voice this Friday night. To book your ticket online, click here.