Christmas isn't over yet, simply because we have two in Egypt. Today marks the widely celebrated Coptic Christmas and midweek events couldn't be any better. Check out the hottest events in Cairo below and for more, head to our calendar.
Tuesday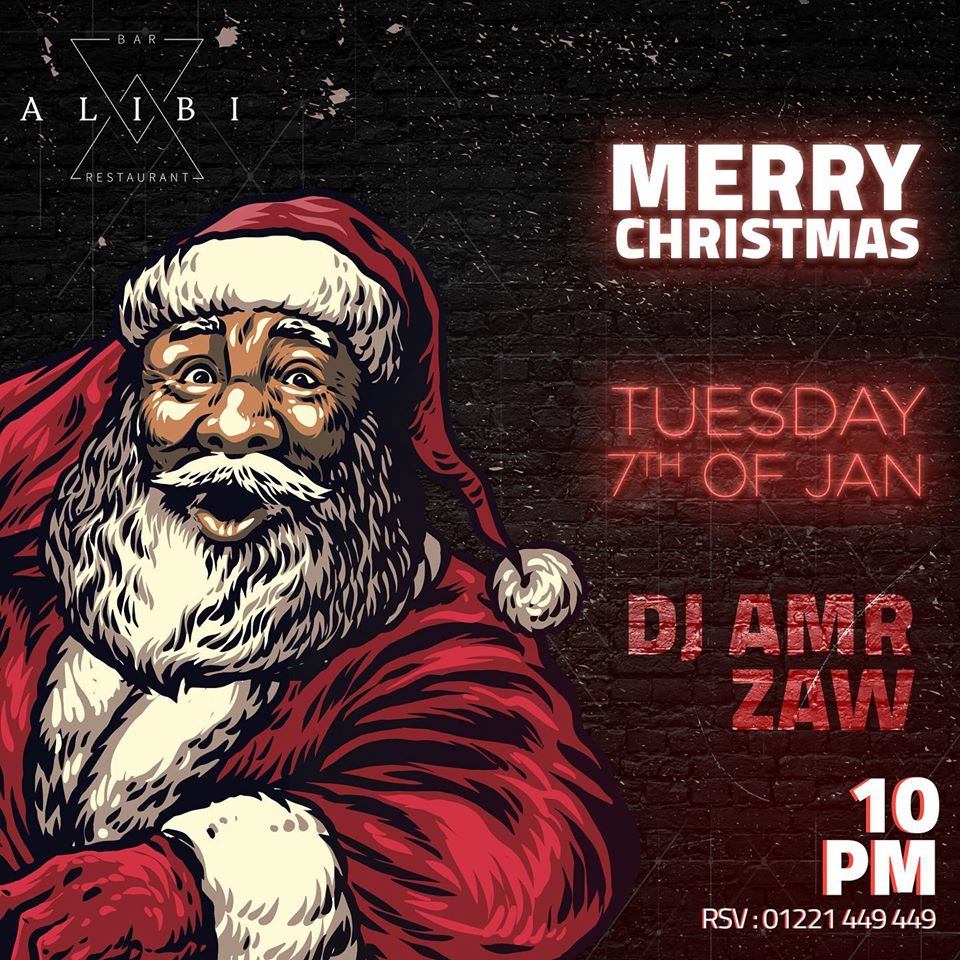 Christmas spirit is in the air! Head to ALIBI Bar and Restaurant this Tuesday to enjoy an unforgettable Christmas night with DJ Amr Zaw who will keep you glued to the dance floor. For reservations, call 01221 449 449.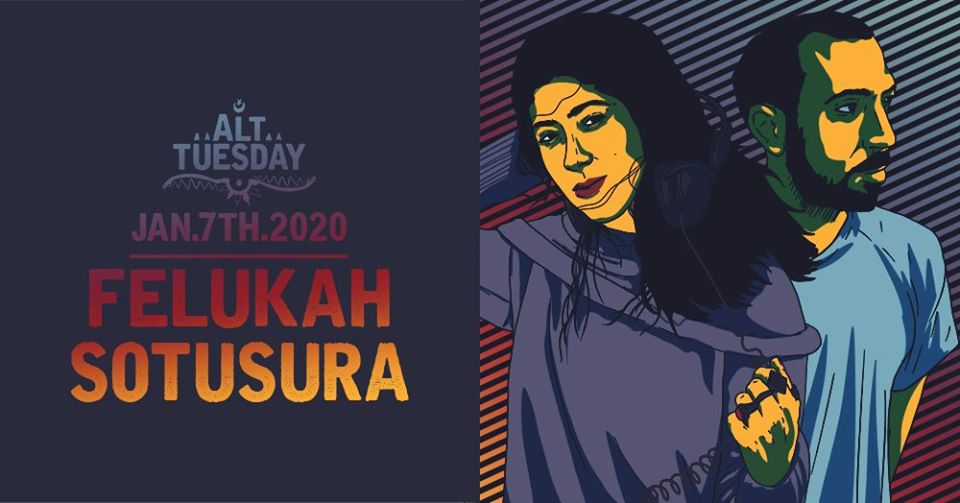 The two rising hip-hop masters, Sotusura and Felukah, will be setting Cairo Jazz Club on fire this Tuesday. For reservations, send a Facebook message to the venue.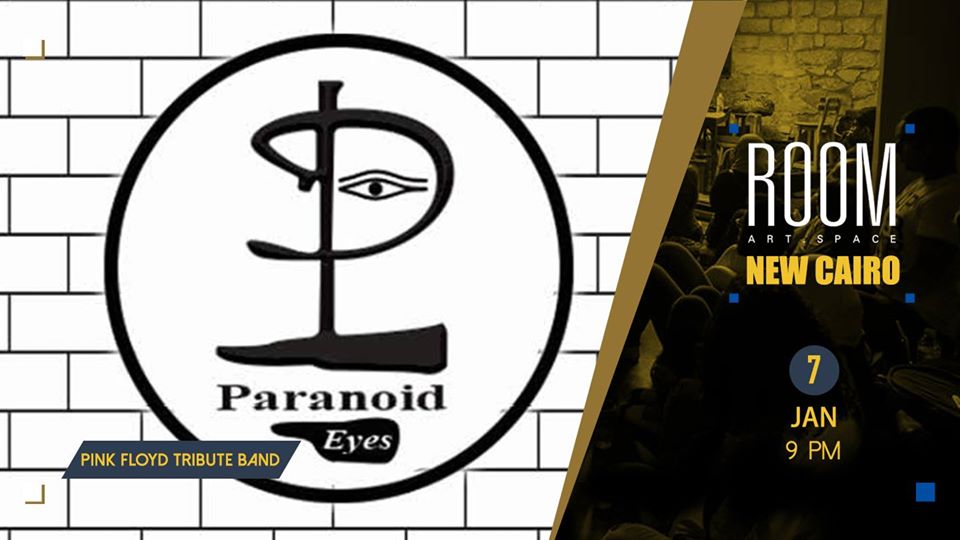 Egyptian band, Paranoid Eyes, will hit the stage of ROOM Art Space & Café this Tuesday for a special Pink Floyd tribute night. Reserve your spot online now.
Wednesday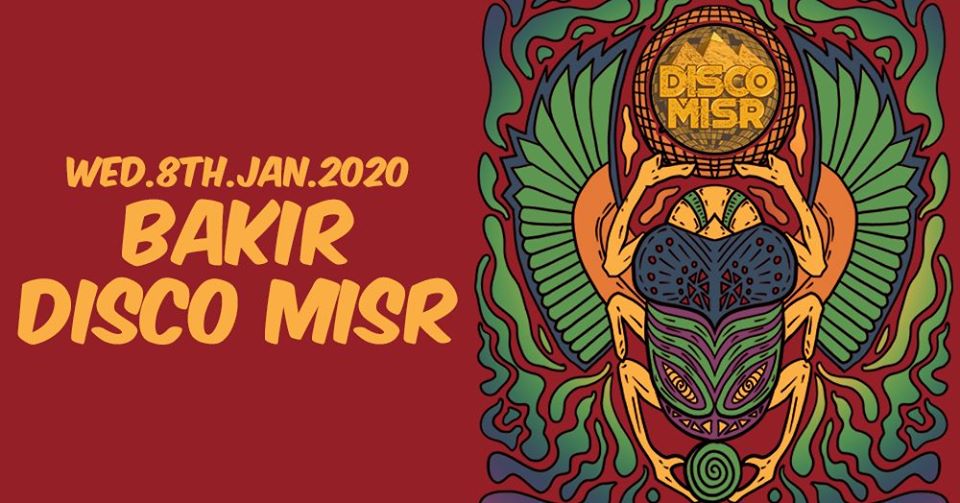 Our forever favourite trio, Disco Misr, will be serenading Cairo Jazz Club's crowd this Wednesday. DJ Bakir will be playing some groovy mixes prior to their performance to make sure you enjoy the night. Send a Facebook message to the venue and reserve your spot now.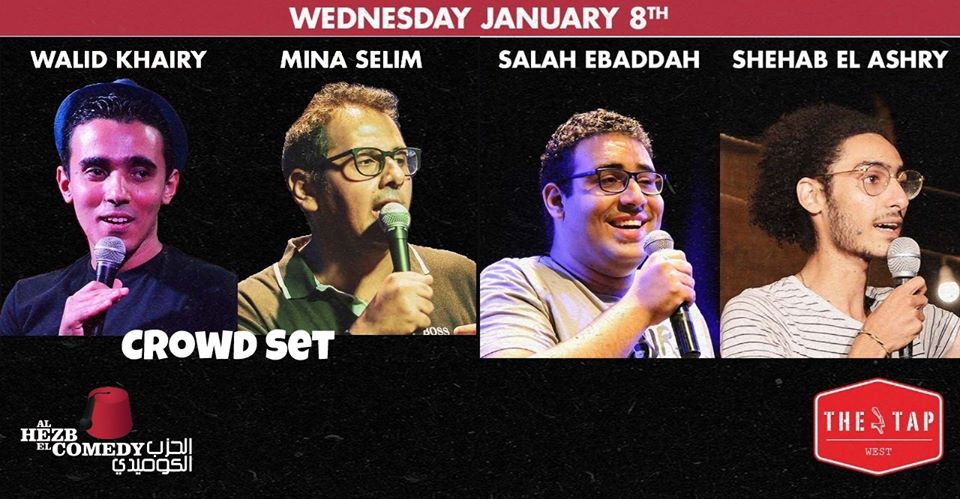 Did you have a stressful week? If yes, then you must head to The Tap West where Al Hezb El Comedy will be there for a night full of entertainment and laughter. For reservations, send a Facebook message to the venue.