Can you believe it's October already? Well, that means that it's about time to start welcoming fall events. From Oktoberfest celebrations to impeccable music performances, check out this weekend's guide below. And for more, don't forget to check out our calendar.
Thursday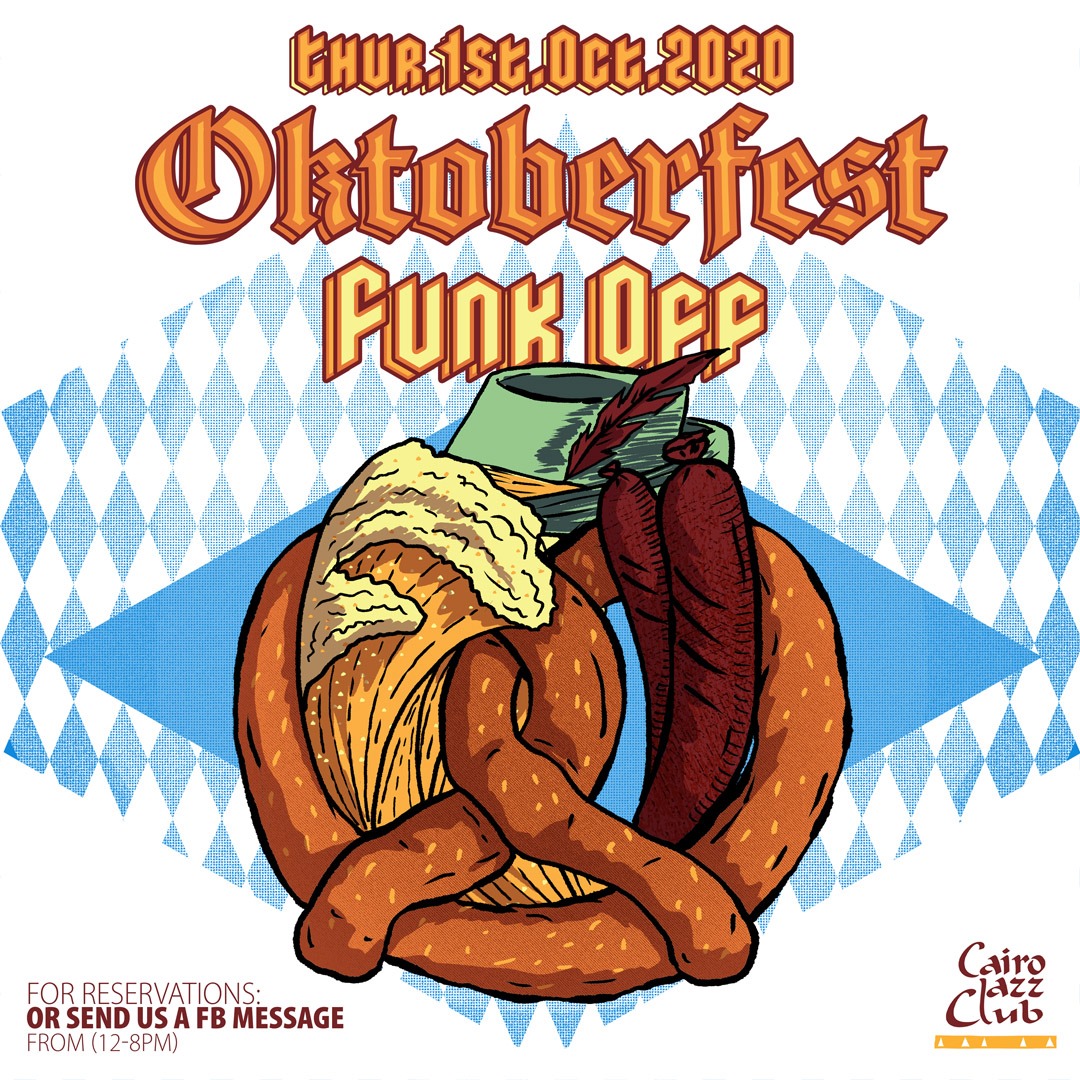 Oktoberfest celebrations are kick-starting tonight at Cairo Jazz Club and the first gig is brought to you by Funk Off! So, get ready for some feel-good music and booze. Reserve now by sending a Facebook message to CJC.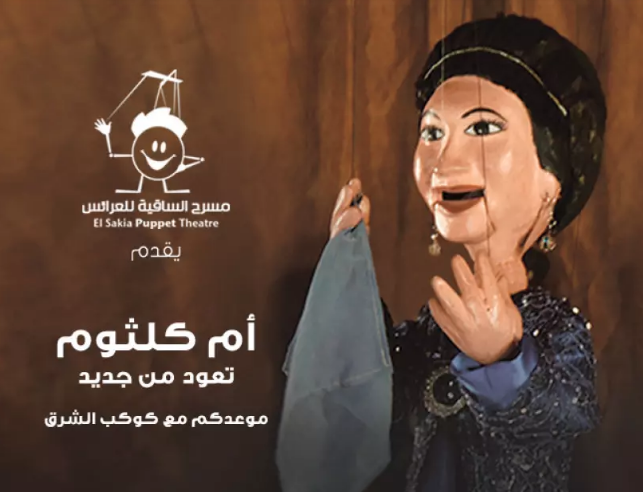 El Sawy Culturewheel's famed marionette show is back and it's bringing the legendary Umm Kalthoum to life once again! Don't miss this phenomenal show if you're a fan of El Set! For tickets, click here.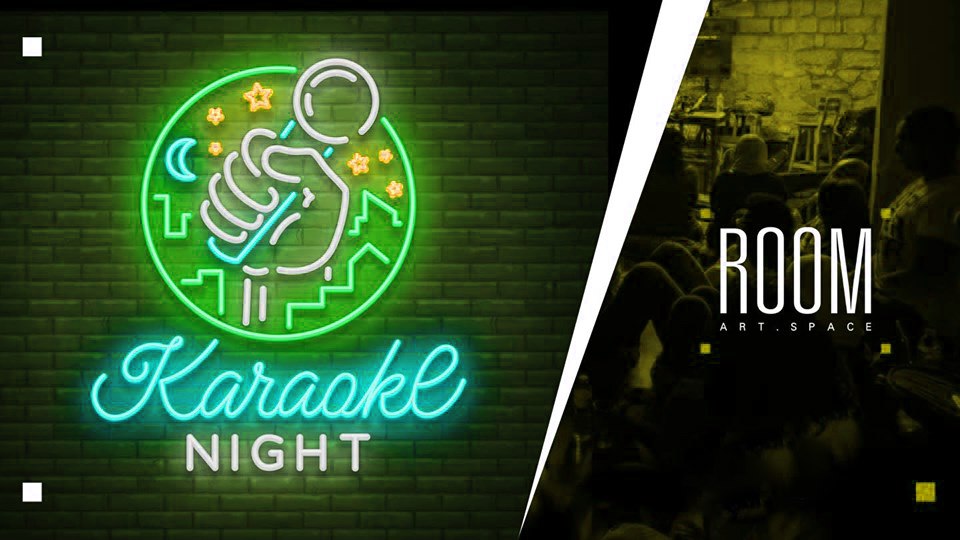 Up for an unforgettable night out with the gang? Well, head to ROOM Art Space & Café, New Cairo for a shameless night of karaoke and unleash your inner singer.
Friday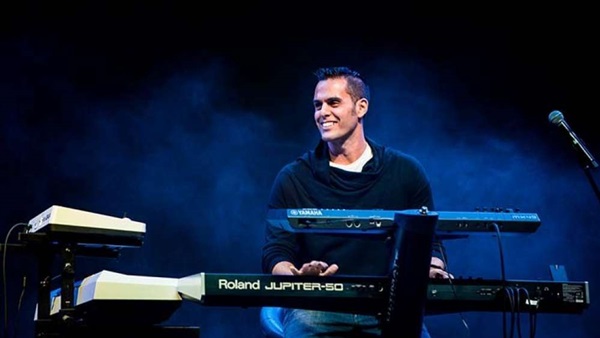 Egyptian music composer Hisham Kharma will be performing at the Cairo Opera House this weekend. This is the perfect chance for you to enjoy a magical musical night, especially that rising singer Mirelle Mokhtar will make an appearance on stage as well. Claim your tickets here.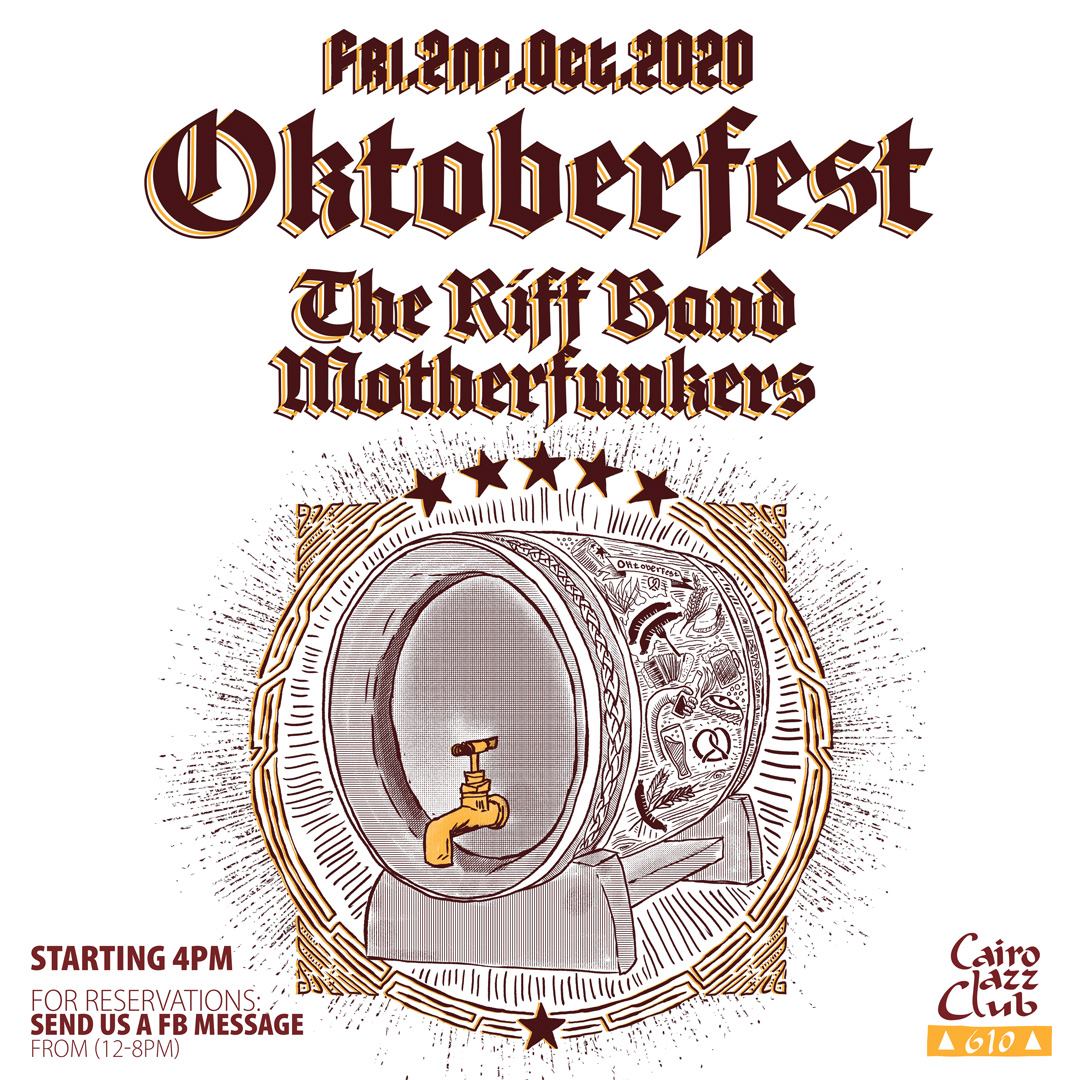 Fall is here which means it's time for Oktoberfest celebrations. This Friday, Cairo Jazz Club 610 is kicking off the month with The Riff Band and Motherfunkers from 4 PM onward. For reservations, hit CJC 610 up on Facebook.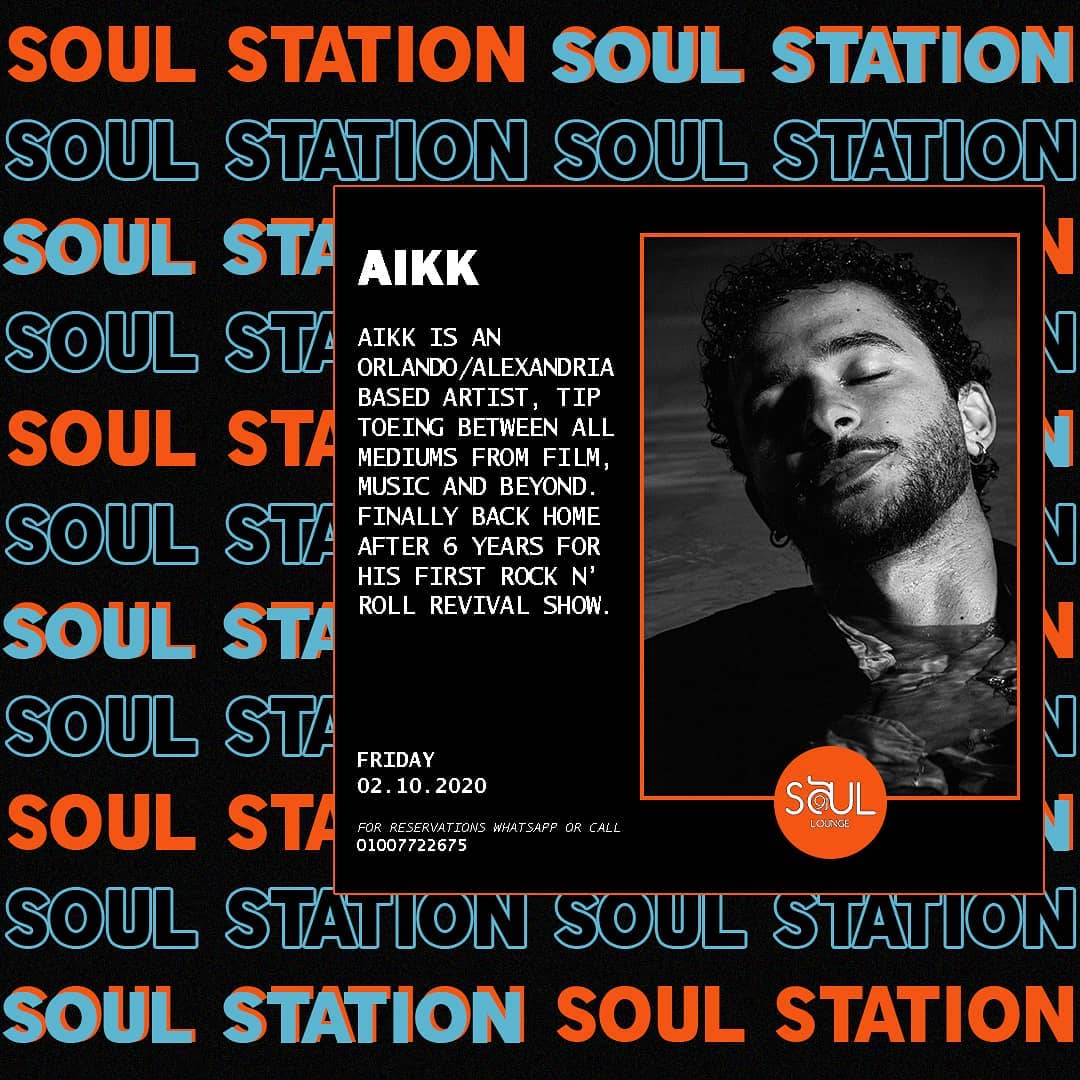 Get ready to rock n' roll this weekend at Soul Lounge as the upcoming Soul Station features Alexandrian artist AIKK. To reserve, WhatsApp or call 01007722675.