Start fresh this year and what's better than a busy weekend to do so? Mark your calendars for the hottest events in Cairo, and for more, don't forget to check out our listed events.
Thursday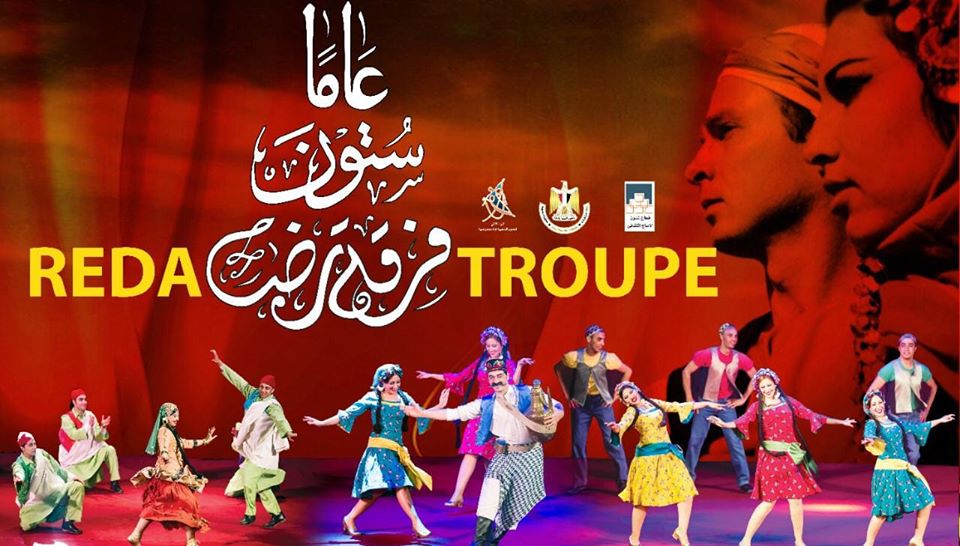 It's been 60 years since the founding of Mahmoud Reda's iconic dance troupe. Catch Reda Troupe, still as good as ever, at the Ballon Theatre. Tickets are available for EGP 50, EGP 75, EGP 100, and EGP 150. For booking, call 01223533768, 01100082899, or 01222781434.
Enjoy the weekly Sagat night at Underground by After 8. This Thursday, the party features DJ Pedro and belly dancers Magda and Jummana. For reservations, call 01003398000.
Friday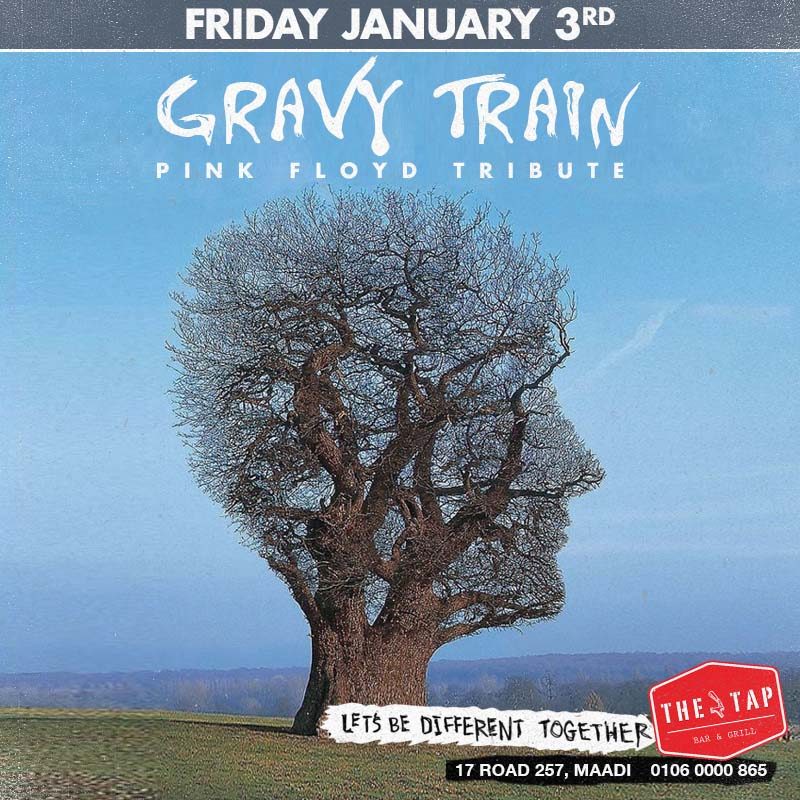 Hey you! Are you a Pink Floyd fan? If yes, then head to The Tap Maadi as tribute band Gravy Train will be playing some of the legendary band's hits. Reserve now by sending a Facebook message to the venue. 
Aguizi & Fahim, Mohasseb, and Hisham Zahran will be taking over the deck this Saturday at Cairo Jazz Club in celebration of Aguizi's birthday. Send a Facebook message to the venue to reserve your spot now.
Saturday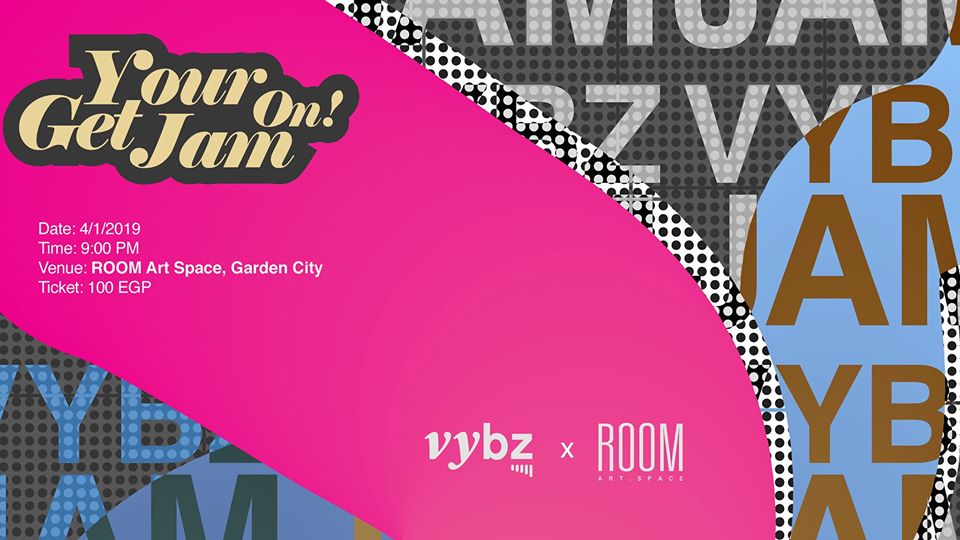 Head to ROOM Art Space & Cafe this Saturday for an epic jamming night, featuring Adam Daoud, Amir Musique, Lella Fadda, and Felukah. Don't miss the sick line-up and purchase your ticket online now.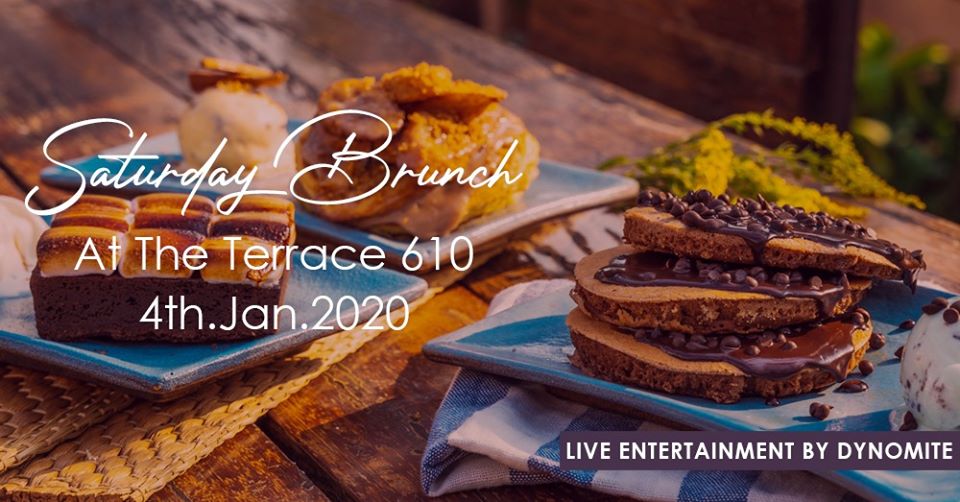 Catch Sara Moullablad playing some acoustic tunes, alongside Dynomite, and enjoy a delicious brunch this Saturday at The terrace 610. For reservations, send a Facebook message to the venue.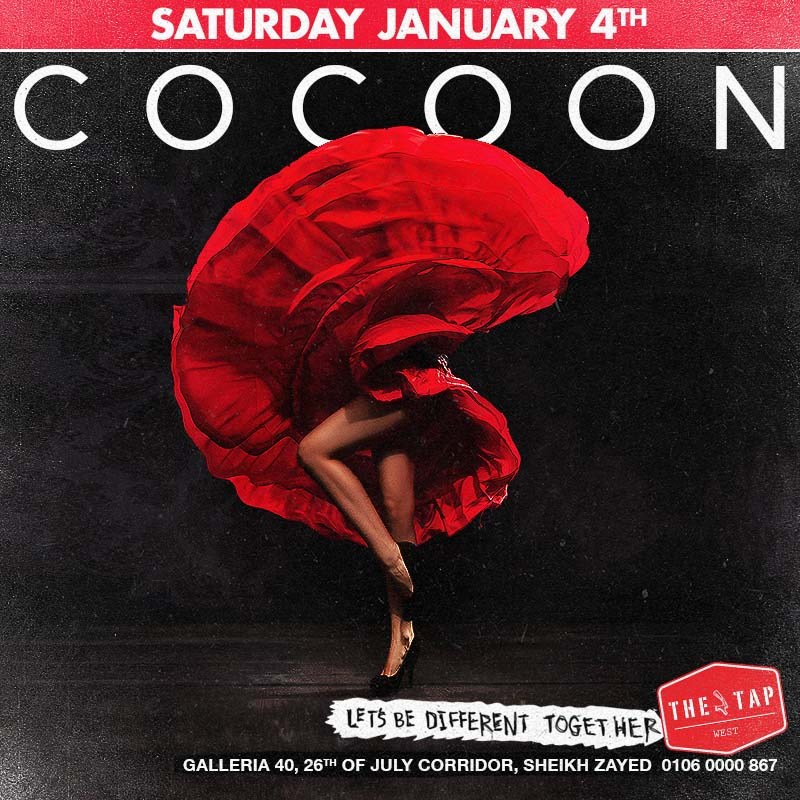 Spice up your weekend with some Latin jazz music. Cocoon band will be performing at The Tap West this Saturday night. This is your chance to salsa the night away! Reserve now via Facebook.