Featured image via Ali El Haggar
Events are finally back and so as our famed CGuide! With everything opening up gradually, we're super stoked that weekends are getting back to normal, and as usual, we'll be there to let you in on the hottest events in Cairo to guarantee you an overdose of fun! Check out our calendar for more.
Thursday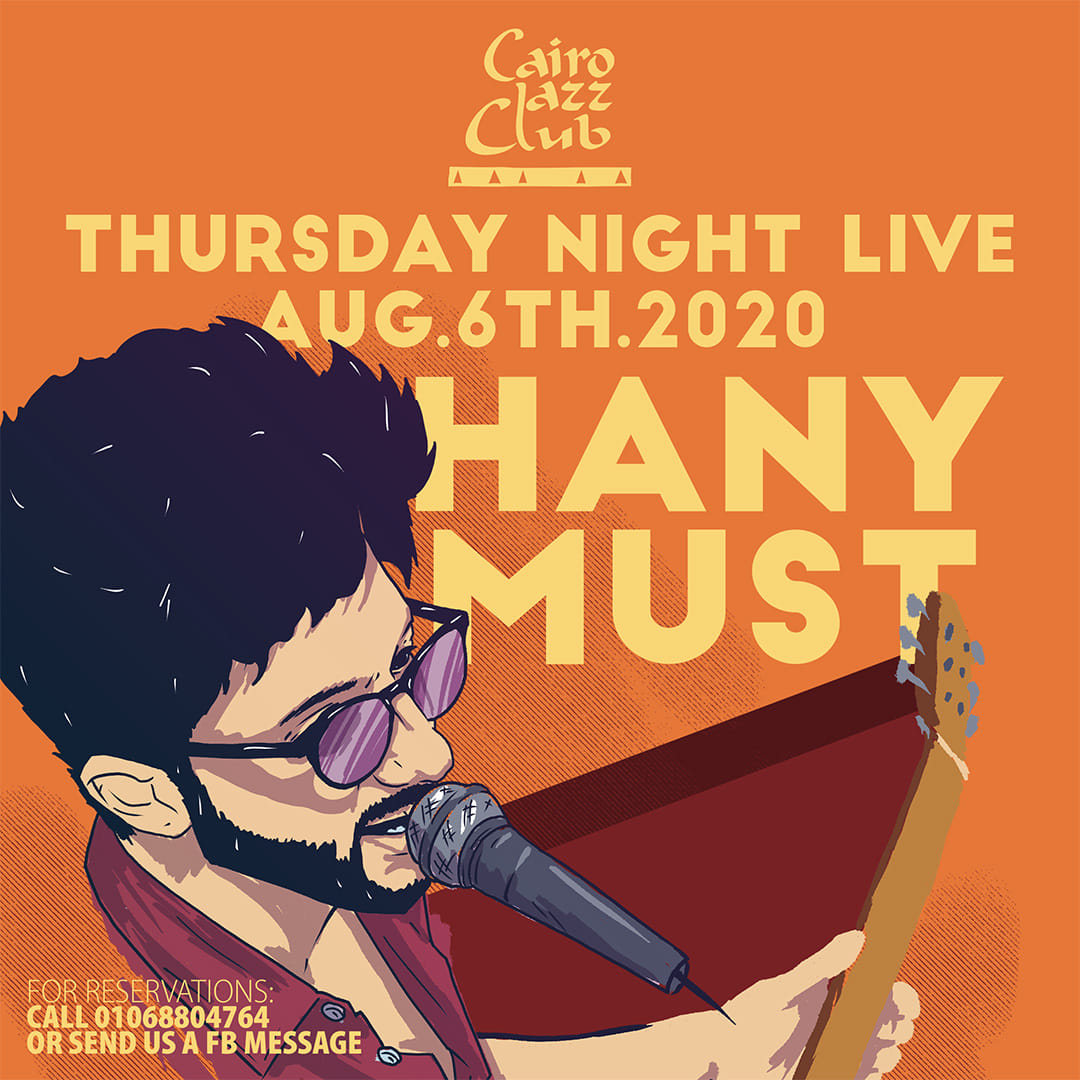 Enjoy an eargasmic indie performance by the one and only Hany Must at Cairo Jazz Club this Thursday night. For reservations, message the venue on Facebook or call 01068804764.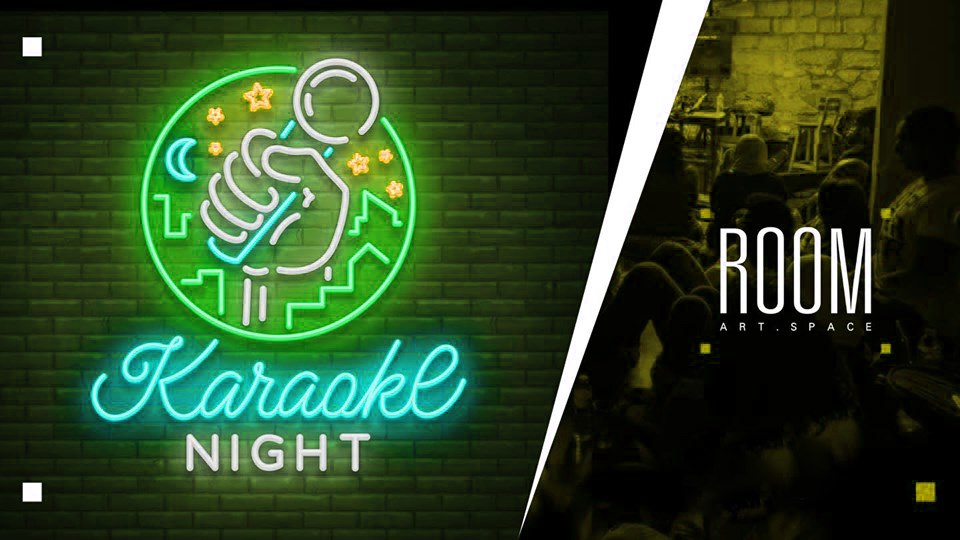 Up for an unforgettable night out with the gang? Well, head to ROOM Art Space & Café for a shameless night of karaoke and unleash your inner singer.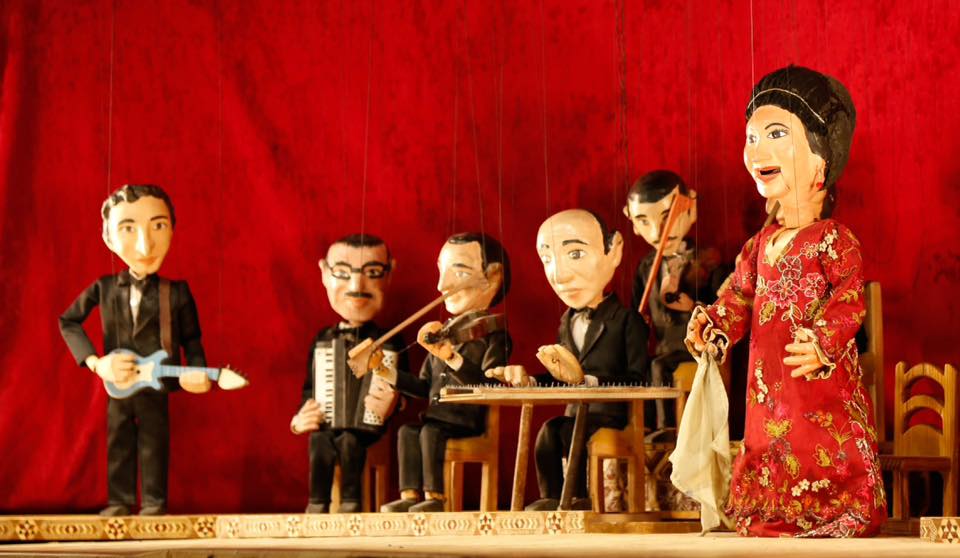 El Sawy Culturewheel is bringing back the legendary Umm Kalthoum! Don't miss this marionette musical experience if you're up for some nostalgia and good music. There will be two consecutive performances at 6 PM and 8 PM. Click here for tickets.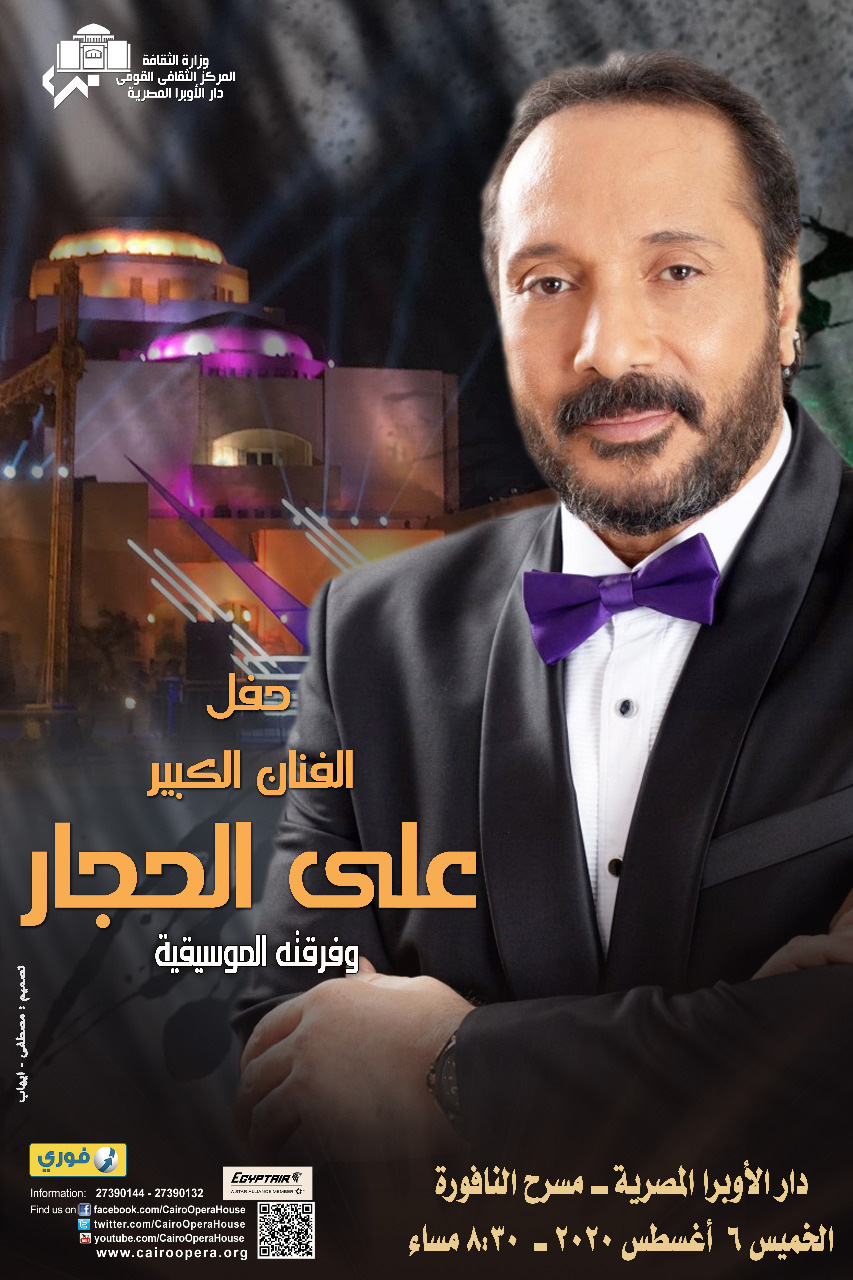 To all Ali El Haggar's fans, get ready for an epic night! The superstar will be performing live at the Cairo Opera House this Thursday night. Click here for tickets.
Friday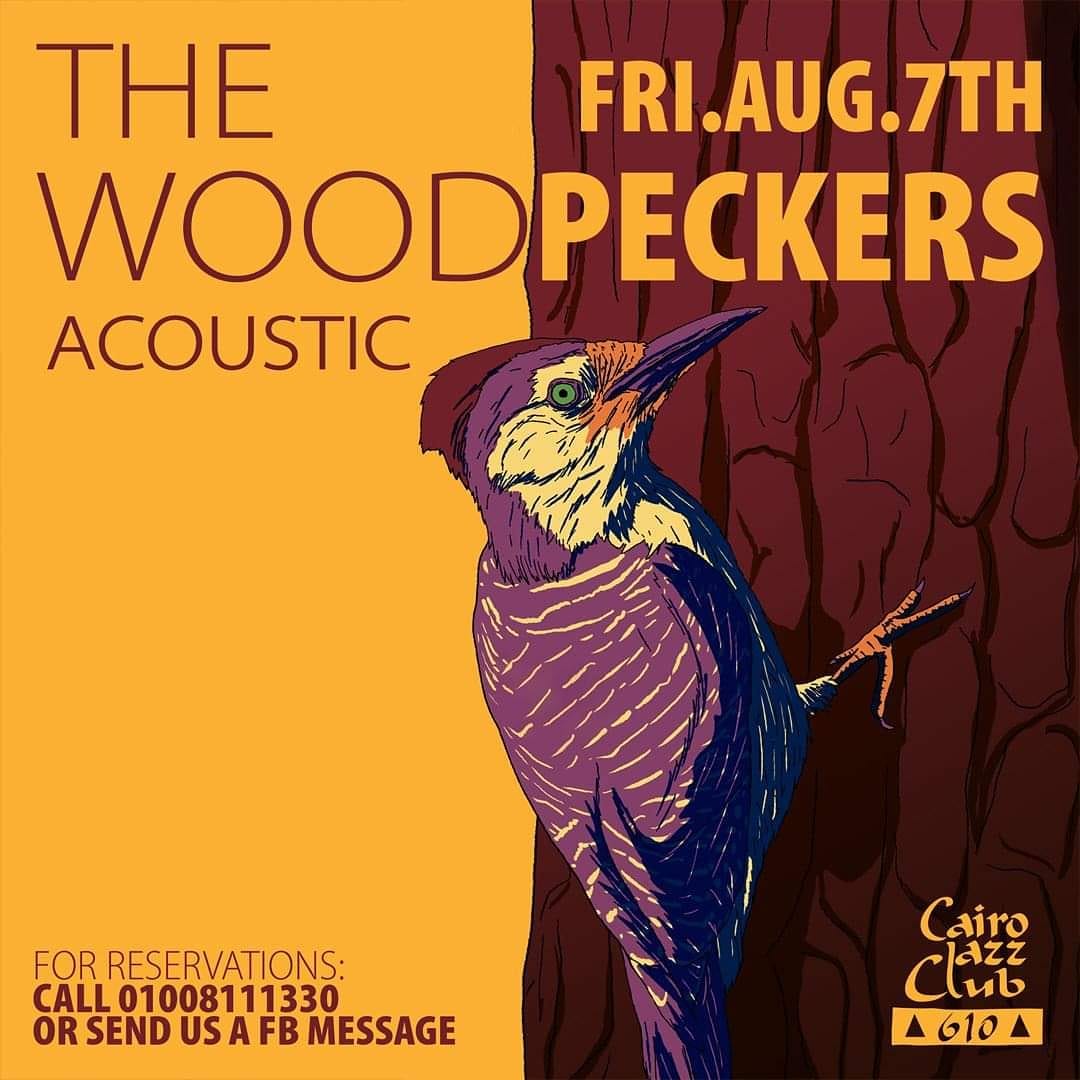 This weekend, The Woodpeckers will take you back to the 60s and 70s as they play the greatest rock songs but with their own acoustic twist! For reservations, message Cairo Jazz Club 610 on Facebook or call 0100 811 1330.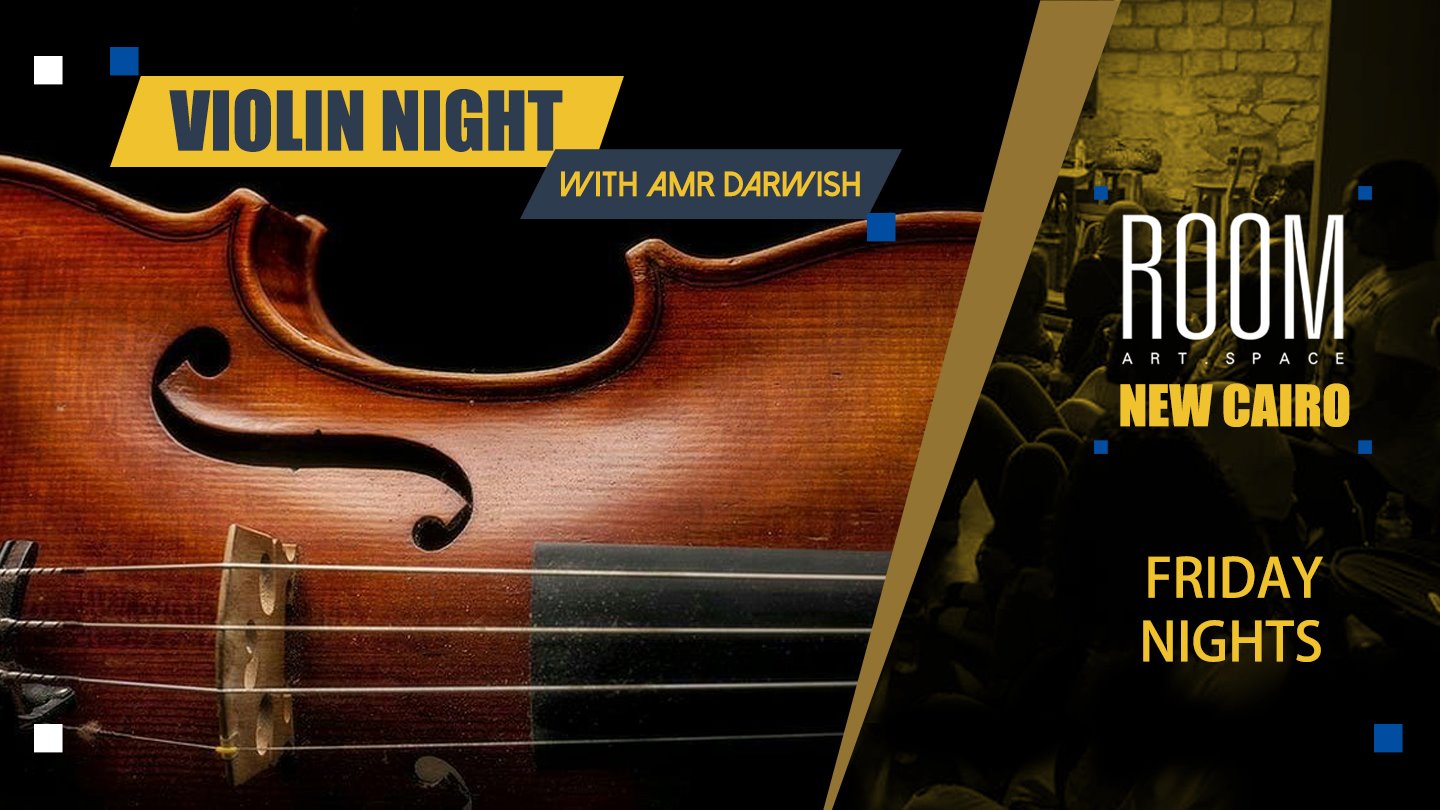 Head to ROOM Art Space & Café, New Cairo this weekend for an incredible live violin performance by the talented Amr Darwish. The minimum charge is EGP 100. For reservations, call 01000681539.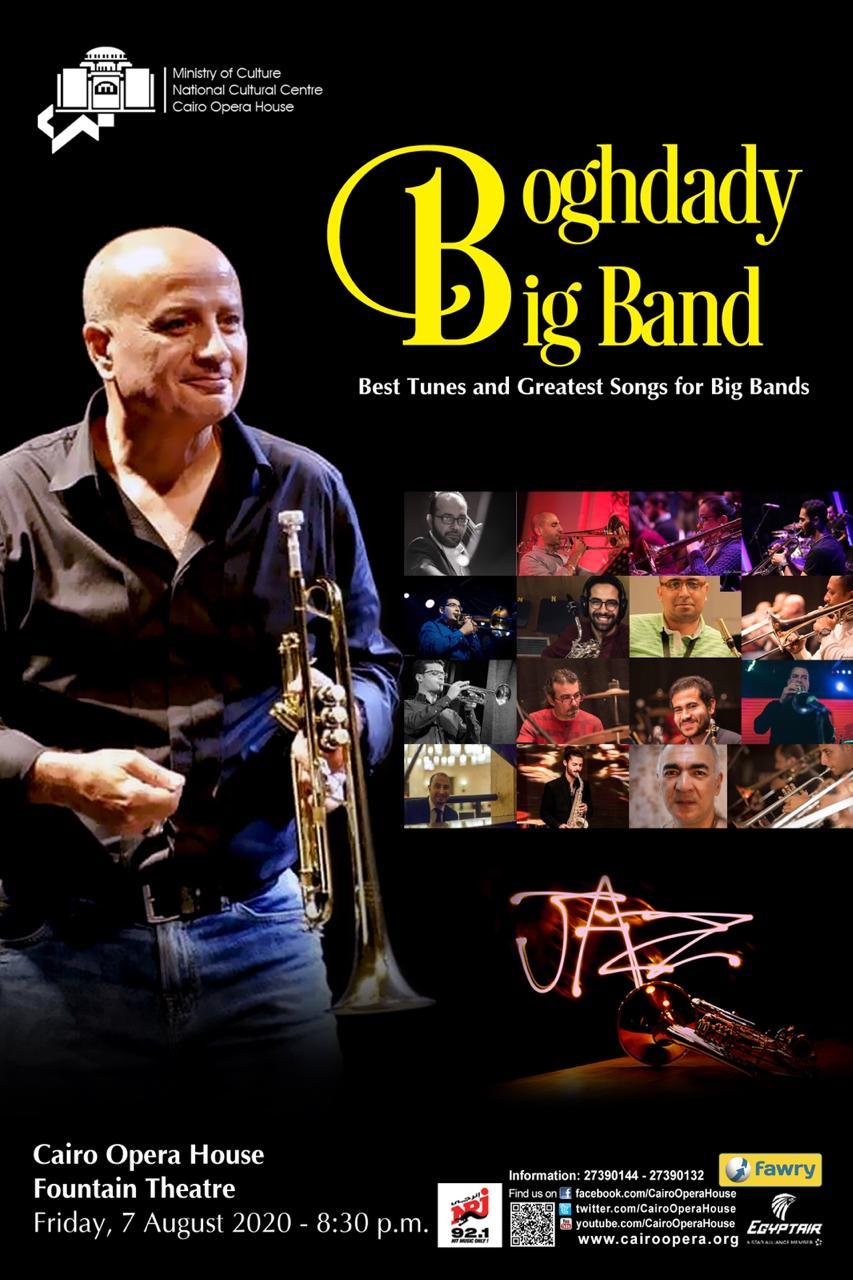 Don't miss an epic live jazz performance by Boghdady Big Band at the Cairo Opera House this weekend. Tickets are available online for EGP 60.