Eid is almost over, but the fun is not; our party spirits are still soaring. Let's face it, not all of us managed to travel. So, if you're stuck here, don't fret. We've got you covered with our midweek guide. For more events, check out our calendar here.
Tuesday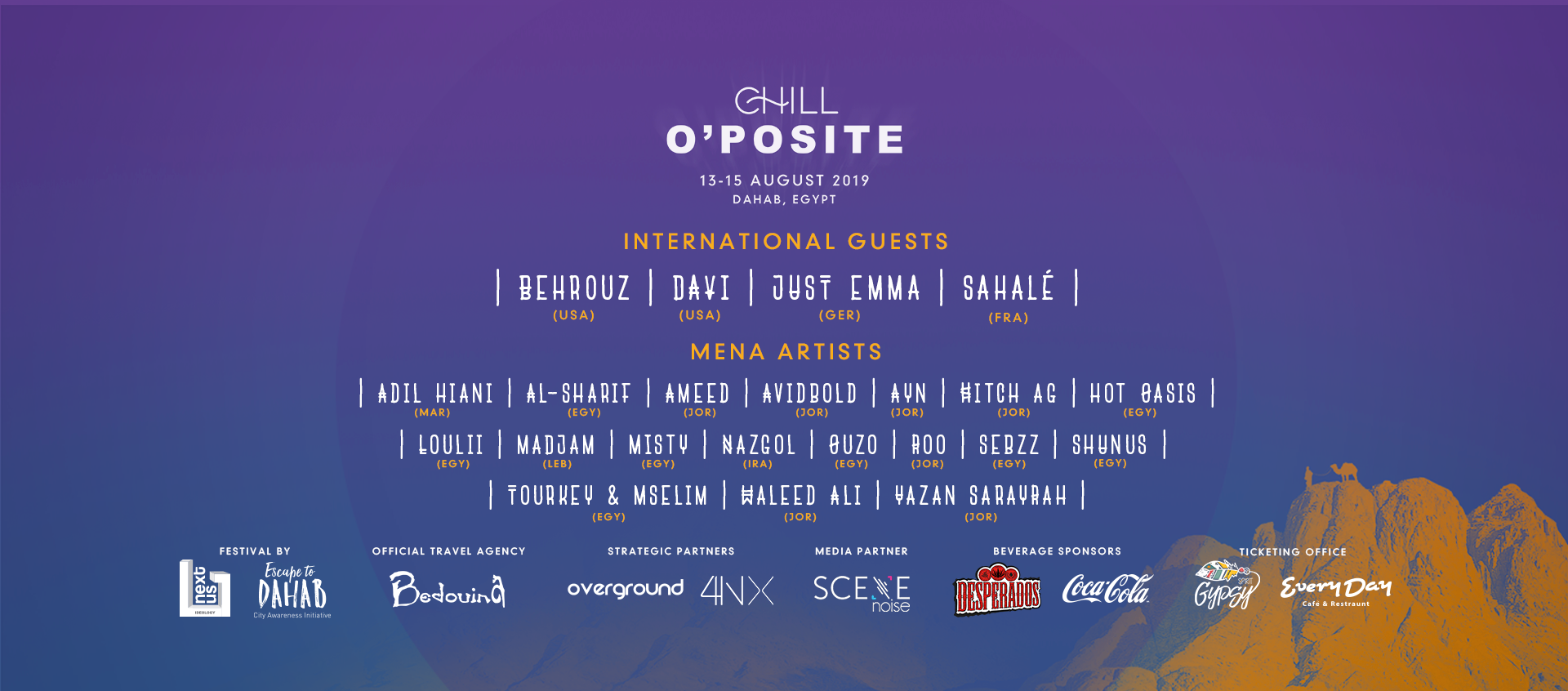 What's a better way to spend Eid than by the sandy shores of Dahab? That has to be spending it by the sandy shore of Dahab with killer musical performances. Chill O'Posite Festival is back for one more edition with one hell of a line up including international and regional artists. The headliners include Behrouz, Davi, Just Emma, and Sahalé. You can claim your passes via Qube.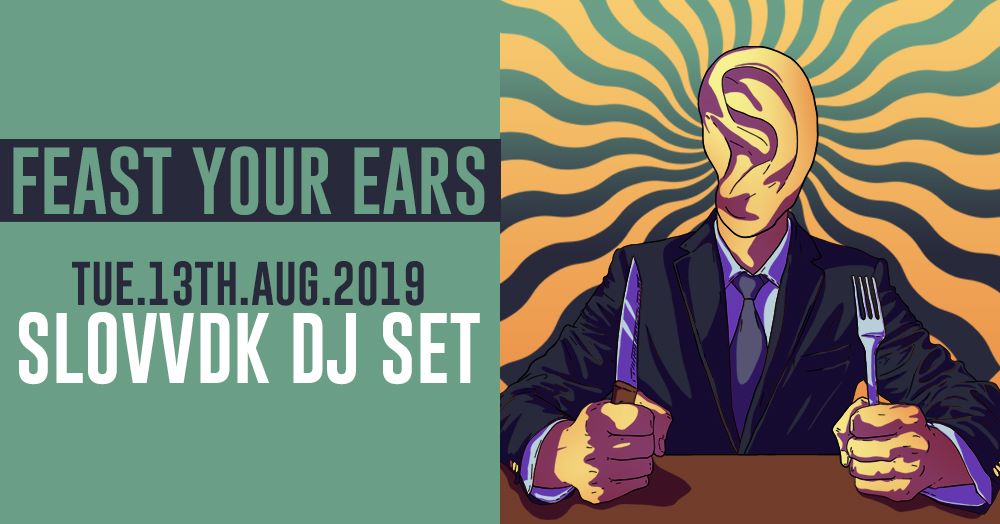 Moe Hani and Ragy Ahmed will be with you at CJC this Eid if you're stuck in Cairo. They'll make sure you keep dancing until you're out of breath. For reservations, call 0106 880 4764.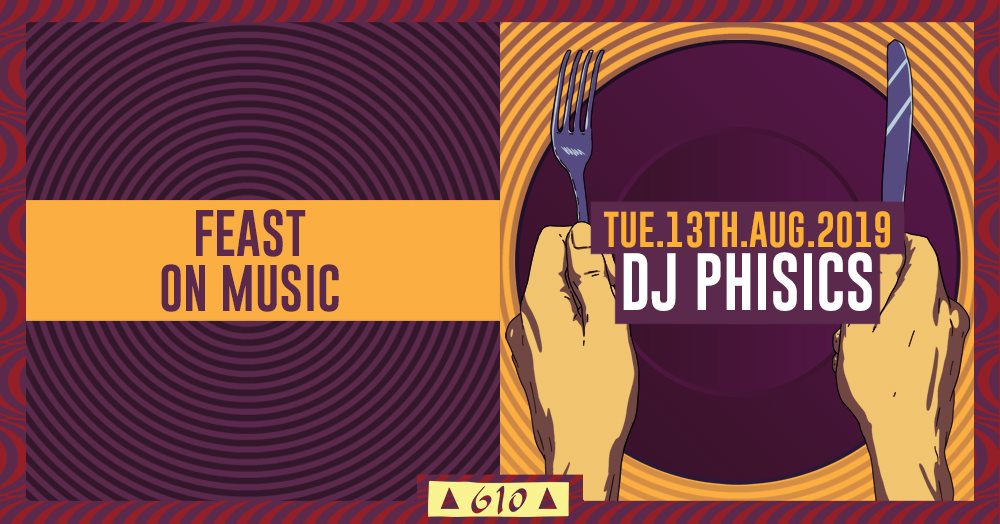 Dance till you can't feel your feet because it's going to get wild tonight with DJ Phisics. For reservations, call 0100 811 1330.
Wednesday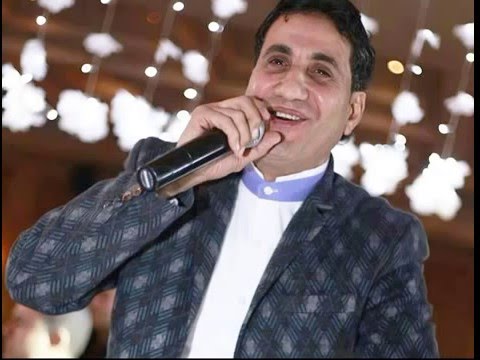 Partying won't stop with Ahmed Shiba, Gu Lounge's special guest this Wednesday, don't miss it. For reservations, call 0122 000 0024.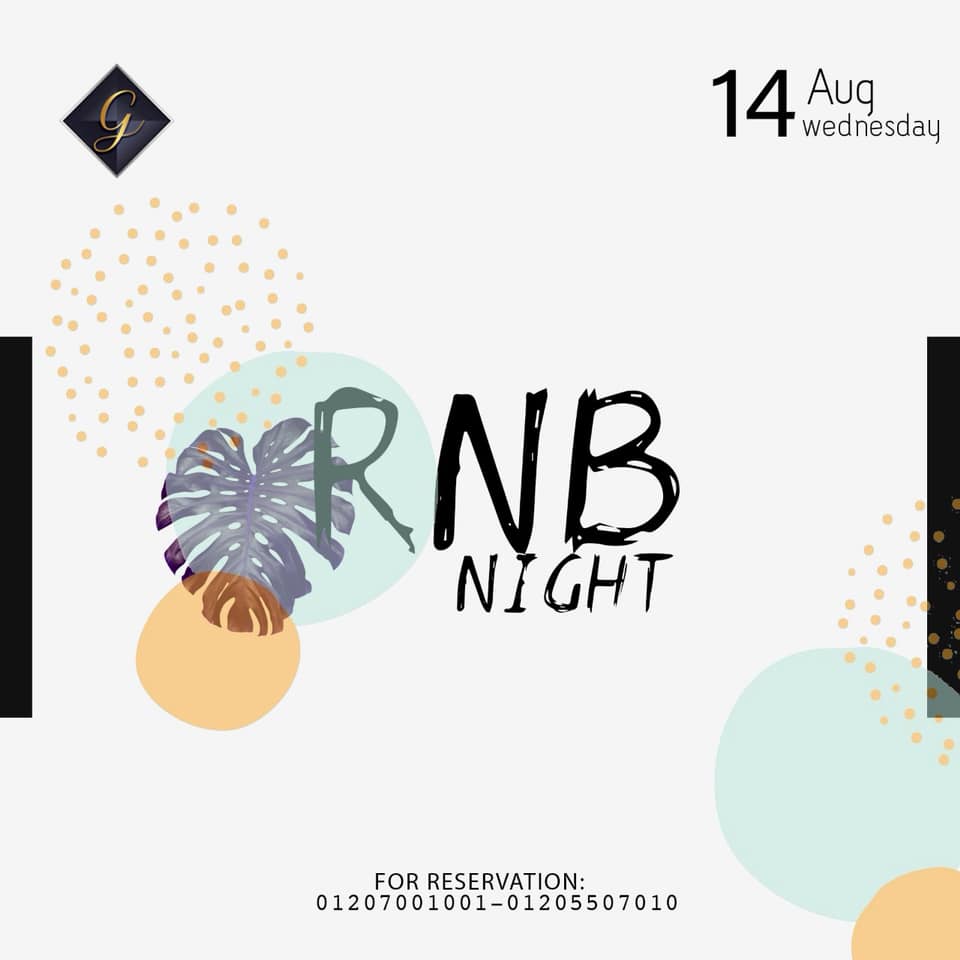 Enjoy the amazing view of the Nile while listening to your favourite Rnb hits.