In the middle of a stressful week, we all need to recharge our batteries to be able to go on with our lives. That's why you'll find the hottest midweek events below. Check out the calendar for more. 
Tuesday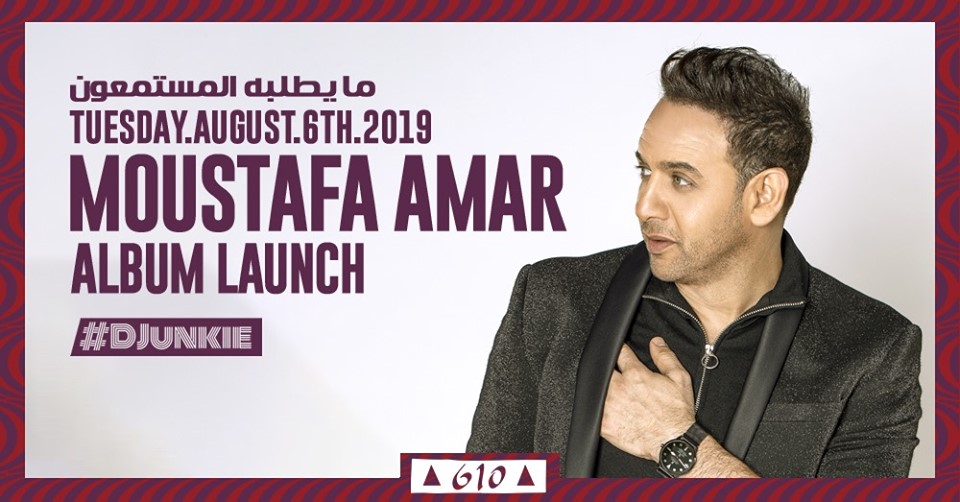 Other than the classic hits we all love from El Leila Dob to El Sood E'yonou, pop sensation Moustafa Amar will bless our ears with brand new songs at an album launch gig at CJC 610.
 Afterwards, the fan-favourite Ramy DJunkie will take over the decks and get the party going. Early bird tickets cost EGP 500, a table ticket price is EGP 900 per person. For booking, head to Qube.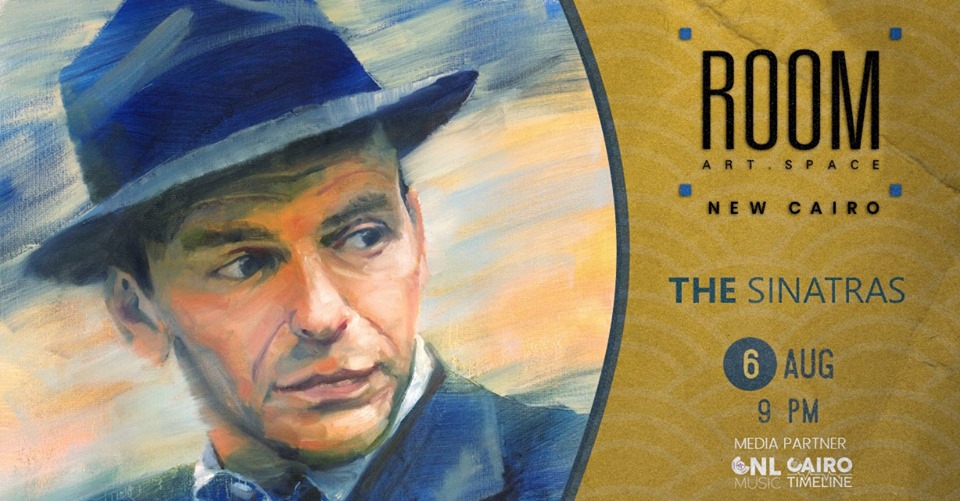 Fly me to the moon, or to ROOM Art Space & Café, New Cairo for a joyful musical night. The Sinatras will be bringing Frank Sinatra's legacy back as they take over the stage.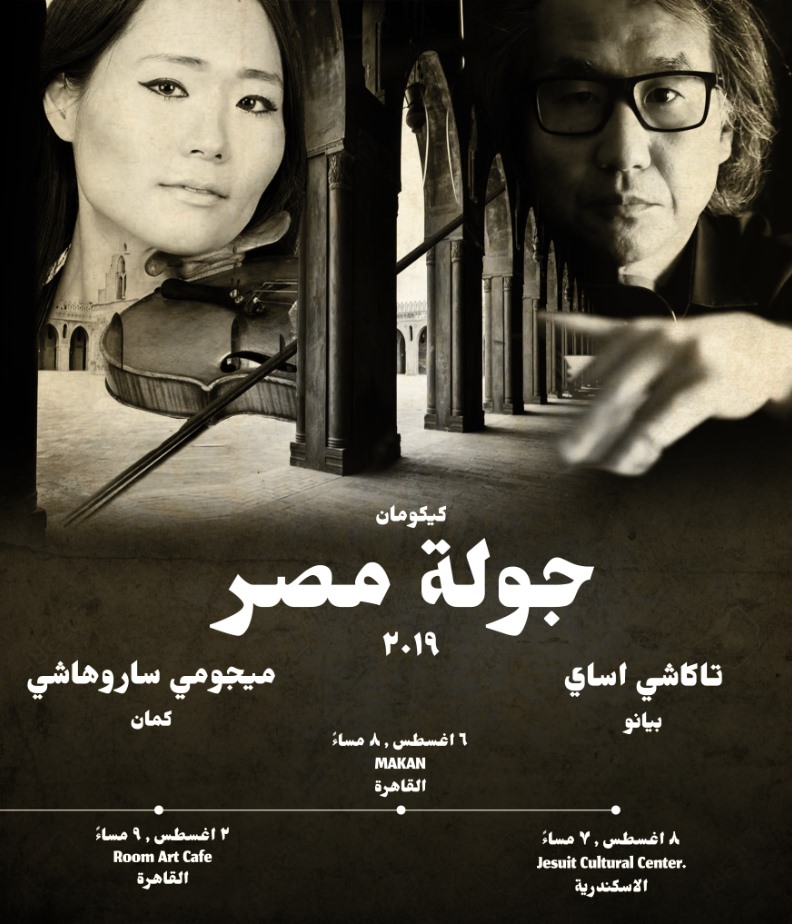 All the way from Japan to you here in our beloved country, Egypt. Enjoy violin and piano by the Japanese amazing duo Megumi Saruhashi and Takeshi Asai. You can't miss it.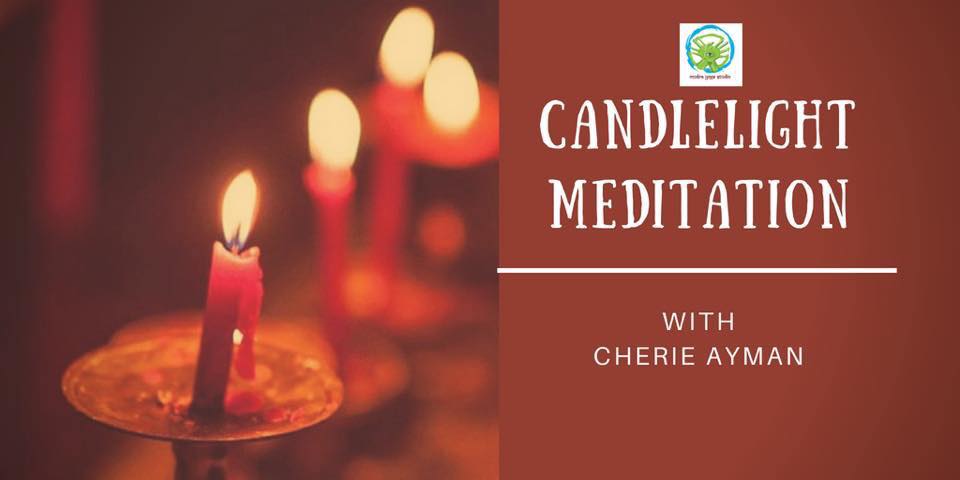 Shake the stress away with Cherie Ayman at Mudra Yoga Studio. Fee is EGP 130. Reserve your spot now by calling 01094088155‬.
Wednesday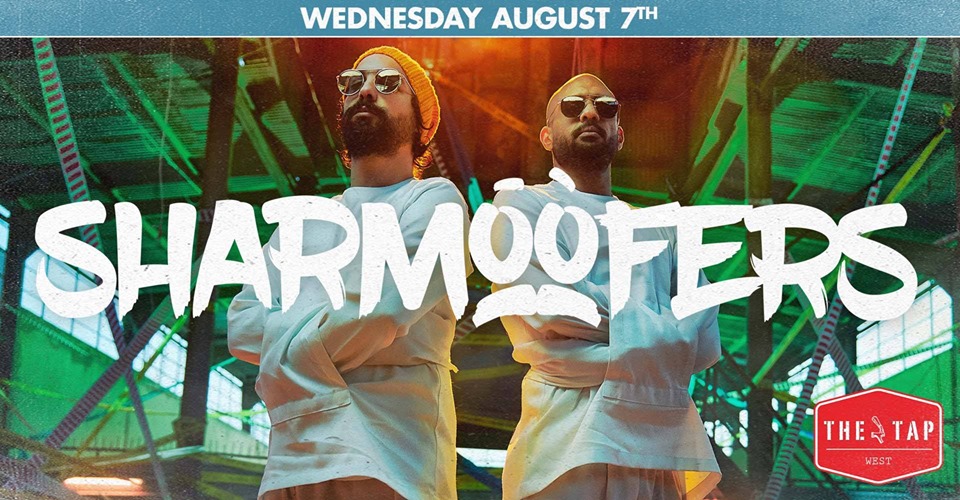 Dear Sharmoofans, you guys are cordially invited to hit the West side of Cairo this Wednesday as your all time favourite band, Sharmoofers, will be waiting for you. For reservations, contact The Tap West directly via Facebook.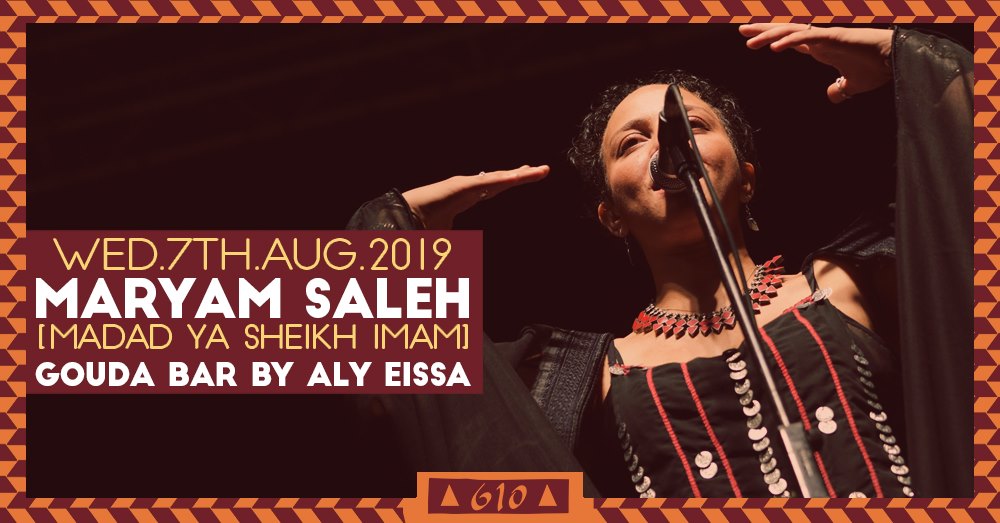 Aly Eissa will kick off the night with his project "Gouda Bar". Then, Maryam Saleh will take over the place with her earth-shattering voice. For reservations, call 0100 811 1330.

Get ready for a night full of stars with Coldplay tribute band. Free entry but reservations are a must. For reservations, call 01119600811.