Forget about all the stressful days and break free from the negativity with a night out with your friends. We bring you the best midweek events to shake that work stress away!
Tuesday
Telepoetic and Machine Eat Man @ Cairo Jazz Club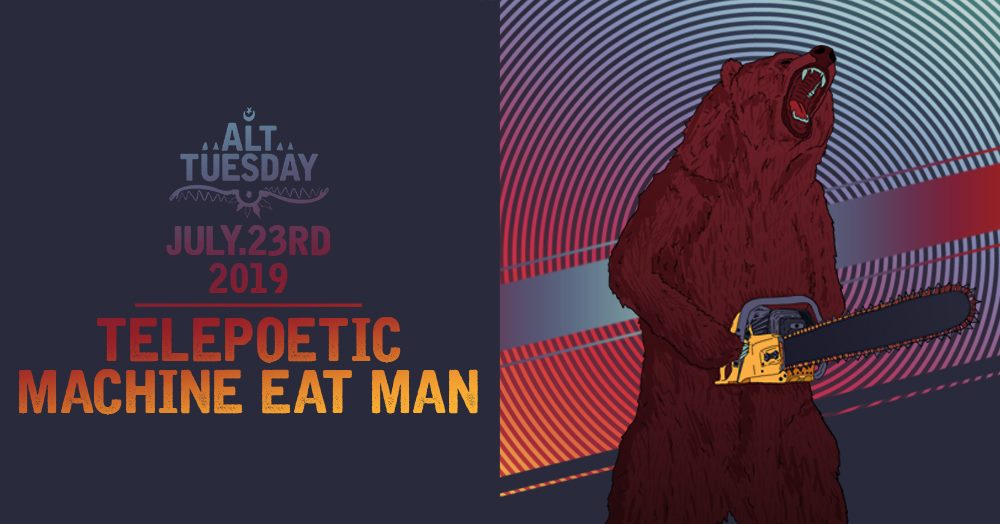 After a long time, Telepoetic is finally back at CJC. But not just that, they'll be followed by Machine Eat Man and his unique set "Egyptronica".
Disco Misr and Bakir @ Cairo Jazz Club 610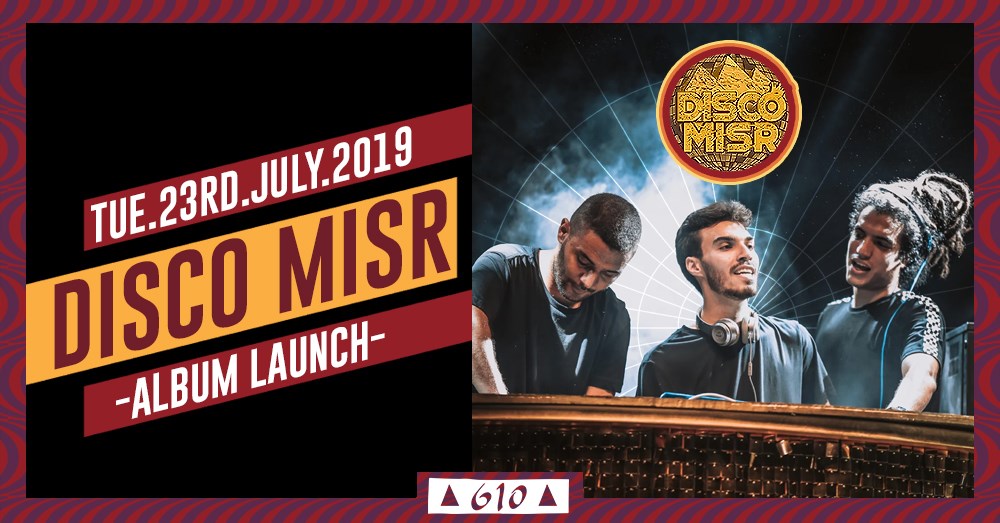 After one hell of an album launch last week at Red Bull Disco El Nogoum in Sahel, Disco Misr is throwing a gig at CJC 610 for this wonderful occasion. Bakir will also be there, lighting up your Tuesday blues.
Float Reborn ft. Ouzo and Hikeal @ The Garden Nile Front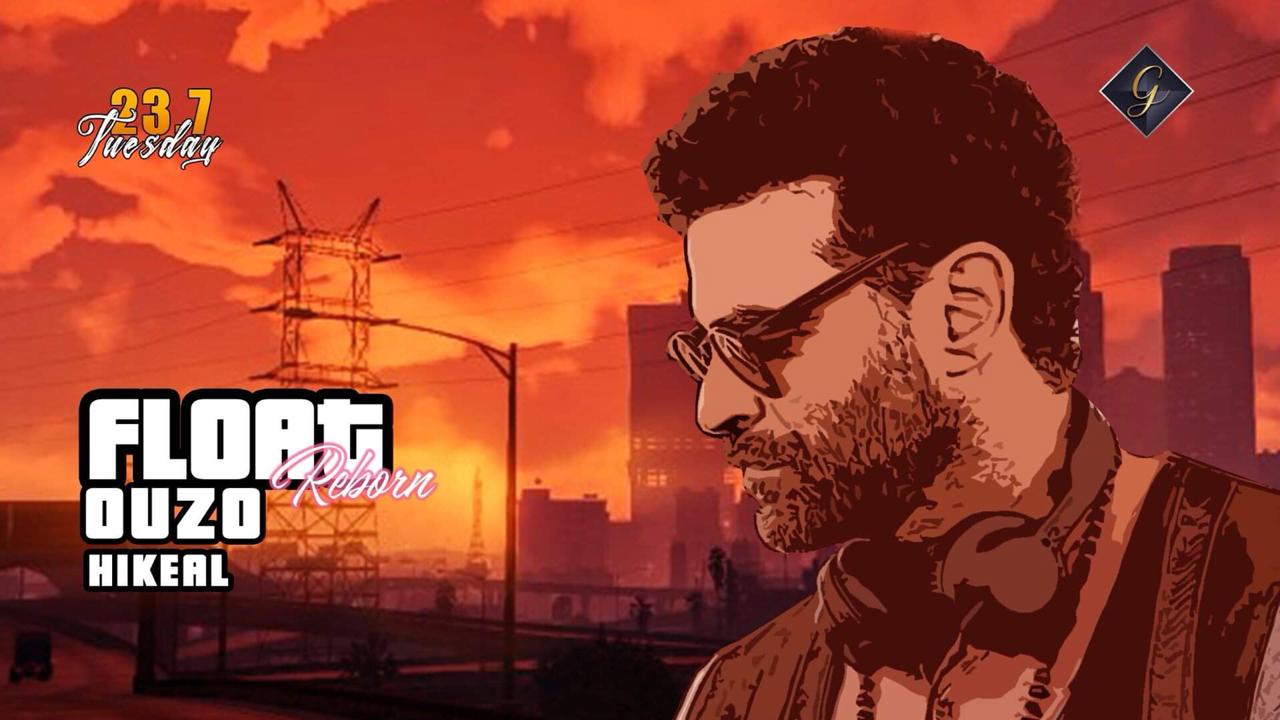 Head to The Garden Nile Front for the time of your life with the two legends Ouzo and Hikeal. For reservations, call 0120 700 1001.
Ladies Night ft. DJ Armen Sarkis @ Keji Egypt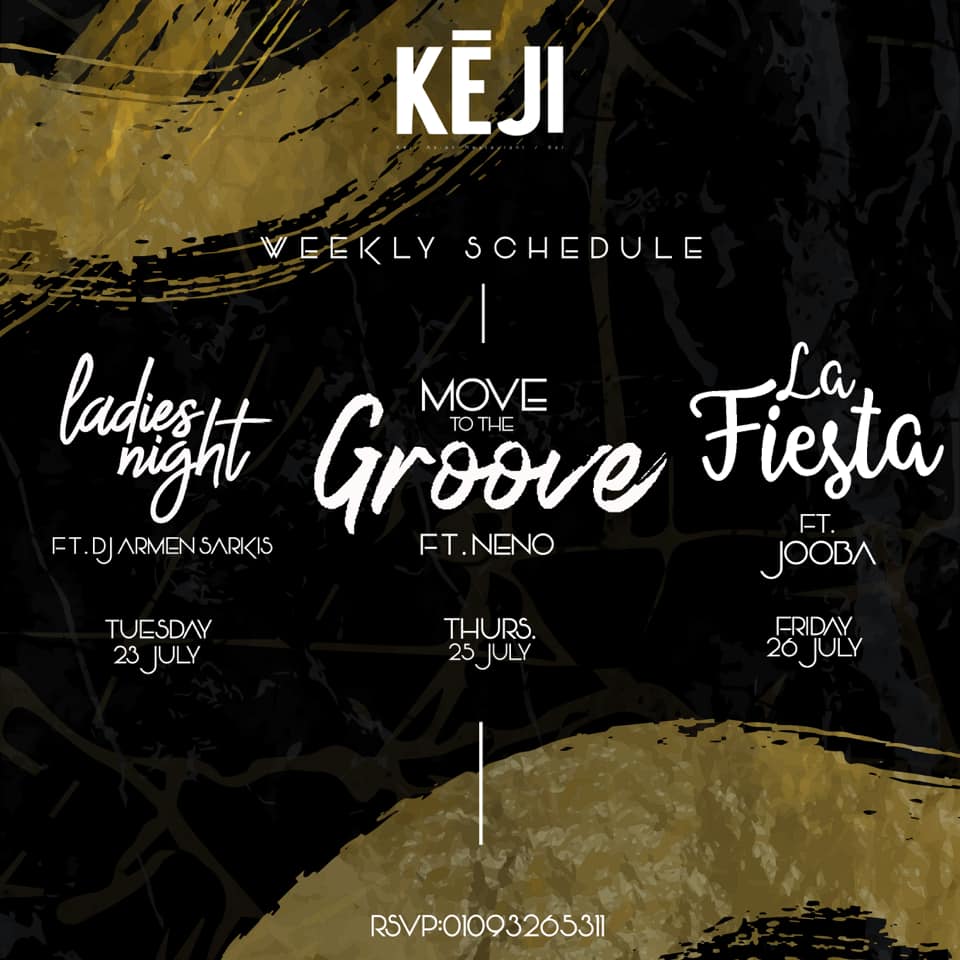 Ladies and no gentlemen, bring your besties and prepare your dancing shoes for a memorable night out. For reservations, call 01093265311.
Hamza El Soghayar and Belly Dancer Christina @ Gŭ Lounge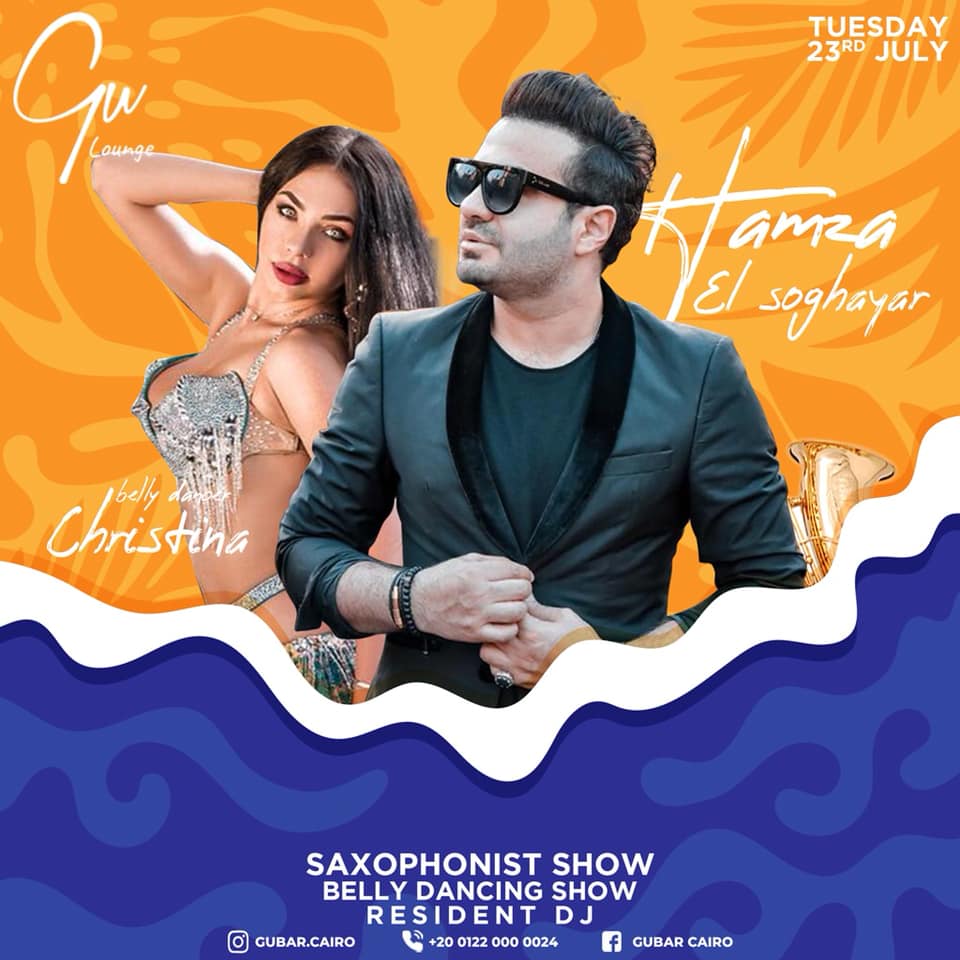 These two plan on making you loosen up from all the stress of the work week. What are you waiting for?
Ubuntu Revisited 3 @ Ubuntu - Art Gallery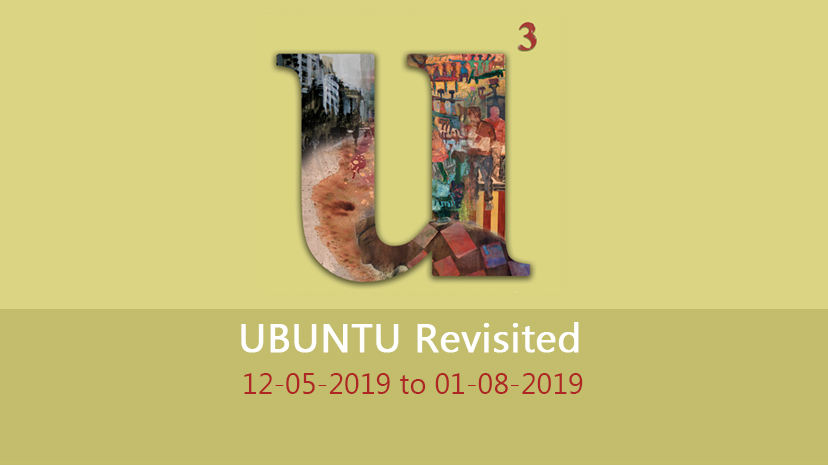 This summer is getting more artistic with Ubuntu's exhibition. It features best picks from different artists who have been working for over a year on these amazing pieces. The exhibition will last 'til August 1st.
DJs Battle Round 3 ft. Mohamed Sad, Wael Shamel, and Zyad Mohamed @ 24k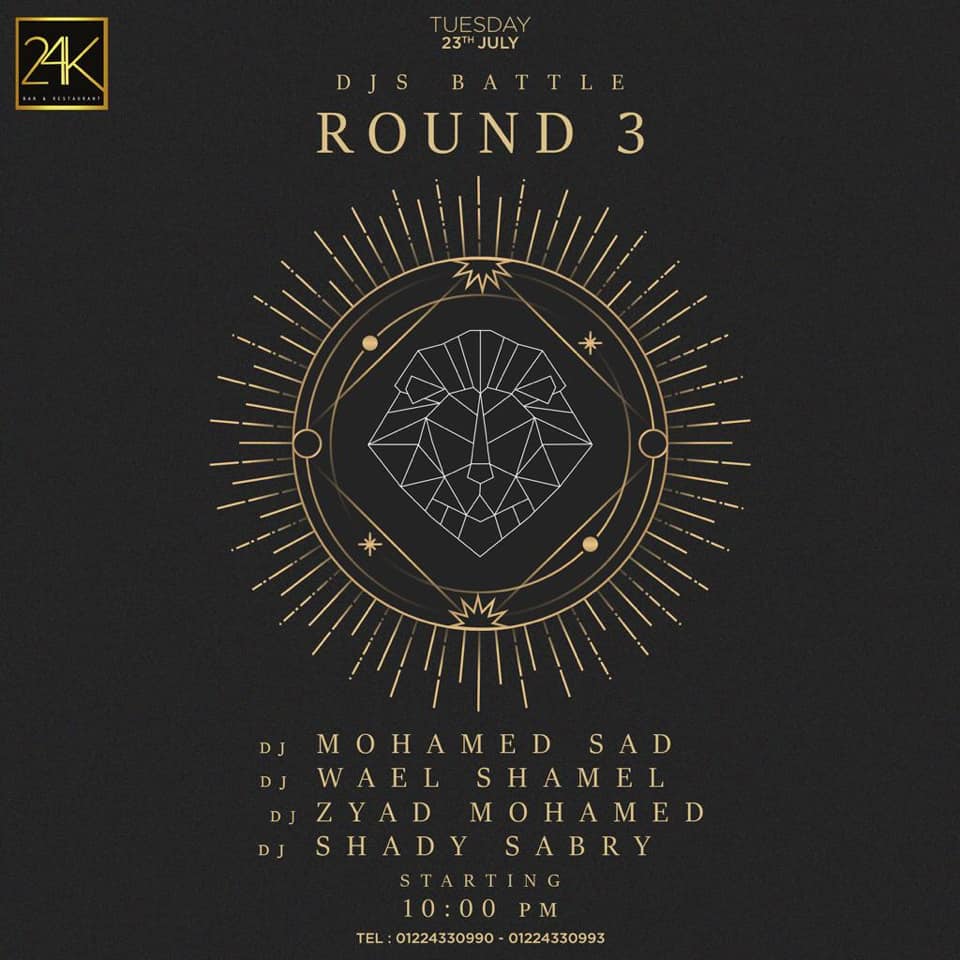 Feel the beats of three mind-blowing DJs at Tuesday's DJs Battle. Mohamed Sad, Wael Shamel, and Zyad Mohamed are about to make your Tuesday night more lit than ever.
Wednesday
Taxi El Sahra ft. DJunkie @ Cairo Jazz Club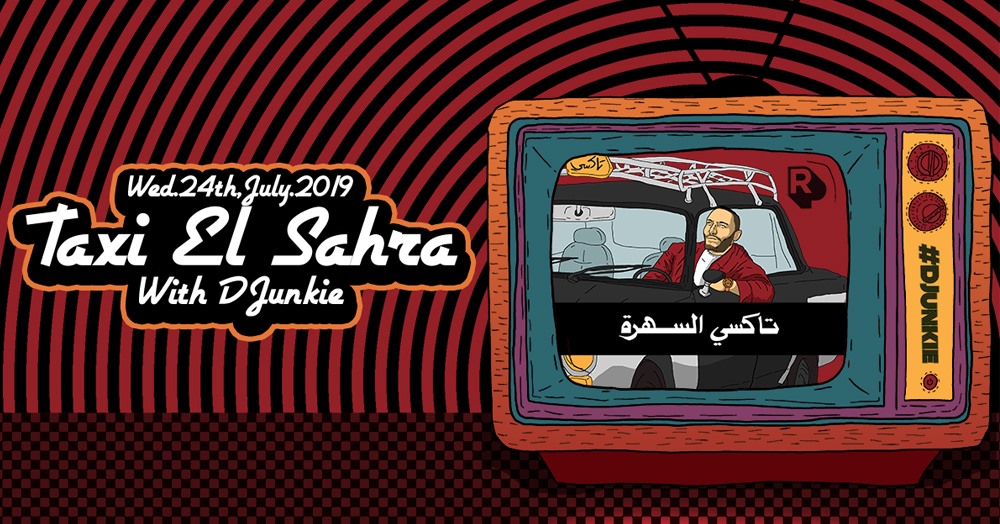 Enjoy DJunkie's trip back in time with his special Arabic retro pop hits.
Dina El Wedidi and Dokkan @ Cairo Jazz Club 610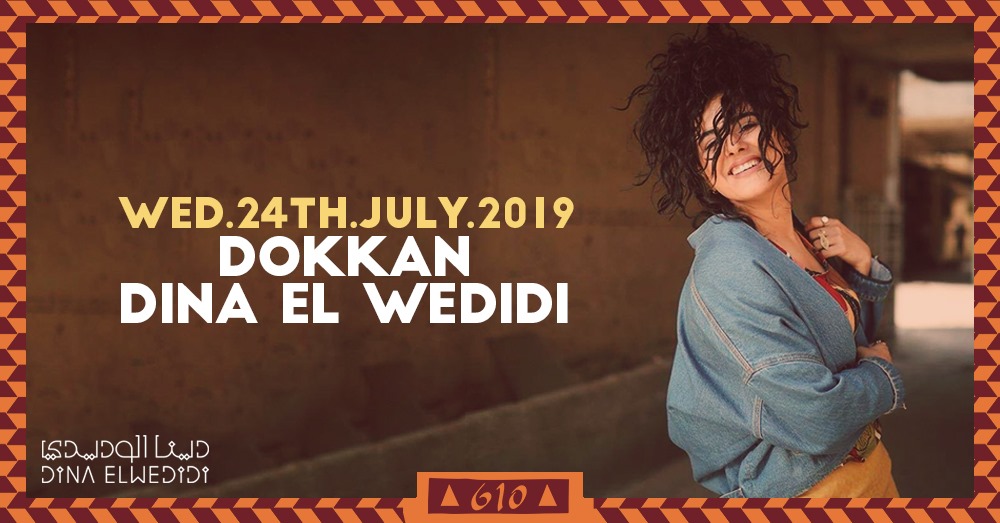 Crazy fans of Dina El Wedidi, mark your calendars this Wednesday as your favourite tunes are about to hit CJC 610. And while the night is still young, Dokkan will take the stage afterwards, making sure you have the best oriental night ever.
DJ Soul M @ The Tap East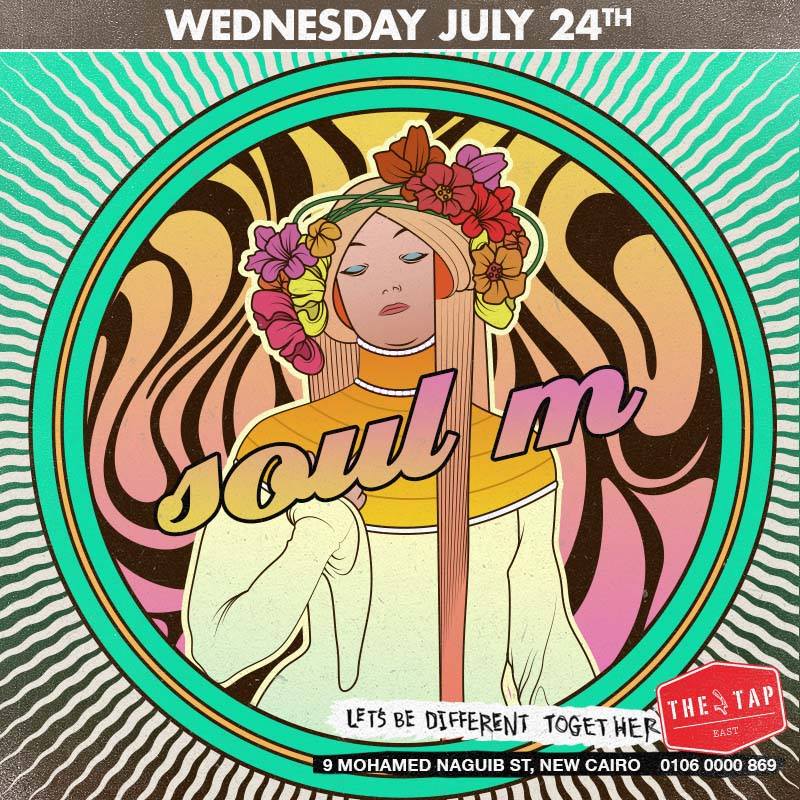 Up for some hip-hop and R&B? Then you should hit The Tap East for the night of your life. Reserve through their Facebook page.
Andromida (Pink Floyd tribute) @ The Tap West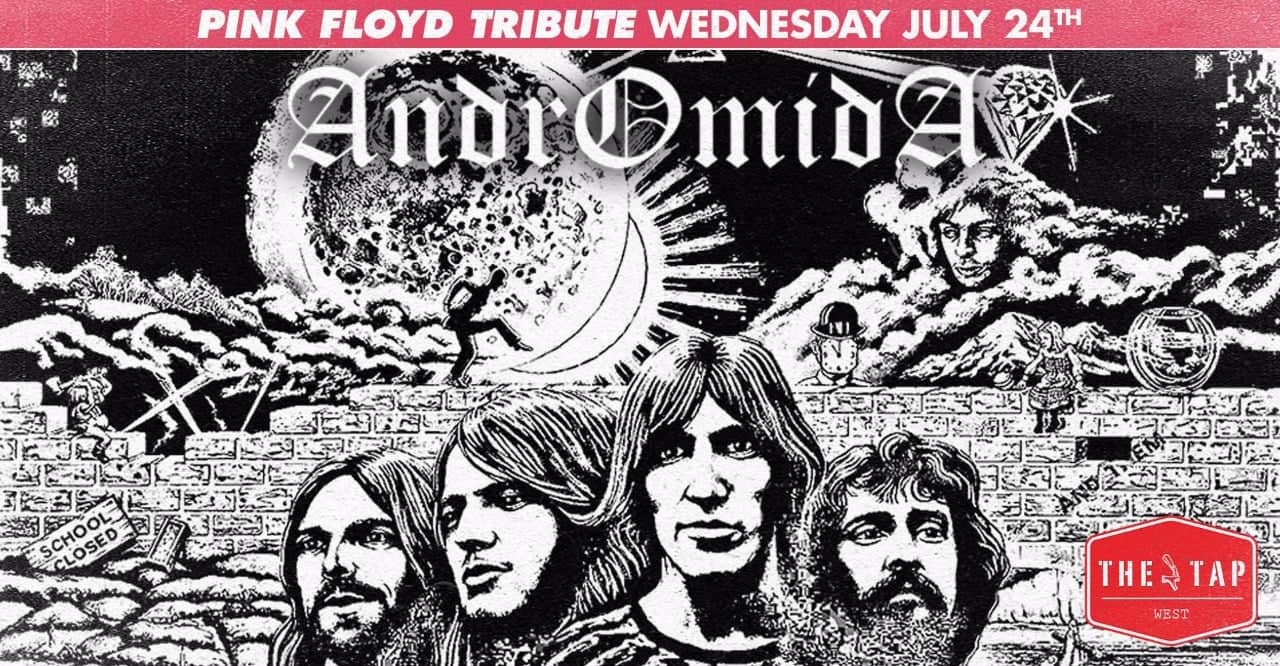 Get ready to sing your favourite Pink Floyd songs as Andromida plans to wow you with a spectacular tribute night.
Ayman Nageeb and Misty @ The Tap Maadi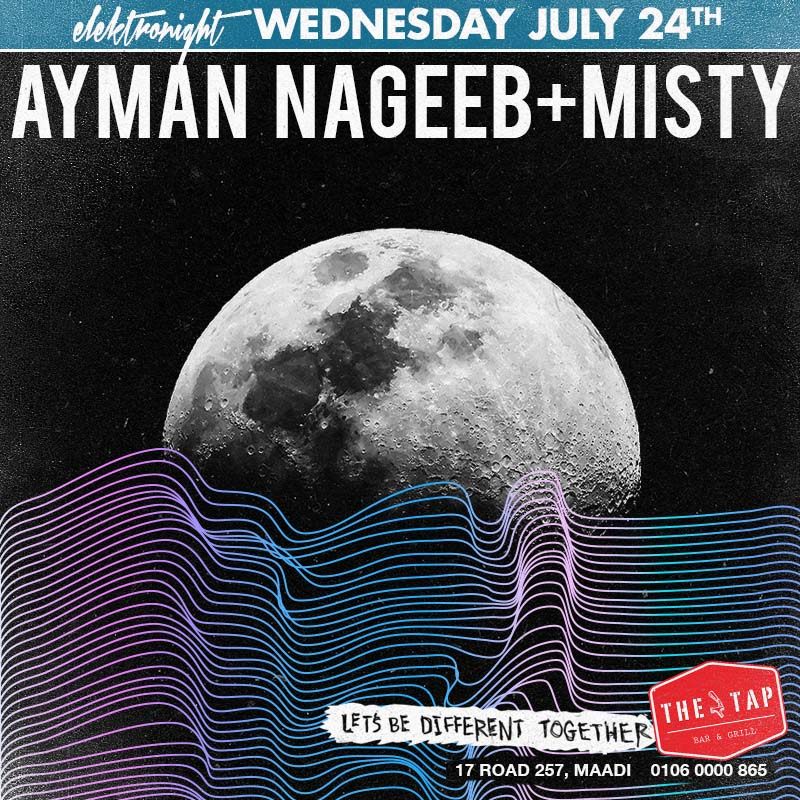 Fly over the moon with Nageeb and Misty's perfect house rhythms.
Hassan El Kholaky and Belly Dancer Christina @ Gŭ Lounge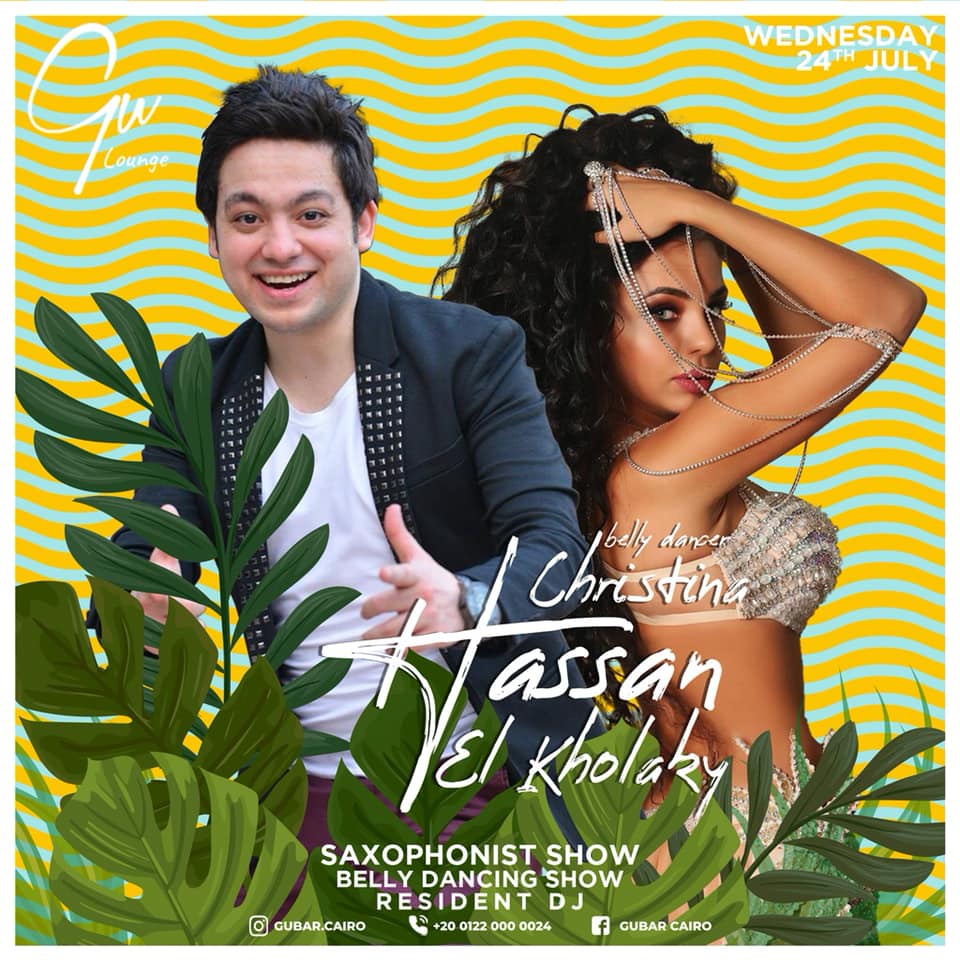 These two amazing artists are about to make you shake the stress of the week away. For reservations, call 01220000024.
Mazaher Ensemble (Zar) @ Egyptian Center for Culture and Arts - Makan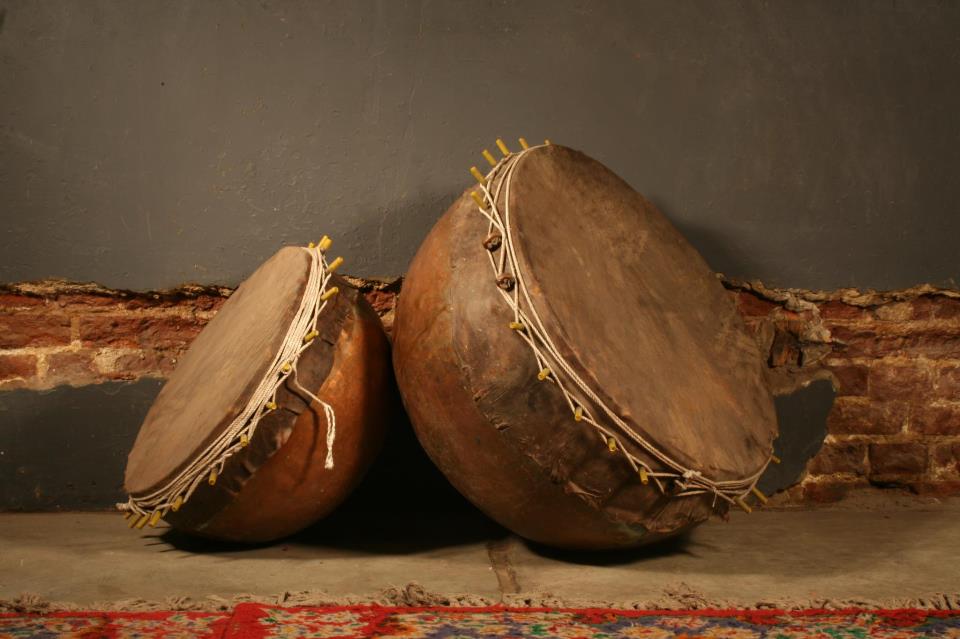 If you think ZAR is an old habit or tradition that does not exist anymore, you might want to check again, as you can find ZAR music at the Egyptian Center for Culture and Arts in Downtown Cairo. To reserve your spot, head to the venue's website, e-mail makan@egyptmusic.org, or call 27920878 00202.