Featured image via EskimoTV
No matter what your interests are; music, cinema, or shopping, there's something for you this weekend. We selected the top events taking place in Cairo these days and compiled them for you below. For more, check out our calendar.
Thursday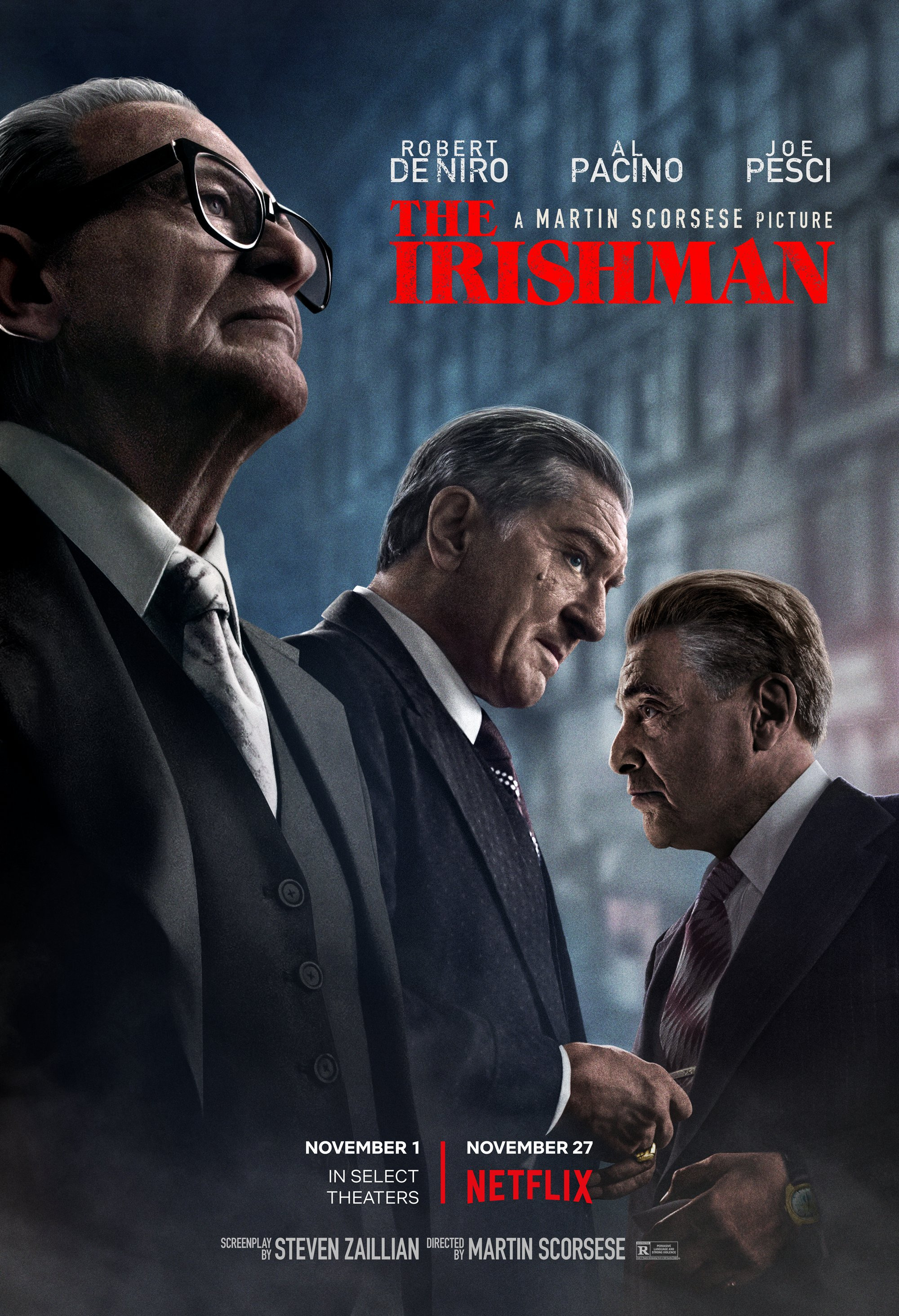 After the Middle Eastern premiere of The Irishman last night at the opening ceremony of Cairo International Film Festival, the highly anticipated film will be available for the public. Entry is for free, however, tickets need to be claimed at the box office anyway. Just make sure to get there as early as possible as they're on a first-come-first-serve basis.
The film, directed and produced by Scorsese and written by Steven Zaillian, is based on Charles Brandt's novel, "I Heard You Paint Houses". The events follow the story of Frank Sheeran's journey from being a truck driver to a top mob hitman. The Irishman stars Robert de Niro, Al Pacino, and Joe Pesci.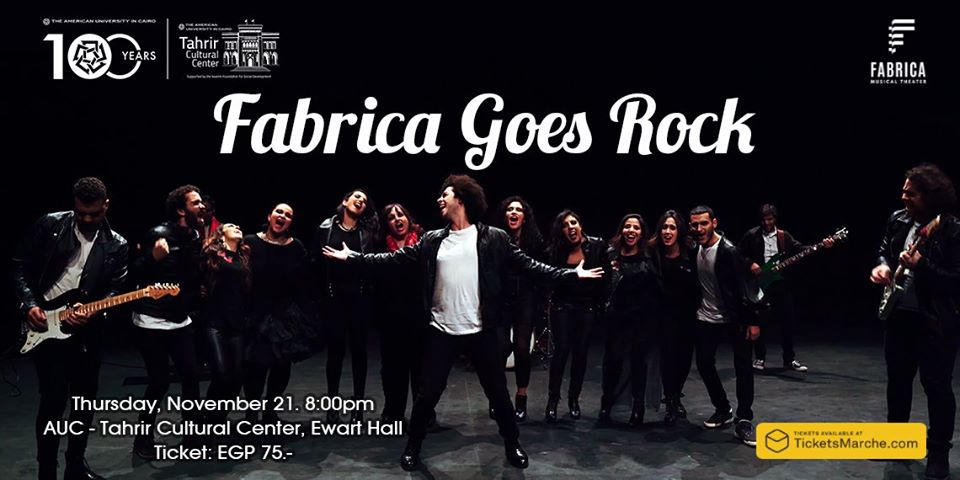 Fabrica will be performing this Thursday at AUC - Tahrir Cultural Center. They'll be covering your favourite rock legends from Queen and Pink Floyd to The Beatles and Elvis Presley. Tickets are available on Ticketsmarché.
Friday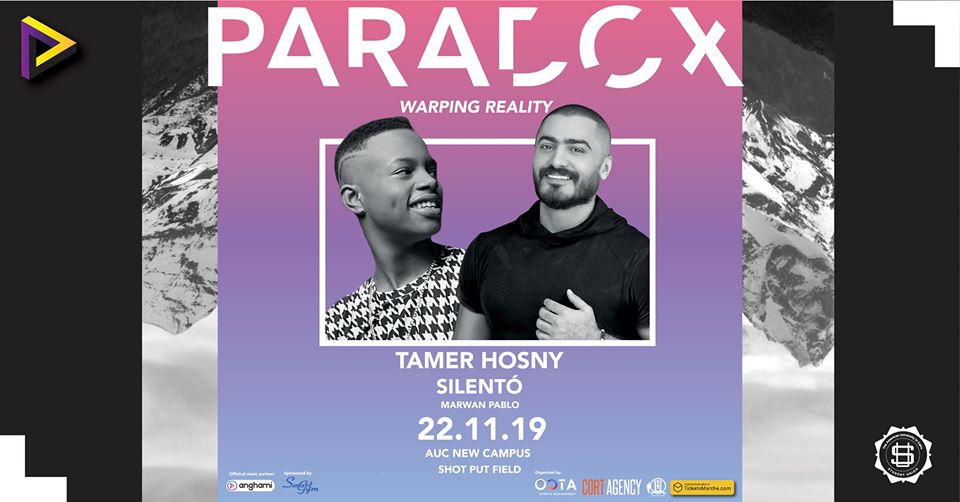 Catch American rapper Silento whip and nae nae this weekend at AUC, New Cairo. Joining the line-up with two more epic performances are the Egyptian megastar Tamer Hosny and Egypt's trap master Marwan Pablo. Click here to get your ticket.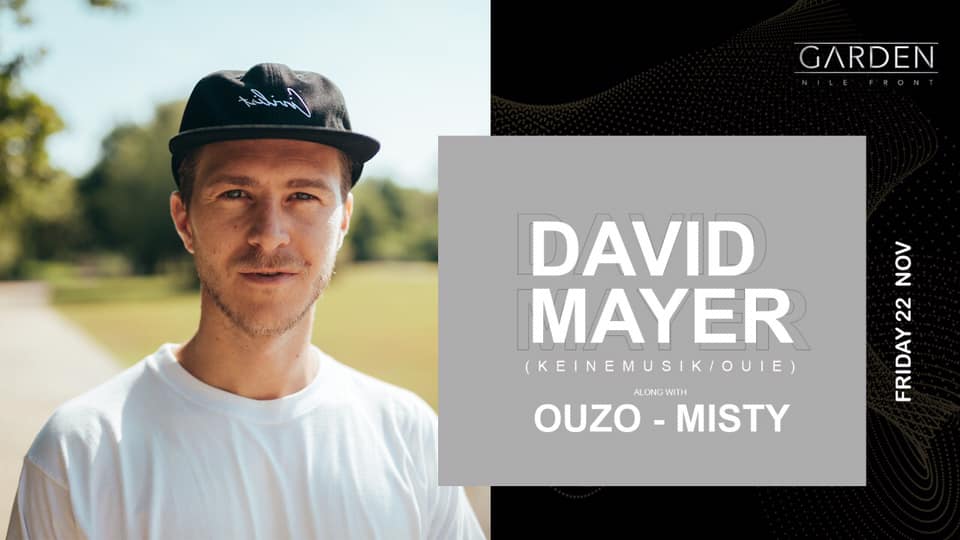 Coming all the way from Berlin to Cairo, David Mayer will be serenading Cairo's techno-heads this Friday at The Garden Nile Front. Following his act, local favs Ouzo and Misty will be playing some of their kicka** sets. To book, download Qube.

Melodic Room is back for the 5th round for its white edition with a sick line-up, featuring Lunar Plane, Remcord, The Disc Jockeys, and Yo-LAN-DA. Book now via Qube.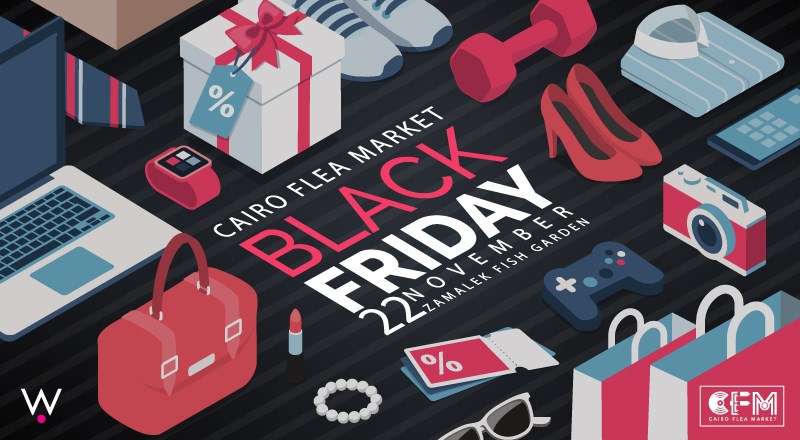 If flea markets are your thing, then don't miss the upcoming Cairo Flea Market as it's Black Friday! The market will feature a variety of products from clothing and accessories to home decor and gadgets. 
Saturday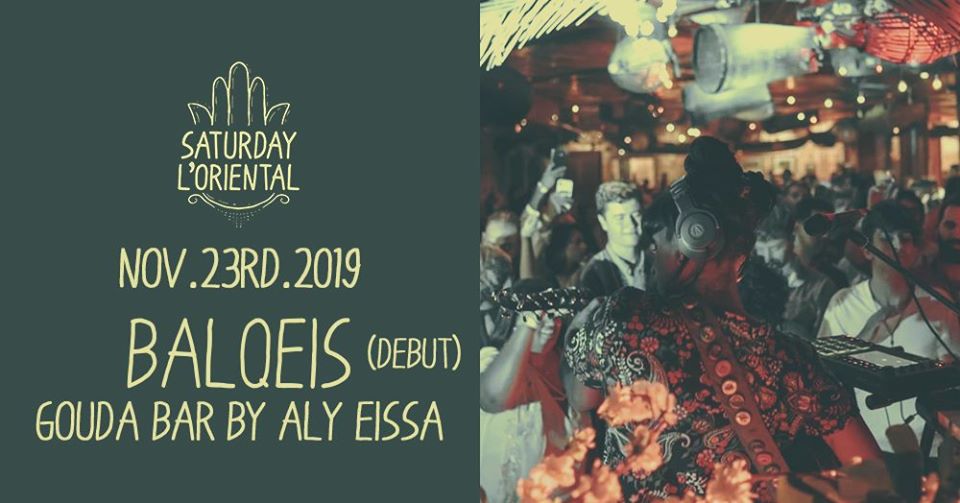 For this Saturday L'oriental, Cairo Jazz Club presents the sensational oud players BalQeis and Aly Eissa, who'll be presenting his new project, Gouda Bar.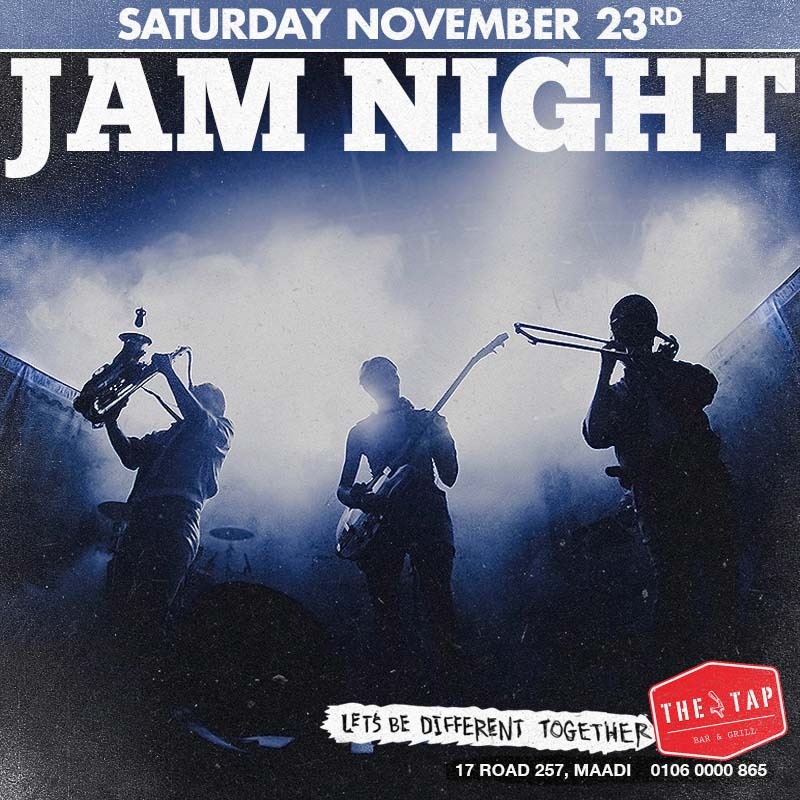 This is a call for all the talented, passionate musicians out there. This Saturday is your chance to get together for a lit jamming session at The Tap Maadi.