Featured image via NPR
In the wake of the Coronavirus situation, people didn't just run to stock on toilet paper; they also went into a hand sanitiser-buying frenzy. As pharmacies and supermarkets try their best to meet the high demand but are running out of the disinfectant, we're probably left freaking out. But guess what? There's no need to because, until you can get your hands on a bottle of sanitiser, there are some things you can do.
#1 Make yours at home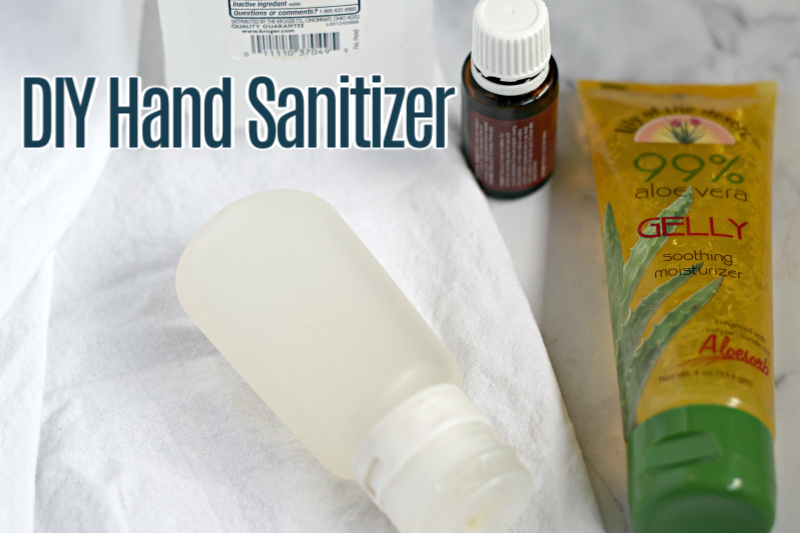 Via The Coconut Mama
Don't you just love DIY solutions? All you have to do is mix rubbing alcohol with aloe vera gel with a ration of 2:1. You can also add an essential oil such as lavender oil, or lemon juice, for a refreshing smell.
#2 Check online retail options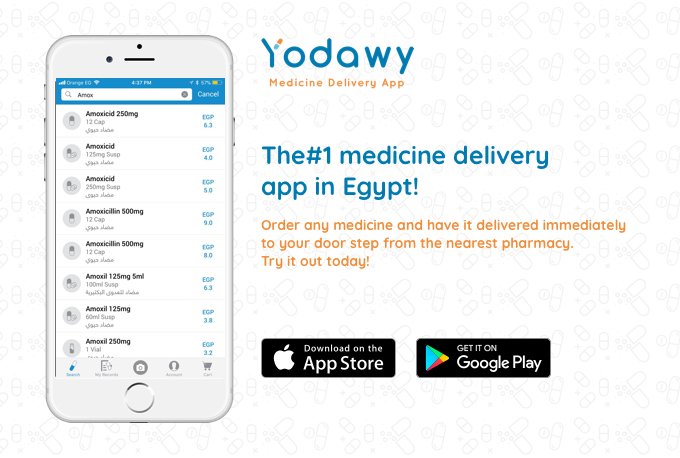 Via Twitter
If you can't find any hand sanitisers in your neighbourhood pharmacies, don't fret. Check out online retail options such as Souq or Yodawy.
#3 Regularly disinfect regularly-used surfaces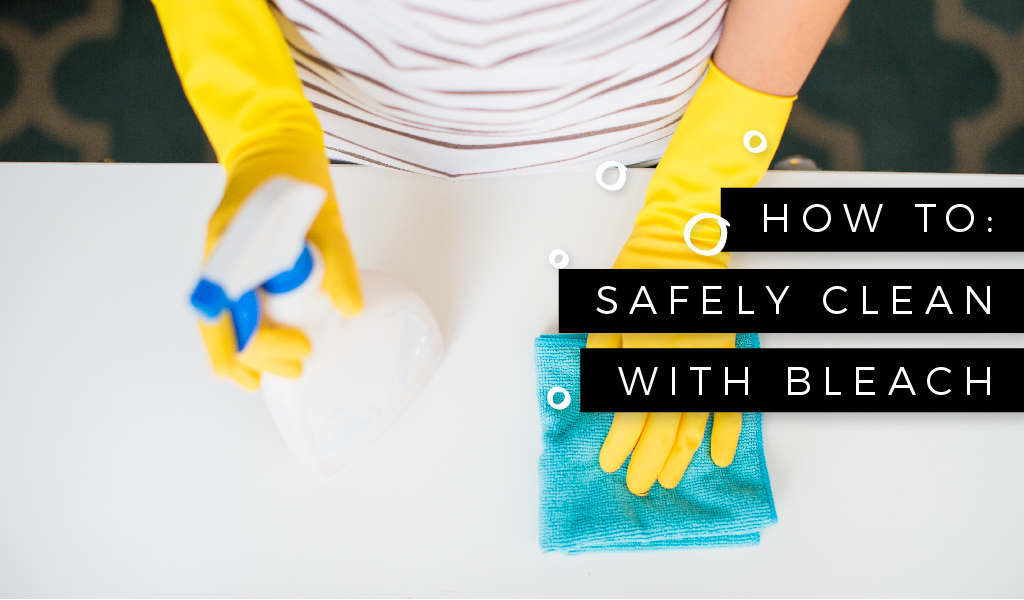 Via The Maids
Make sure to clean and disinfect surfaces you frequently touch, such as doorknobs, light switches, desks, faucets, and so forth. A simple home remedy made of water and bleach will do the trick. All you need to do is to dilute a quart of water by adding four teaspoons of household bleach. Add mixture to a spray bottle and put your Monica Geller mode on!
#4 Soap and water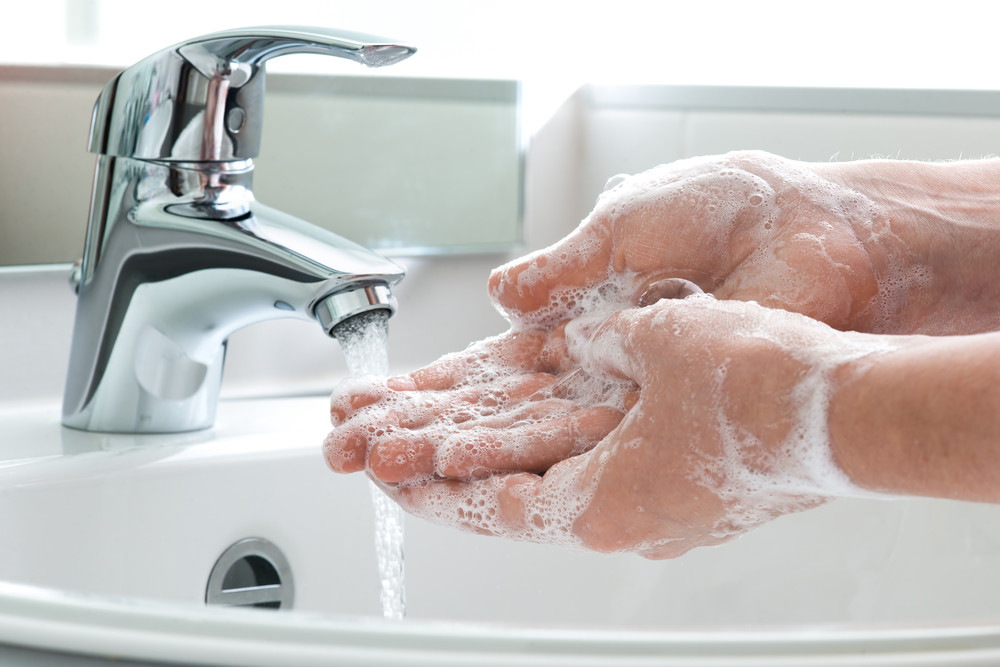 Via The Jakarta Post
Way before hand sanitisers were even invented, soap and water was our go-to, and it's still as effective! Make sure to wash your hands regularly for 20 seconds. If you can, carry a soap bar around in a small plastic box, so you'd wash your hands whenever you have access to water.
#5 Don't touch your face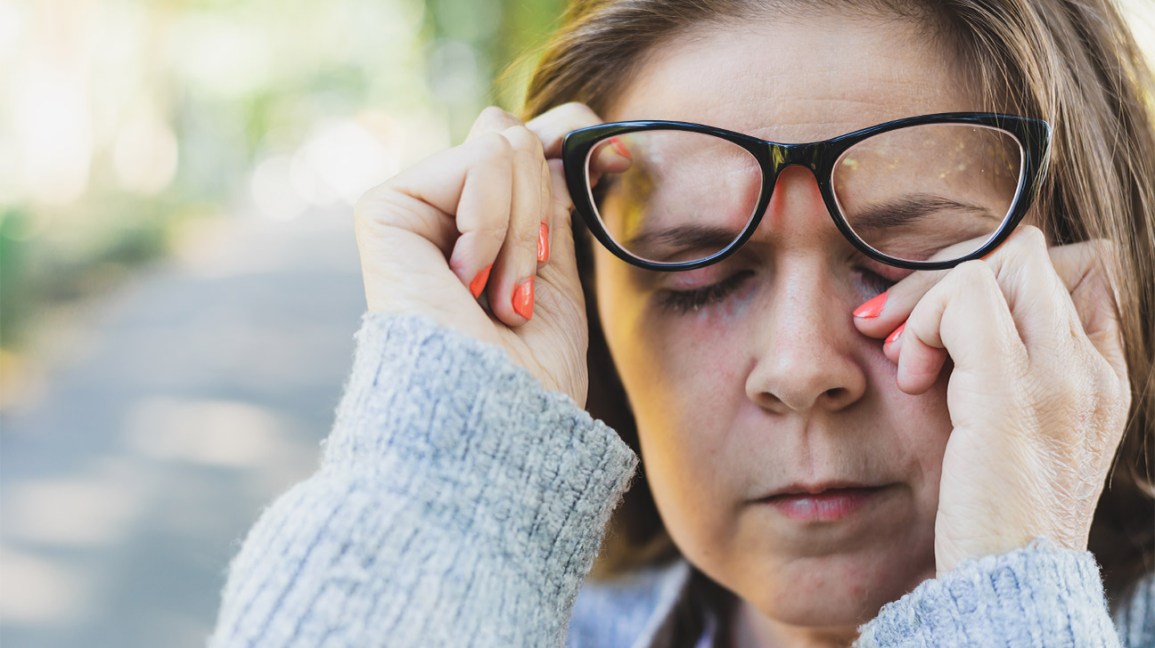 Via Healthline
Train yourself on not touching your face. If the virus is on your hands, you're safe as long as you don't come near your eyes, nose, or mouth. Just make sure to wash your hands properly as soon as you have access to soap and water.
As soon as hand sanitisers are restocked, get a bottle to have it on you all the time. Just be a responsible buyer and don't purchase the retailer's entire stock; keep others in mind.
Stay safe!