As summer draws to a close, there is no better way to say goodbye than with a peaceful break at a yoga centre in Cairo. The city might be pretty busy and noisy, yet amidst all its craziness, there are a few places that provide you with the exact opposite experience—one that's full of solitude and peace.
So, check out the following places offering yoga and meditation classes to unleash your inner Yogi!
1-     Nun Centre
Nun Centre in Zamalek is one of Cairo's more prolific players in the wellness game. It invites practitioners from all around the world to give services in nutrition, homoeopathy, chi-kung, bodywork, energy work, and yoga. Aside from these lessons, Nun also offers workshops and private consultations and works with each guest individually to ensure that the appropriate balance is reached. This centre is the definition of holistic, with classes for all interests and skill levels available. Whichever path you take in Nun, trust that you'll be in good hands.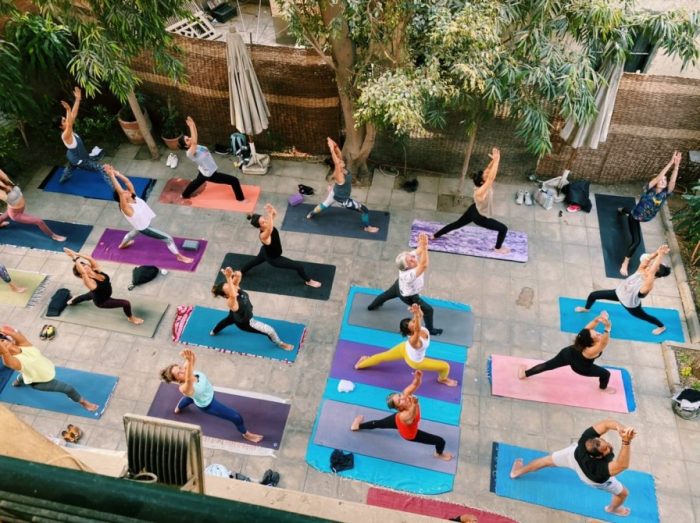 2-     Osana Family Wellness
For Maadi dwellers, Osana Family Wellness is something of a household name for a reason. Not only does it provide quality coffee, but it also provides holistic and healing activities for individuals of all ages. This space offers classes in yoga, pilates, and therapies like homoeopathy, massage, and Reiki. Additionally, you can also find nutrition workshops, aromatherapy, and mommy-child classes, with many package options that all come at reasonable prices!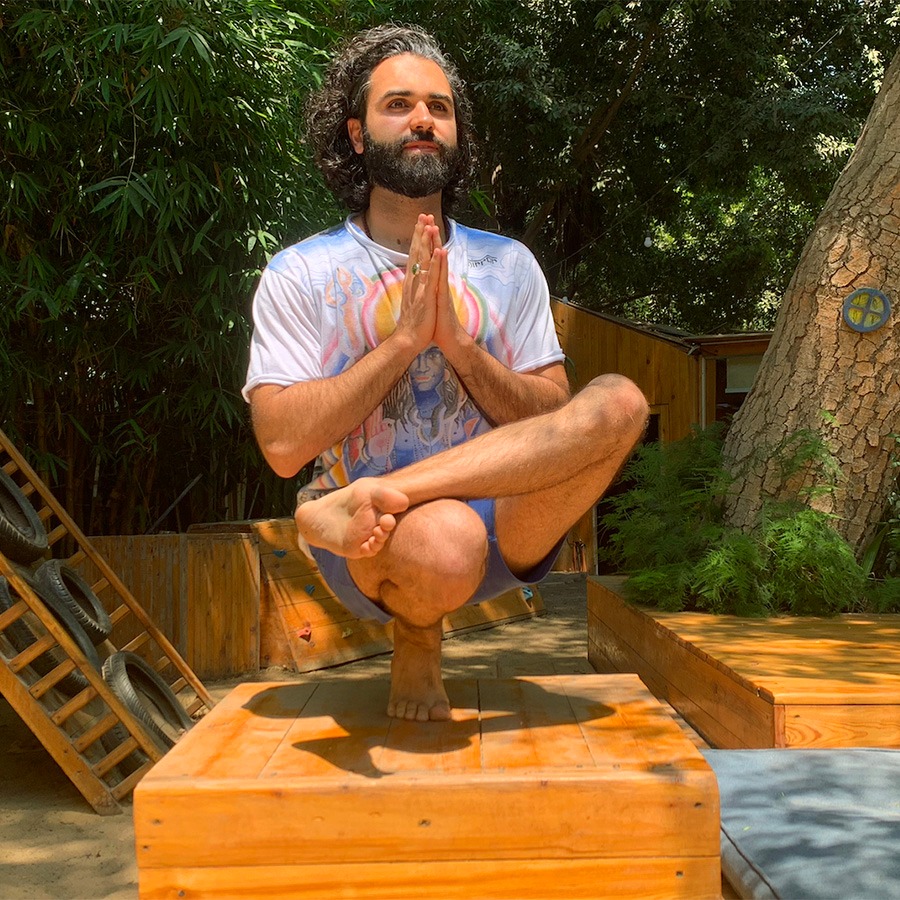 3-     The Mala
Located in New Cairo's West Arabella compound, The Mala is one of the more upscale centres, offering a variety of yoga styles such as aerial yoga, Vinyasa, and Ashtanga. It also provides pole fitness, gymnastics, and barre lessons. However, what makes The Mala truly unique is the property itself. It has an incredibly gorgeous garden and an ambience of serenity that helps you relax.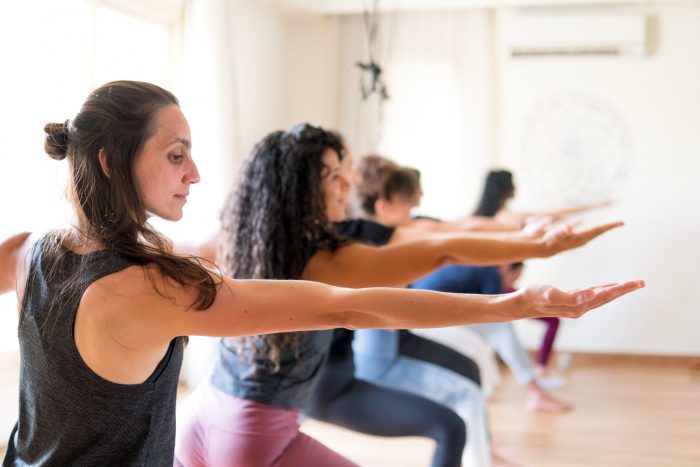 4-     Yalla Yoga
We would never forget our Heliopolis folks! A Heliopolis gem, Yalla Yoga is a forward-thinking social company that serves as a yoga instructional institute as well as a healthy lifestyle community centre. It is the first of its kind in Heliopolis, offering a variety of services such as yoga courses, health and lifestyle awareness, and wellness days.