Absolut's very own single estate, copper crafted luxury vodka was all over Sahel throughout the summer. From the iconic Disco 90s nights to the special brunch at Sachi by the Sea, it was the talk of the glorious North Coast.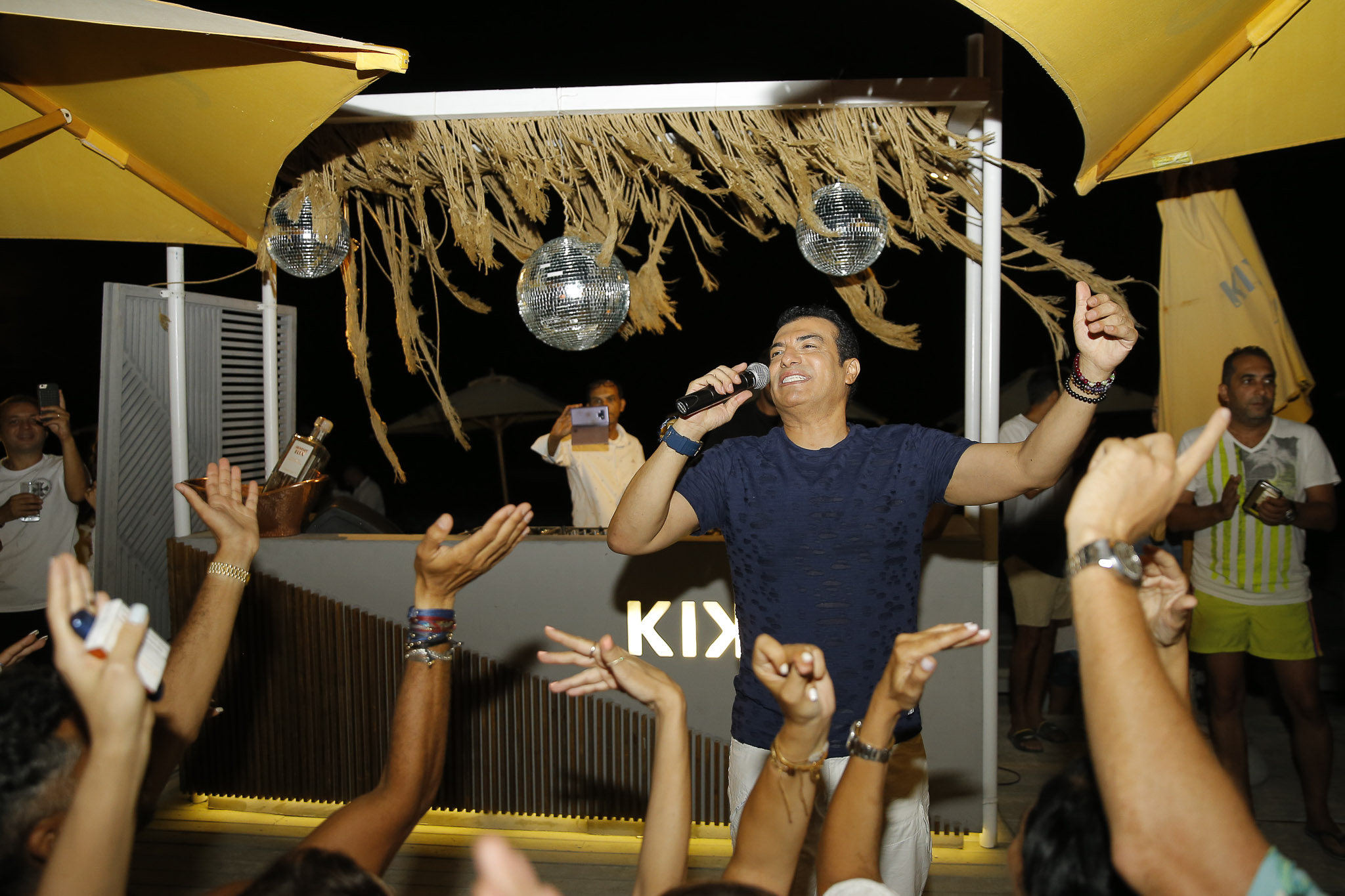 Disco 90s was held at Hacienda White's top-notch beach bar, KIKI's, not once but twice! As you can tell from the name, the events were soaked in nostalgic vibes. That's why it was no surprise that 90s pop sensations Ehab Tawfik and Mostafa Amar were the stars of volume 1 and volume 2 respectively. With Elyx's rich, luxurious experience, the crowd went wild, and it was surely a night to remember for the fancy Sahel-goers.
Elyx didn't stop there. In celebration of the lavish product, a fancy-schmancy beach brunch was held at one of Sahel's finest restaurants, Sachi by the Sea. The guests were asked to stick to the theme and wear copper coloured outfits to match with the lush liquor, crafted in copper stills since 1921.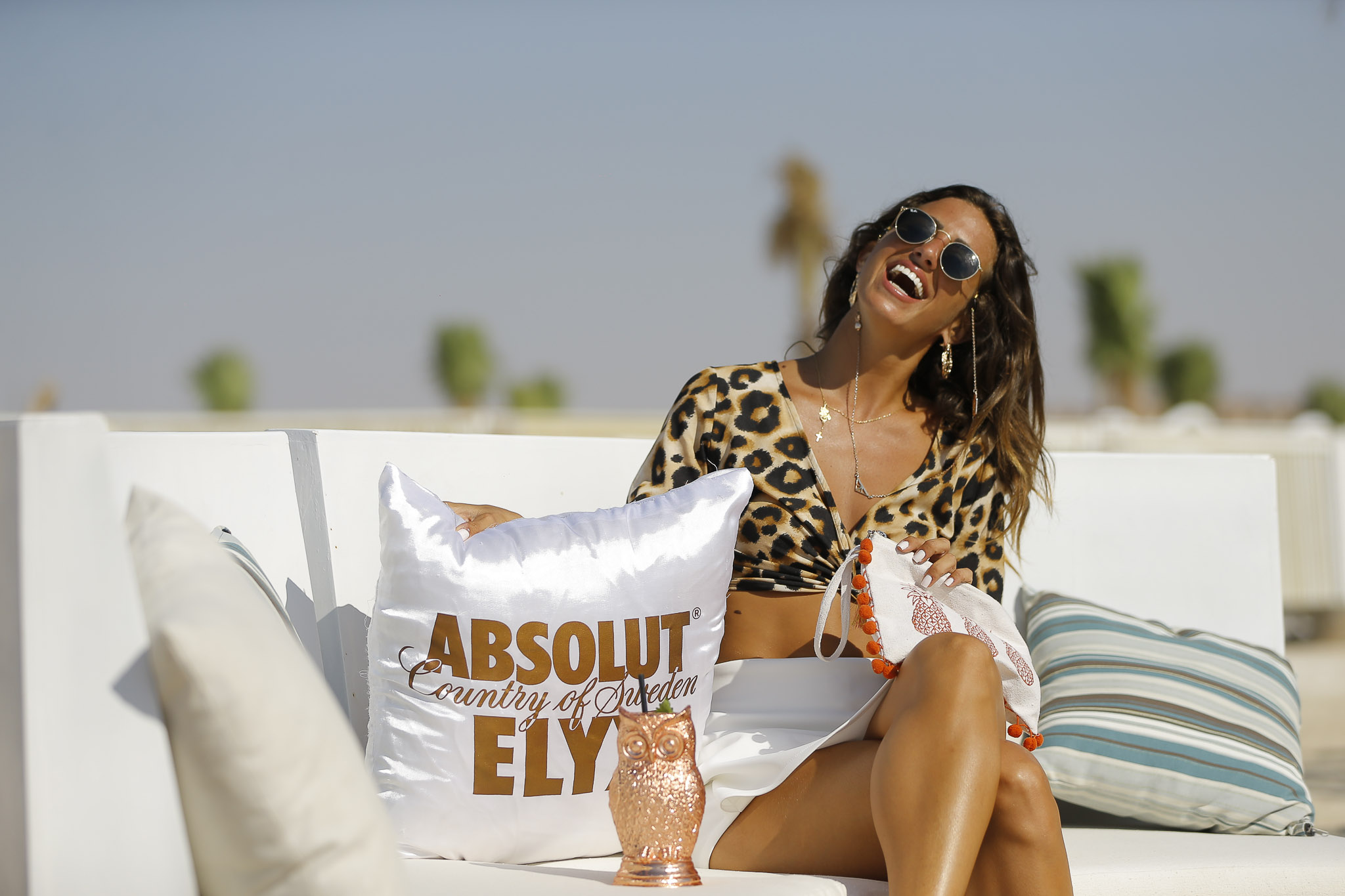 Guests didn't go back home with just a rich flavour, but with locally produced, luxury giveaways too. Those included clutches by Sand & Lily, as well as sunglasses' chords by Trussit.