Aside from the traits that Sagittarius people have, we're here to shed new light on something very, very, very important—five Egyptian celebrities who just might share the same horoscope with you if you're one lucky Sagittarius. The last two months of the year hold la crème de la crème for us every year, right? Well, you're about to find out.
Khaled El Sawy – 25th of November
We're sure you're familiar with that funny scene from El Basha Telmiz, as well as the fact that Khaled El-Sawy is one talented actor whose roles speak for his success. Do you remember his famous, iconic roles in The Blue Elephant, El Basha Telmiz, Keda Reda, Zarf Tarek, and more? It's impressive how talented he is in showing us his remarkable skills through different genres of movies and series.
While searching for Sagittarius celebrities, we discovered that Khaled El Sawy is one of them—bet you didn't know this. You also might not know that his birthday is just around the corner. We wish him a happy birthday, and we hope he keeps on entertaining us with his talent!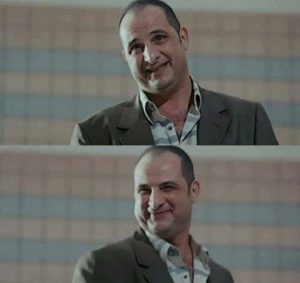 Dhafer L'Abidine – 26th of November
Although he's Tunisian, you can't forget the first time you saw him in Taht El Saytara series. Every year, you look for his series in Ramadan. His roles in Layali Eugenie, Halawet El Donia, and Arous Beirut are among his most recognisable parts. He's not just talented at acting; he was a former football player too!
In addition to all these achievements, the Tunisian actor is also a Sagittarius.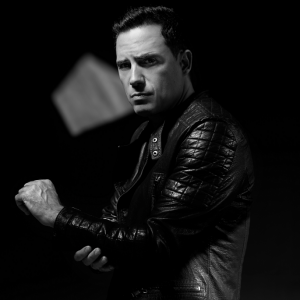 Sherihan – 6th of December
No matter which generation you were born in, you can't help but admire the beautiful Sherihan! We're sure many people were thrilled with her comeback in Vodafone's ad last Ramadan. Some of her best-loved roles that people will never forget are Khali Balak Men A'lak, Sharea Mohamed Ali, and Sok Ala Banatak. Of course, we can't forget her entertaining fawazeer every Ramadan as well.
We bet you'd feel proud you share the same zodiac sign with such a multi-talented star!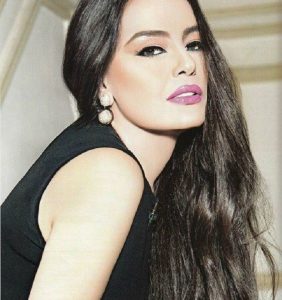 Naguib Mahfouz – 11th of December
We can't forget including the great Noble Prize winner for Literature, Naguib Mahfouz! Of course, you don't need an introduction to this writer's works, which some got adapted into movies, and whose work is still alive today. Awlad Haretna, Bedaya w Nehaya, El Les w El Kelab, and…well, we could list all his iconic literature works. He might have left us, but he's still alive with his massive talent through his work. May his soul rest in peace.
Sharing a horoscope with a Noble Prize holder, are you bragging about it now?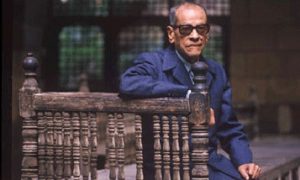 Nelly Karim – 18th of December
Yes! Your favourite ballerina is a Sagittarius! She never fails to delight us every time she steps in front of a camera, and you can sense that she gives her all in every role! Don't you wait for her series every Ramadan? We're sure you do! From Zaat in 2013 to B 100Wesh in 2020, she has been there on your mobile and TV screens to impress you with every facial reaction.
A ballerina, a talented actress, and a great personality all combined! Nelly Karim is a wrap up to our list.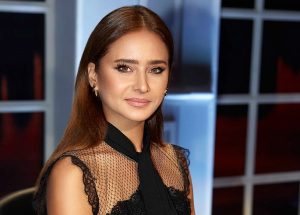 You must be wondering how is it that every artist on this list is this talented? Now, we know, you're thinking to yourself, what's your hidden talent?