Giving the term "Walk Like an Egyptian" a whole new meaning is Egypt's first high-street lifestyle destination, Walk of Cairo. Designed by Burj Khalifa's award-winning Miami based architects Skidmore, Owings & Merrill (SOM), the diverse destination has everything your heart desires. From international food outlets to experiential activities at the Museum of Illusions, retail, and more; here are seven activities you can enjoy in the refreshing outdoors with the entire family every day at Walk of Cairo…
Pedestrian Walkways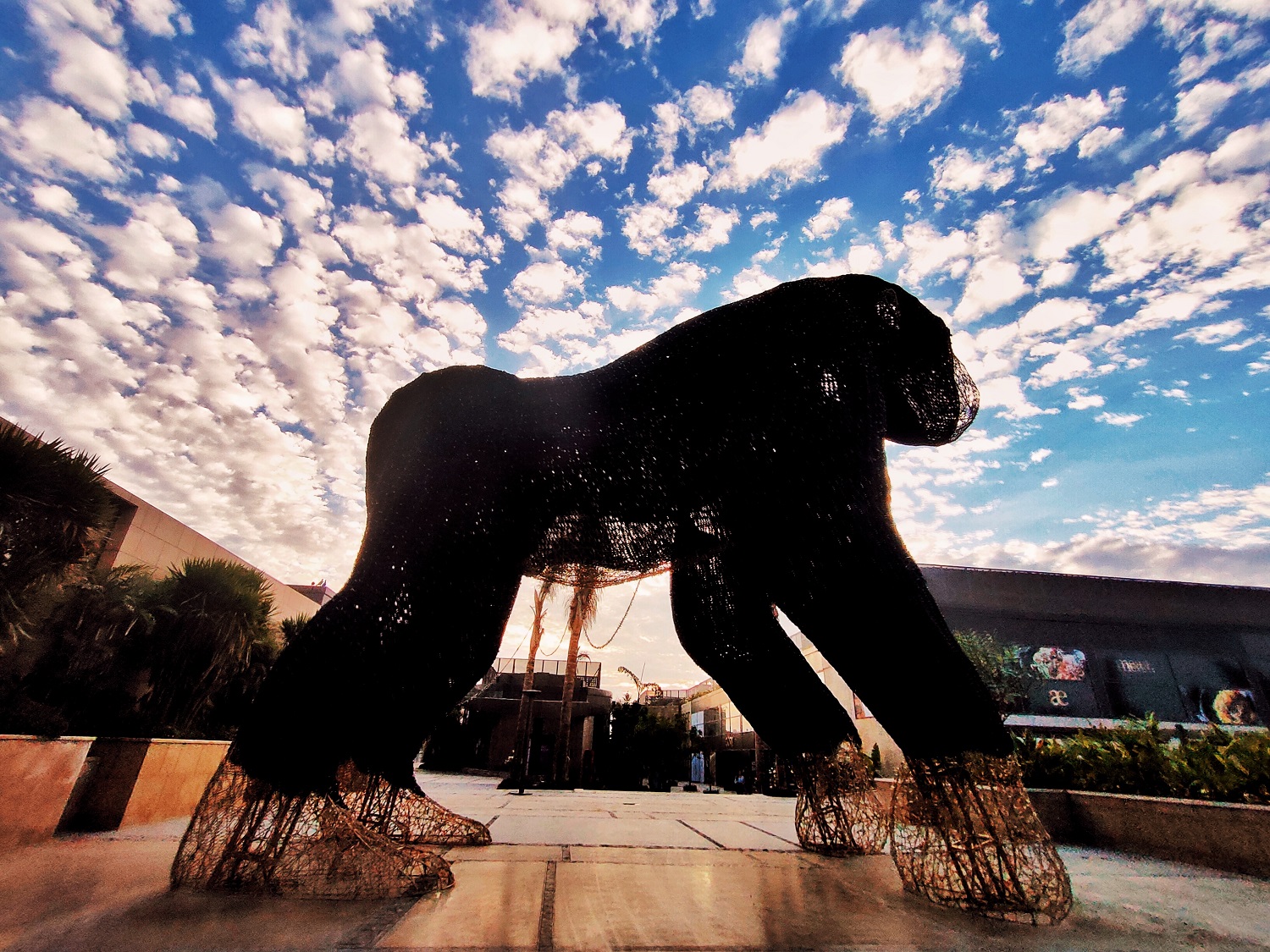 Walk of Cairo's location in the 6th of October city's Sheikh Zayed extends over 1.5 KM of open-air walkways, which include a long picturesque walking lifestyle destination that features an 8-metre gorilla statue, along with painted angel wings for perfect Instagrammable moments.
International Cuisine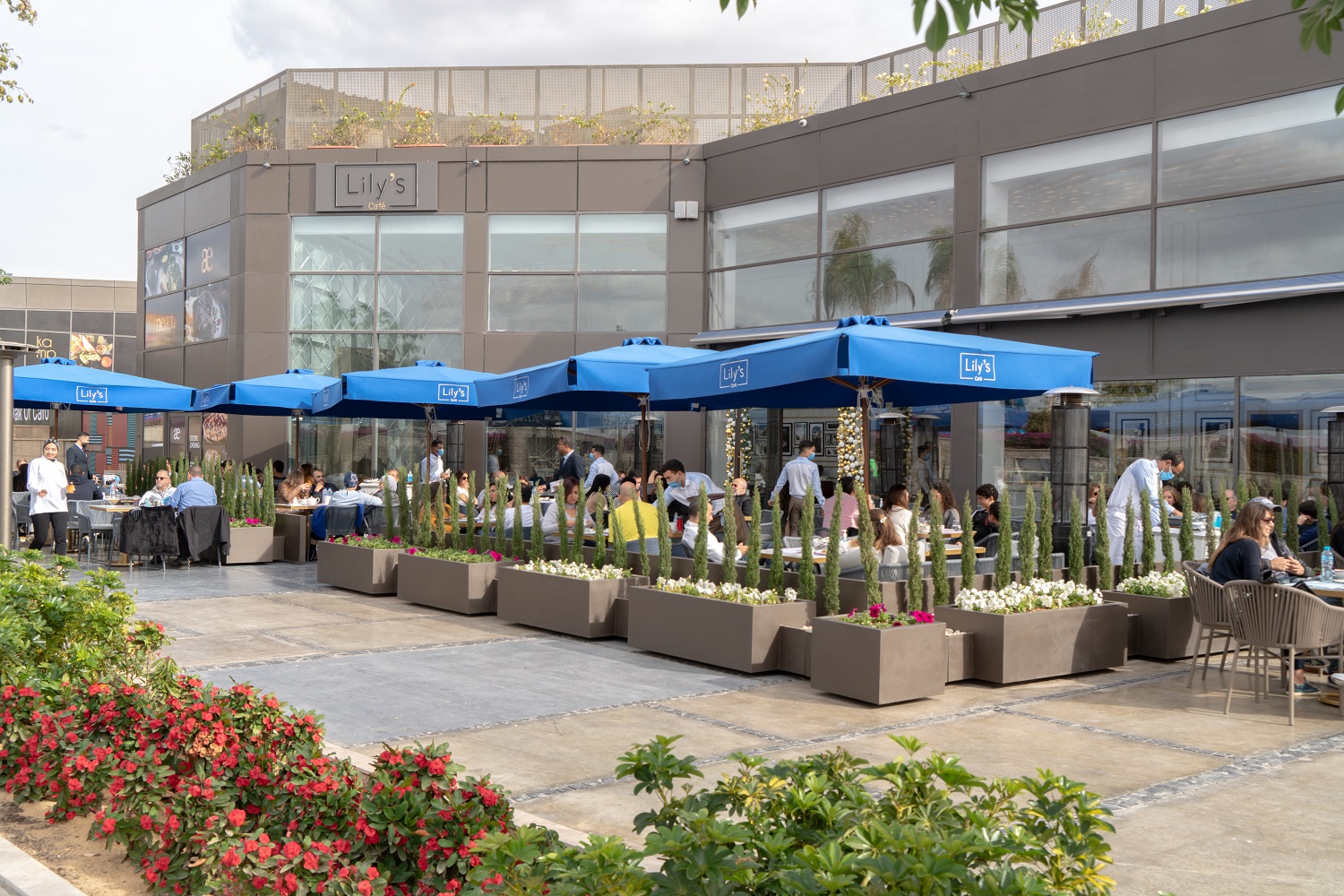 Debuting in Egypt all the way from Beirut and London, feed your hunger at any of Kampai, Seray, Lily's, L'avenue, and Benihana's outlets.
Museum of Illusions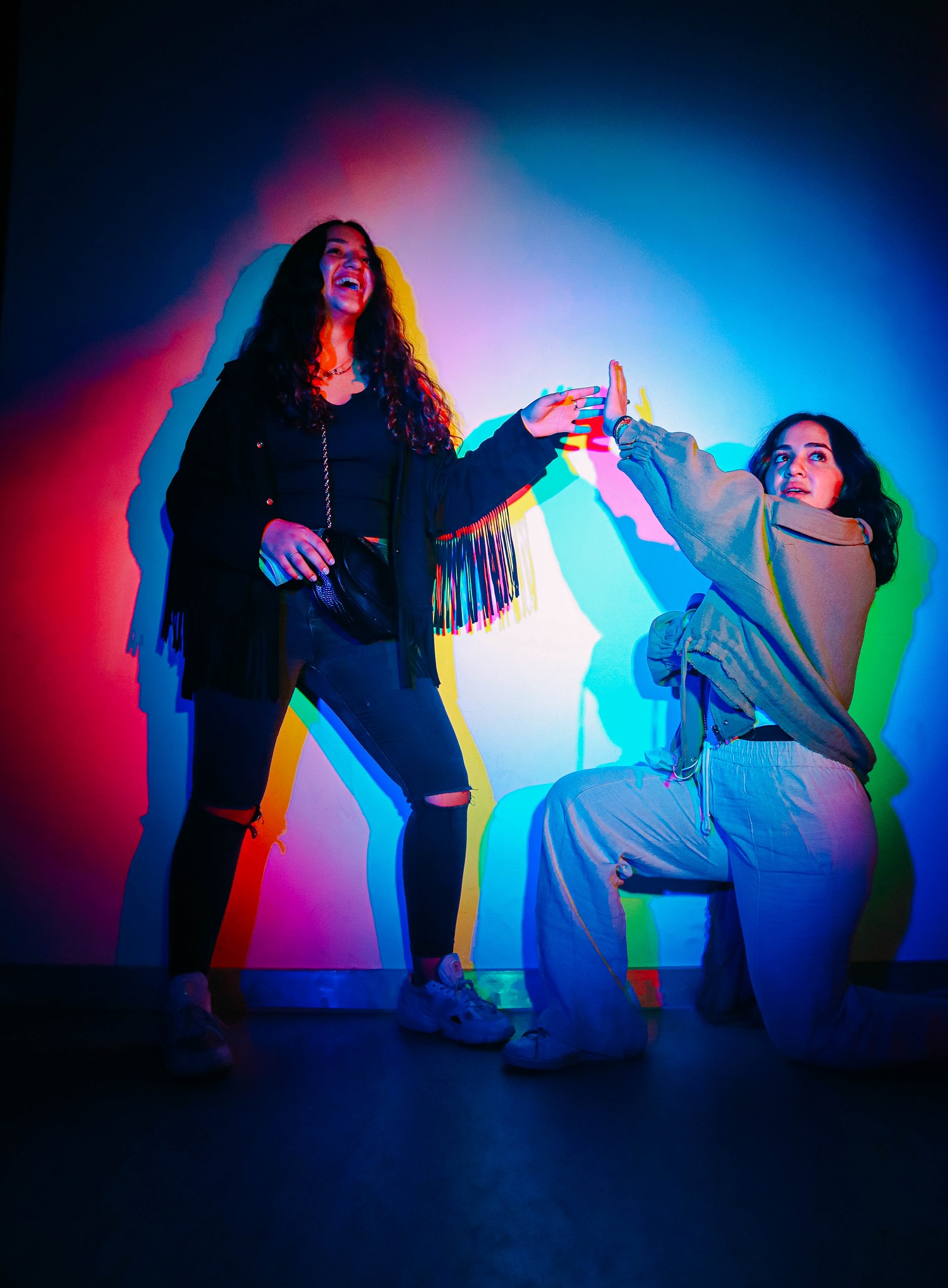 Fancy a brand new experience of mind-tricking activity? Then the Museum of Illusions is the place for you. The colourful lights, mirrors, and confusing placement of objects will offer you something you have never seen before. A definite must-try!
RIG Park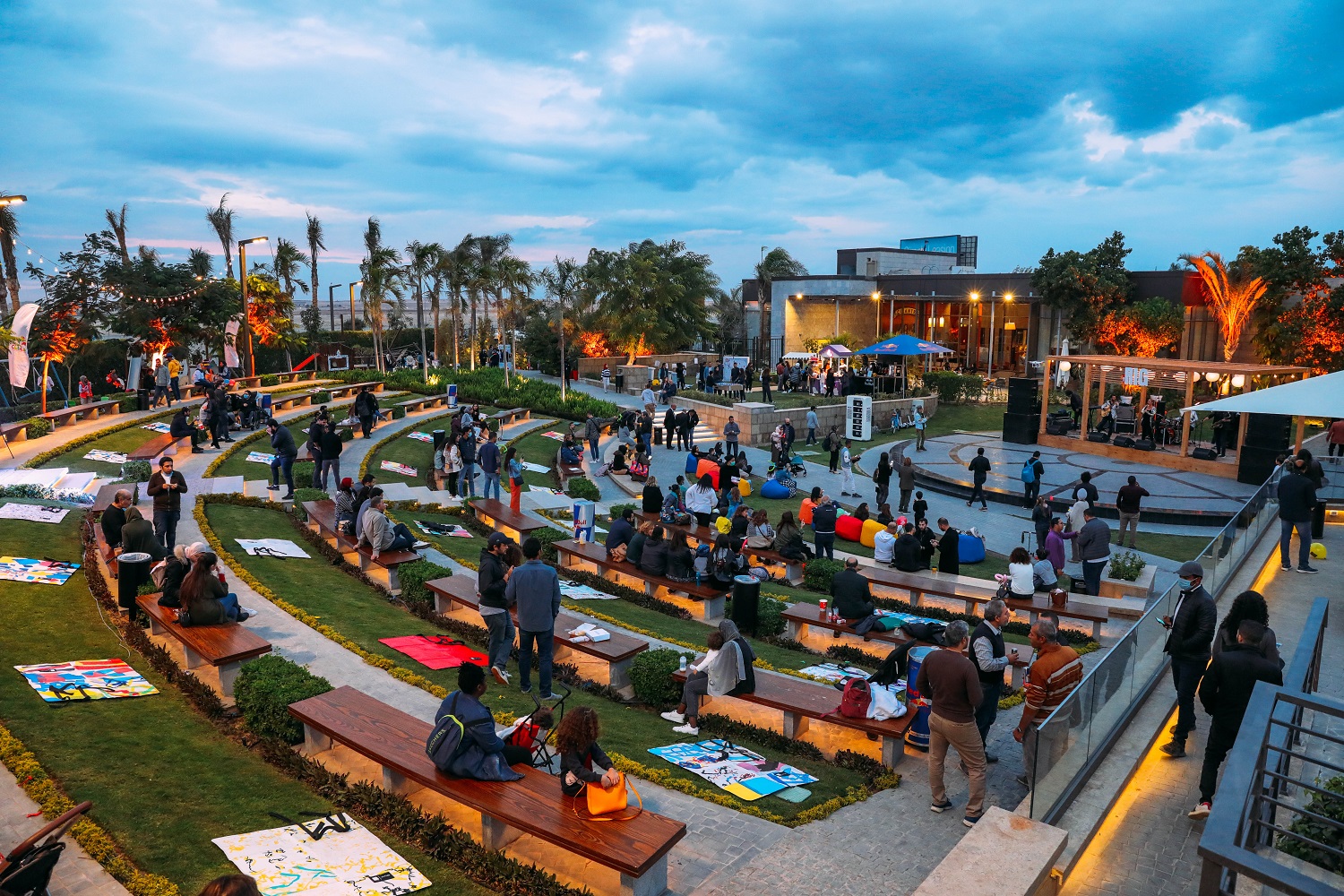 If you're looking for a place that holds music events, dance classes, and also a taste of the street food, the RIG Park has it all for you. If you're craving Mexican, Gringos will save the day!
THE EDITION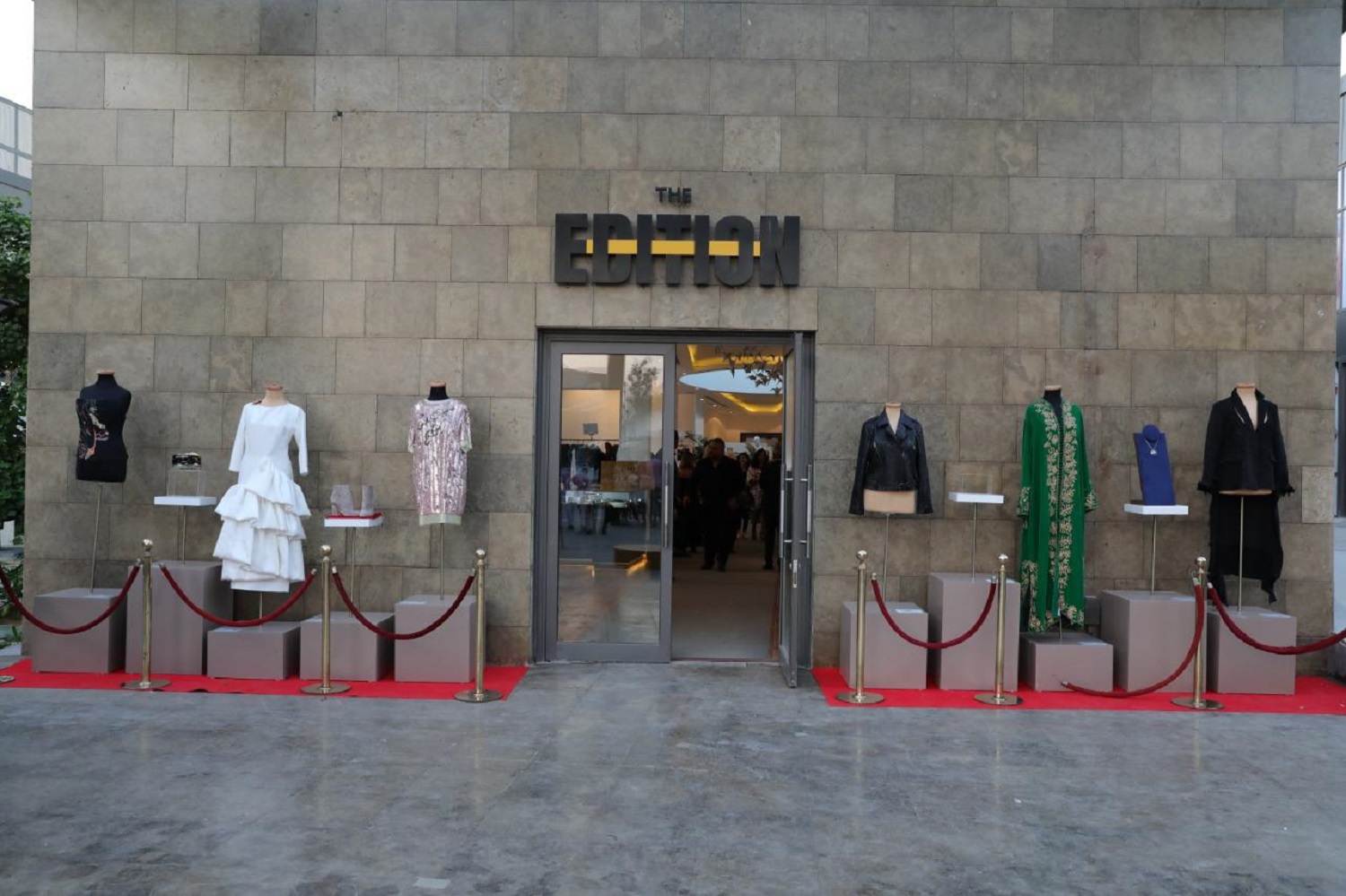 Located in the heart of Walk of Cairo is a little gem of creativity. THE EDITION hosts fashion and music events, along with art exhibitions that foster creative thoughts. THE EDITION's collaboration with Maison 69 store runs until the 11th of January, so make sure to pay the shop a visit!
Fly Trampoline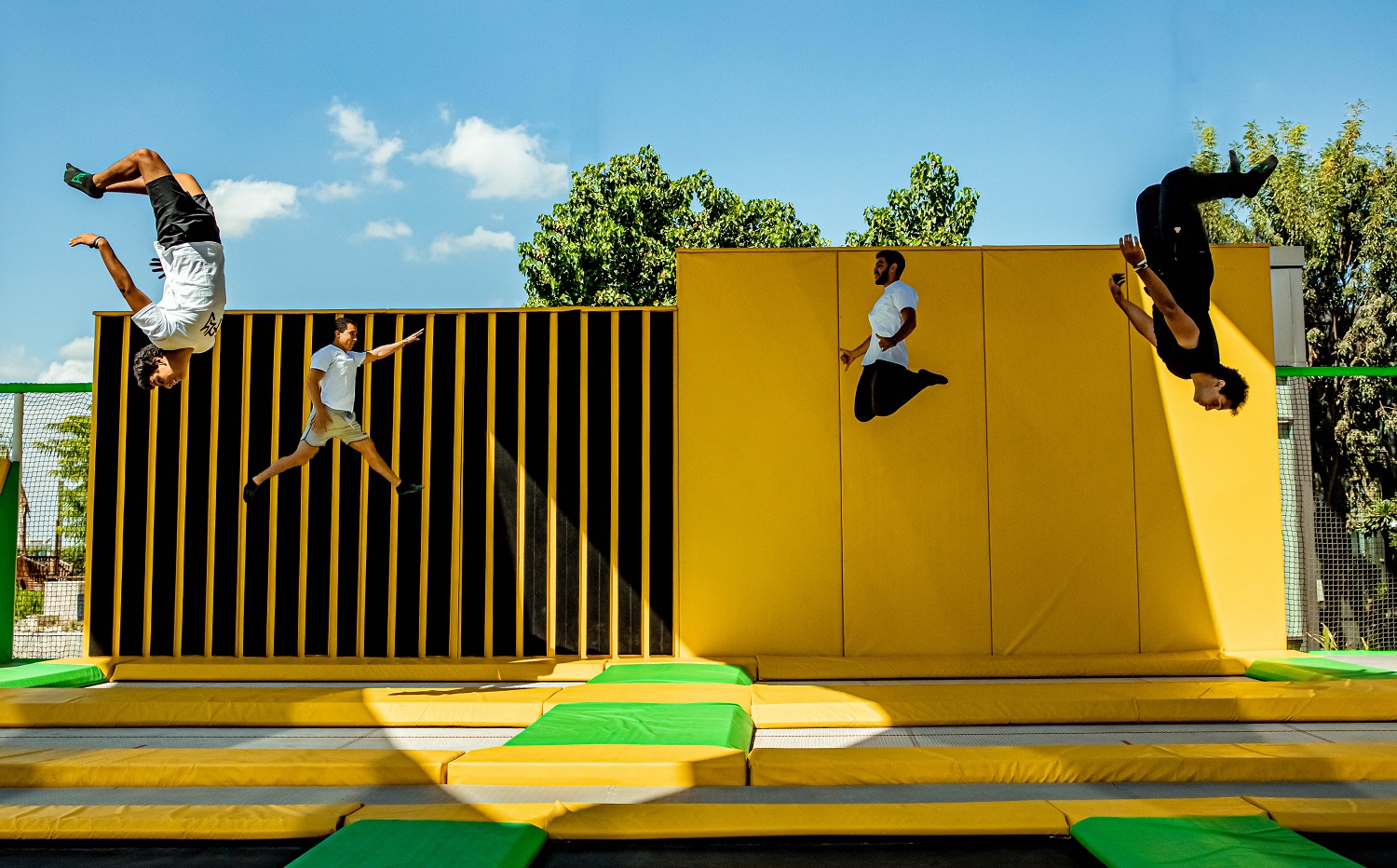 When the kids need to let loose, they can soar in the sky on Fly Trampoline's bouncy arena, which is Egypt's biggest outdoor trampoline! Let them run wild while you have some time for yourself.
Tails of Cairo
There's nothing like a good ol' zoo to keep the kids occupied, and they can get acquainted with deer, peacock, and magical birds at Tails of Cairo. They might ask you to get a pet later, so be ready!
Xmas Street Walks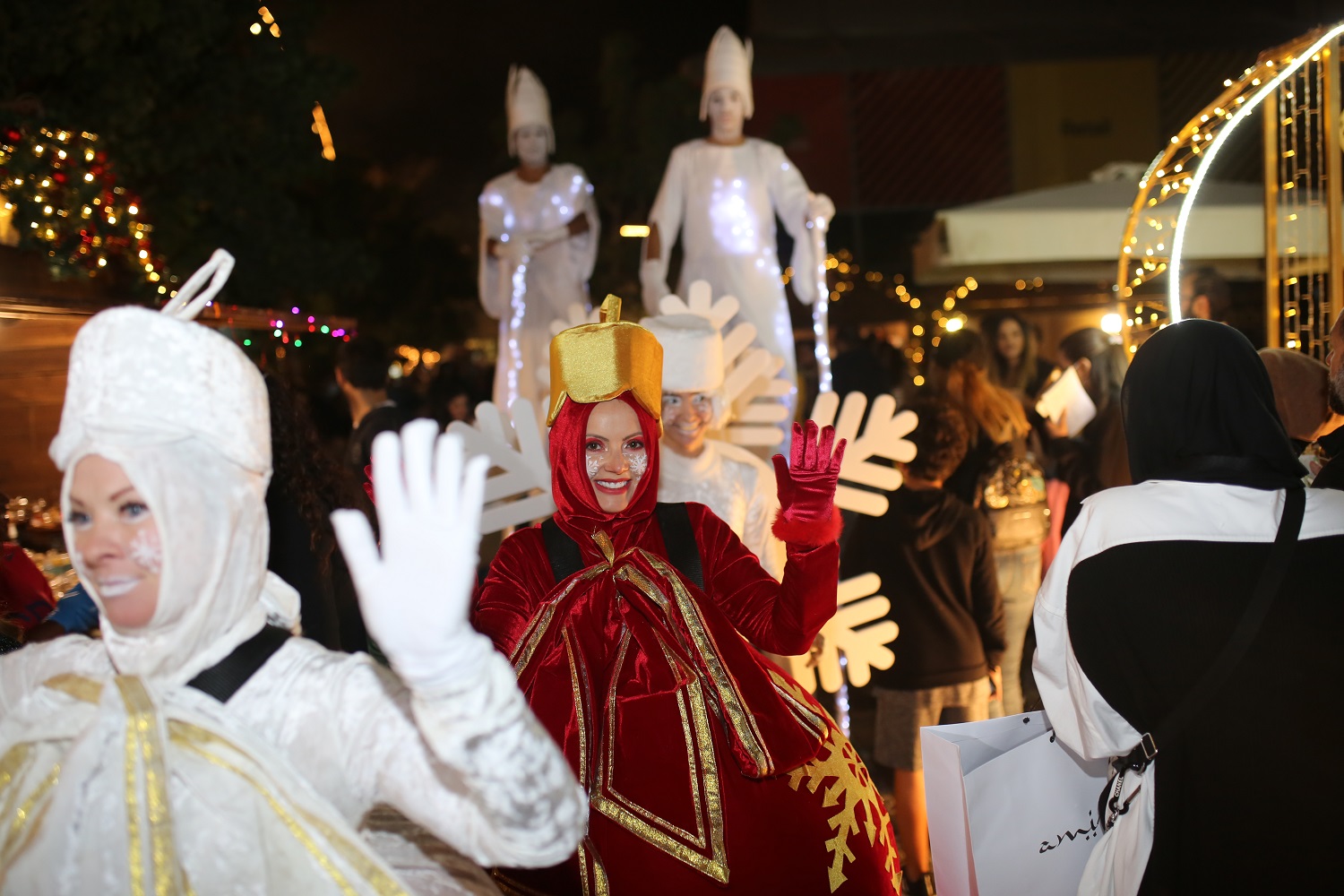 We've had the chance to experience the Xmas Street Walks, and it elevated our spirits for the joyful season higher than expected! A festive Xmas Street Walks await you during the holidays, and who knows? Santa might be lurking around, waiting to make your wishes come true!