Although the TikTok wave started at the very beginning of 2020 when the pandemic first hit, it's still on the rise, with more and more TikTokers emerging all around the world. Naturally, Egyptian TikTok has a special place in our hearts because it has several TikTokers that continue to give us the most entertaining content.
Because of how into Egyptian TikTok we are, we've listed 6 TikTokers that we laugh and enjoy watching whenever they're on our FYP—even if you don't agree with one of these picks, we're pretty sure you'll find a few more you'll love!
Rola Khalil (Rolaissundefined)
Spontaneous and relatable, Rola's videos are great, and we absolutely love them whether they're about the sarcastic aspects of life in general or her fabulous fashion transitions. There's just no doubt that the girl is amazing and extremely funny, and we think you should follow her right away.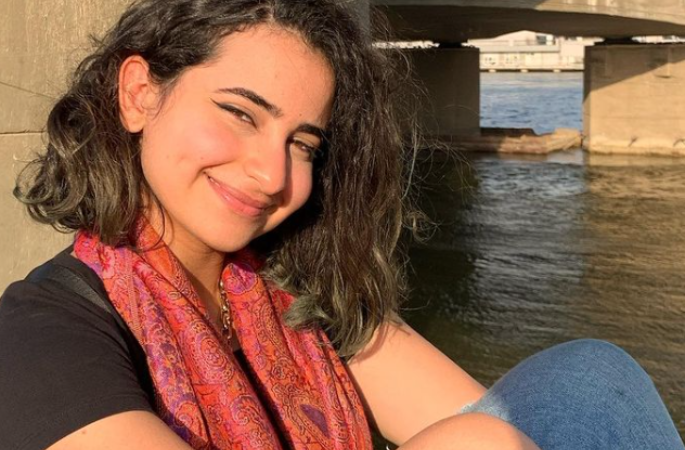 Bassant Dinar (Bassantm.dinar)
A queen that can basically do everything, but only if it's done in "the Biso way", Bassant Dinar radiates positivity and confidence, which is why we love her so much. Bassant is unfiltered and knows how to guide someone out of a dark place with her awesome awareness videos.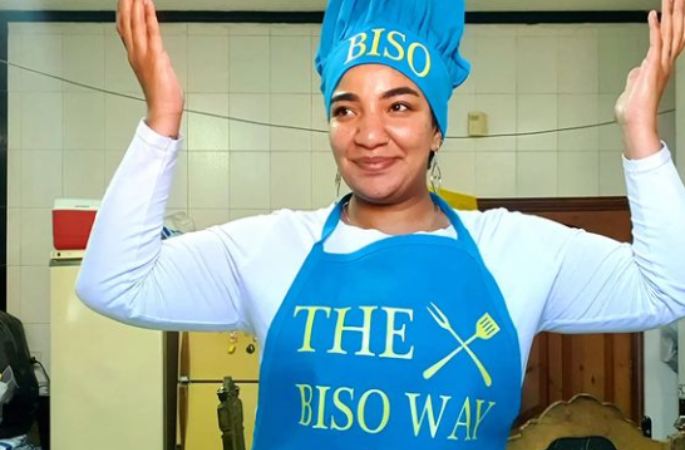 Farida Sherif (Faridaa_sheriff)
We don't know what we love more—her dancing or her laugh, but Farida sure knows how to make us watch her videos without even trying. She is a great dancer and gives us perfect dancing videos, even if she's not in a dancing studio. If you go to her page, you'll find one thing for sure: Farida has sick moves anywhere and everywhere.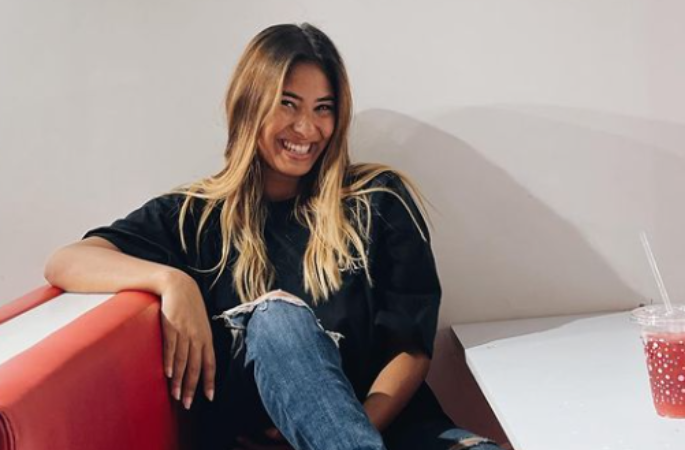 Something about the sounds Omar Tobgi finds and the different styles with which he uses them makes us want even more videos of him in silly accessories. His facial expressions and on-point lip syncing are the things that make the videos a hundred times better than anything else we've seen. And, yes, we can't get enough of him!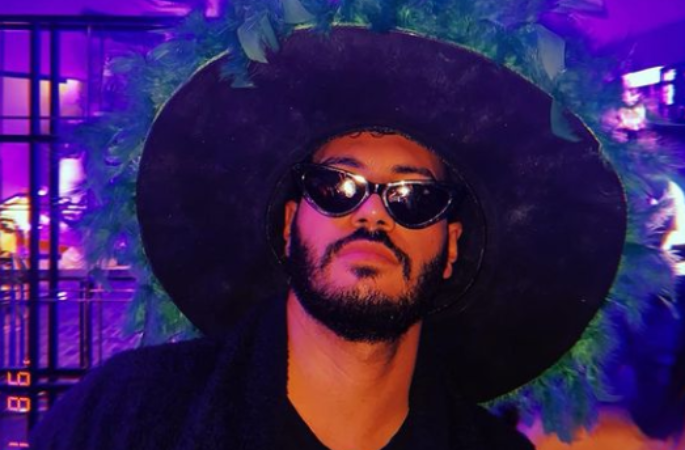 Karim Talawi (Karimeltalawii)
We asked around for opinions on this content creator, and no one disagreed about how funny he is. Karim cracks us up without even trying! He makes simple, to-the-point content, and not only are they funny and relatable, but they're also infused with excellent photoshop skills that need some recognition. The guy can photoshop himself anywhere, and you need to see it, trust us!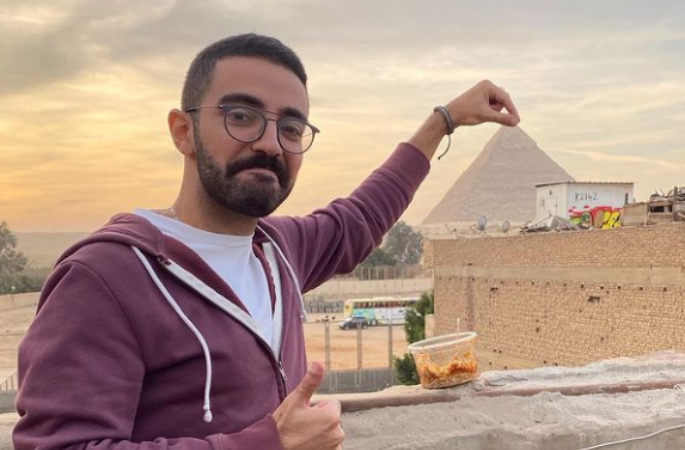 Omar Spooky (Omar_spooky_)
Why do you need to follow Omar Spooky? His dance videos are exactly what you need to watch because he reminds us of the songs we used to listen to when we were kids while adding a twist. Whether it's "El Qubtan Azouz" or "Snohy", he dances to them in a way that makes you want to watch the video over and over (and we've been there, trust us)!