Featured image via Endivesoftware
With the Coronavirus pandemic hitting the global economy hard, both small and large enterprises alike are struggling to survive. However, the bigger the business, the easier it is for its owners to hustle, leaving us questioning the future of SMEs; can they make it?
To be completely honest, Egyptian entrepreneurs have been doing a great job of coming up with ideas to keep them going. From local restaurants to fitness centres, they're all impressing us, so hats off for that. With everyone talking about the importance of cashless, contact-free transactions and services being provided online, this is definitely the fintech industry's time to shine and save the day. 
Whether you're a medium enterprise owner, running a small business from your living room, or even a freelancer, the following fintech solutions will make your life easier when it comes to receiving payments.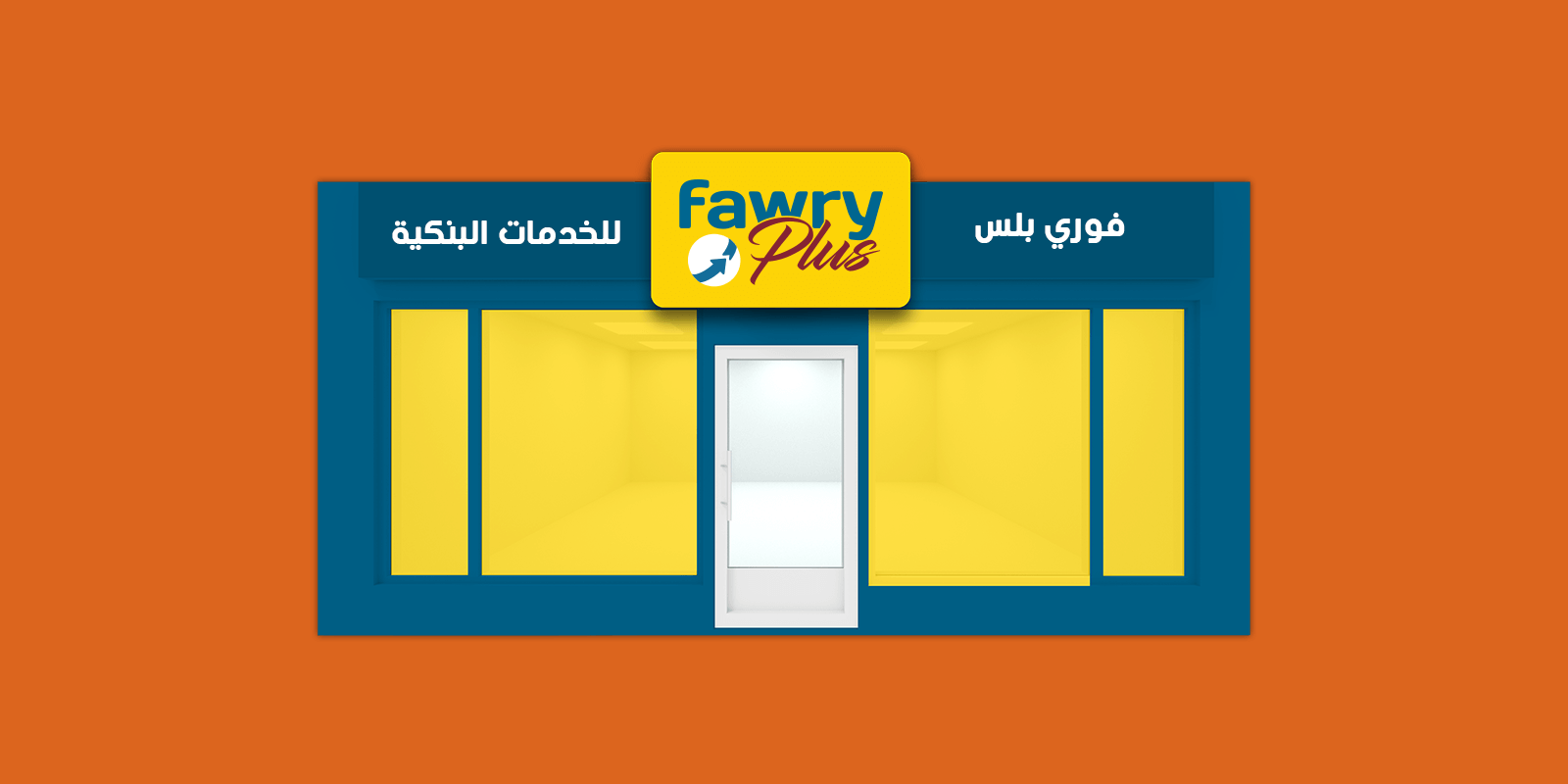 Via Fawry Plus
Fawry's Fawry Plus service is the first banking agent to be authorised by the Central Bank of Egypt. Now, instead of wasting time waiting for their turn at the crowded bank, your clients can visit any of Fawry Plus branches and make a bank transfer to your account instead.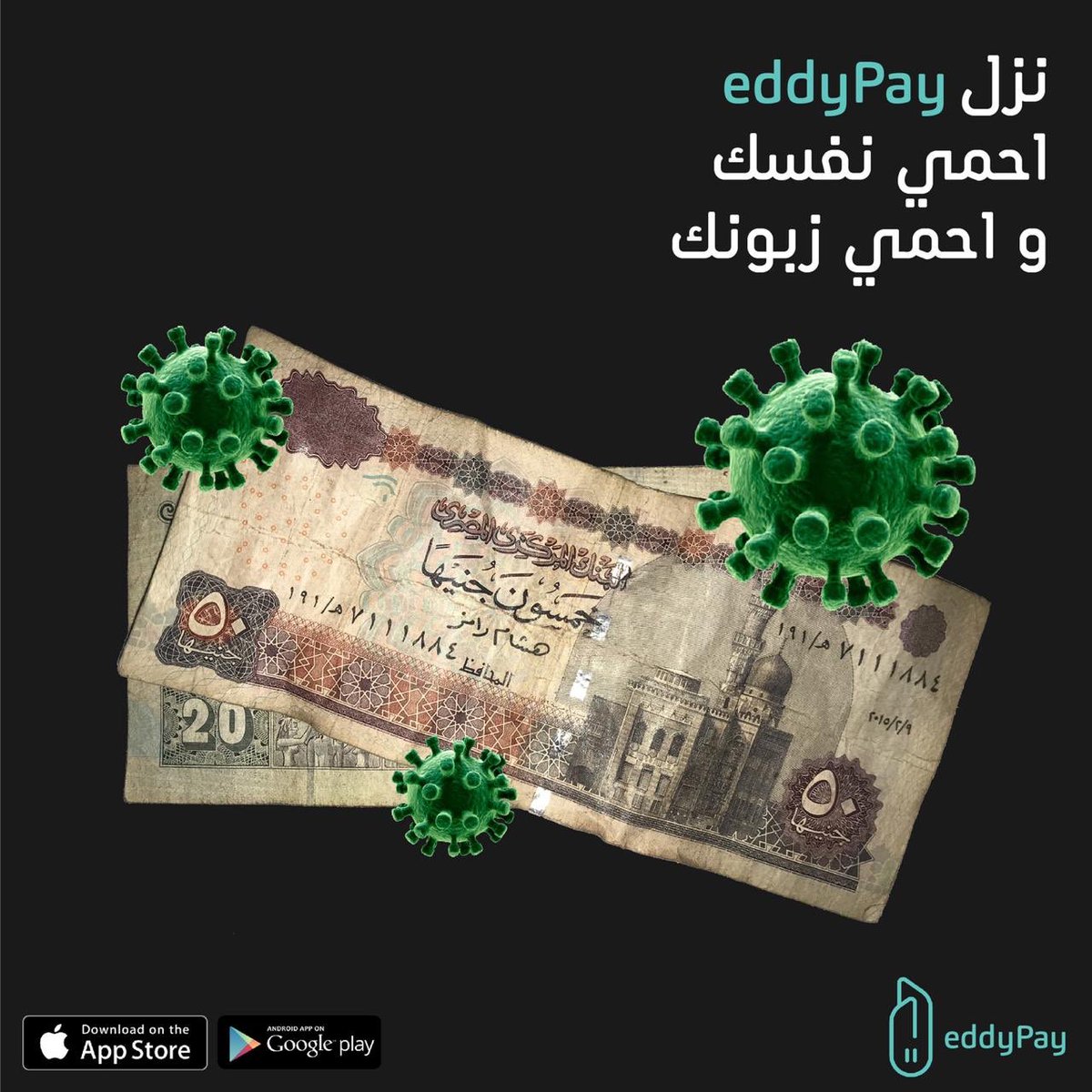 Via Twitter
With the use of a user-friendly mobile app, you can receive payments directly to your bank account, in a fast, secure manner. The app enables you to generate a payment ID that you then share with your clients via call, WhatsApp, or messaging app; they can quickly pay via MasterCard or Visa. EddyPay charges 2% of every transaction made, without any extra setup cost.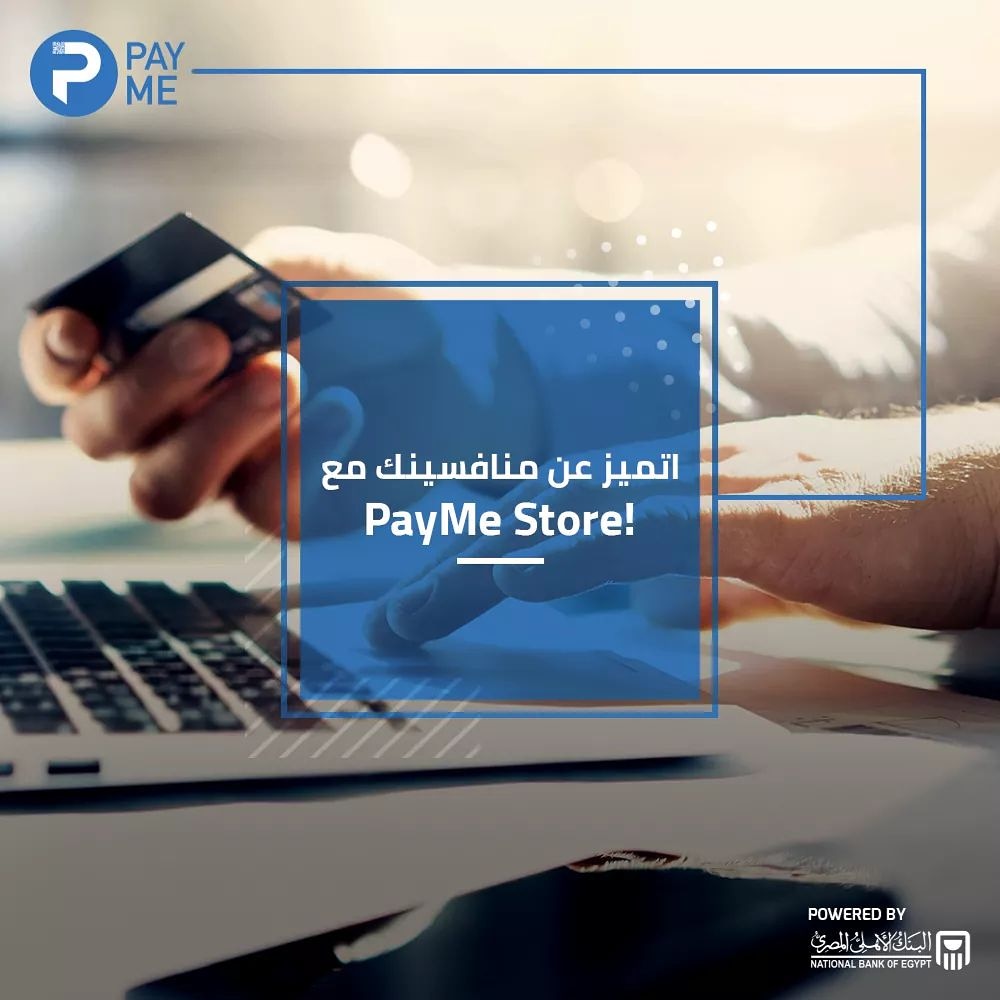 Via Twitter
Setting up your PayME Store account will help you collect payments online using various channels, including Fawry, credit card, and mobile wallets. The platform charges a 3.5% commission per sale; however, there are no setup fees.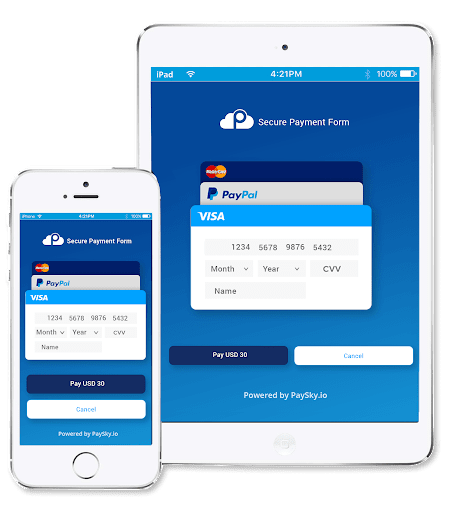 Via PaySky
PaySky offers brilliant e-payment solutions through multiple channels such as banking cards, PaySky wallets, bank accounts, ApplePay, SamsungPay, and more.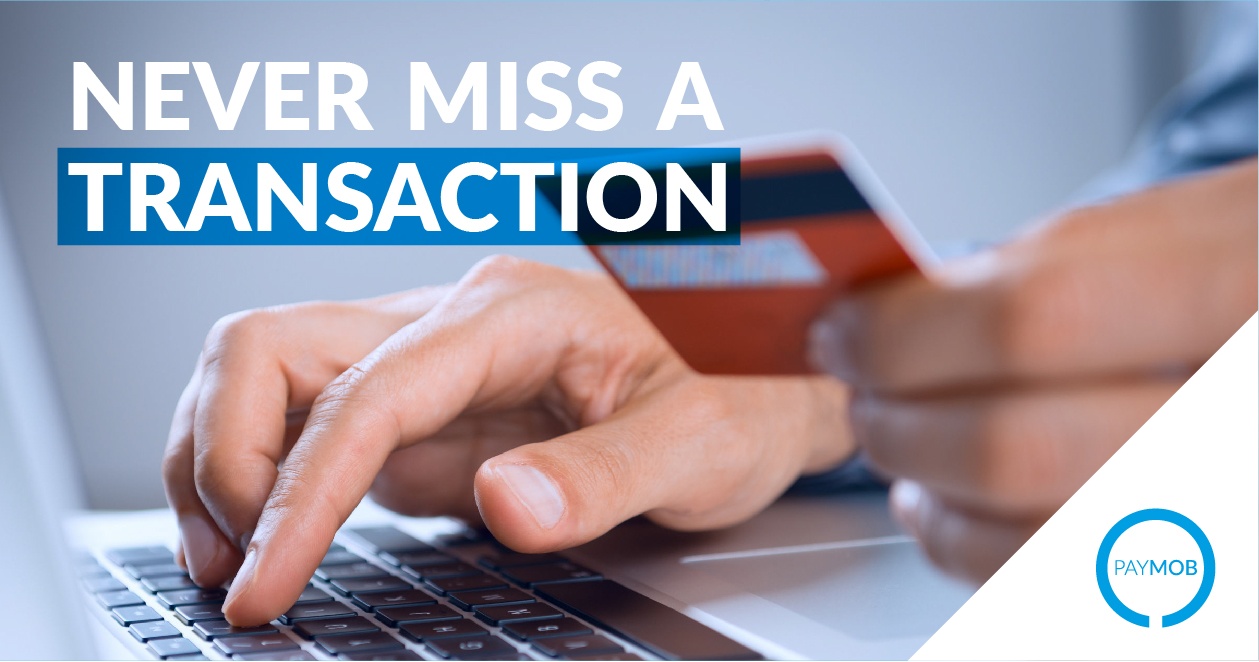 Via Wamda
Among PayMob's long list of electronic payment solutions, merchants can accept payments made via PayMob's digital wallet.
Telecommunications Companies' E-Wallets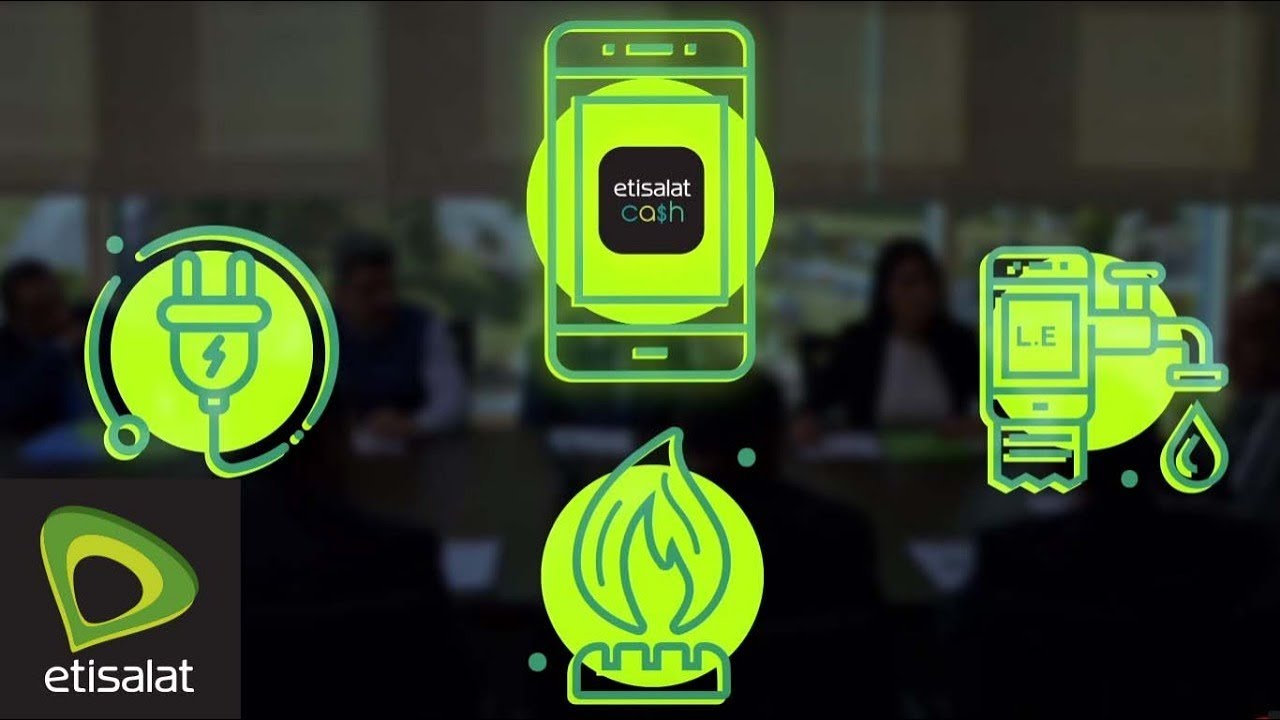 Via YouTube
No matter which telecommunications company you deal with, they each have an e-wallet service that can help you with cash transfers. Benefit now from Vodafone Cash, Orange Cash, or Etisalat Cash, offering you different online payment options.