There's nothing wrong with going out and having fun as a couple, especially when the dates are fun and playful rather than have-dinner-at-a-restaurant stereotypical.
Because we want nothing more than for our readers to have fun with their significant other, we rounded up six fun date ideas for couples in Egypt to try.
Read on and tell us which date idea grabbed your attention the most!
The number of museums in Egypt is insane, isn't it? With such an expansive list, it's only logical that you and your significant other take some time to check out a couple of fascinating museums. Also, don't forget to take some amazing photos that bring the present and the past together—isn't that romantic?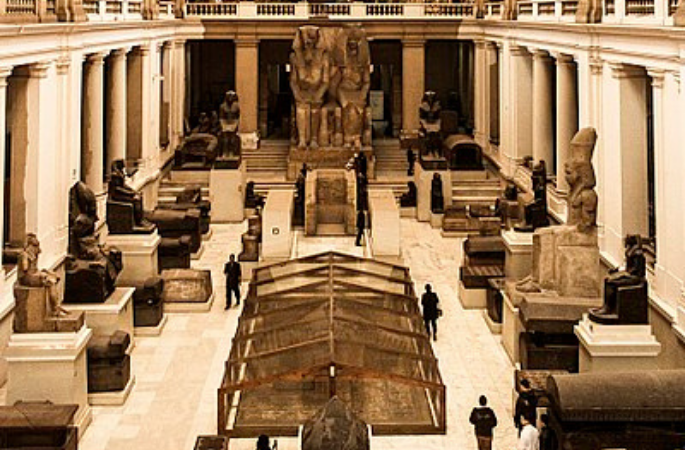 People come from all over the world to visit Egypt, marvelling in the touristic sites and the magic of Egyptian street life—things that we have access to all year round. So why don't you play at being tourists too? Don't feel like you're being cliché just because you're visiting the Pyramids. Remember that a cliché is that for a good reason.
You can also stop by the Cairo Tower and have lunch somewhere by the Nile—everything is much more fun when you have the person you're dating along for the ride!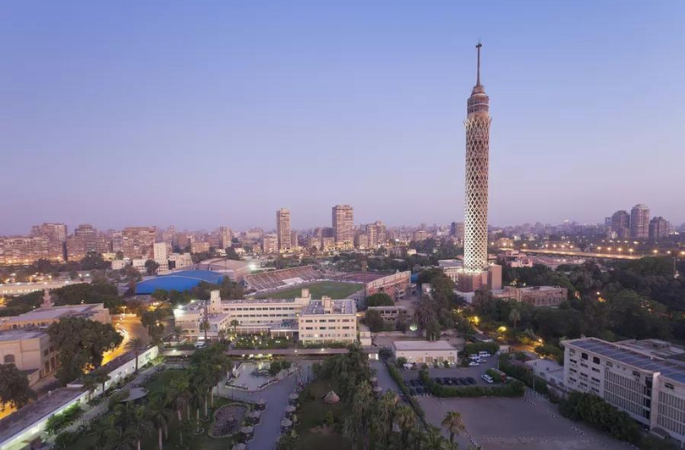 Feeling creative? Then, why don't you buy a couple of canvases and paint together at a park? In fact, go the extra mile and plan a picnic as well! If that sounds like too much of a hassle, but you still want to do something creative together, you can visit a ceramic studio (like Heliopolis's Il Penello) and work on some pottery together.
Who knows? At the end, you might have an excellent painting or piece of pottery that can double as a sentimental gift for your partner.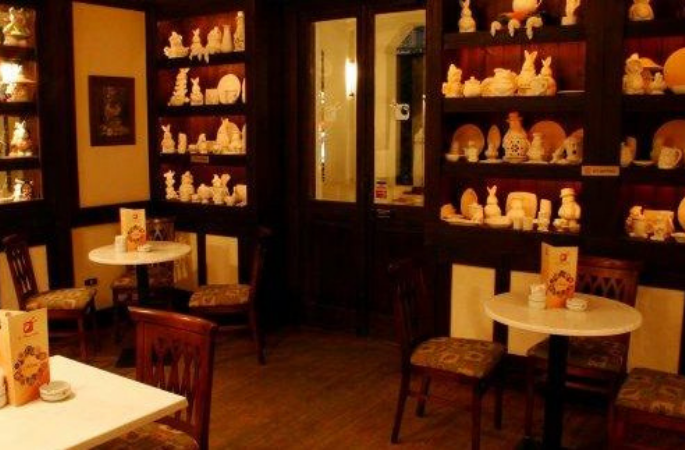 Try A Bunch of Different Restaurants In One Day
Having a meal, dessert, and a drink all in the same place might be a bit boring, so why don't you avoid that by switching restaurants? This idea might be a tad pricier than the others on this list, but it's also super fun. Think about how awesome it would be to have a meal somewhere like El-Prince and then going somewhere else to get your favourite desserts!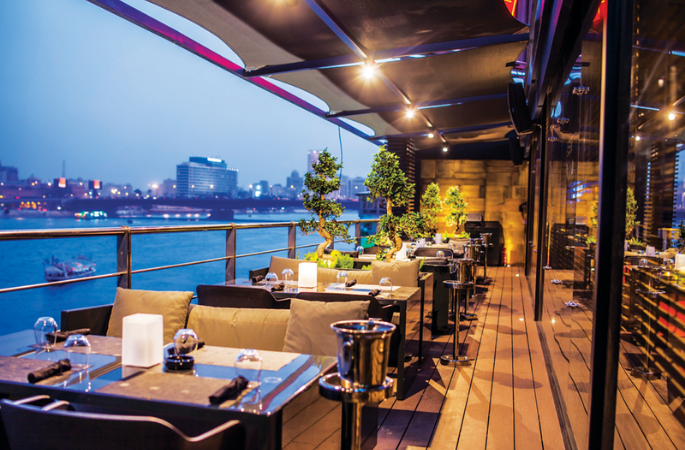 Fewer activities are more fun than going to an arcade. With many video game options, you'll get to play with or challenge your significant other, while making sure that both of you have a great time. Since arcades usually bring out the fun-loving, childlike sides of people, we can see a lot of couples having fun with this date idea.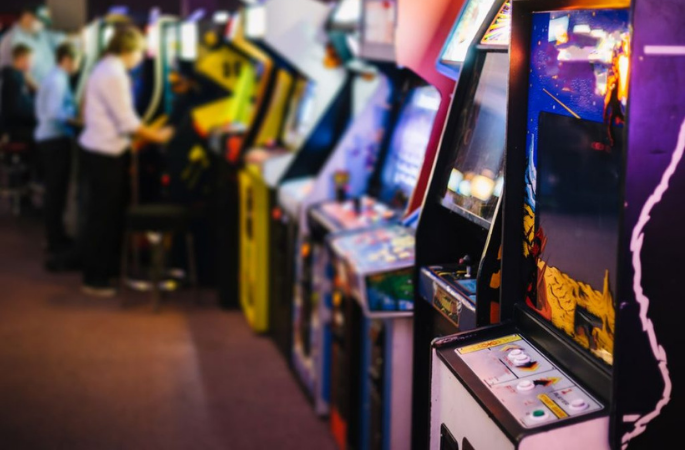 Take A Stroll Somewhere Nice
Don't want to play or eat or paint? Then, why not take a pleasant stroll? Take your partner out and walk around with no pre-set destination. Not only do walks bring out the best conversations, but they usually end with people discovering interesting hidden spots.