Currently, the weather in Egypt is seriously too hot to handle, and that's not an exaggeration. While everyone is making sure they're hydrated and out of the sun's way, we could only think about our pets, who can't exactly voice their complaints about the heat.
Because we don't want our furry babies to suffer from this weather, we've listed five things we can all do to ensure that our pets are content and safe during this heat wave.
Get Them Tiny Shoes
No, this isn't overdoing it in the slightest. Getting your pet tiny shoes for their tiny paws is actually a brilliant idea, as many pets, especially dogs, risk injury when the streets are this hot. If you get them shoes, you'll help them avoid the risk of having their paws burnt.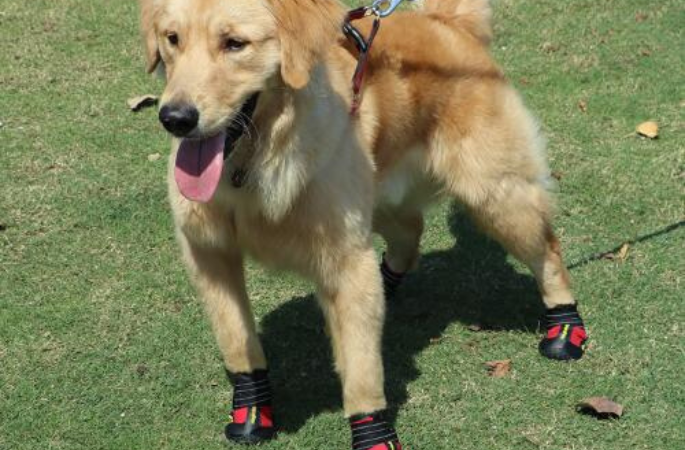 Freeze Some Water Bottles 
If having the air-conditioner on when you're at home isn't enough for your pet, we have a great idea for you. Just freeze a water bottle for an hour or so, then place it beside your pet. Not only will your pet get an appreciated chill, but they'll also find something exciting to play with.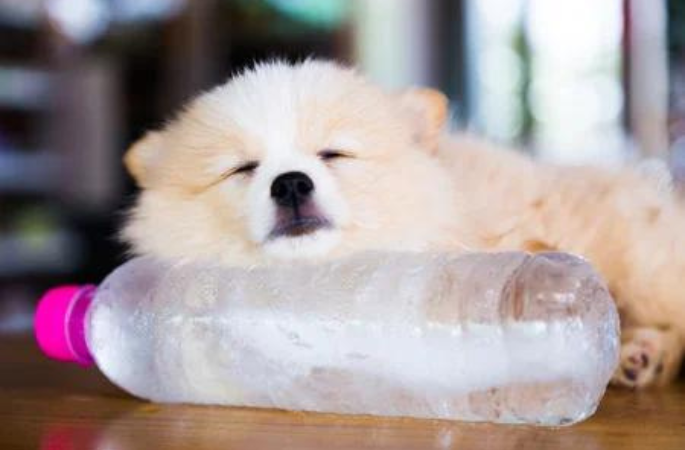 Have A Water Bottle When You're Out
Make sure you have a water bottle when you're out with your pet. Because of the heat, they'll get thirsty very quickly. Also, make sure to keep that water bottle out of the sun's reach so the water will be too hot for your pet.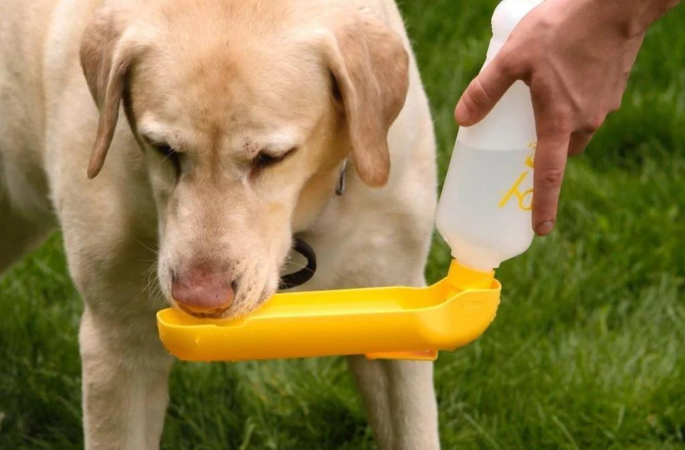 Shave The Fur
A classic move that's always needed, shaving your pets' fur off in the summer will make them feel much better. See, when they still have their fur, the heat will be unbearable…especially if your pet is a husky or a similar breed. Your pet might look a little funny without their coat, but they'll feel the breeze!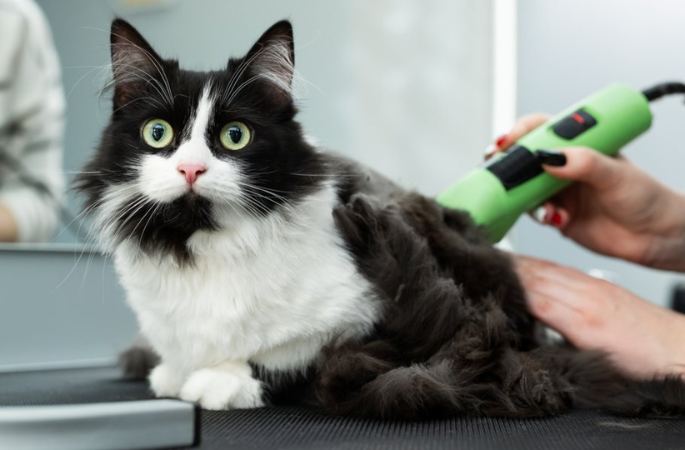 Don't Over-Exercise
Everyone loves exercising and playing with their pets. Some people might enjoy jogging with their pets outside or playing with them at home. However, there IS such a thing as over-exercising, especially in this kind of weather. To avoid having your pet suffer from the heat, minimise your exercising time. You can also switch up the way you play with them, thus making sure they don't run around as much and don't get too exhausted.