Tired of going to the same places? Are you getting bored of reading about the same old date spots? We know, it's become tough to choose where to go or what to do with your loved one. This is why we recommend a bit of change in your routine! You can have more fun by doing an activity and bonding with your partner, so here's a list of five different date-night ideas to think about:
Luca Venue
Imagine this: An open-air area, great weather, a starry night with the clouds running above your heads. Relaxing, isn't it? Luca Venue offers you a romantic movie night with your partner. They're planning a romantic night this weekend, the 19th of November and the 20th of November.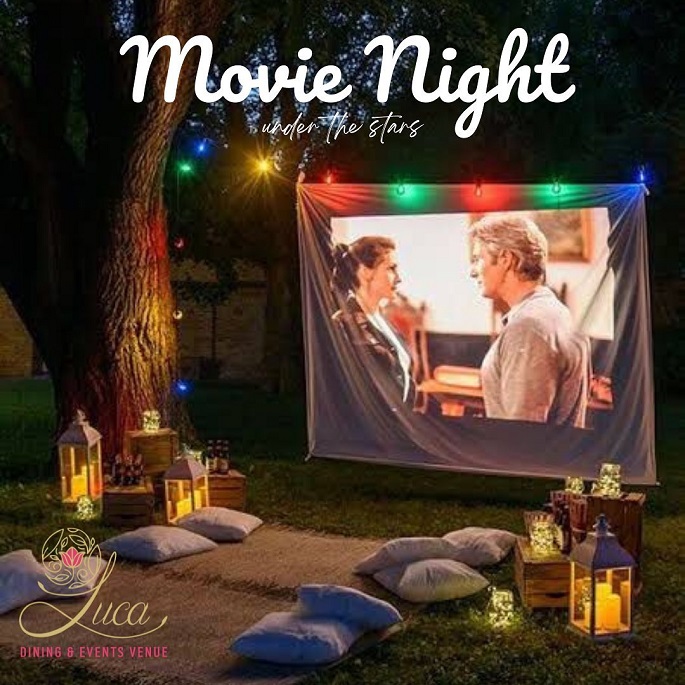 This movie-night is offered in two slots. The first is from 6:00 pm to 9:00 pm, while the second is from 9:30 pm until 12:30 am. For more information, visit their Facebook page or Instagram account and book your spot!
Zed Park
ZED Winter Festival is back! Did you see the grand opening last Friday? We're all familiar with that one romantic scene from rom-com movies—huh? Well, you have the chance to experience it yourself along with other romantic rides at ZED!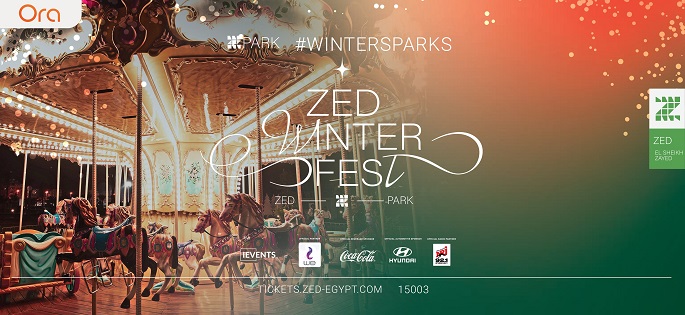 The park's hours are from 3 pm 'til 10 pm from Saturday to Wednesday, or on Thursdays and Fridays from 1 pm until 11 pm. Visit ZED's website to book your ticket!
Family Park
Now known for hosting concerts, Family Park is a great option for a picnic as well, especially on these cooler days! Are you picturing that red and white picnic blanket? We know you are! Grab some food, and enjoy a warm cosy night with your beloved.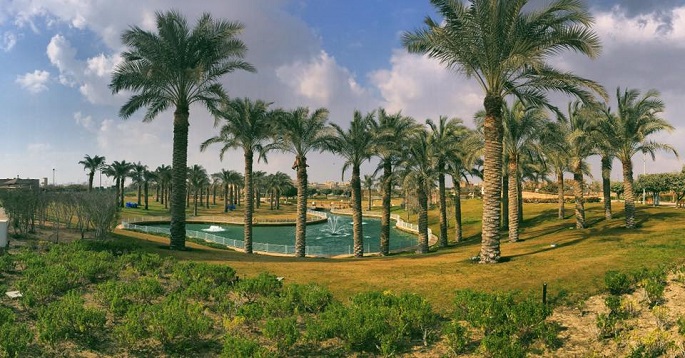 It's located in front of Rehab 2's entrance, and the entry tickets cost EGP 50 on weekdays and EGP 60 on weekends. But, guess what, the park isn't only for picnics! There's a zoo and safari park in there too.
Cafelluca Boats
A romantic night? The Nile is always the answer. If you're looking for a perfect night spot, Cafelluca is your place to go for a lovely Nile breeze and night city views! You can enjoy your trip from Dokki or Maadi.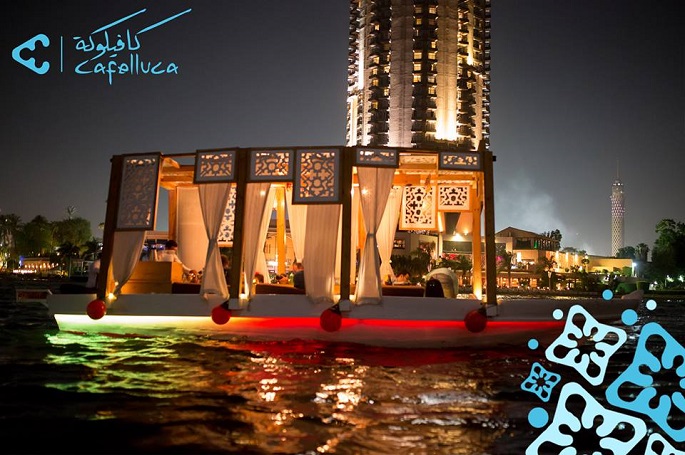 Wait for the good part! You have the option to choose between a trip that includes dinner, or if you're not that hungry, you can book a drinks-only trip.
For reservations, call 01207708000 or 01155610000, or you can visit www.cafelluca.com for more information.
Wadi Degla Protectorate
We're sure you have come across Maadi's most famous protectorate. Away from the noise and crowds, you can enjoy pure nature with clear skies and gaze at the stars.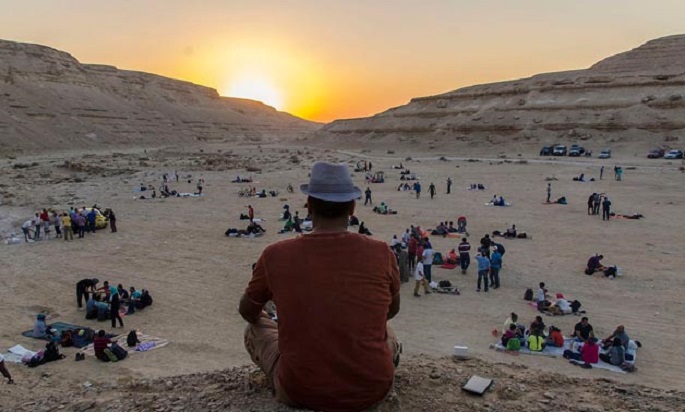 The daily timings are from 7:00 am to 6:00 pm, but here's a little twist: overnight camping is allowed! An overnight stay costs EGP 10. So, grab your tent and sleeping bag, and enjoy a relaxing night!
For more details, contact 022 525 6439.